Better. Stronger. Faster.
MISSION
Our mission is to develop and harness media and technology to help organizations transform and grow by Doing The Formidable Work (DTFW).
PROGRAMS
Our digital platforms, media, workshops, creative & strategic consulting services and development programs focus leaders on essential themes, and provide discerning context for strategic and personal growth.
CULTURE
We live and operate with a high-performance culture, lead extraordinary lives and challenge ourselves and each other to do the impossible. We build, learn, lead, grow and enjoy every step.
COMMUNITY
We are a tight-knit community that lives, works, plays and explores together. We seek to grow close and serve each other. We offer a myriad of groups based on focus and function.
CONNECTION
If you're interested in getting Mission-Ready for The Heroik Life and willing and committed to Doing The Formidable Work, connect with us.
OUR SENIOR TEAM
The professionals who continue to shape the Heroik Experience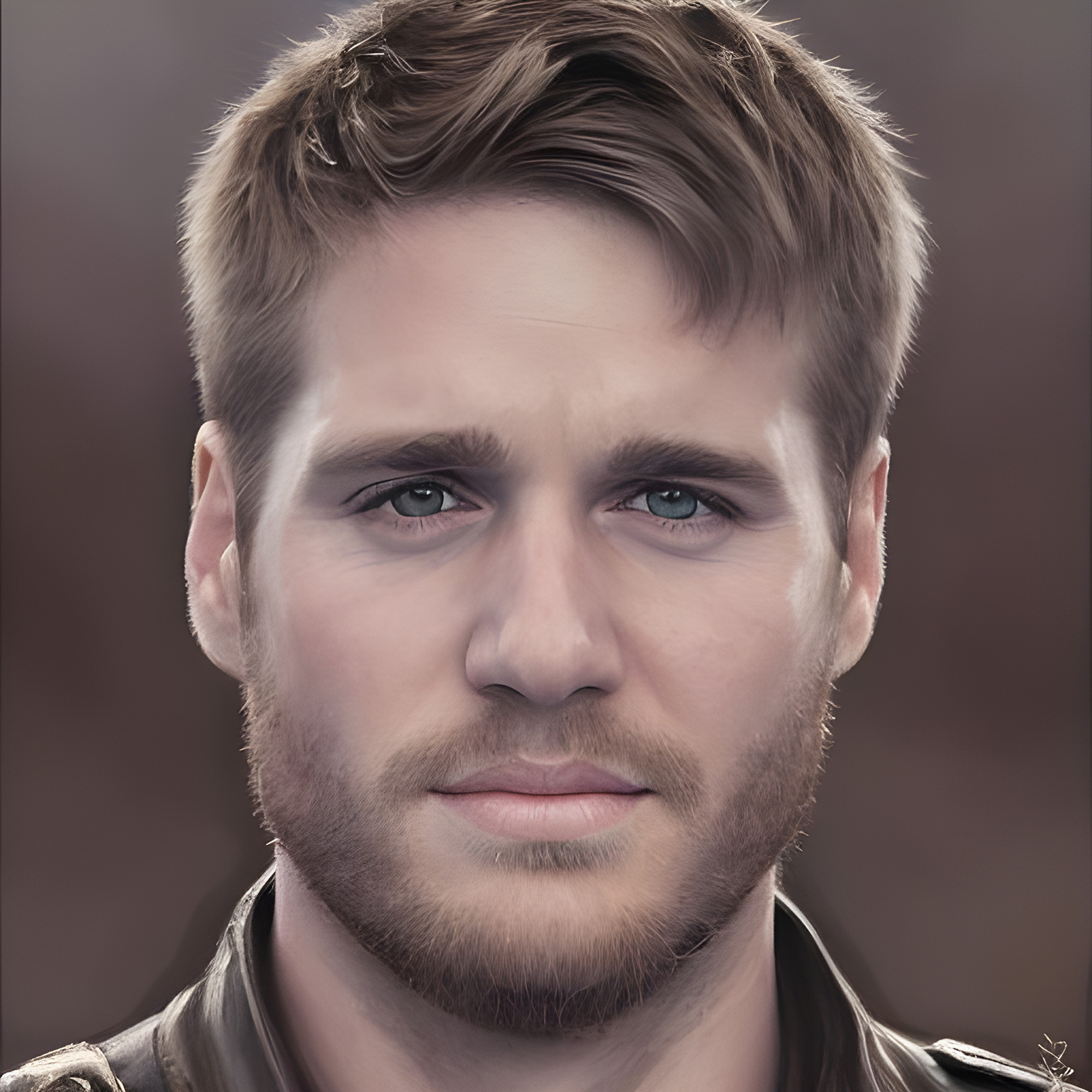 Nicholas McGill
Founder & Chief Experience Officer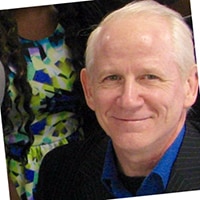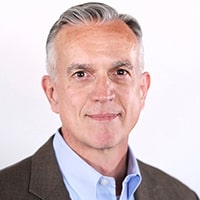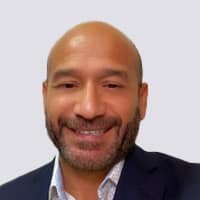 Giovanni De La Renta
Operations & Implementation
Your business needs a better growth engine to keep up with the speed of change. And that's what we offer.
OUR CULTURE
Advisors, Influencers & Outside Professionals who shape the Heroik Experience