PROJECT
JUDY'S BREADSTICKS
Intro
Californian Vegan Baked Goods At Their Finest
Judy's Breadsticks is a California based Vegan Bakery.  Their products are 100% vegan and include small loaves, a variety of breadsticks, crackers, and croutons.  The brand and products have become popular in the San Francisco Bay Area over the past 25 years, especially as an alternative in the vegan marketplace.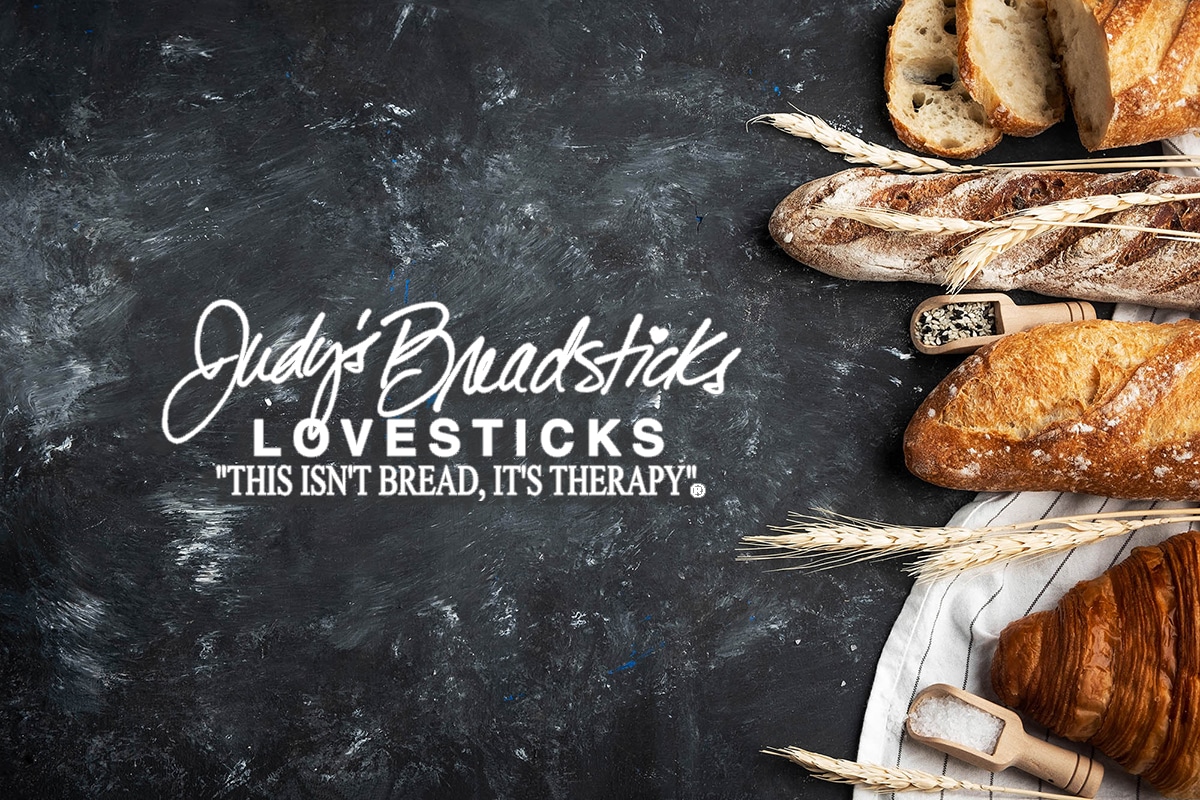 Details
IMPROVING OPERATIONS WHILE PRESERVING QUALITY
Challenge
Heroik Hospitality Specialist, Giovanni (Gio) De La Renta was recruited specifically as Director of Operations / General Manager to evaluate the company financials, operations, staff, and bring the company to a higher standard in preparation for sale.  During the first 3 months, the Corona Virus (COVID -19), hit the economy and virtually overnight changed the scope of his role.  On top of COVID, the company was scheduled for an operations audit (3rd party auditor) by one of their major business accounts (a nationally recognized grocery), in addition to surprise audits from OSHA and the FDA.  All 3 of the audits occurred during a time when the company had to deal with an operational crisis and determine creative ways to keep their staff employed and the doors open. Using Heroik's innovative infrastructure and collaborative approach, Gio led the Heroik team on a pioneering project in extremely adverse conditions.
Solution
Heroik works broadly across many industry areas but we also have our specialists and experts to lead our teams on projects. With 20+ years of experience in the industry, Gio approached this opportunity with incredible integrity and business acumen.  Early in his tenure, he had begun consulting with Heroik Media to advise and assist in anticipation of selling the business.  The vision was to overhaul the company digital assets, physical plant and operations, and provide a facelift for the brand.  With the COVID crisis, most of these plans were placed on the sidelines after having completed the majority of discovery work.  The immediate focus was on the 3 audits, staying safe, and keeping the business Open and Thriving.
Accomplishments and notable procedures implemented:
Orchestrated full facility cleaning and refinishing

Implemented new payroll and time keeping procedures along with installation of new systems

Developed, documented, implemented new health and safety operation standards and procedures

Developed training materials and programs

Trained entire staff  

Increased entire facility production by 50%

Created outreach programs to new and existing B2B accounts and increase revenues by 25%

Represented company during a 5 day (7 hrs/day) OSHA audit and passed with 99% approval

Represented company during a 3 day (7 hrs/day) FDA audit and passed with 99.99% approval

Business is still open and producing (ongoing)

Represented company during a 2 day 3rd party audit for a national business account and passed with 100% approval

Retained all employees
Implemented Feature Recommendations

Hustle On Prem "HOP" Components

DIGITAL ASSET MANAGEMENT SYSTEM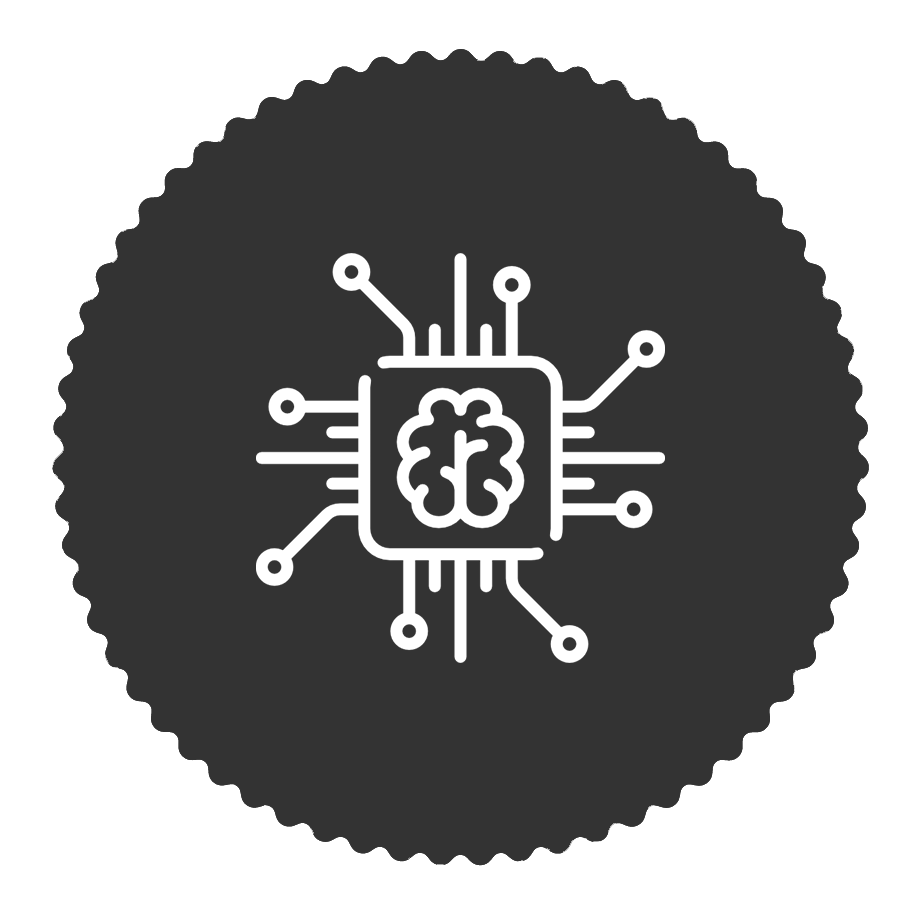 KNOWLEDGE MANAGEMENT SYSTEM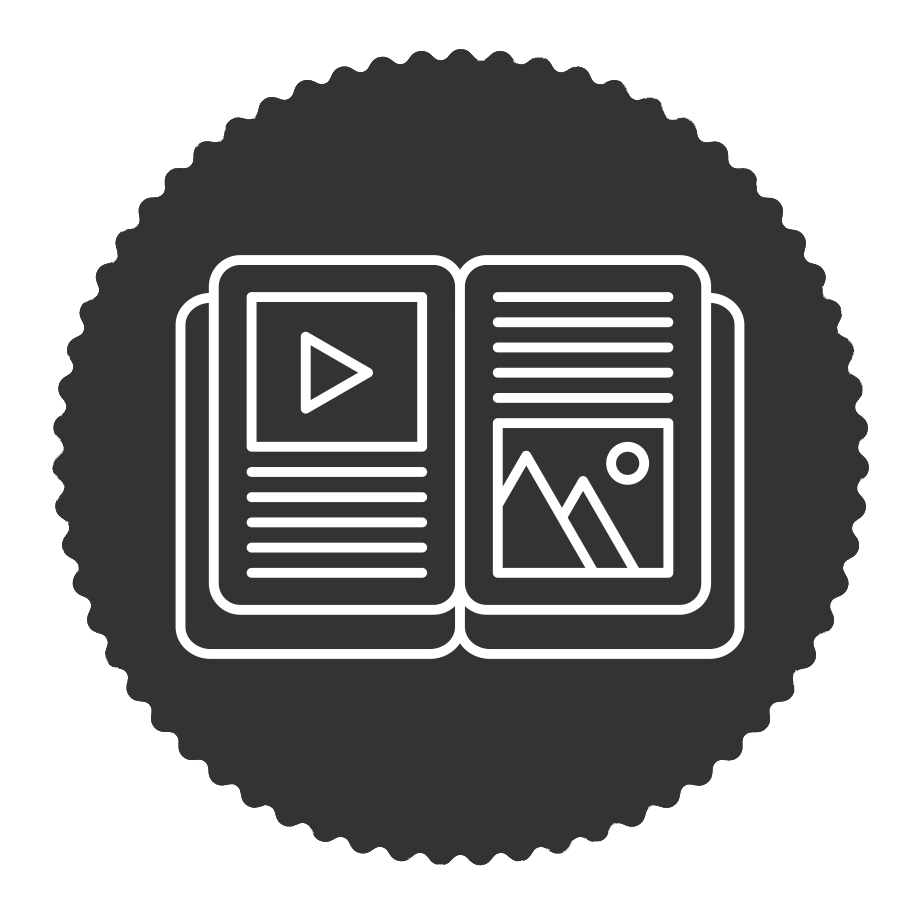 CONTENT MANAGEMENT SYSTEM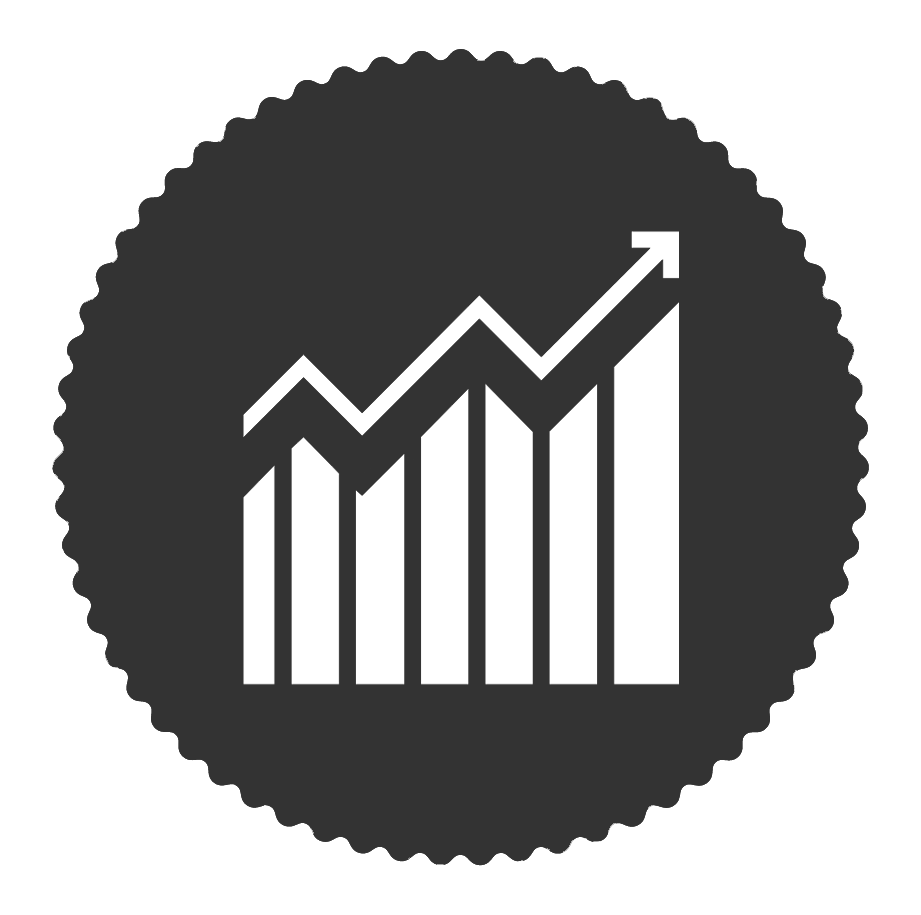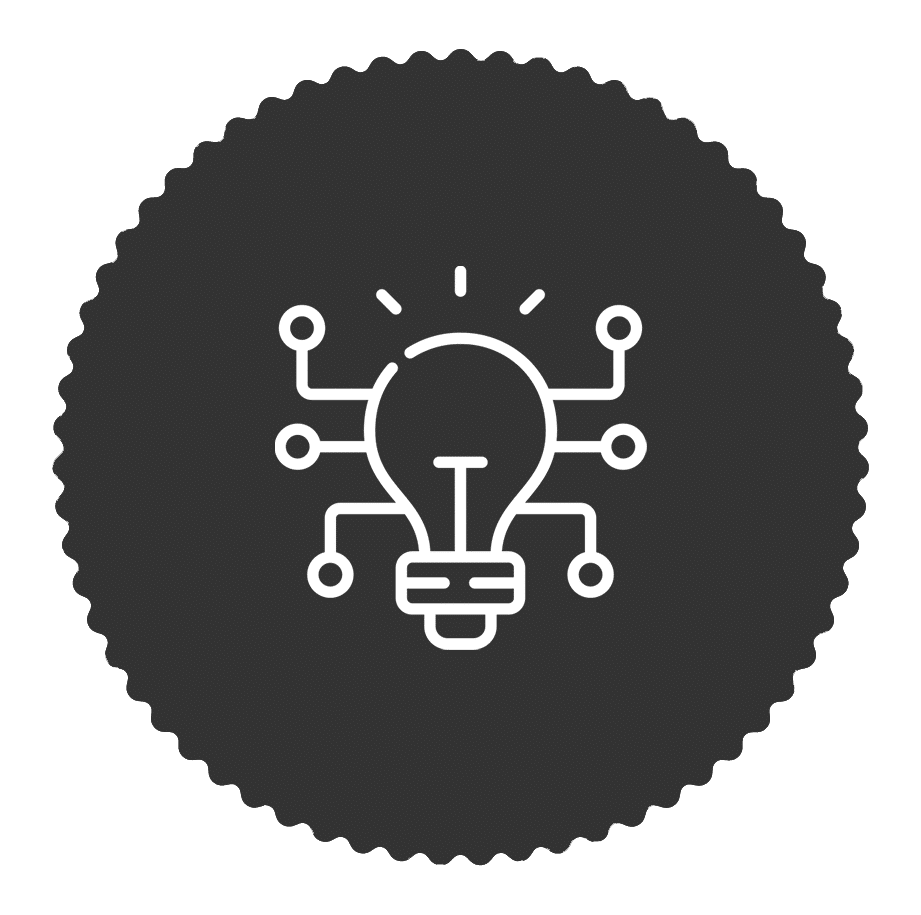 Collaborative Innovation Hub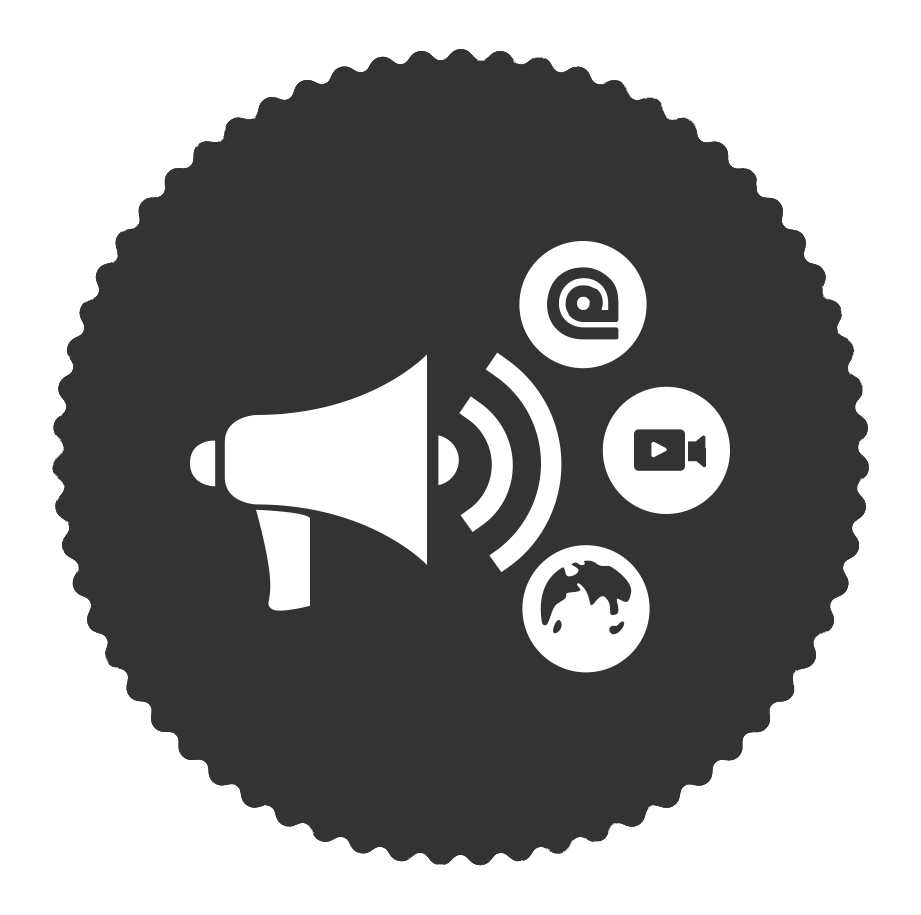 INTEGRATED COMMUNICATIONS PLATFORM