PROJECT
Tacos Revolución
Family Owned Mexican Cuisine Flagship in the Romantic Zone of Peurto Vallarta, Mexico.
Intro
Transforming a Small Taco Counter into a World Famous Experience
Tacos Revolución is a family owned restaurant located in "The Romantic Zone" of Puerto Vallarta, Mexico.  They have a wide variety of very Mexican options made with fresh ingredients from both land and sea, along with Mexican craft beers and specialty drinks made with tequila or mezcal.  With several locations, Tacos Revolución has a friendly, inviting atmosphere for all occasions.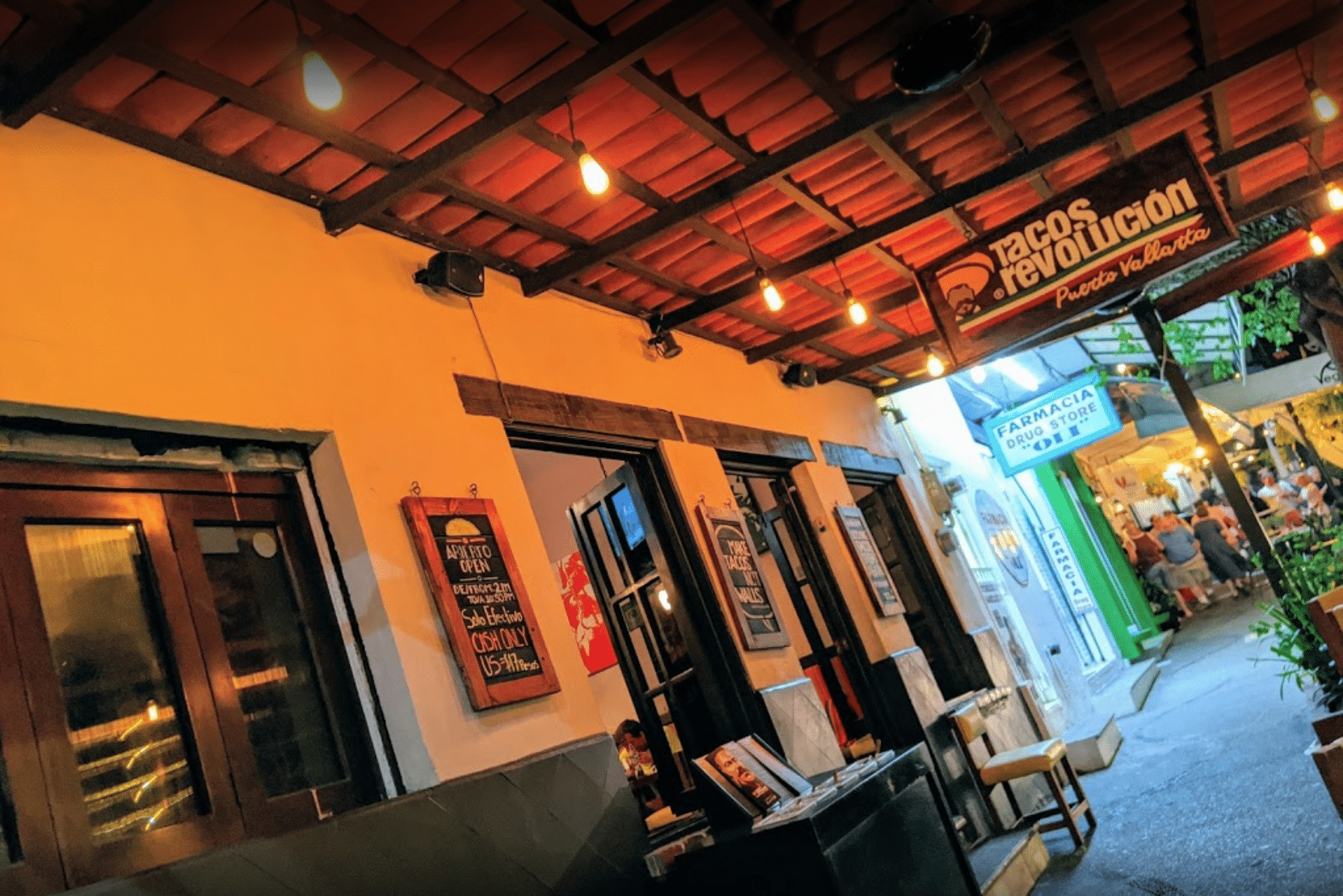 Details
TRANSFORMING OPERATIONS FROM THOUGHT TO PROFIT
Challenge
Hospitality executive Giovanni (Gio) De La Renta was approached by a former colleague in the industry who wanted to open his own restaurant. He had started initial operations in a local supermarket location, but had bigger visions of his dream. A low traffic taco counter needed help with direction, branding, expansion, and a new variety of menu options that needed to shout authentic Mexican.
Solution
Giovanni honed his Heroik lens on the hospitality industry tackling projects like this and leading the client teams through site relocation, space design, place settings, wall coverings, and creating a new and innovative menu to showcase Mexican authenticity was step one.  This required on-site evaluation, cleanliness and operations standards, and creating an internal staff culture that accentuated their brand.  Following was a strategic plan for scaling operations for multiple locations.
Notable procedures implemented:
Kitchen standards

SSOP creation

Cleanliness protocol

Staff training

Menu creation

Supply chain sourcing

Operations management

P&L management

Vendor relations
Implemented Feature Recommendations

Hustle On Prem "HOP" Components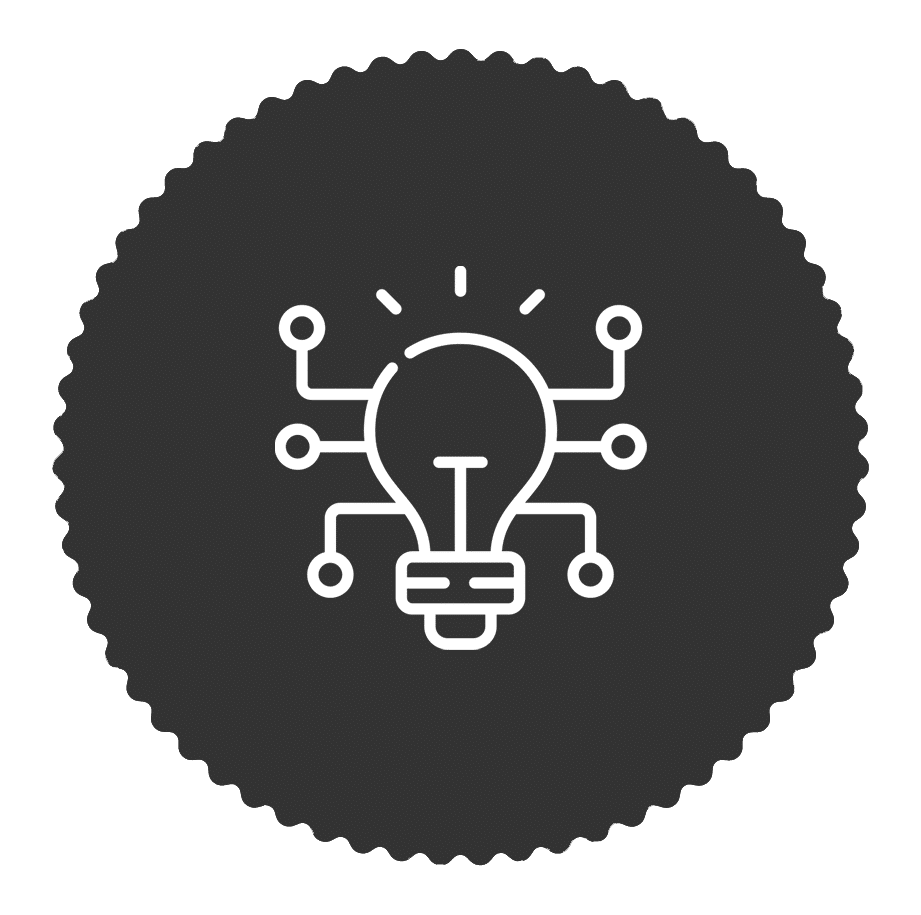 Collaborative Innovation Hub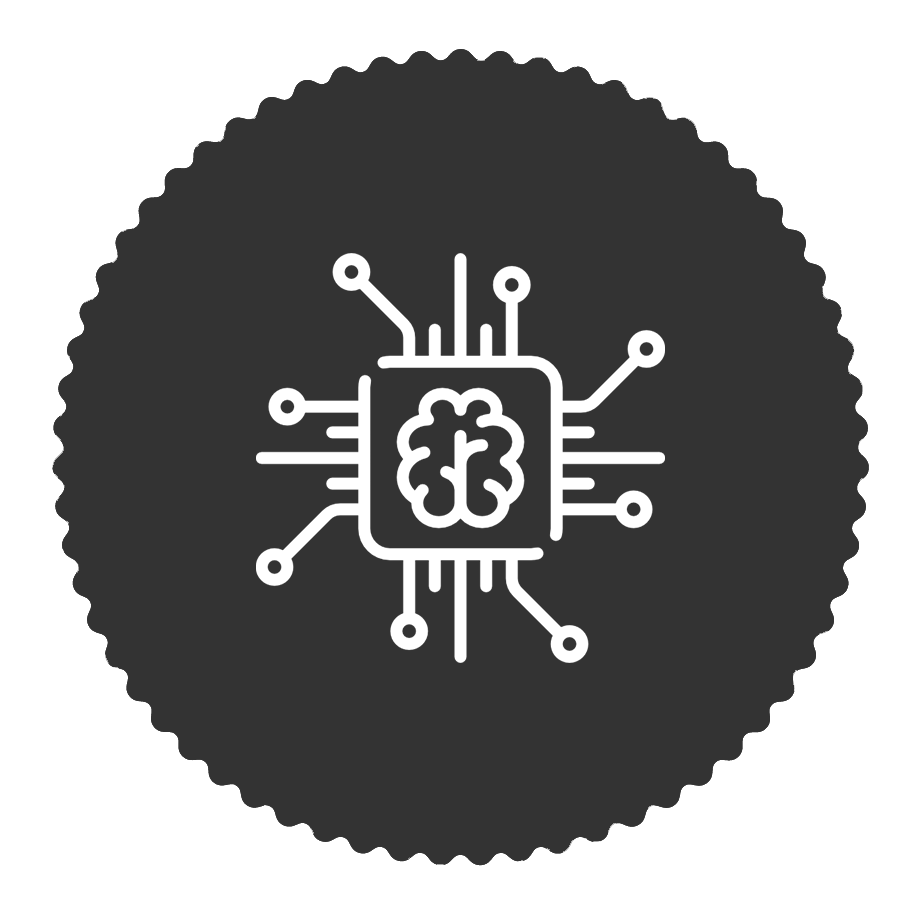 KNOWLEDGE MANAGEMENT SYSTEM