PROJECT
roadmap for geiger wealth
Creating a Digital Go-To-Market With Chicago's Top Financial Expert
Intro
Planning for a Planner
In the dynamic world of digital transformation, businesses often find themselves at crossroads, seeking guidance to navigate the complexities of modernization. When Bill Geiger approached Heroik, he was looking for more than just a service provider; he needed a partner to illuminate the path forward. This case study delves into how Heroik, with its unique blend of expertise and innovation, crafted a bespoke solution for Bill Geiger, designed to drive tangible results and sett new industry benchmarks.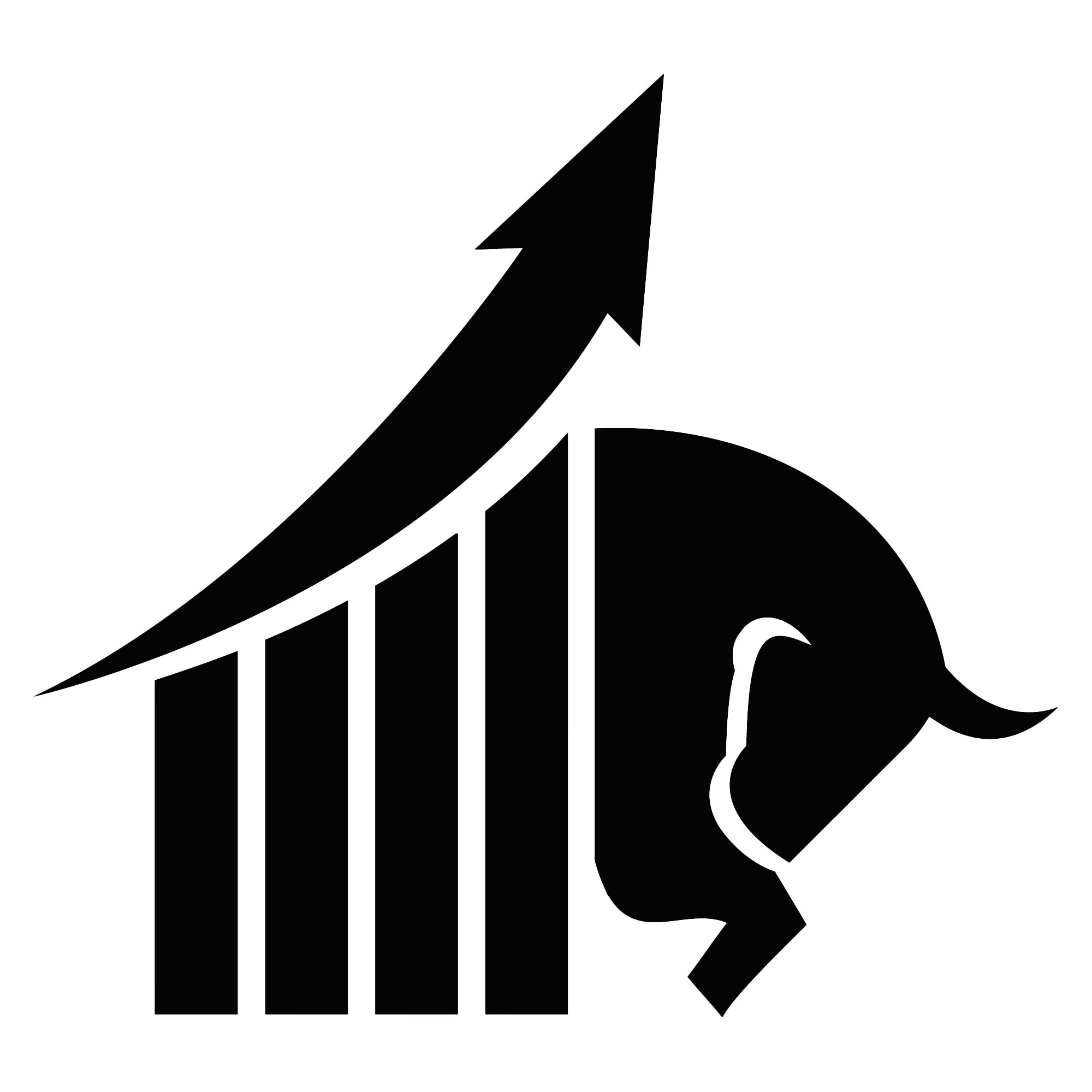 Details
Breaking Ground With Ground Breaking Techniques
Geiger Wealth is a retirement planning and portfolio management firm that specializes in helping couples in their late 50's to early 60's structure and optimize their portfolios to prepare for 20-30 years of retirement and the challenges that can arise. In a transformative collaboration with Geiger Wealth, Heroik showcased its prowess in digital strategy and brand enhancement. This engagement was a testament to Heroik's commitment to excellence, innovation, and client success, delivering exceptional strategic and design input that were adopted by the client and still in place today.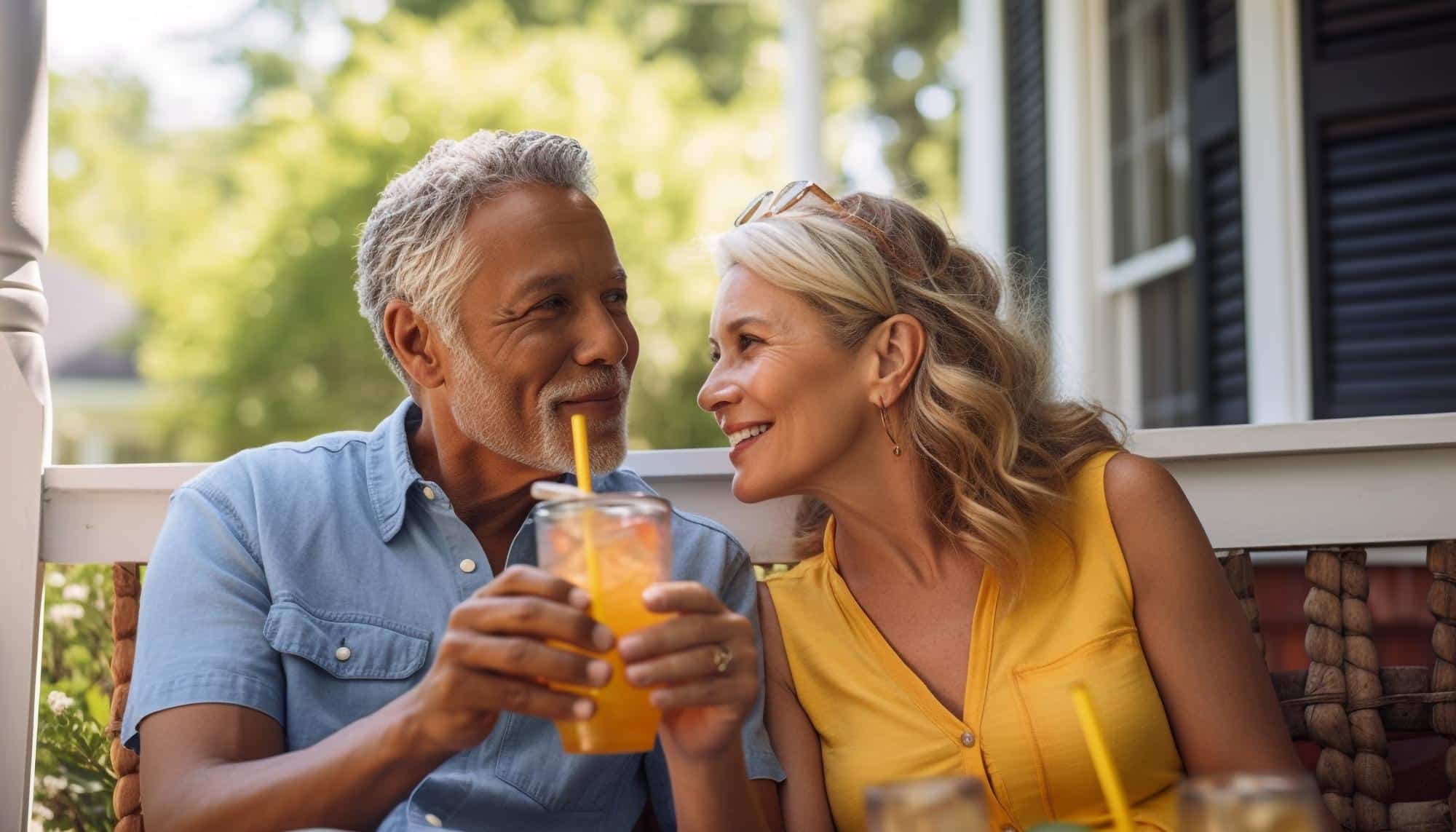 Geiger Wealth, a prominent player in the financial industry, faced the daunting task of distinguishing themselves in a saturated and regulated market. The financial landscape is rife with competition, and standing out requires a blend of innovative strategies, a deep understanding of market dynamics, and a clear vision for the future. Geiger Wealth sought to revamp their digital presence, align their brand more closely with their core values, and develop a roadmap that would guide their market strategies for the next three years. In short, they were seeking to overhaul and rev up their marketing engine and they needed a cross-disciplined innovator, who could understand their unique challenges, the intricacies of their industry, and craft bespoke solutions that would propel them to the forefront of their sector.

Expertise in Digital Transformation & an Integrated Communications Approach
Heroik's rich history in guiding businesses through their digital journeys was evident in its work with Geiger Wealth. The team seamlessly conveyed Heroik's take on modern digital strategies, ensuring Geiger Wealth had a means and framework to stand out in a saturated market.

Comprehensive Go-to-Market Roadmap
One of the standout deliverables was a meticulously crafted 3-year, multi-option go-to-market roadmap. This roadmap was not just a strategic document but a visionary guide, detailing both internal and external cost breakdowns, ensuring Geiger Wealth had a clear path to market dominance. Along with the written deliverable, Heroik provided an infographic of key issues.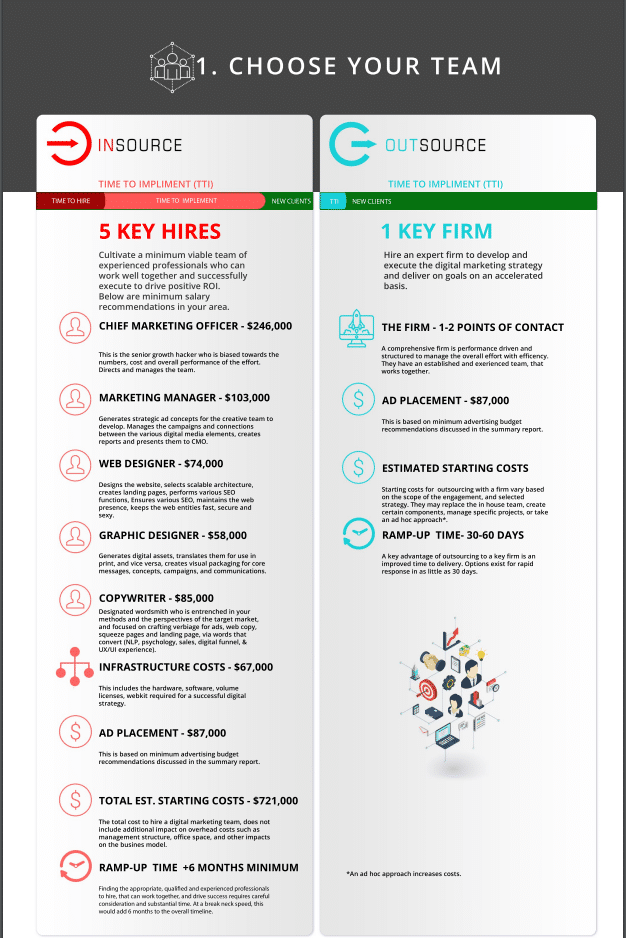 Brand Assessment & SWOT Analysis
Heroik undertook a thorough brand assessment, diving deep into Geiger Wealth's brand identity, strengths, weaknesses, opportunities, and threats. This analysis was pivotal in shaping the subsequent strategies and ensuring they were aligned with Geiger Wealth's core values and market positioning.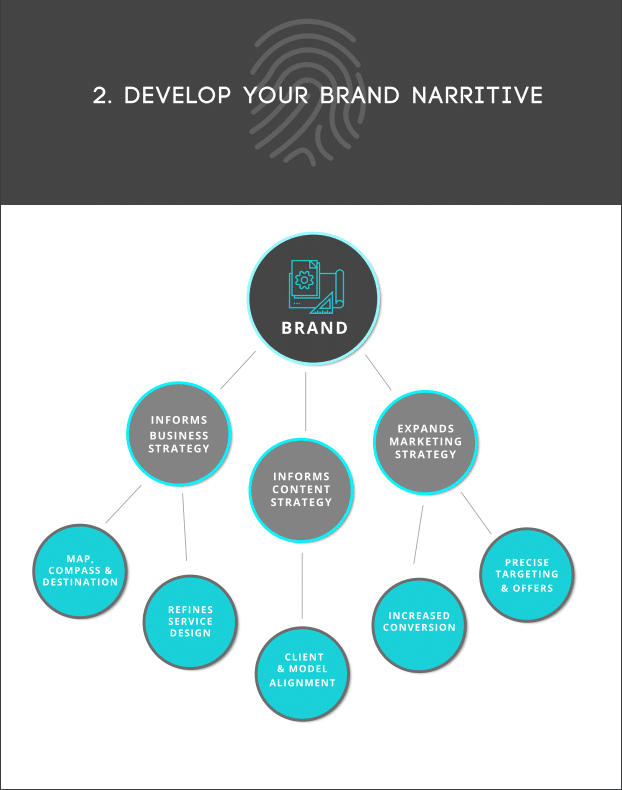 Strategic Thinking & Insights
Heroik's team provided invaluable insights into the digital marketing landscape, helping Geiger Wealth understand the components of an effective strategy and how they interconnect to drive results.

Honing Avatars & Mapping Customer Personas
A deep dive into Geiger Wealth's target audience led to the creation of detailed customer personas. This exercise ensured that all subsequent marketing efforts were laser-focused on the right audience segments, maximizing ROI.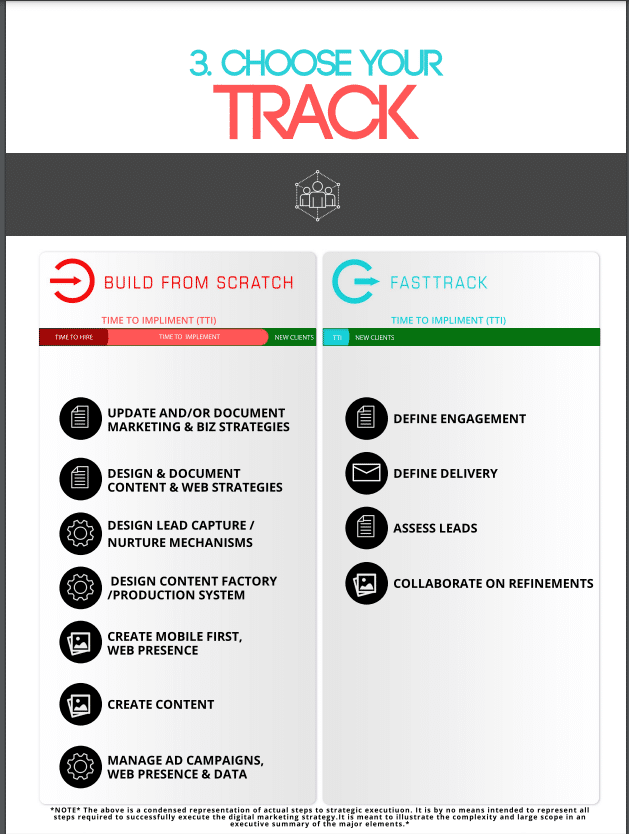 Growth Engine Methodology
In a nod to Heroik's expertise and innovative methodologies, Geiger Wealth adopted Heroik's Growth Engine methodology on their website. This mimicry, often seen as the highest form of flattery, underscores the value and effectiveness of Heroik's strategies.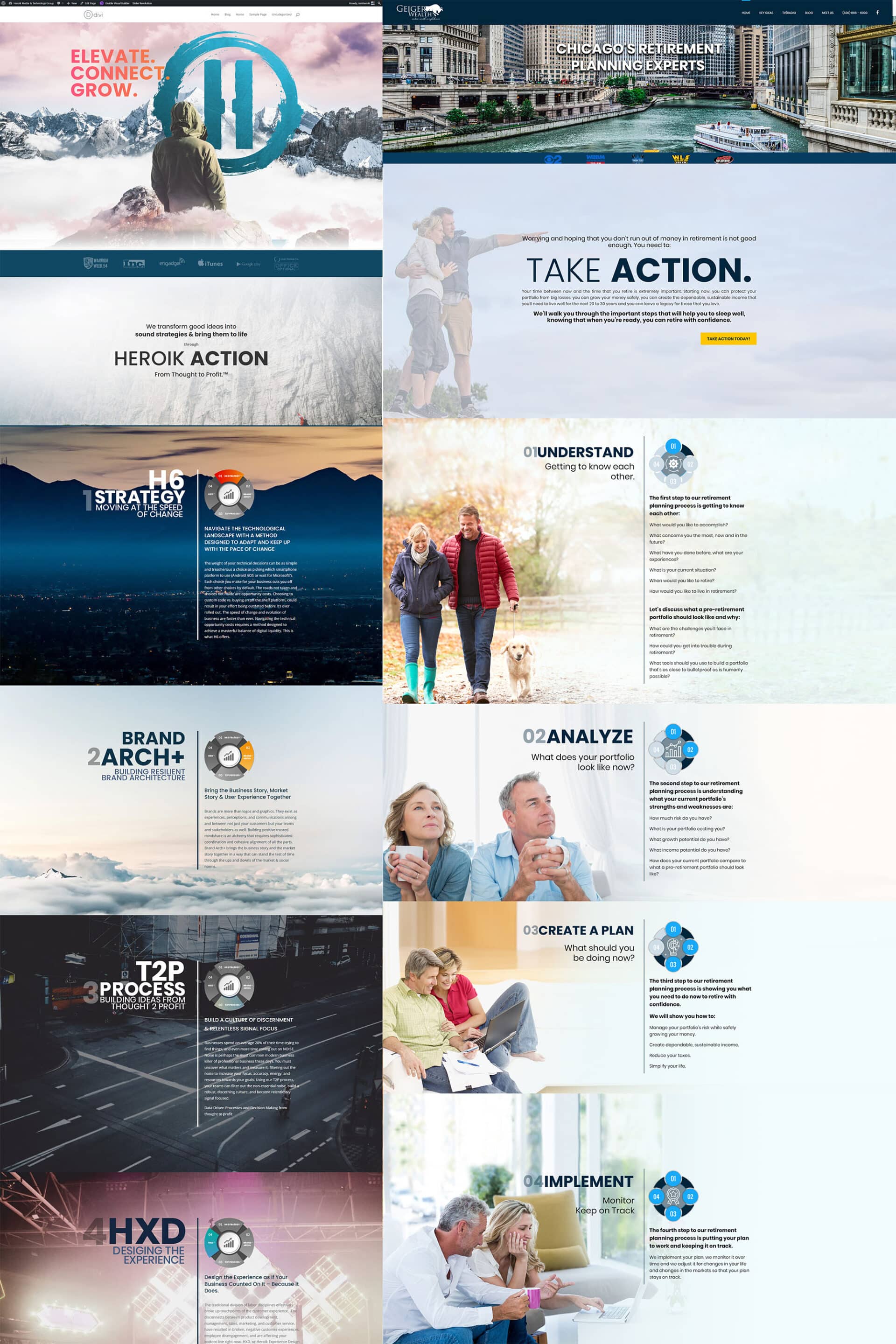 Mimicry is the Highest Form of Flattery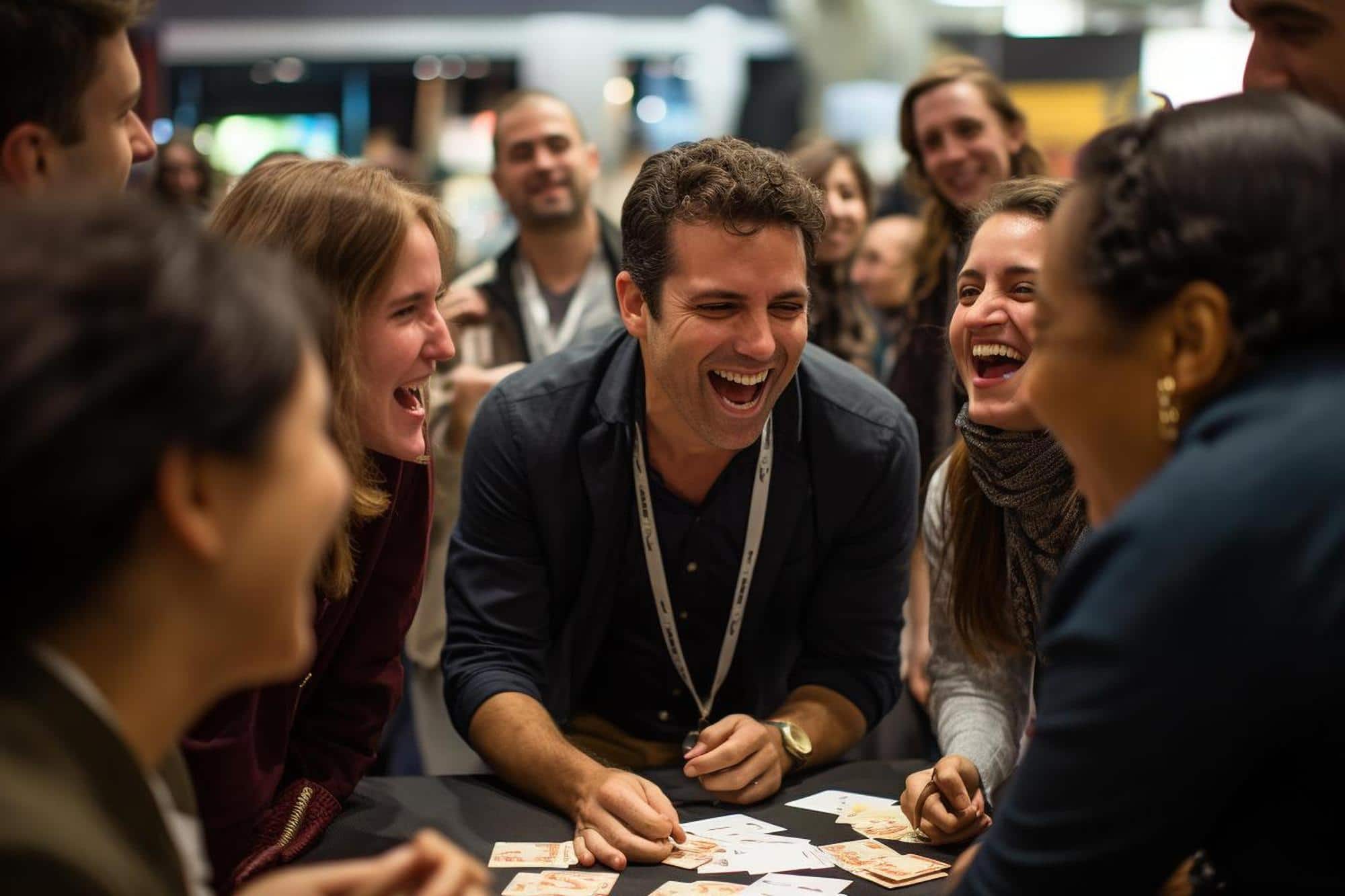 Heroik's collaboration with Geiger Wealth was, marked by innovative strategies, meticulous planning, tangible results and the adoption of Heroik Methodology in Geiger's user experience. The engagement not only transformed Geiger Wealth's digital presence but also set them on a path to sustained growth and market leadership. Heroik's commitment to excellence, combined with its deep expertise, made this project a benchmark for future collaborations. Finally, of note was the importance of ground game and fundamentals. While addressing the fundamentals and less sexy or fun components of strategic development, these are none the less paramount to the success of any project.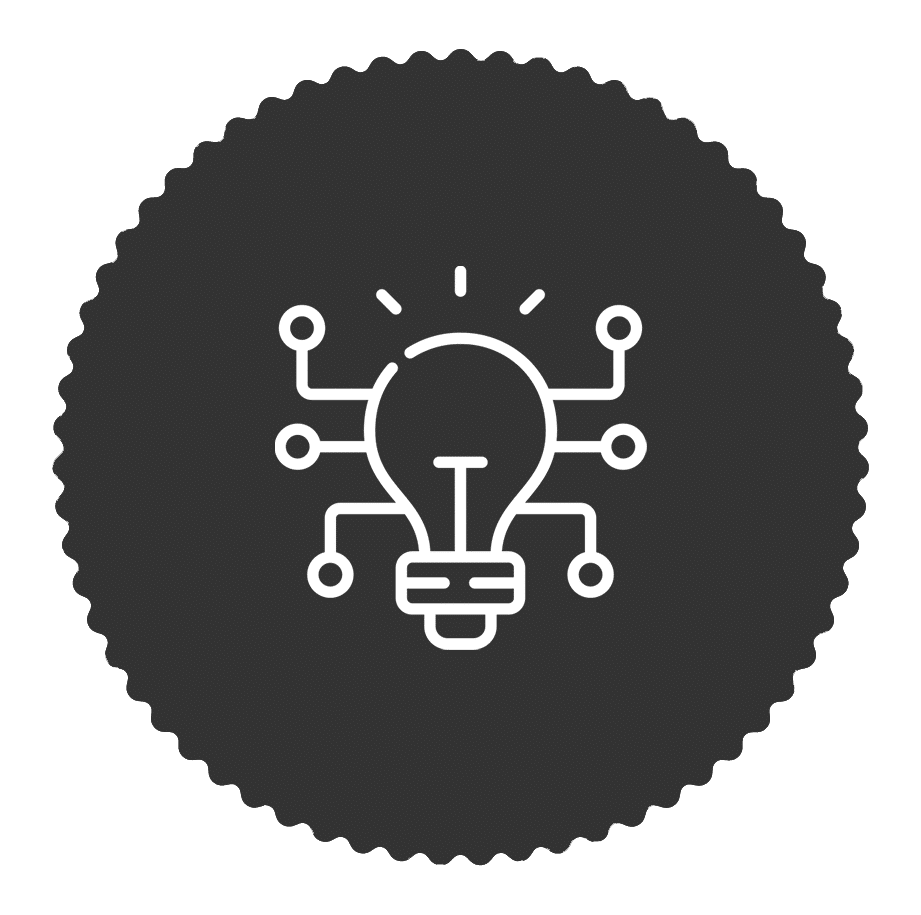 Collaborative Innovation Hub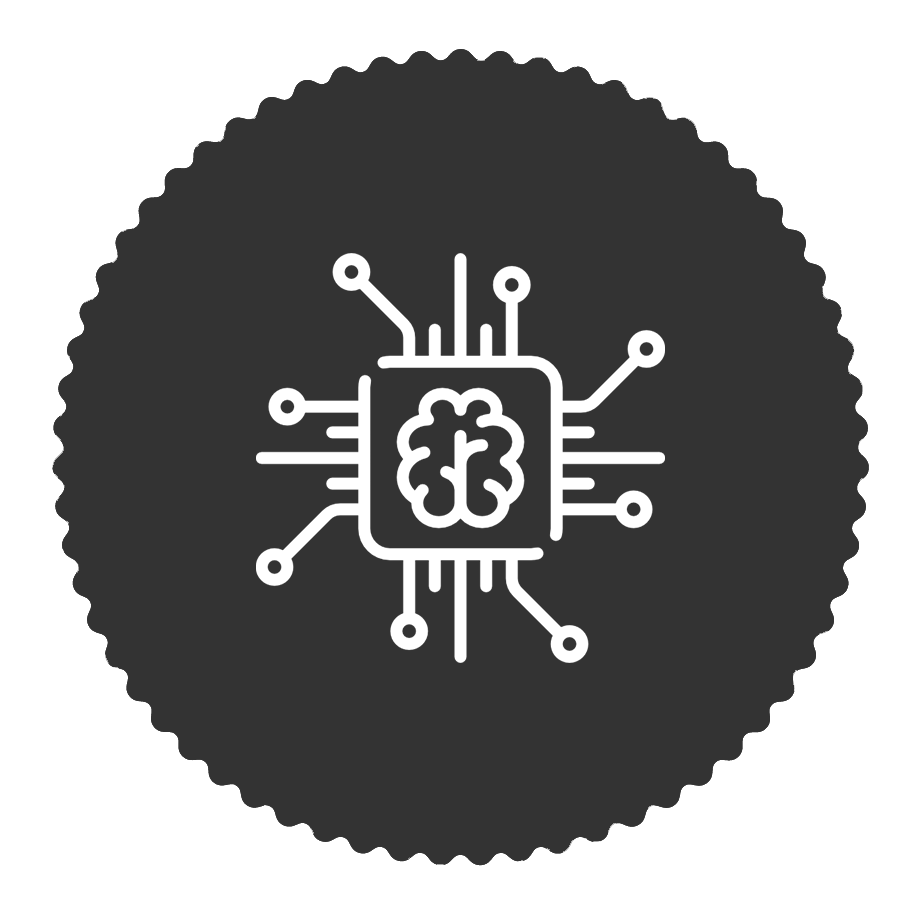 KNOWLEDGE MANAGEMENT SYSTEM