Better. Stronger. Faster.
10 Things You Should Know About Heroik
1. Digital Transformation Leaders – Heroik is at the forefront of guiding organizations through the complexities of the digital age. We're not just about adopting technology; we're about leveraging it to drive meaningful change.
2. Customized Strategies – We recognize that every organization is unique. Our approach is tailored to align with your specific goals, ensuring that the digital solutions we recommend resonate with your mission and vision.
3. Value-Driven Approach – Unlike many in the industry, Heroik prioritizes value over billable hours. Our focus is on delivering tangible results that drive growth and efficiency for your organization.
4. Expertise Across Sectors – Whether you're a FinTech organization, a law firm, or a member-based nonprofit, Heroik has the experience and insights to navigate the nuances of your industry.
5. Comprehensive Skill Stack – Our team is a blend of communicators, tech geeks, strategists, and educators. This diverse skill set ensures that we can tackle challenges from multiple angles, always finding the best solution.
6. Platform Building Pioneers – At Heroik, we don't just use platforms; we build them. Our deep technical expertise means we can create digital solutions tailored to your exact needs.
7. Education and Empowerment – We believe in equipping our clients with the knowledge they need to succeed. Our engagements often include training components, ensuring your team can leverage the tools and strategies we implement long after our work is done.
8. Transparent Communication – In a world filled with corporate jargon and buzzwords, Heroik stands out with clear, direct communication. We tell it like it is, ensuring you're always in the loop and never left guessing.
9. Holistic Approach – Digital transformation isn't just about technology. It's about people, processes, and culture. Heroik's approach is holistic, ensuring all aspects of your organization are aligned and ready for the digital age.
10. Commitment to Excellence – Our reputation is built on the success of our clients. When you partner with Heroik, you're not just getting a service provider; you're getting a dedicated partner committed to your organization's excellence.
Our mission is to develop and harness digital media and technology to help organizations transform and grow by Doing The Formidable Work (DTFW). We have worked in diligent pursuit of this mission for over 20 years.
Deep Dives & Special Operations are our day to day.  Over the years, we've developed unique approaches to address complex situations, under pressure and on the move.
Learn More About Our Methodologies.
Our digital platforms, media, workshops, creative & strategic consulting services and development programs focus leaders on essential themes, and provide discerning context for strategic and personal growth.
We live and operate with a high-performance culture, lead extraordinary lives and challenge ourselves and each other to do the impossible. We build, learn, lead, grow and enjoy every step.
We are a tight-knit community that lives, works, plays and explores together. We seek to grow close and serve each other. We offer a myriad of groups based on focus and function.
If you're interested in getting Mission-Ready for The Heroik Life and willing and committed to Doing The Formidable Work…
Connect With Us.
The professionals who continue to shape the Heroik Experience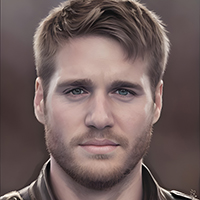 Nicholas McGill
Founder & Chief Experience Officer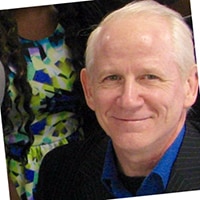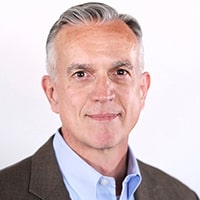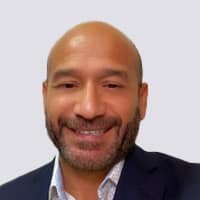 Giovanni De La Renta
Operations & Implementation
It takes many deep dives to define an identity, orient to it, develop it, and create a clear path to execution.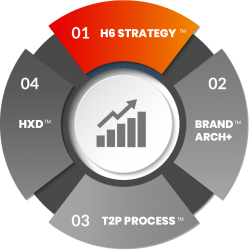 Moving at The Speed of Change
Navigate the digital landscape with an approach designed to keep up with the speed of change.
Start Your Strategy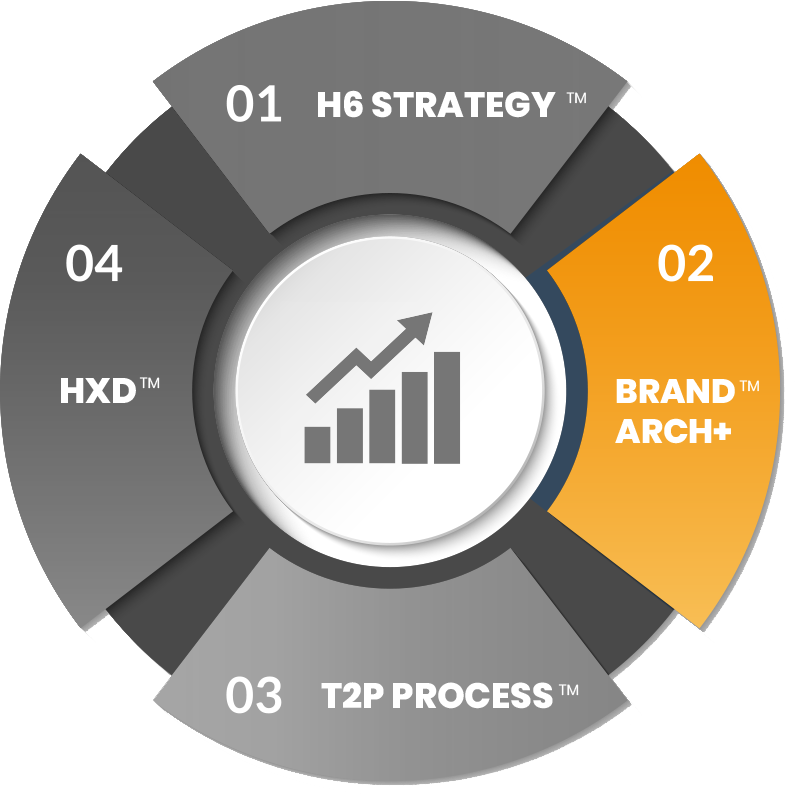 Building Resilient Brand Architecture
Bring the Business Story, Market Story and User Experience together in a world-class brand.
Build The Brand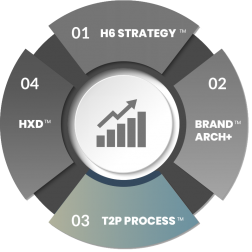 Moving at The Speed of Change
Build a culture of discernment and relentless signal focus, with a Thought to Profit management process.
Get Your Idea Off The Ground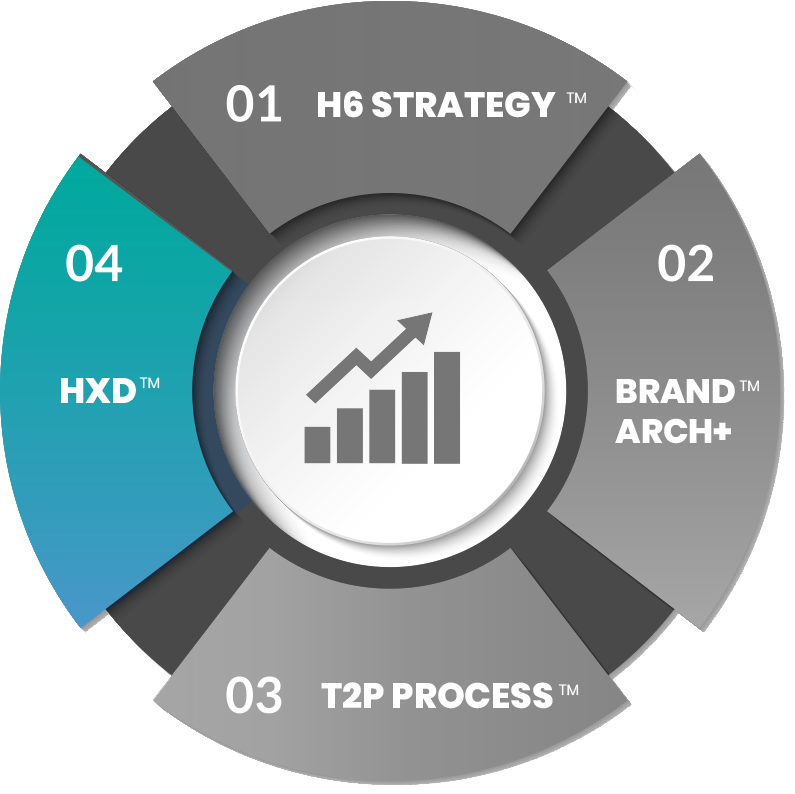 Design an Unforgettable Experience
Get intentional with designing unforgettable experiences for every user at every touchpoint.
Start Designing
Do The Formidable Work
Ideas aren't enough. Formidable obstacles old and new must be confronted head-on.
DTFW
Your business needs a better growth engine to keep up with the speed of change.
And that's what we offer.
90 Days to Transform Your Digital Strategic Plan
HEROIK CULTURE
More About Heroik
Advisors, Influencers & Outside Professionals who shape the Heroik Experience
Heroik has a robust, intentional culture commited to excellence, continuous learning, adaptation, resilience and exploration.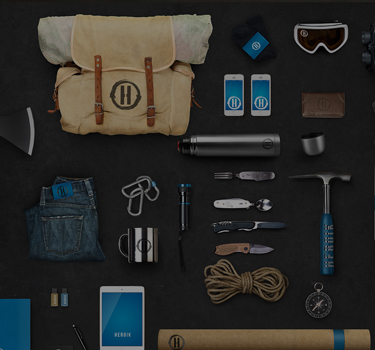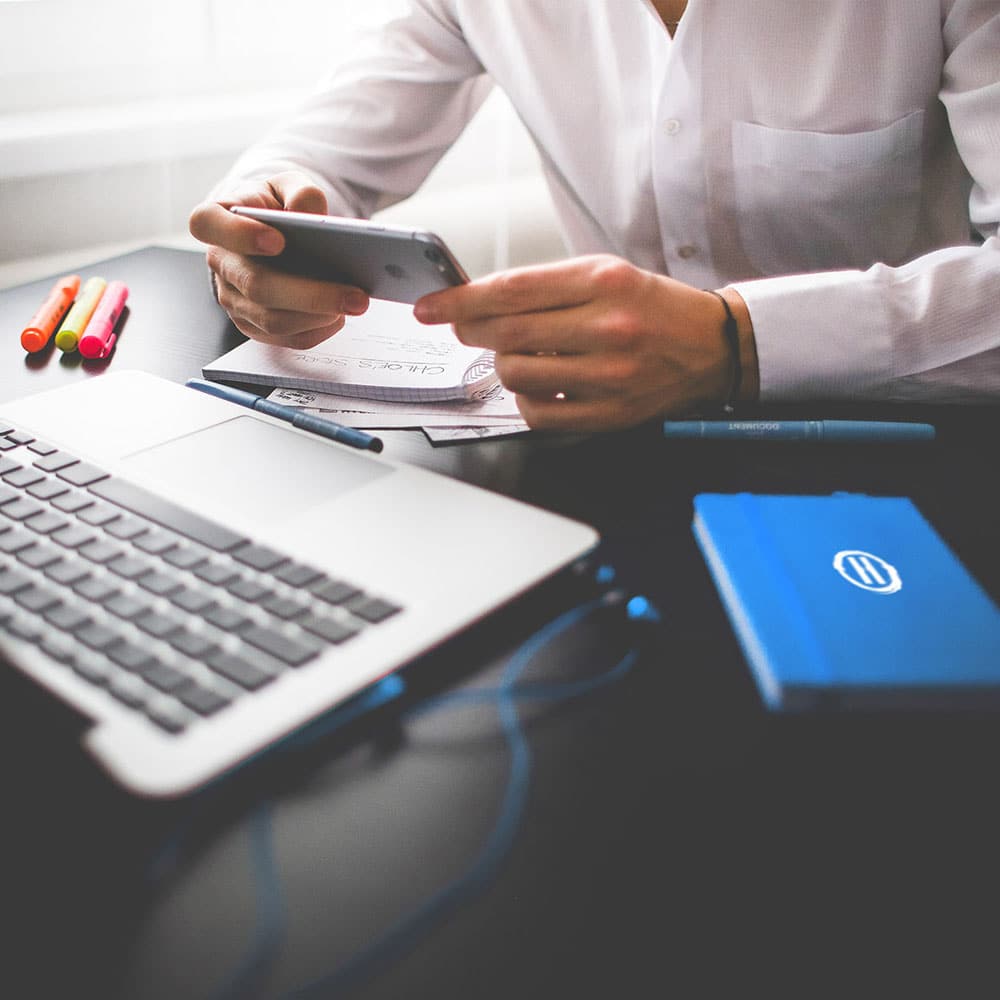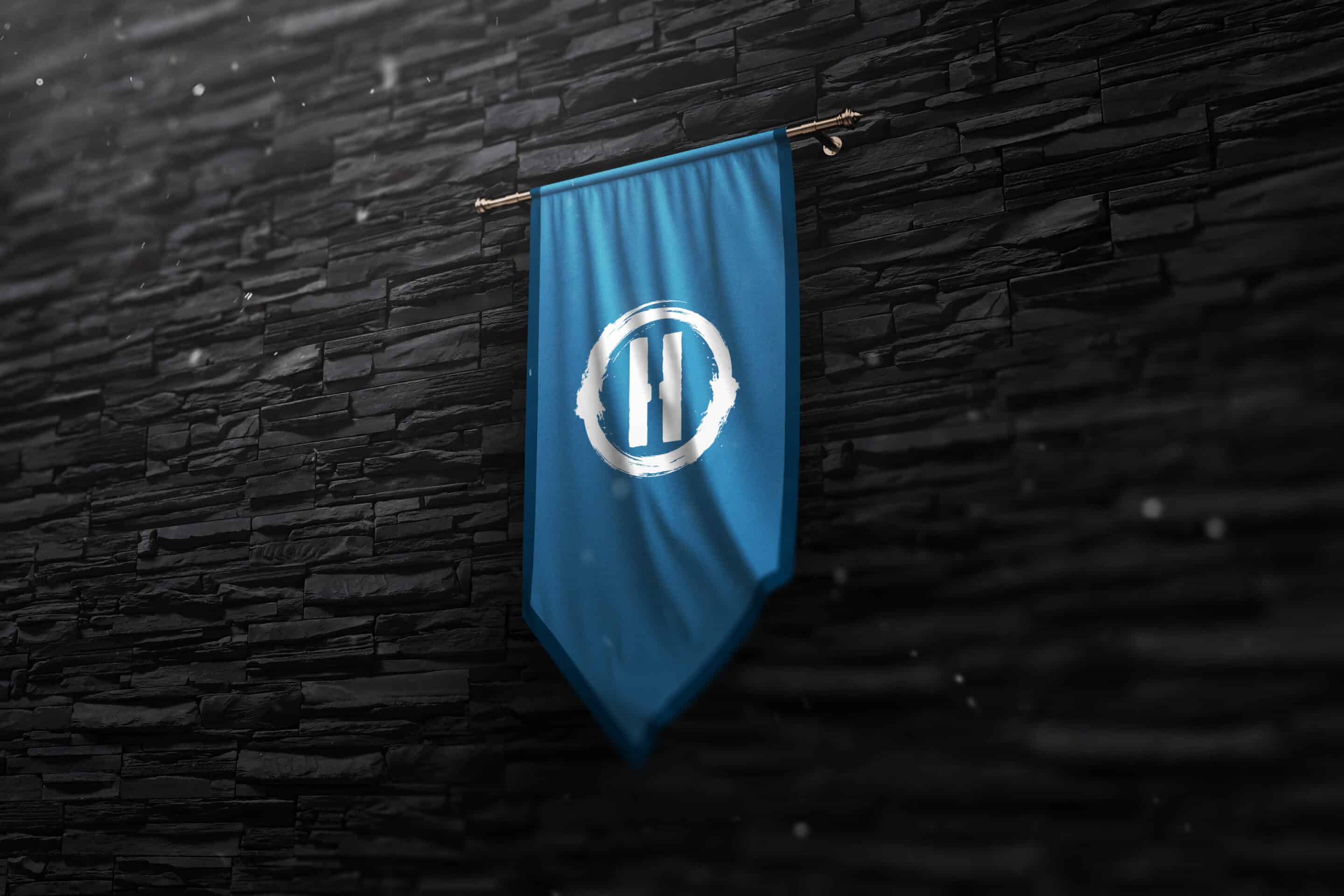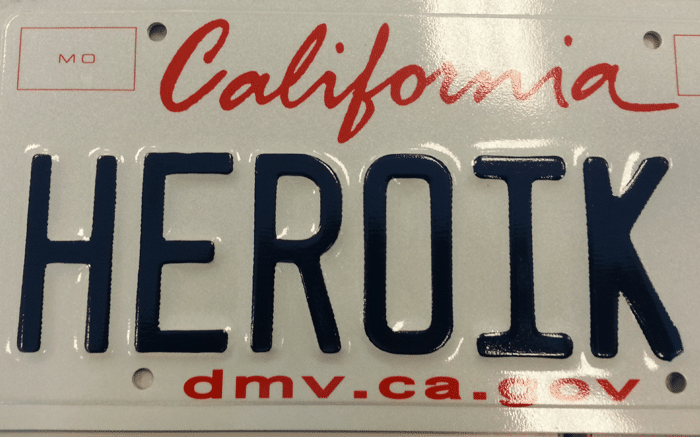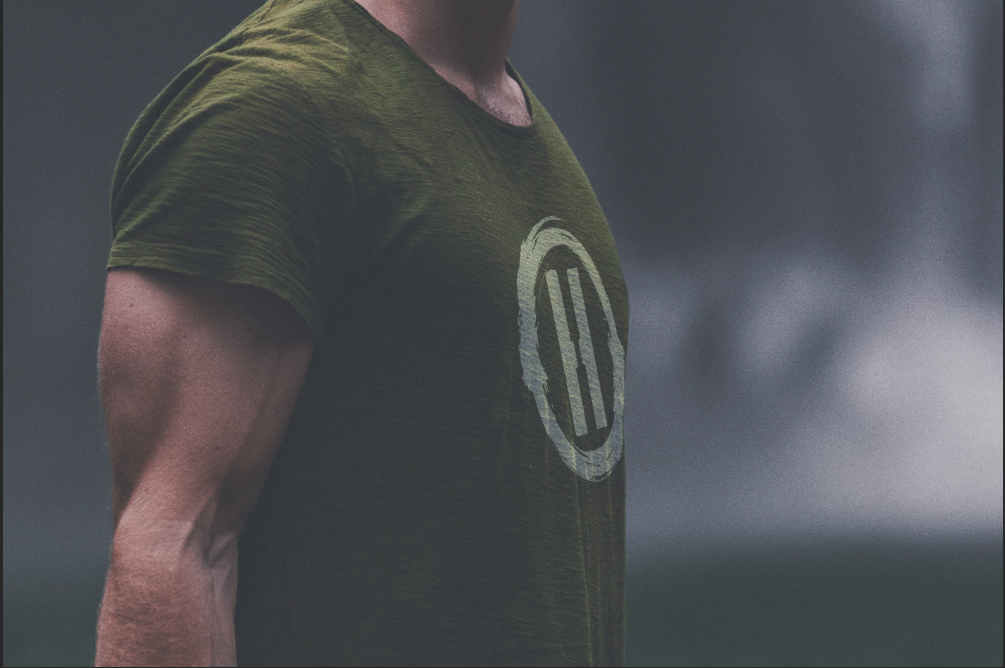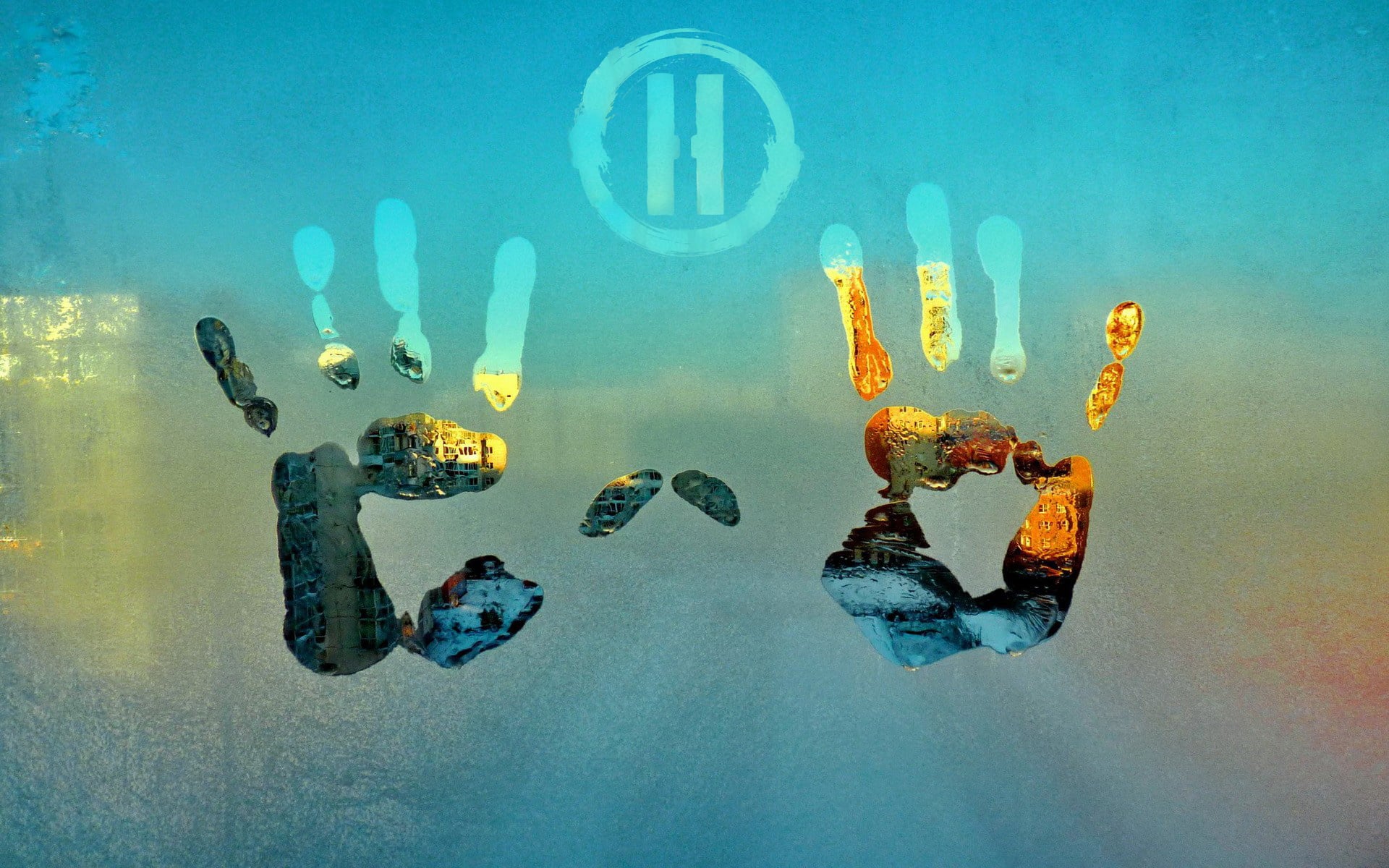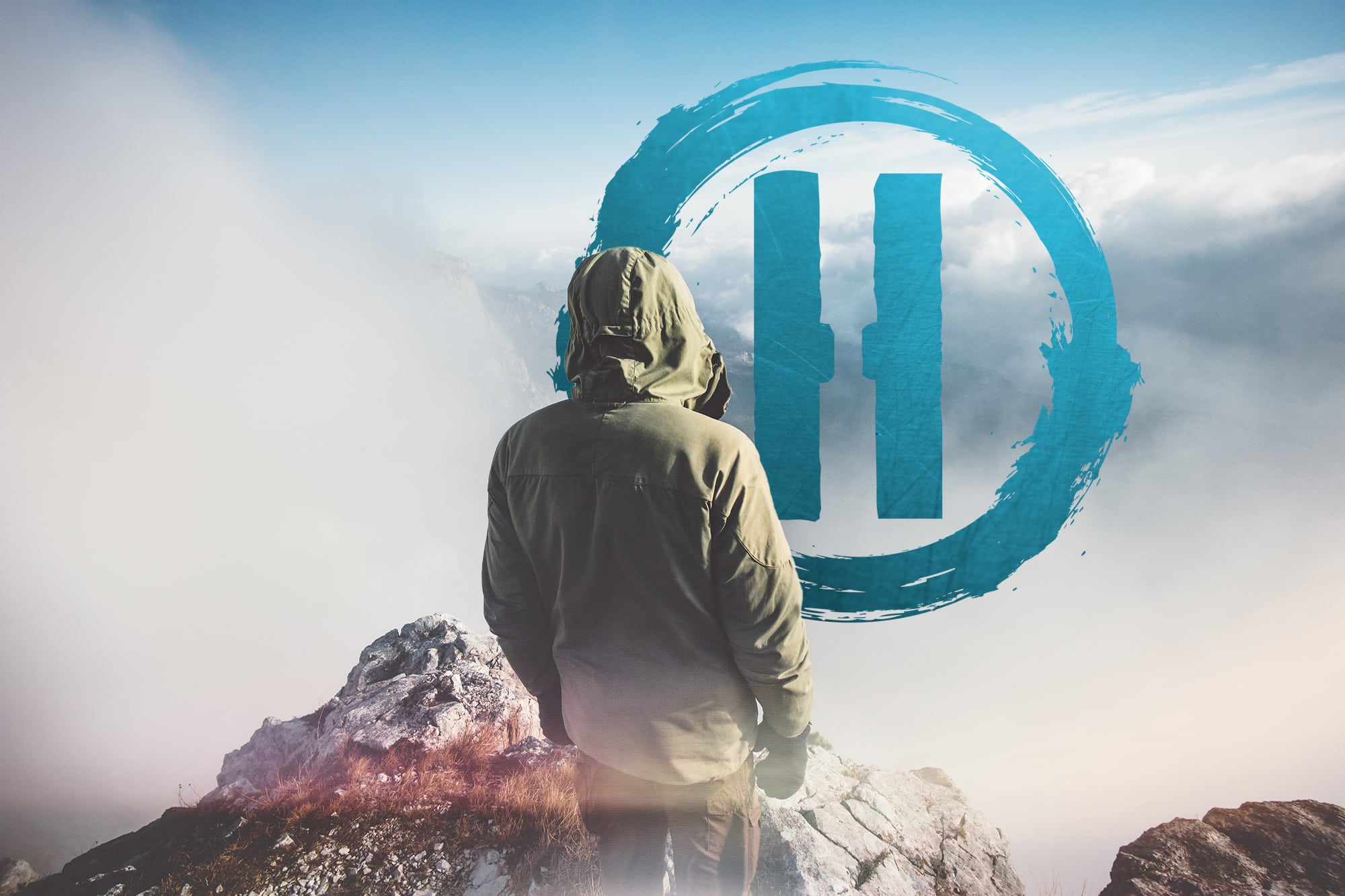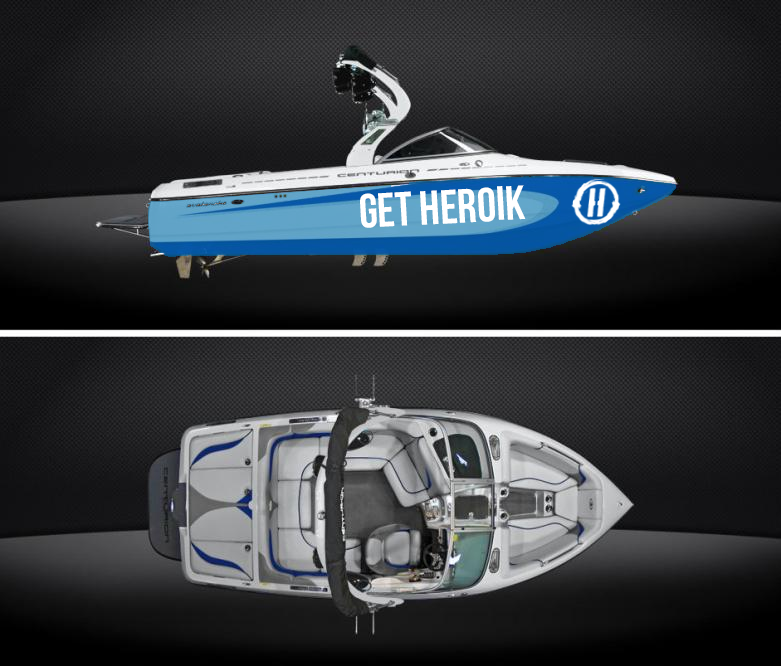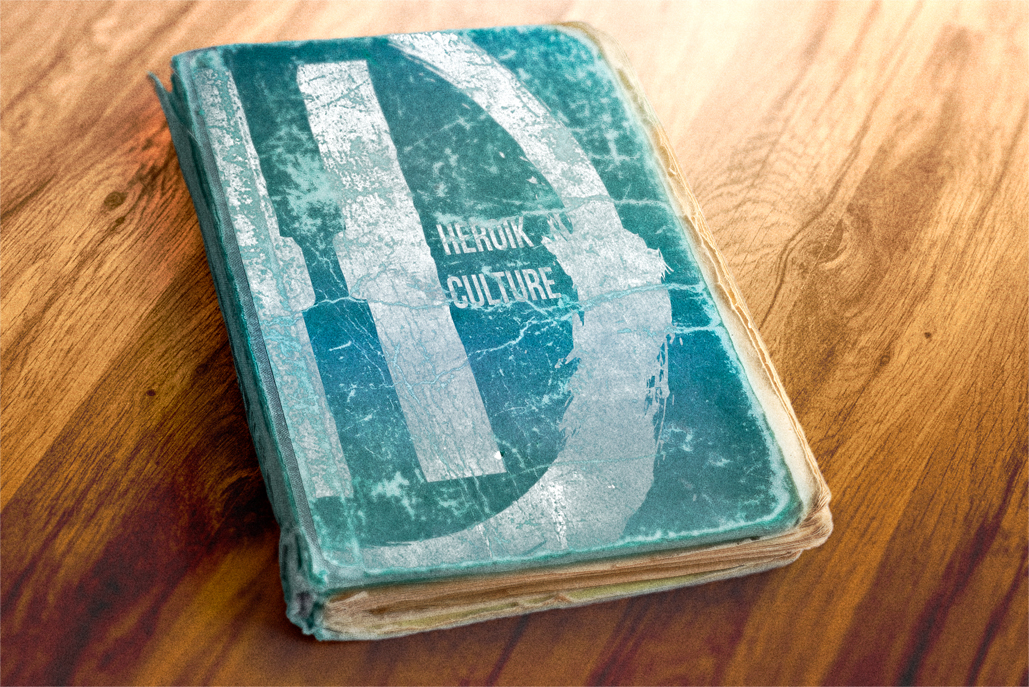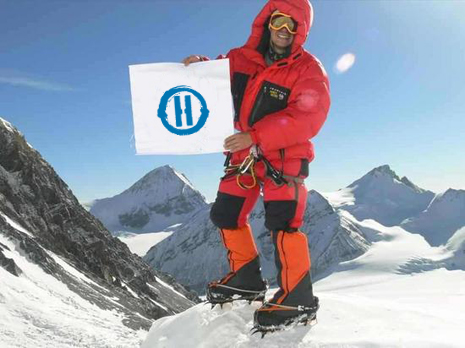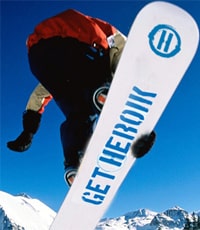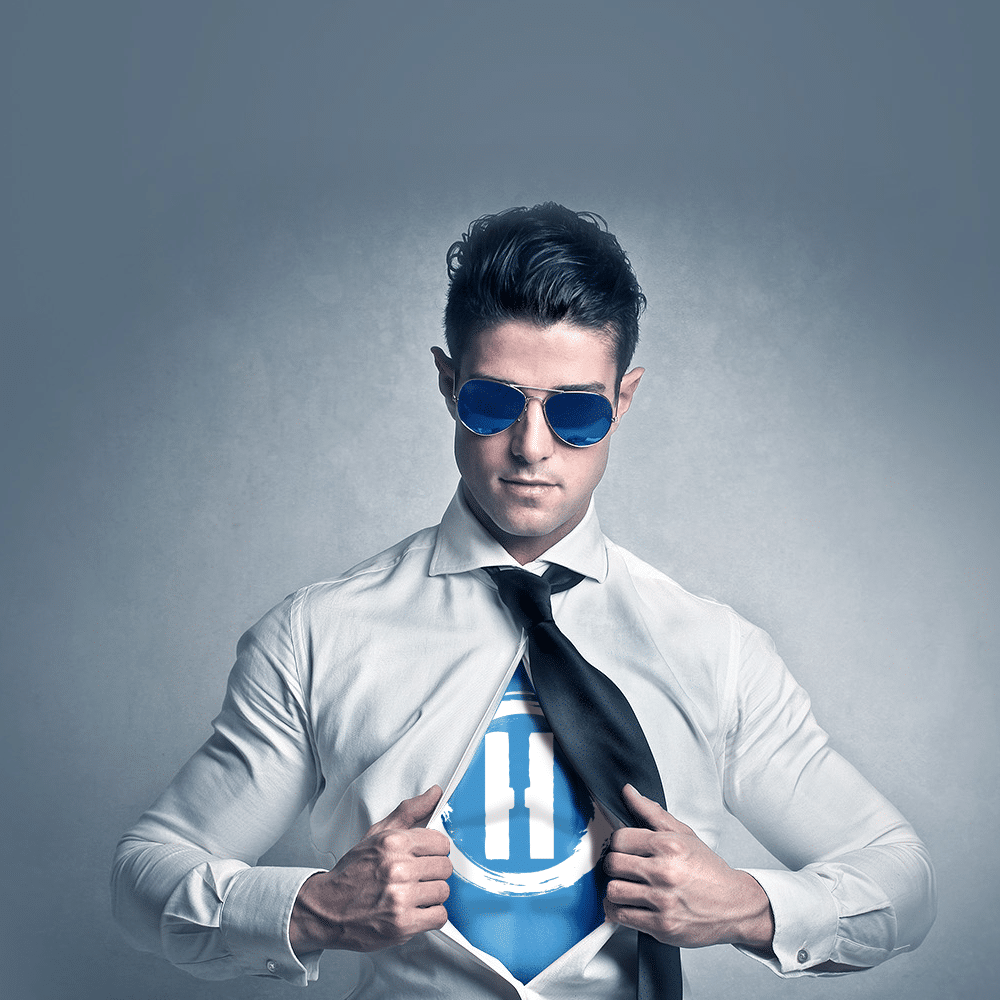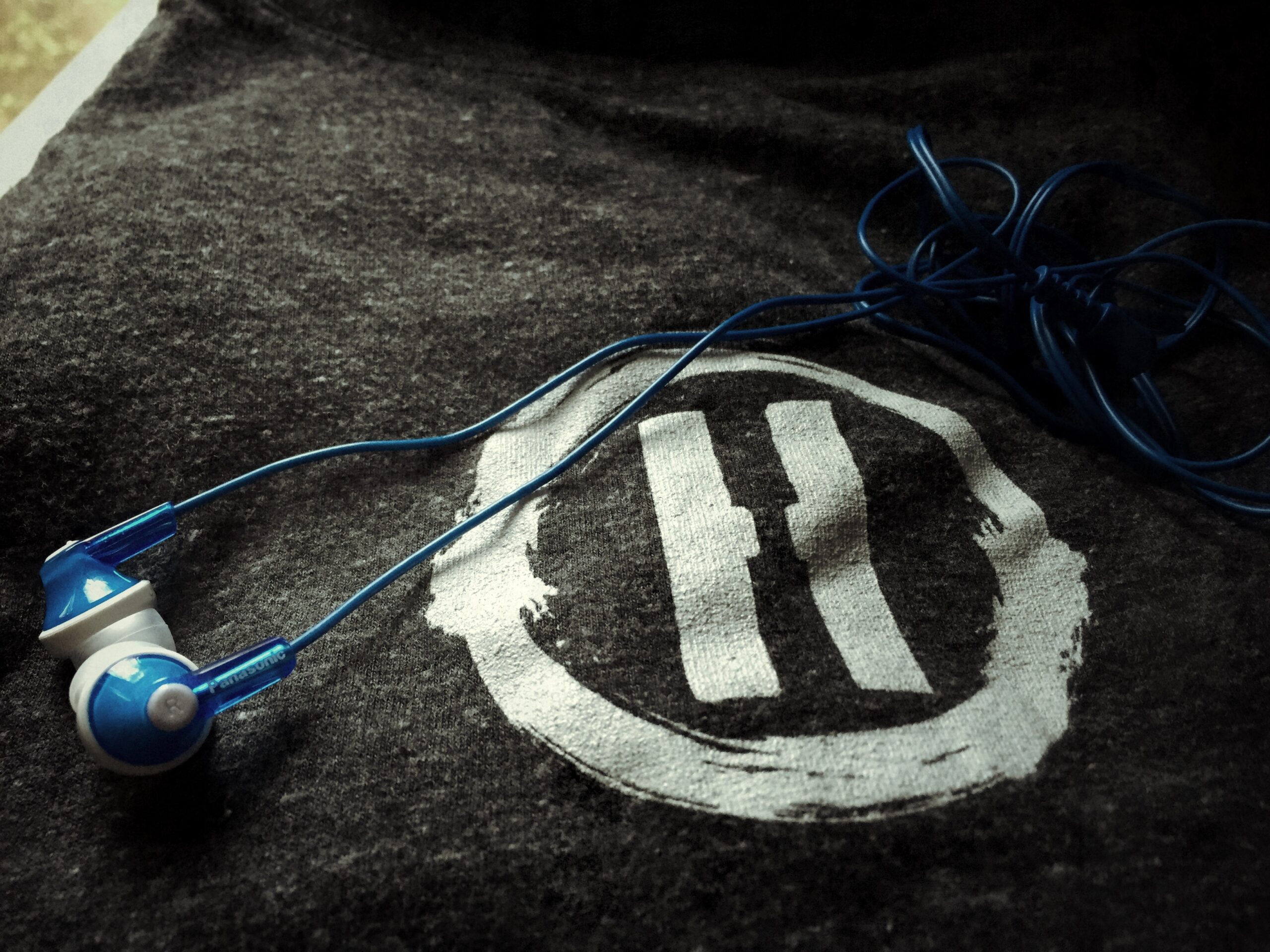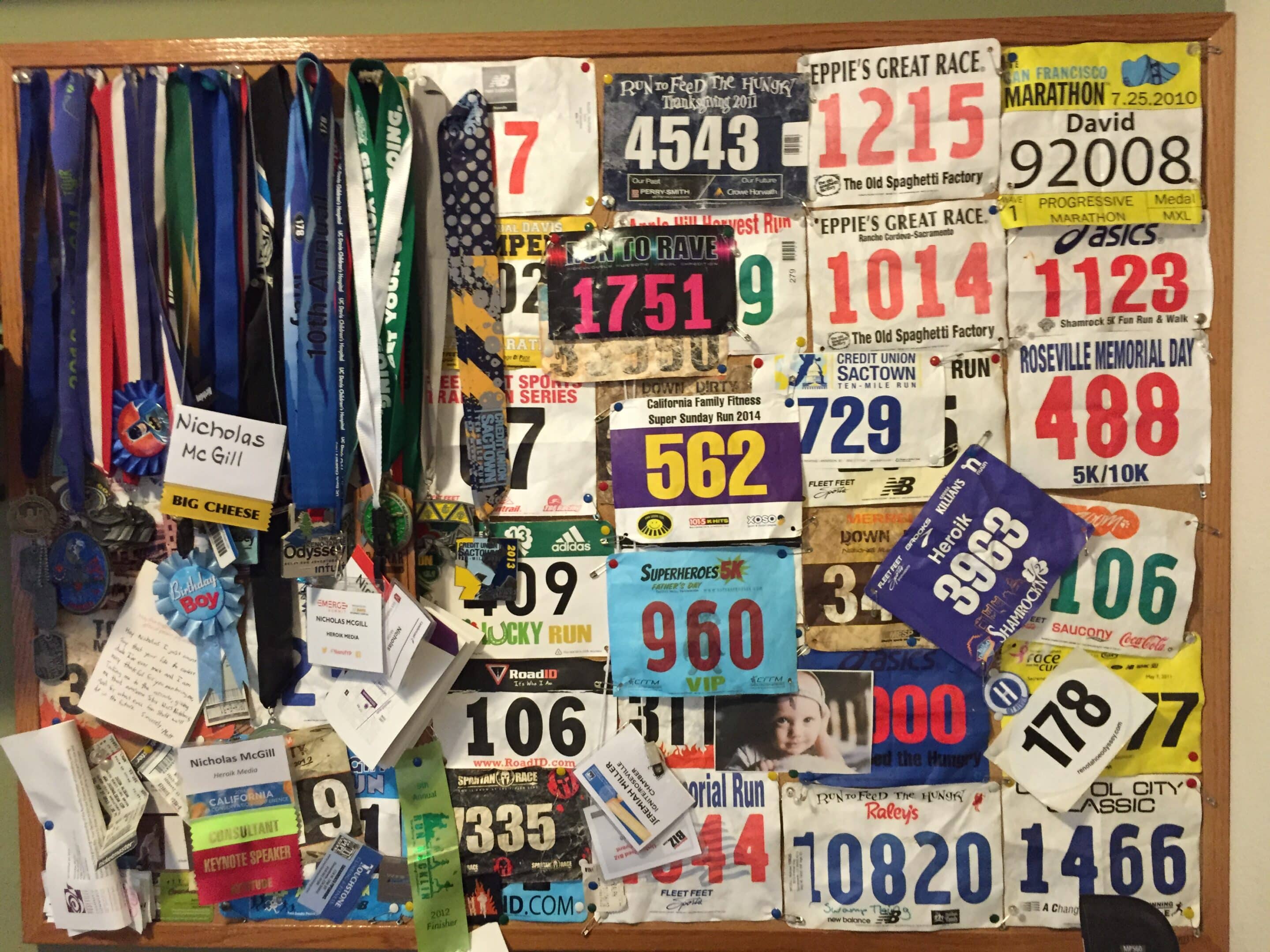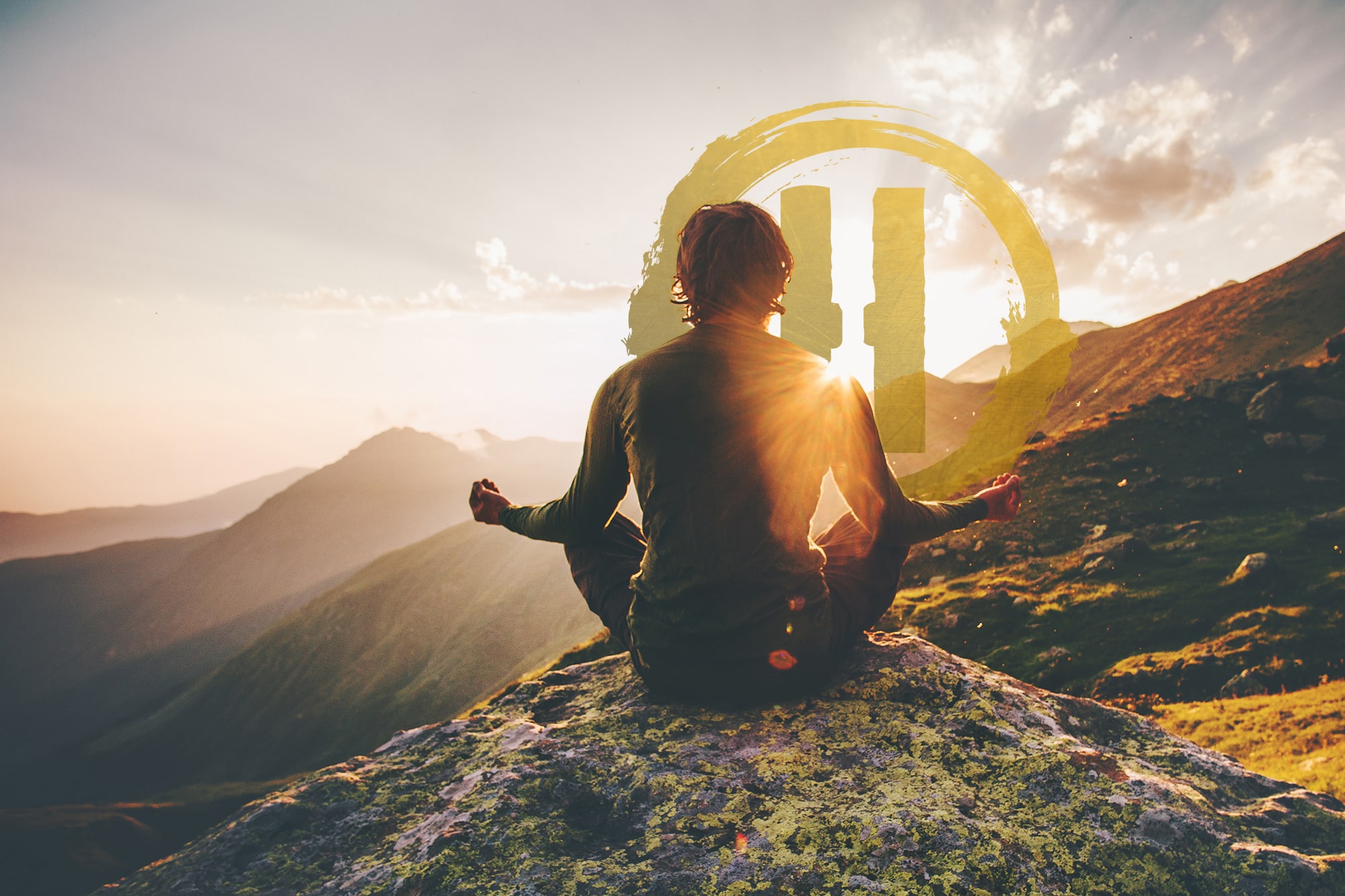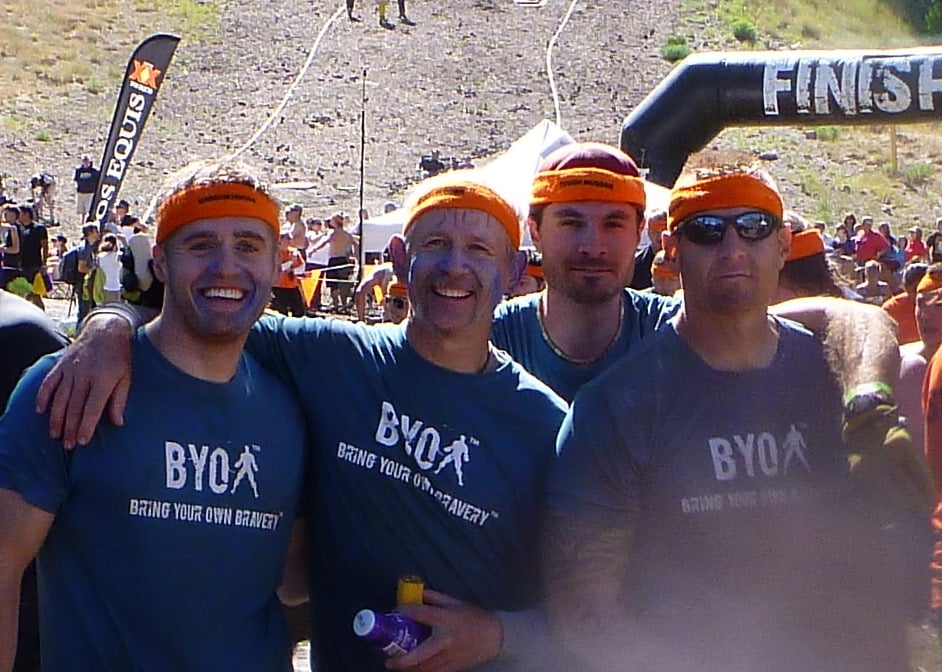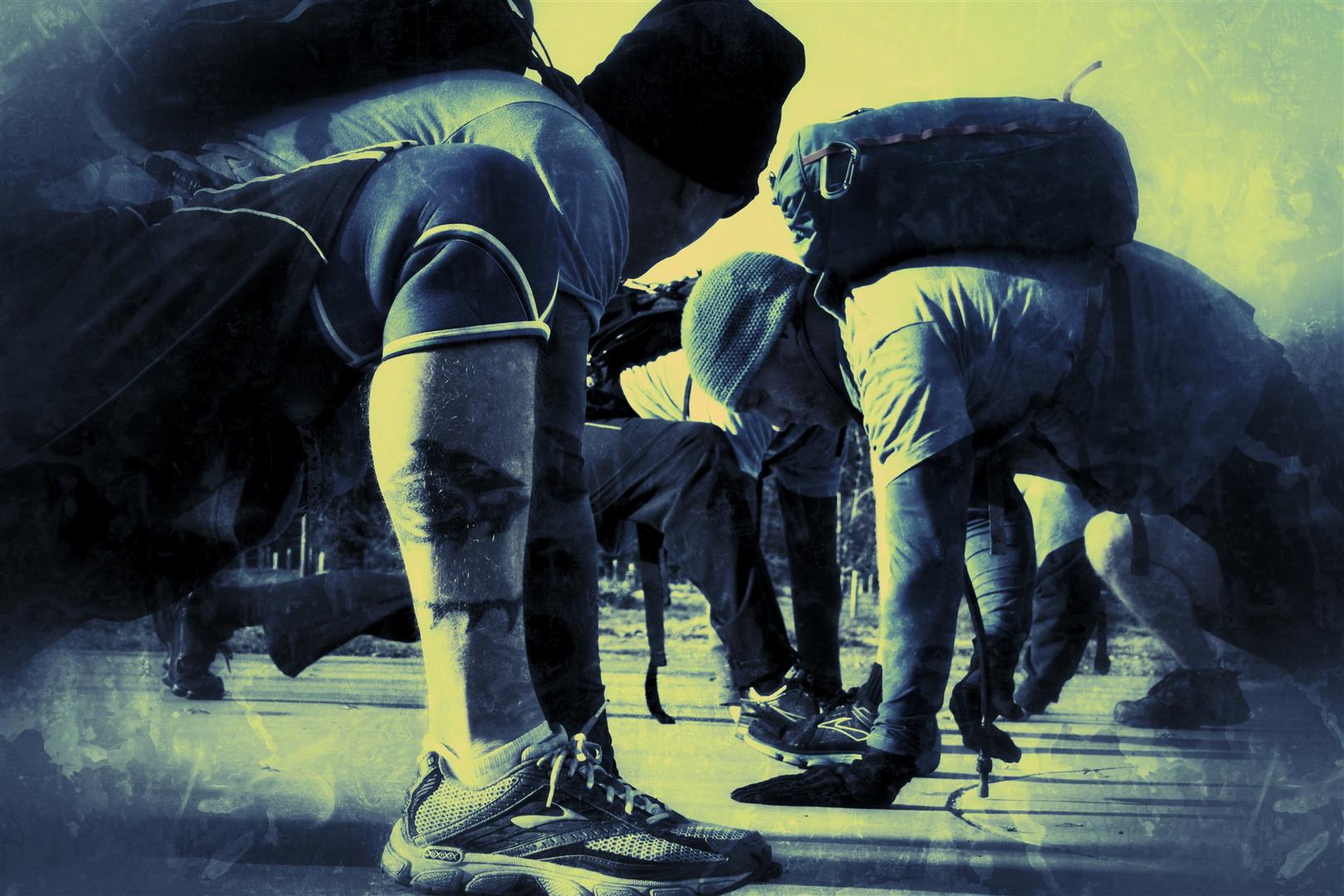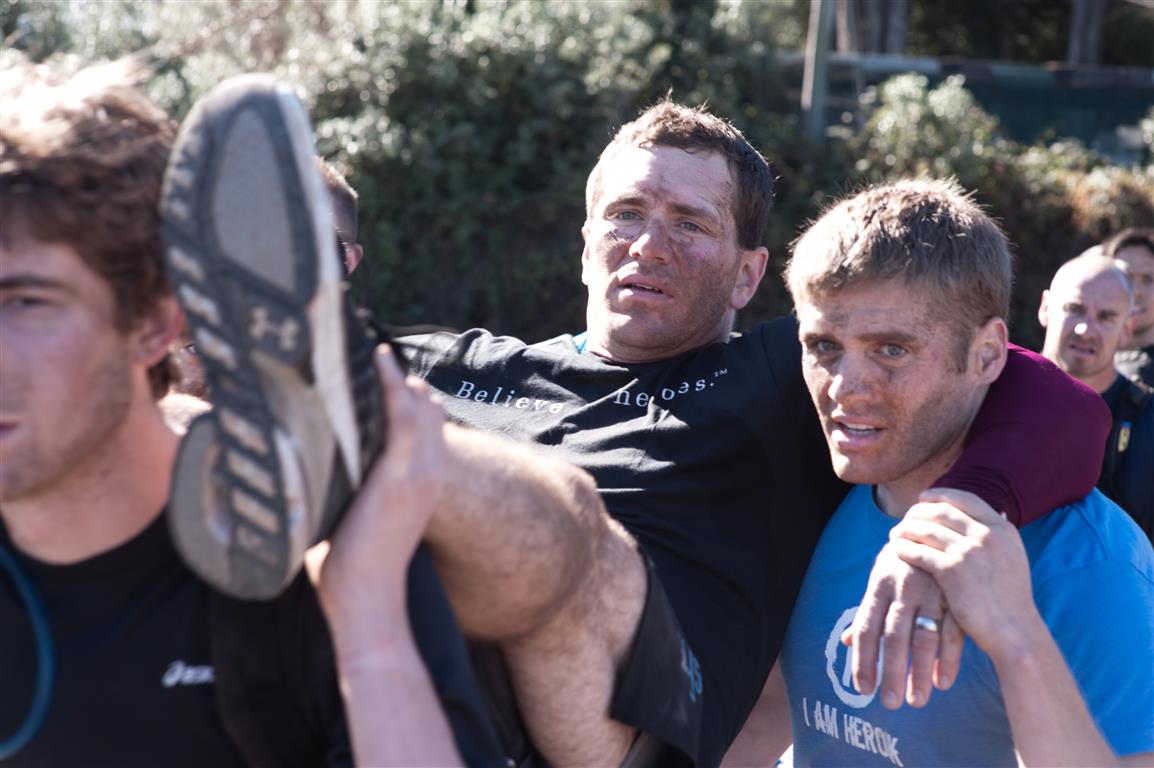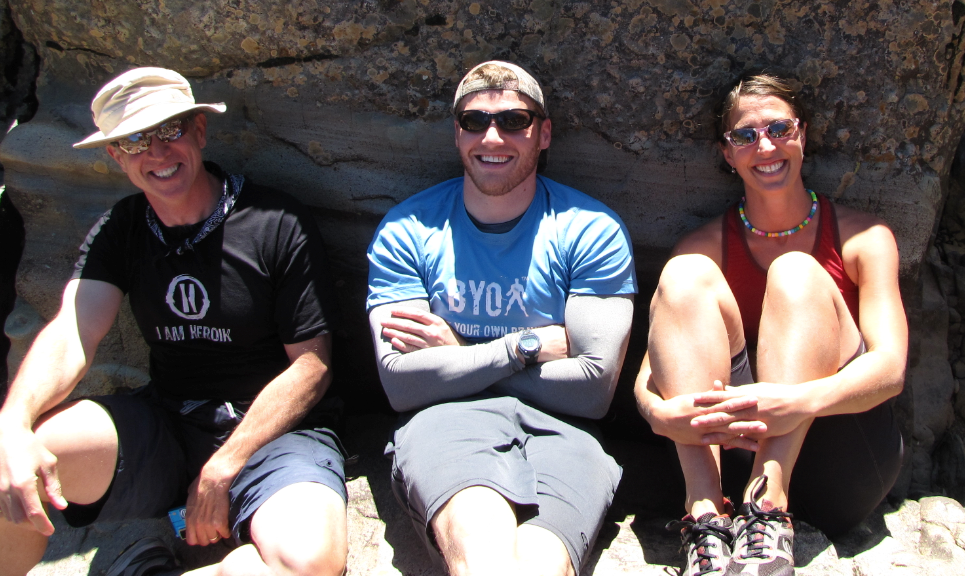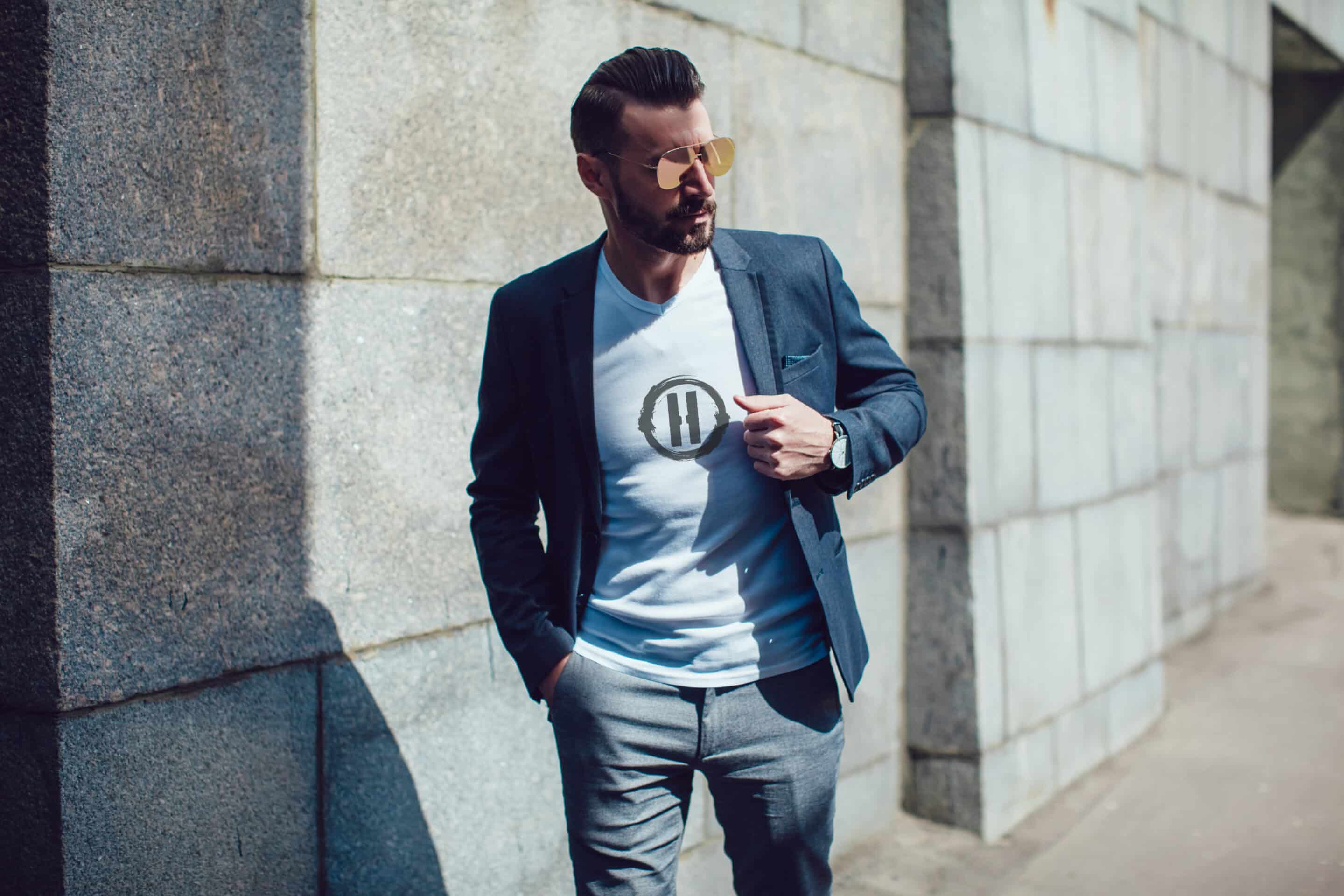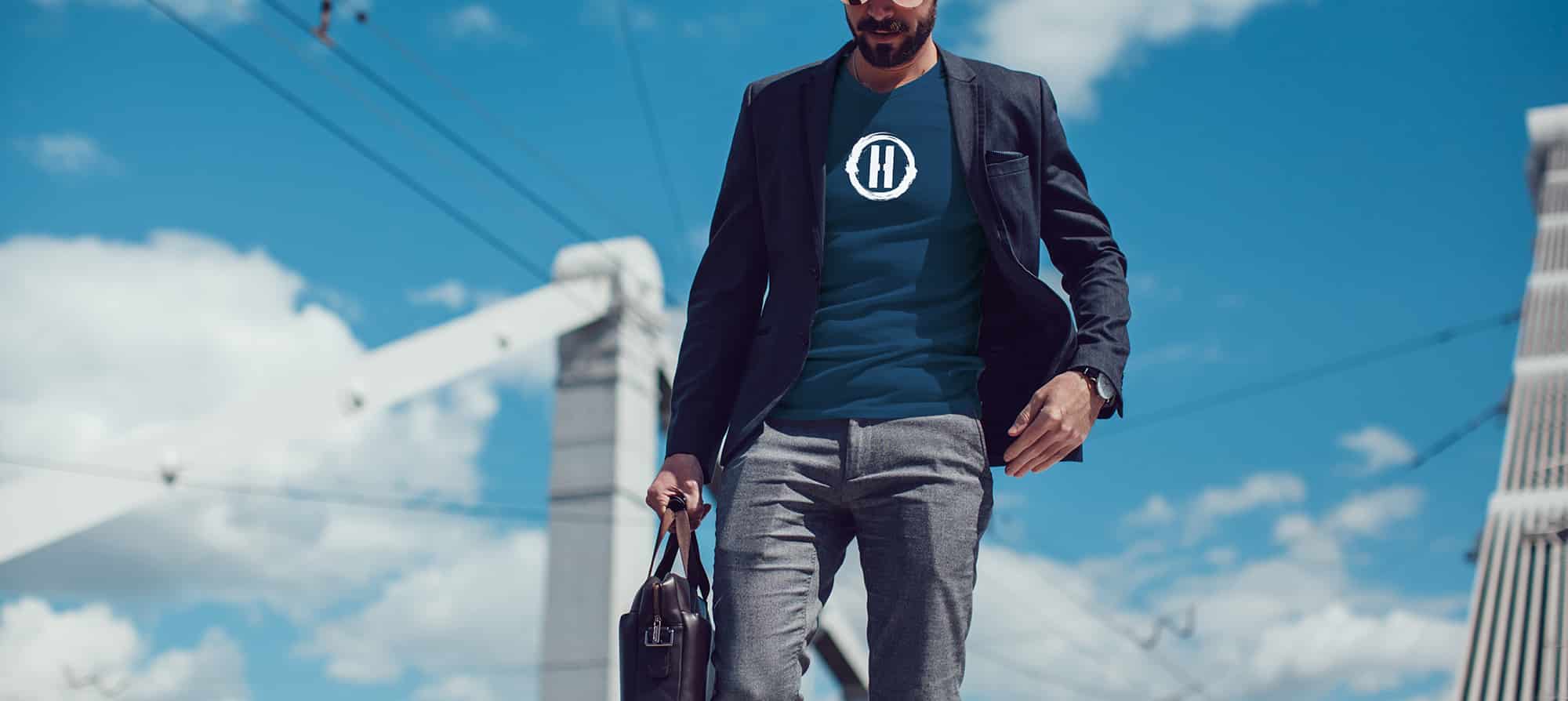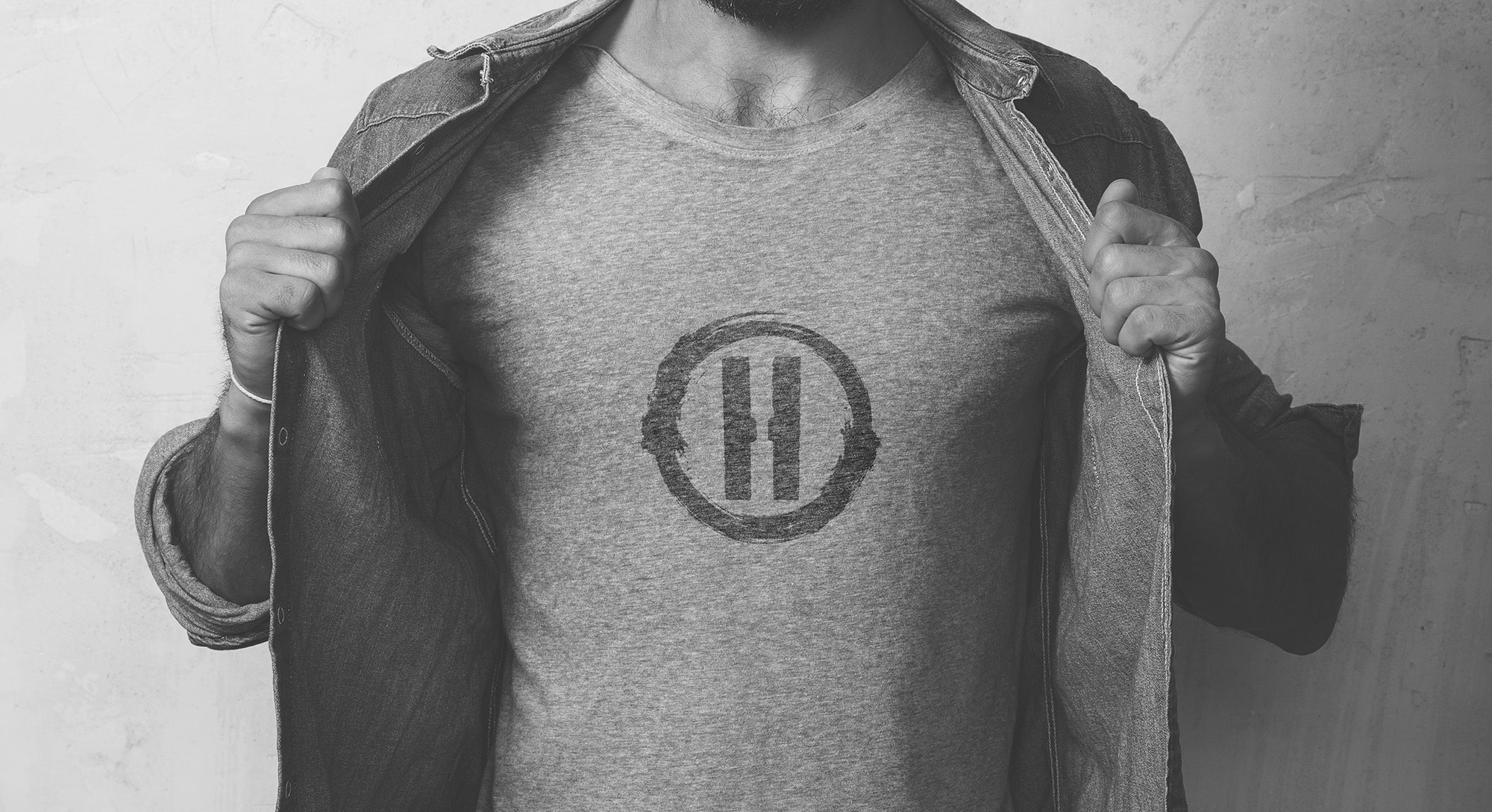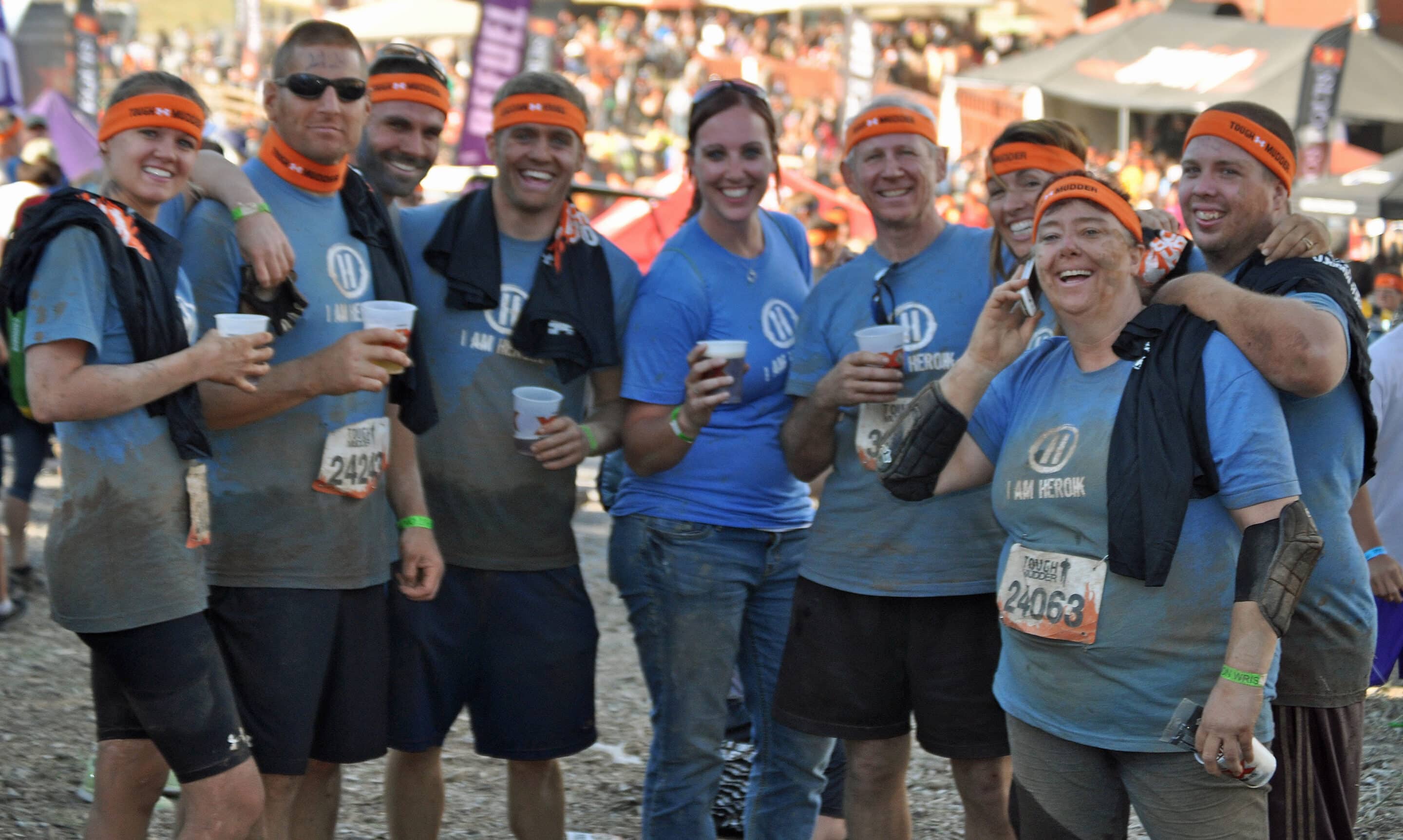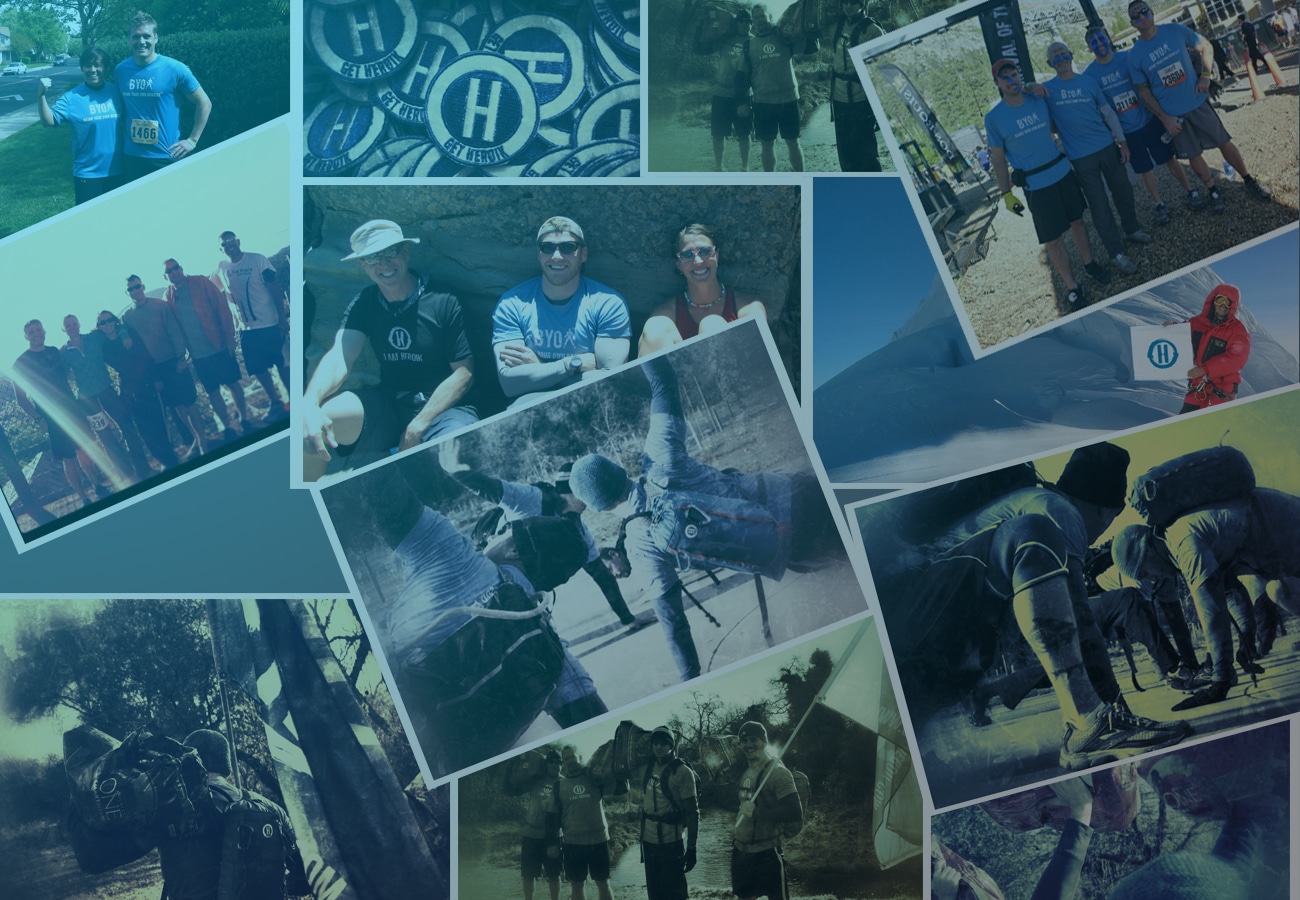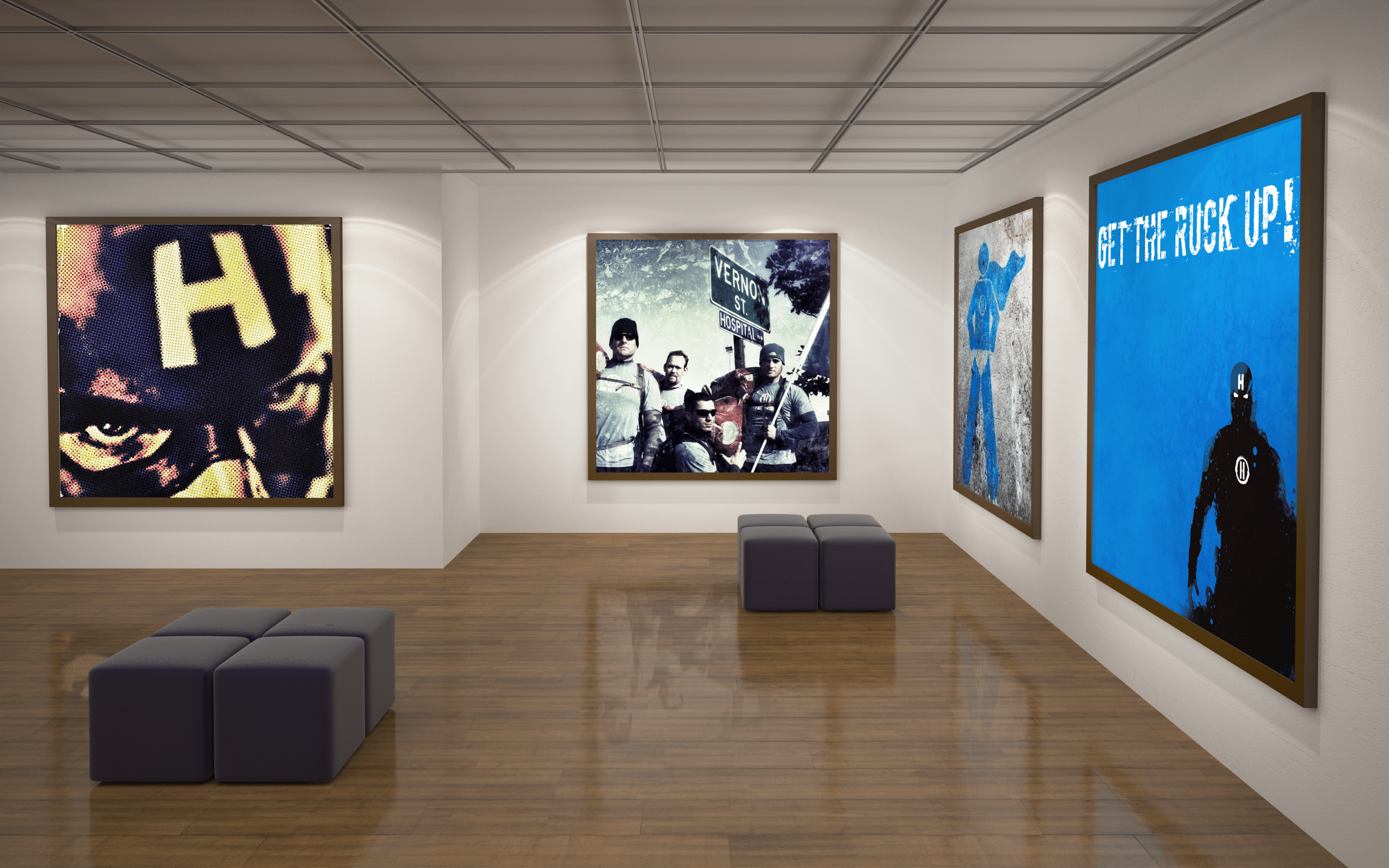 Let's Start a Conversation
You can reach Heroik via email at hello@heroikmedia.com
You can reach Heroik by phone during regular business hours:
East Coast Office (865) 248-5309