HEROIK
ai management Program
Applying Bleeding Edge Methods in  AI Operations, Knowledge Management & Digital Strategy.
Harness the Power of AI For Your Business
Welcome to Heroik's AI management program Program, a year long journey where we create tailor made roadmap, to develop, deploy, integrate and optimize AI solutions into your business. We manage the projects, provide the systems, and provide Heroik insights every step of the way.
Our AI Management Program is meticulously designed to help you develop a competitive advantage by developing an effective system. That system utilizes advanced techniques with leading tools in AI, Digital Asset Management, Knowledge Management and Business Intelligence ensuring that each system in your business not only supports but also amplifies your overall growth trajectory.
Everything Starts Here: The Core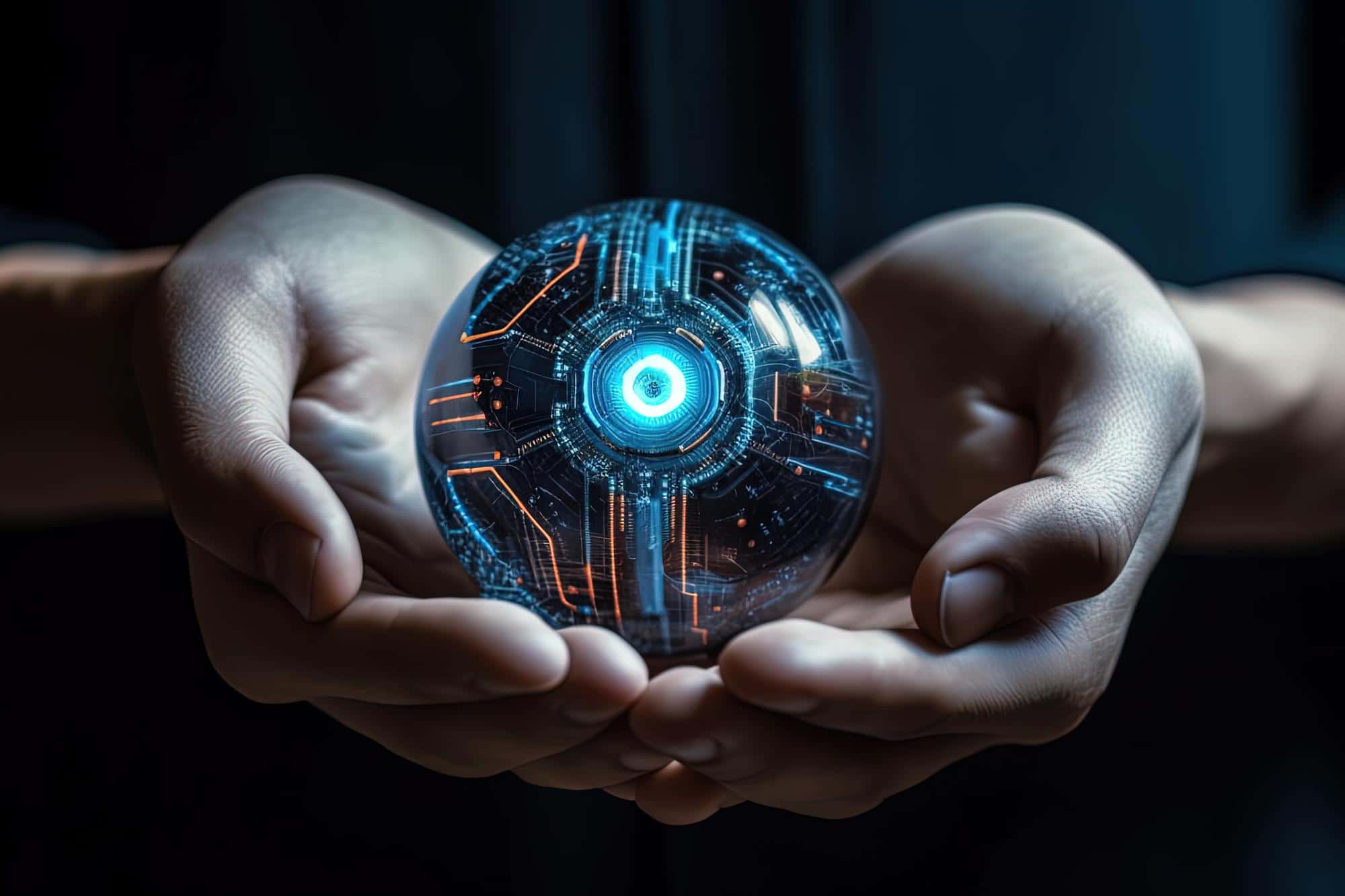 1. Tailored Strategic Plan – We will create an adaptive strategic plan based on the assessment of condition, position and goals of your organization.
2.  Project Roadmap – We will develop a roadmap out the initial projects and resources required to pursue that strategic plan.
3. Access to the Heroik Platform – We will map and track the projects with you on our cutting edge software and systems designed to accelerate your progress, knowledge, and achieve outcomes.
4. Overwatch & Support – Depending on the tier you've chosen, either your team will roll out the projects with Heroik on Overwatch, ensuring that the important things don't slip through the cracks. And if you chose a higher tier, Heroik staff  will do the heavy lifting and give you the executive decisions (yay or nay / blue or pink, etc.). We are with you on the journey, shoulder to shoulder, month in month out, throughout the year, sharing insights and observations to improve your outcomes.
5. Facetime with Heroik Professionals – We will have regular, no-bull, collaborative interactions to discuss the journey, doing the formidable work (DTFW), and how to transform insights, opportunities and systems built into competitive advantage.
Heroik AIM Platform – Your AI Command Center
Gain access to our exclusive Heroik AIM Platform. This cutting-edge digital space provides you with oversight, and real-time progress tracking of your projects. It is the control hub, a state-of-the-art digital environment where plans turn into action. It's intuitively designed for maximum efficiency and engagement, offering a seamless interface for project management, file sharing, and insight exchange.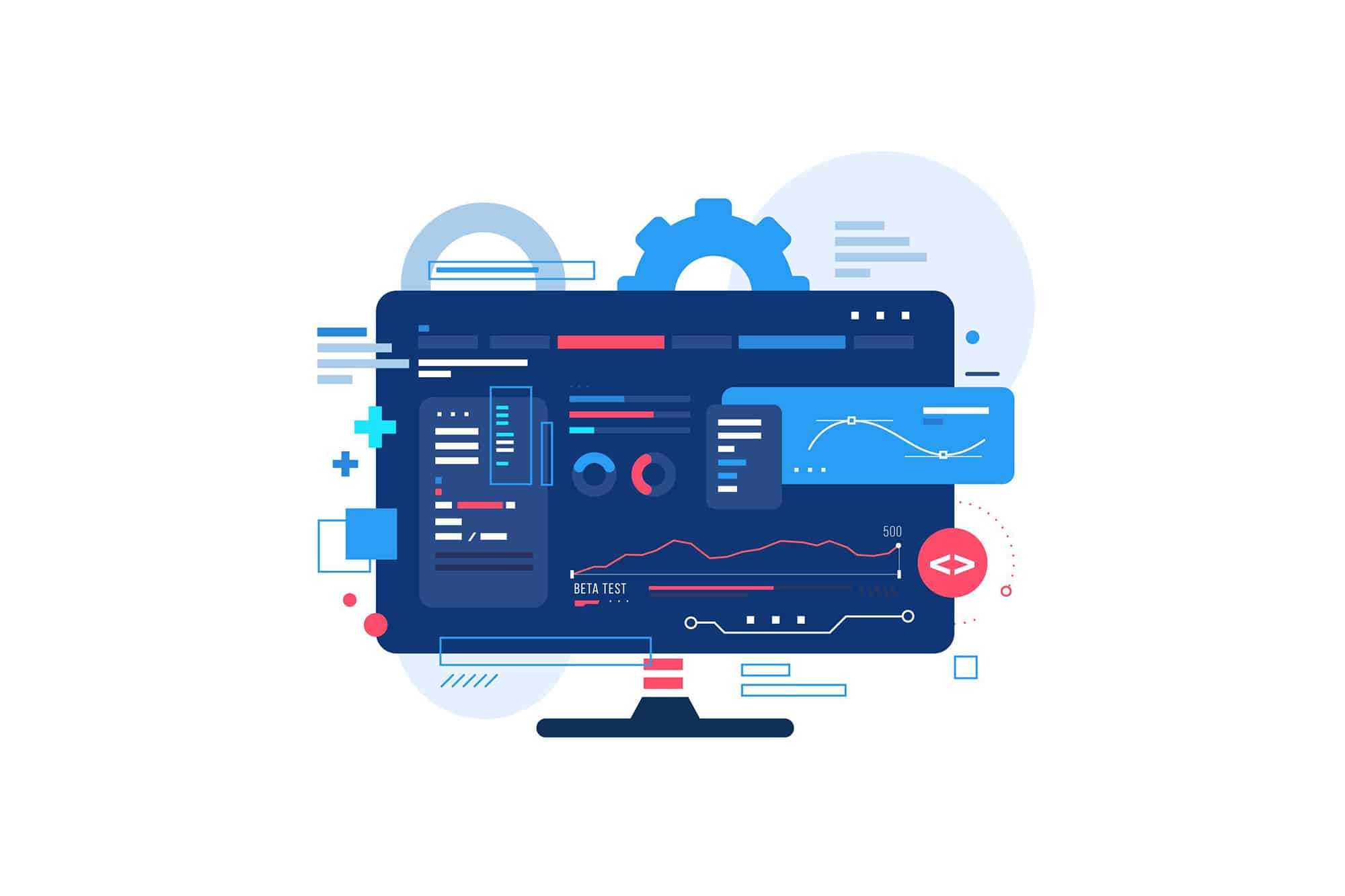 Streamlined Project Management
Centralizing AI initiatives in a structured program helps streamline project management. It simplifies tracking progress, managing resources, and coordinating across different teams as you manage your Workflows, Prompts, Sequences, Templates, Resources, Training Data, Context, Teams, Documentation, and Dashboard all in one place. Command your AI initiatives with a platform that exemplifies control, clarity, and strategic foresight. It's more than management; it's commanding your path to victory.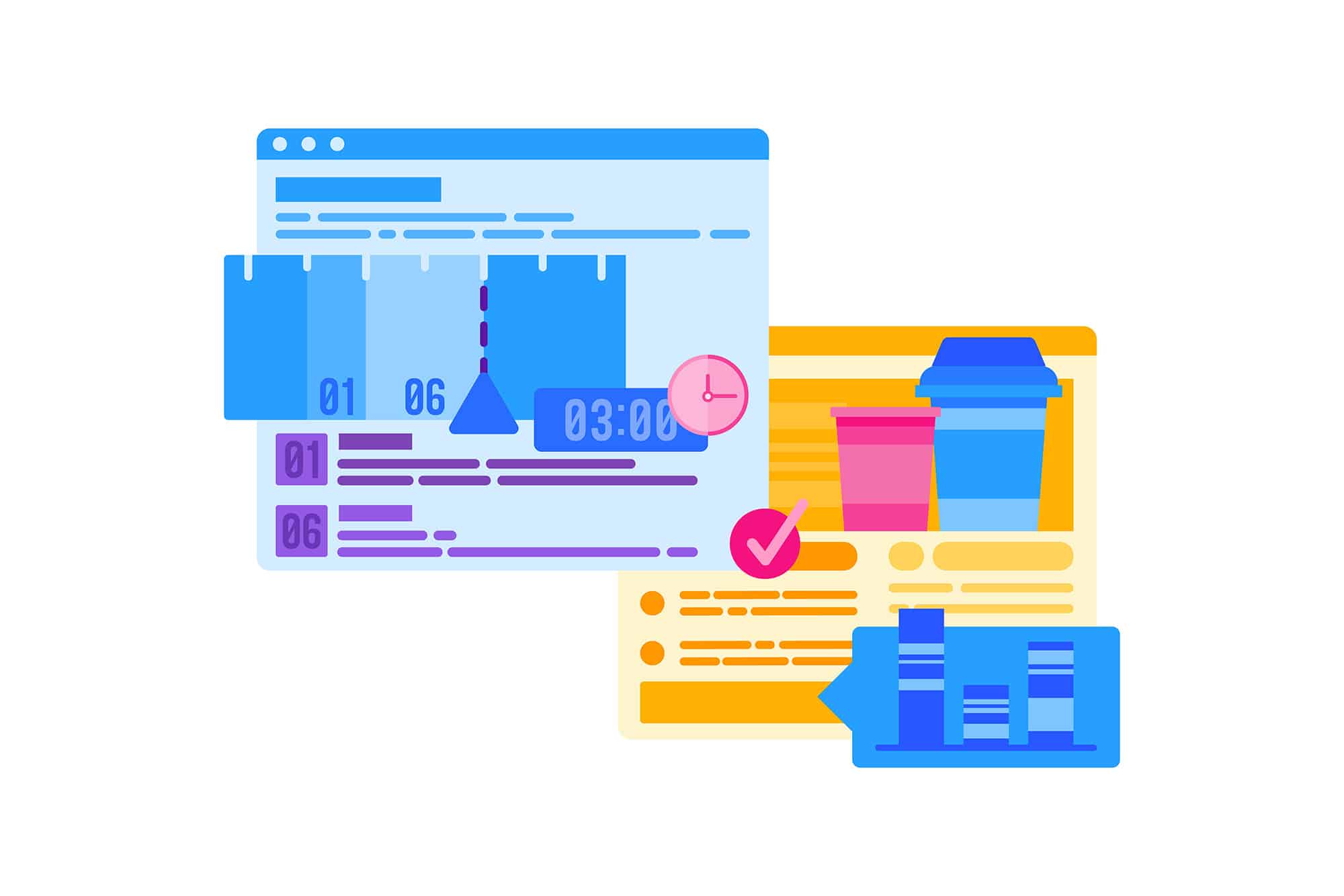 Adaptive AI Prompt & Workflow Databases
Your AI, Evolved:  Like the neural networks of the human brain, our databases are a marvel of organization, adapting and evolving to keep you at the forefront of AI advancements. Navigate the AI landscape with a dynamic repository that can evolve with market trends, keeping your organization not just current, but leading the charge. Our program and supporting systems are designed to adapt, evolve, and thrive, ensuring you're always ahead in the AI race.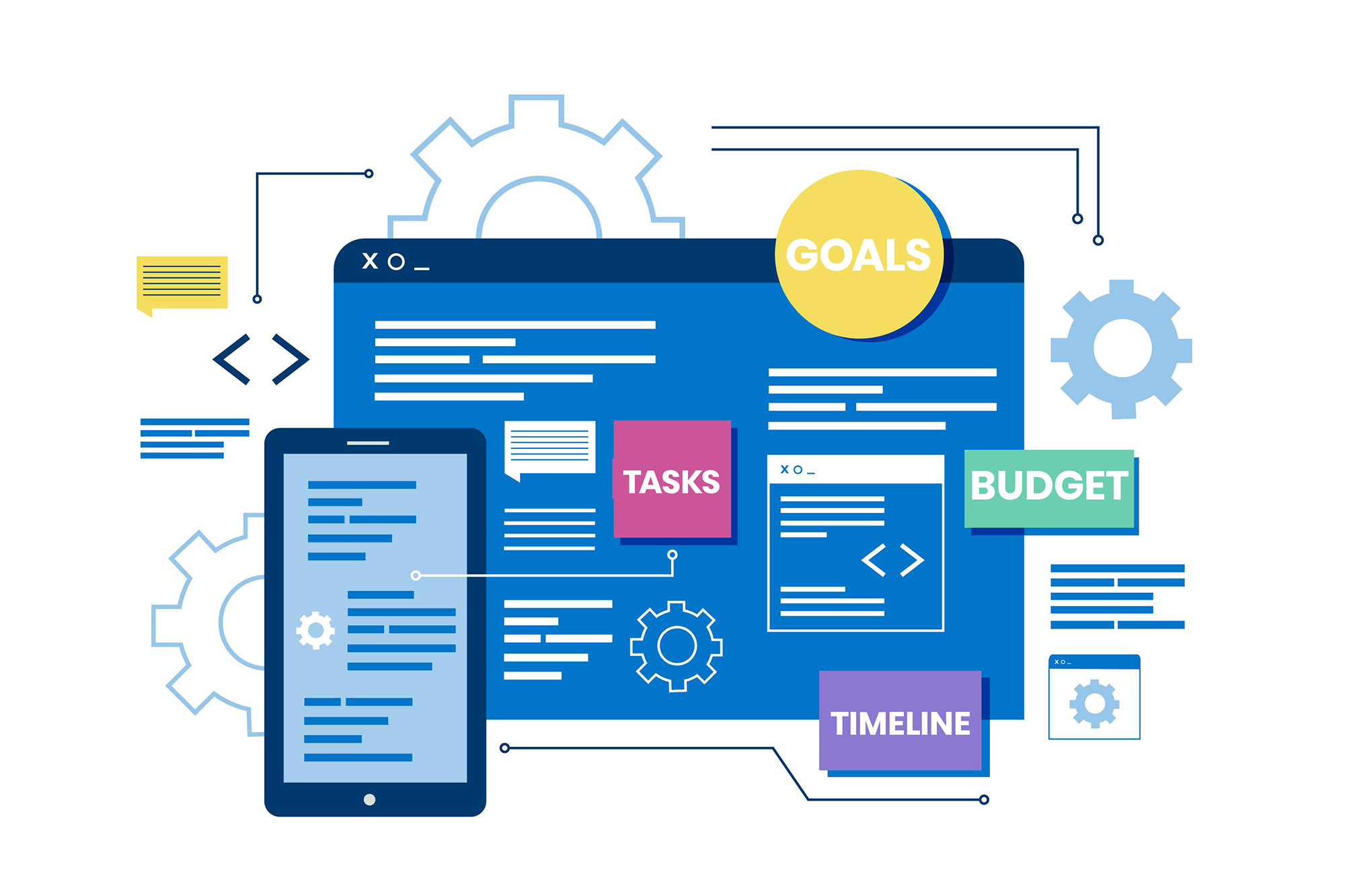 Proactive Risk Mitigation
Anticipate, Adapt, Achieve: Stay ahead of uncertainties with a system that not only helps you identify but develop solutions to strategically address risks, ensuring your path to success remains unobstructed.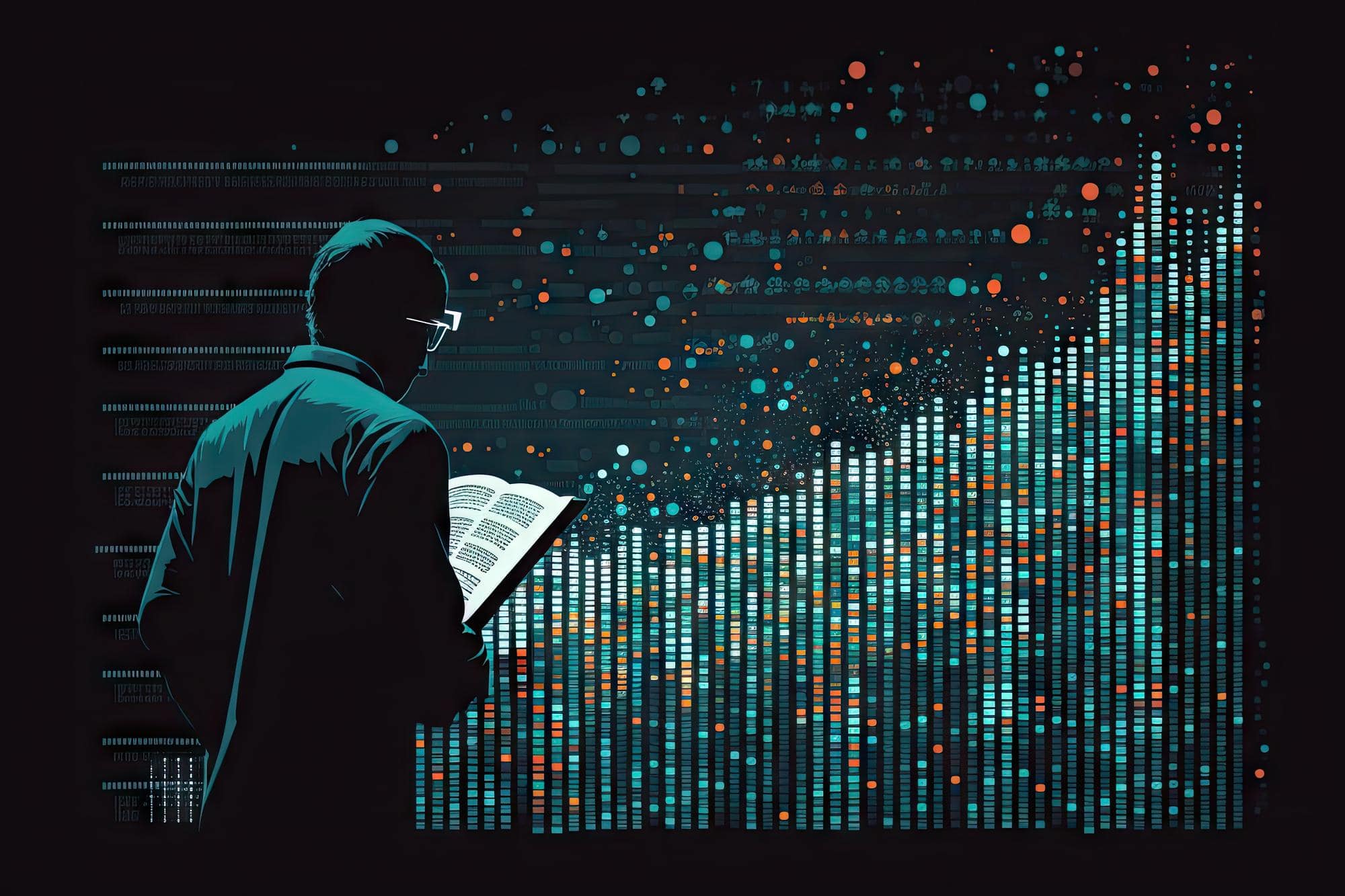 Harmony in Teamwork: Foster a collaborative environment where the best minds converge on shared resources, ideas and data, leading to more, faster opportunities for breakthroughs and innovations.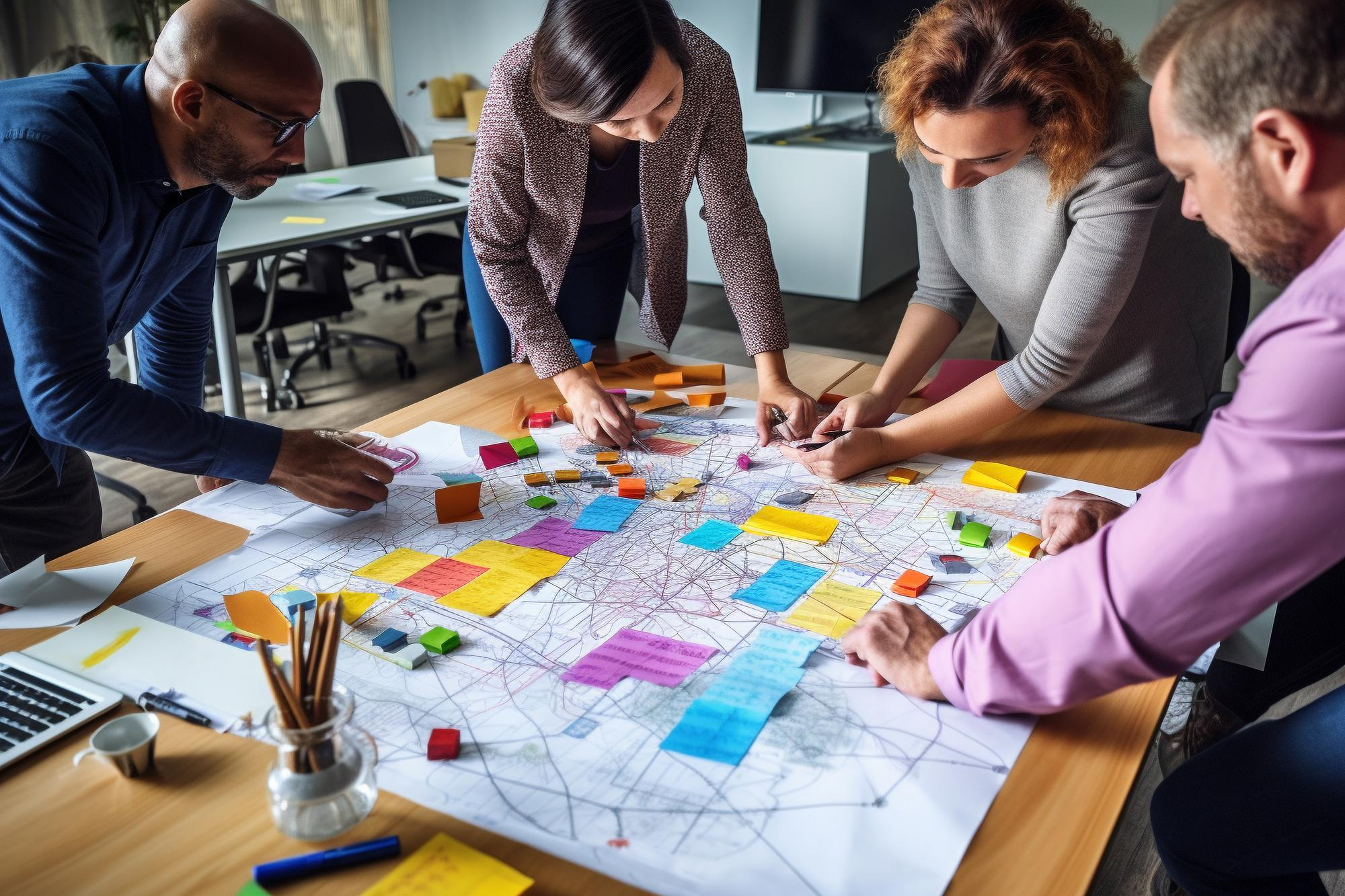 Develop a Rich Knowledge Hub
Wisdom at Your Fingertips: Secure your organizational insights and learning experiences in a system that can leverage knowledge into a strategic advantage. Our system doesn't just hold information; it nurtures the capture of wisdom, transforming every insight into a potential building block for innovation.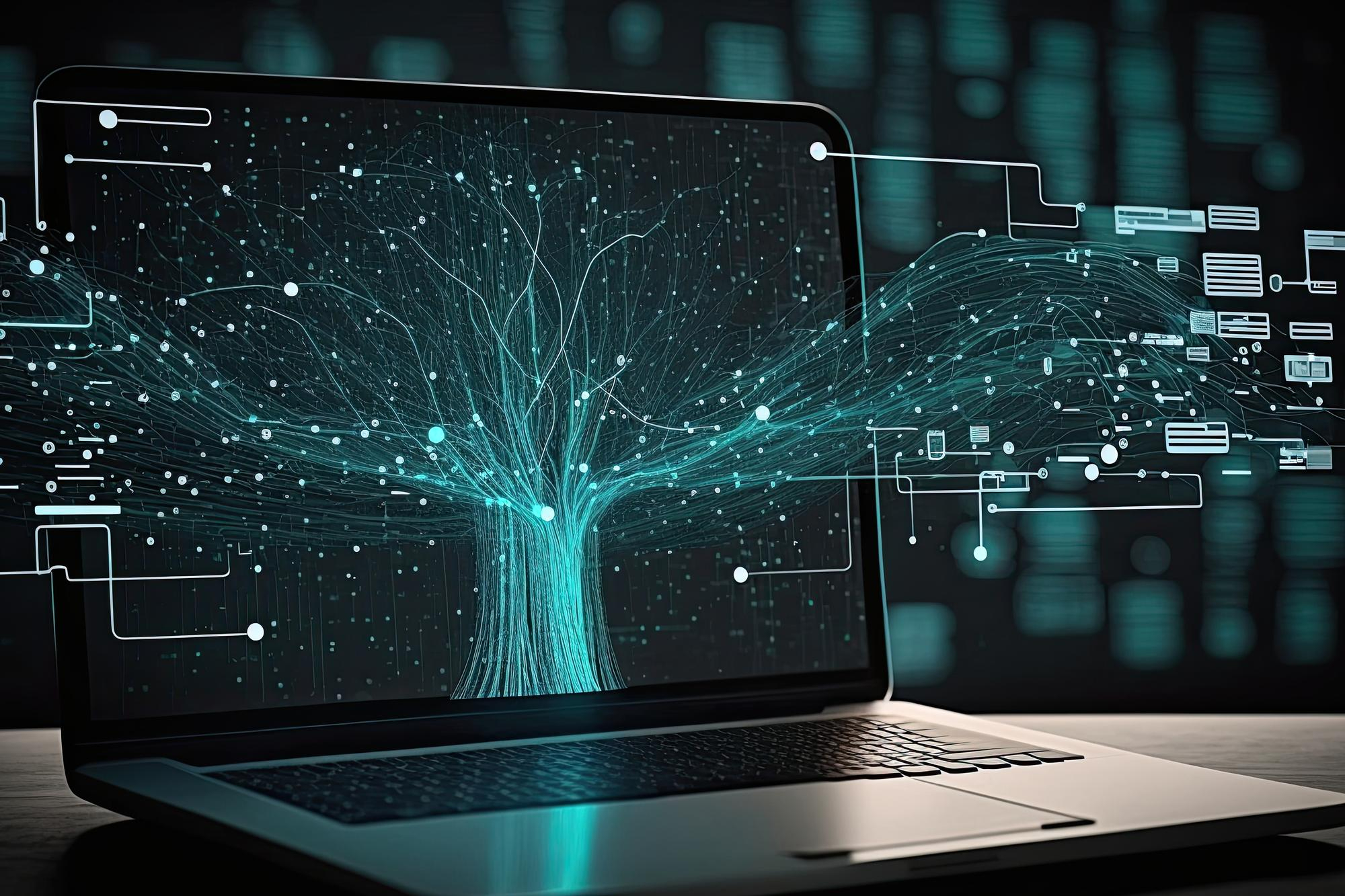 Customizable AI Tool Integration
Your Tools, Elevated:.Using an adaptive model approach, you can integrate a variety of AI tools into your workflow, and change them as the field continues to evolve.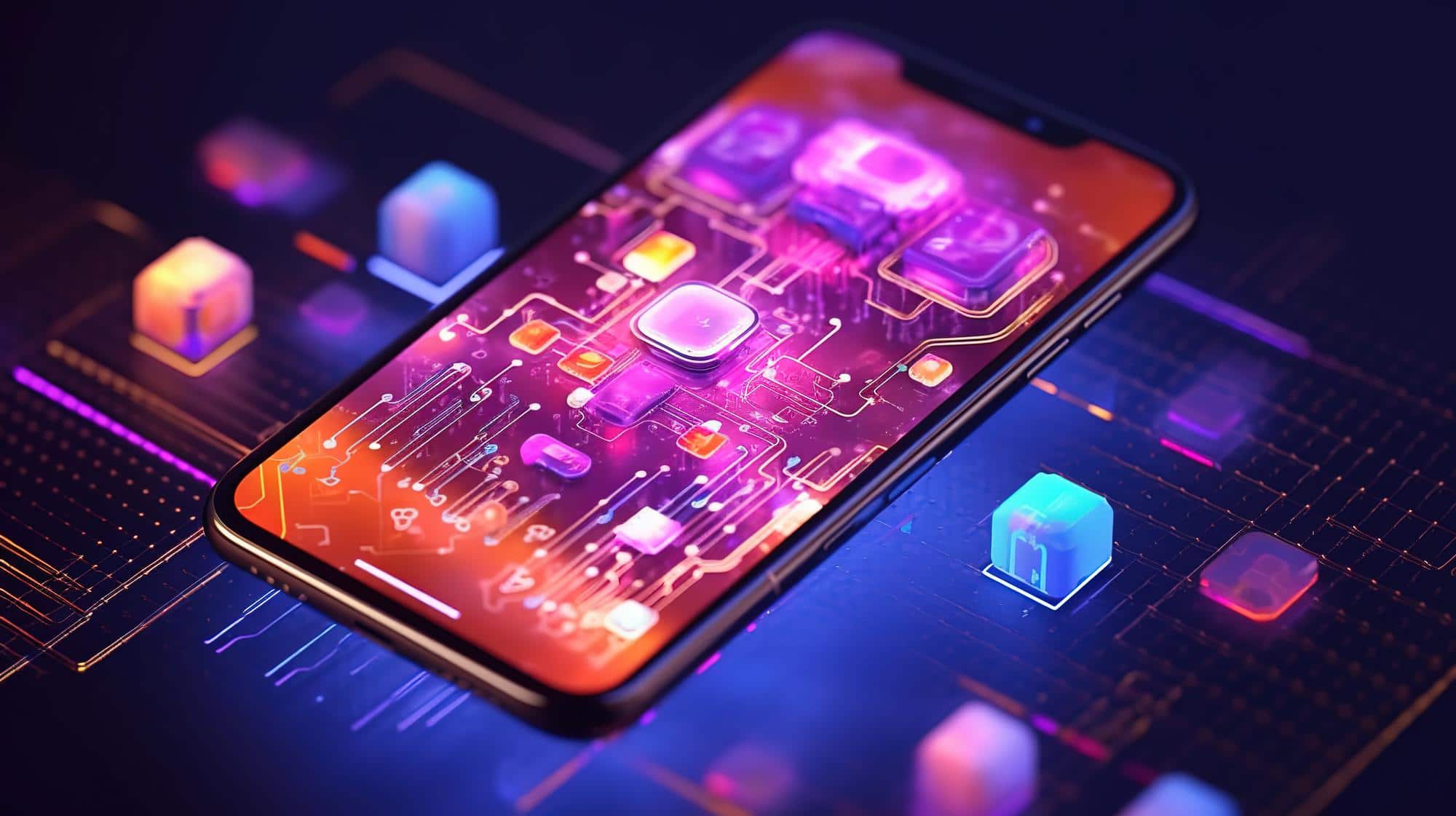 AI Asset Development Training:
Creativity Unleashed
Elevate your in-house capabilities, digital literacy and strategic understanding with our digital asset development training. Unlock your creative potential with our Digital Asset Development Training. Empower you and your team to produce stunning, high-quality digital content. From crafting compelling copy to creating engaging graphics and videos, this training elevates your content creation capabilities. From content creation to digital marketing tools, we equip you with the skills to sustain and amplify your digital presence.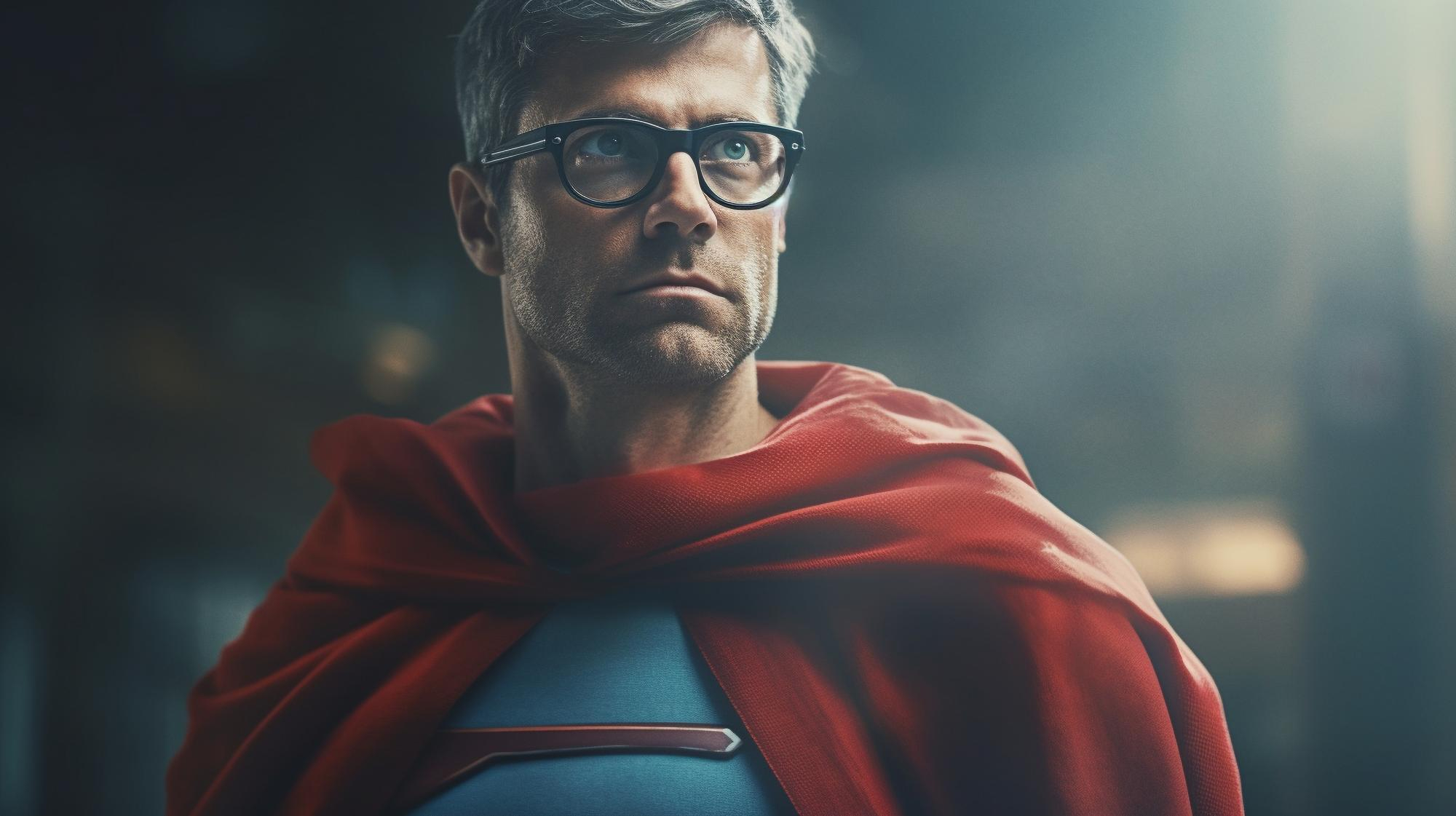 Designed for Titans: As your enterprise expands, so does our program, offering scalable solutions that match your pace and ambition.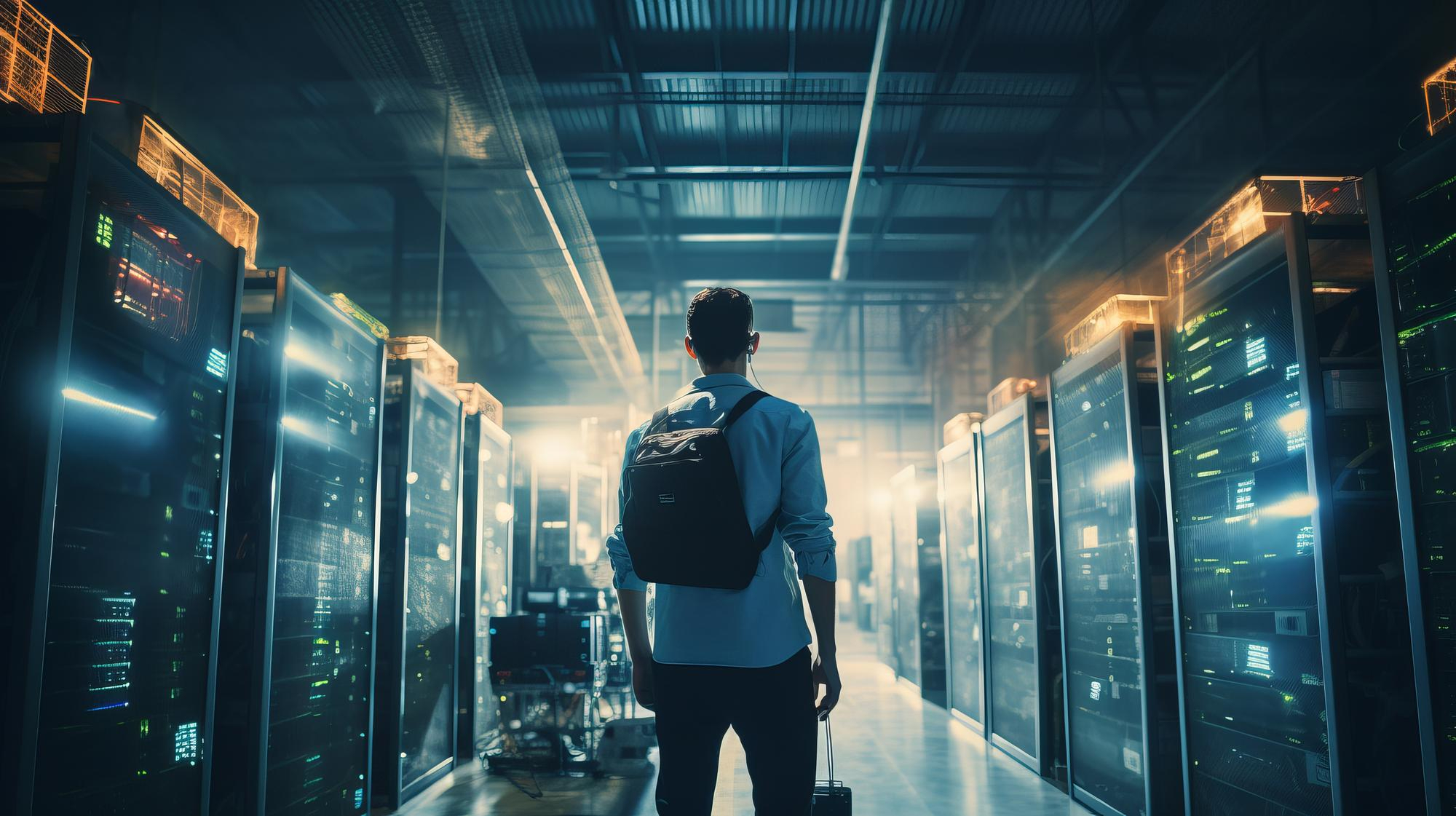 PROJECT OVERWATCH:
ENSURING EXCELLENCE AT EVERY STEP
Using meticulous monitoring and proactive adjustments, we ensure your project not only progresses smoothly but also adapts to changing market dynamics, so nothing slips through the cracks. This vigilant feature ensures that all important work is on track and thriving. It acts like a sophisticated monitoring system, providing oversight and advice to keep your projects and teams aligned with your business goals, ensuring smooth and uninterrupted progress.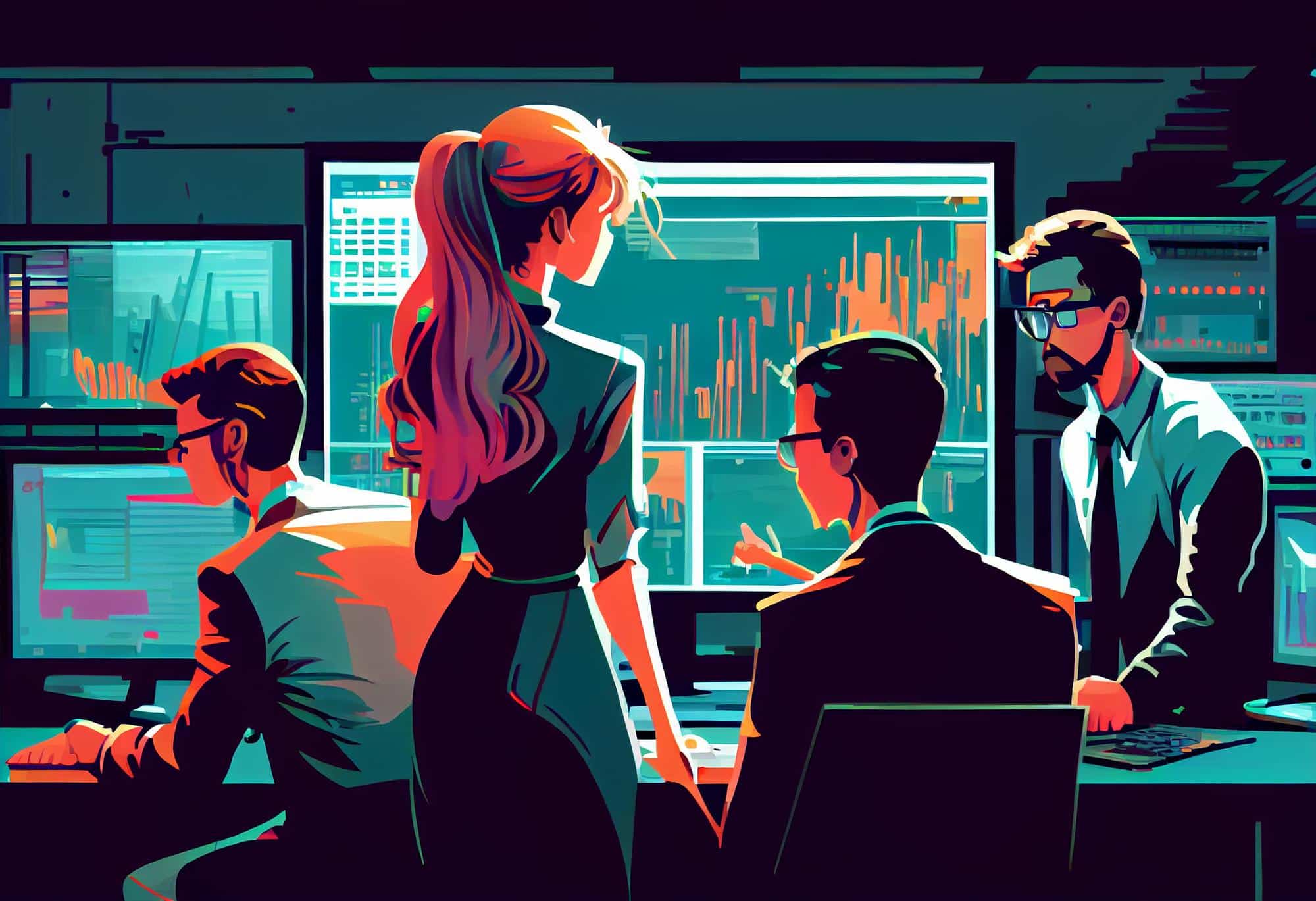 Heroik Insights – Empower your decision-making with data-driven insights from an unrivaled team of cross-disciplinary geeks, nerds, and creatives.
Advanced Knowledge Management – Increase productivity for your human and AI teams
Advanced AI methods – No vanilla prompts, just crazy algo's from our resident quants, with stepping, and access panel workflows
Unparalleled Unified Workspace Environment – We create a digital space that is organized for both man and machine. 
💡 Heroik's AI Management Program
A 1-year program designed to elevate your digital game at the AI level,  taking data-driven decision-making and knowledge management to a whole new level, this program is your gateway to a tech-forward organization. We guide you through every step, enhancing your digital capabilities and leveraging data to keep you ahead in the market.
No Hidden Design Fees – Plan unlimited design requests.
Expert Heroik Guidance – Work directly with Heroik consultants, including our founder.
Flexibility – Multiple ways to gather and organize information, from Google Drive to Notion to PDFS and docs. 
Which Option is Right For You?
Save over 50% when committing to yearly pricing!
*Prices shown require a yearly commitment.
H-CORE
Collaborative + Affordable
Strategic Assessment, Analysis, Planning & Roadmap

Project Overwatch

Access to Heroik Project Platform

Weekly meetings, assignments & collaborative exercises

Collaborative Project Work - 1 Project at a Time

Monthly Data Review

Digital Asset Development Training & Creation
Everything in Core Tier

Heroik Project Acceleration - The Heroik team helps with the heavy lifting, drafting the plans, providing inputs, tailored to your business and submit for your approval.

Great for those who don't have the time or team to participate in strategic development exercises, and want us to use our best guess and do your homework for you. Just wanna say yes/no or more of this/less of that? This is the option for you.
Everything in Pro Tier

Heroik AI Management Included - We will structure & manage the core AI brain in the Heroik workspace to layer on top of existing AI engines. This includes contextual knowledgebase,  core databases, and advanced AI techniques to use as contextual training for AI (ChatGPT, Claude, Bard, and more).
Need More? H-Max Has You Covered!
H-Max
Adv. Marketing Mgmt.
Everything in Prime Tier plus:

Integrated Communications Management: Manage marketing campaigns across 5 channels (does not include Ad Spend)
Why wouldn't I just hire a full-time AI Ops team and do all this myself?
Good question! For starters, the annual cost of a full-time senior-level talent with cross-disciplinary skill set to even approach the category of what we do now exceeds $340,000, plus benefits (and good luck finding one available). Also, senior-level talent don't have the cross-disciplinary acumen of Heroik. They lack the knowledge and expertise to develop pragmatic, lean , adaptive,  and digitally liquid solutions that can keep pace with the evolution of this emerging field.  So their thought process on what should be designed is likely very different from ours. Simply put, even if you could have a team do all this in house, we'd leave them in the dust. 
Ready to Elevate Your AI Game with Heroik?
Every ambitious business leader knows that AI isn't just about creating better marketing materials, writing emails for you, or strategic AI production at scale; it's about evolving your organization to thrive in today's competitive landscape.
Imagine having the power to work with a team of Heroik experts working across the various efforts of your business to develop and implement and integrate AI solutions, all to increase revenue, decrease costs and maximize your bottom line. 
📢 Note: Pricing Subject to Change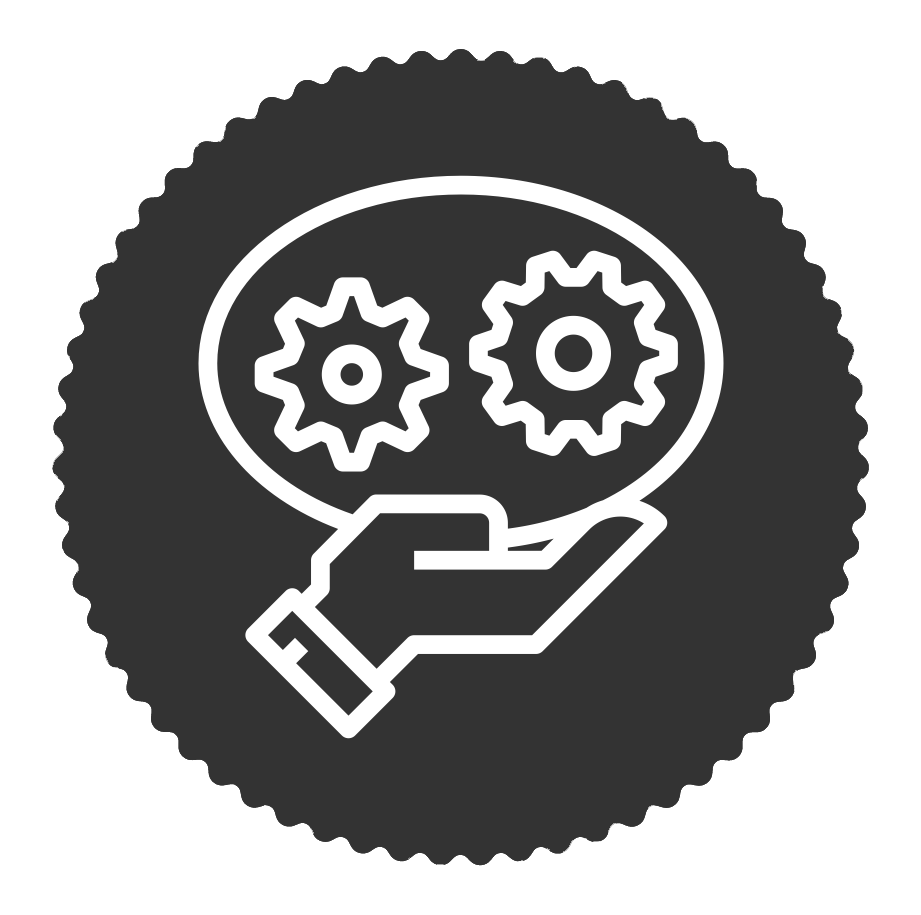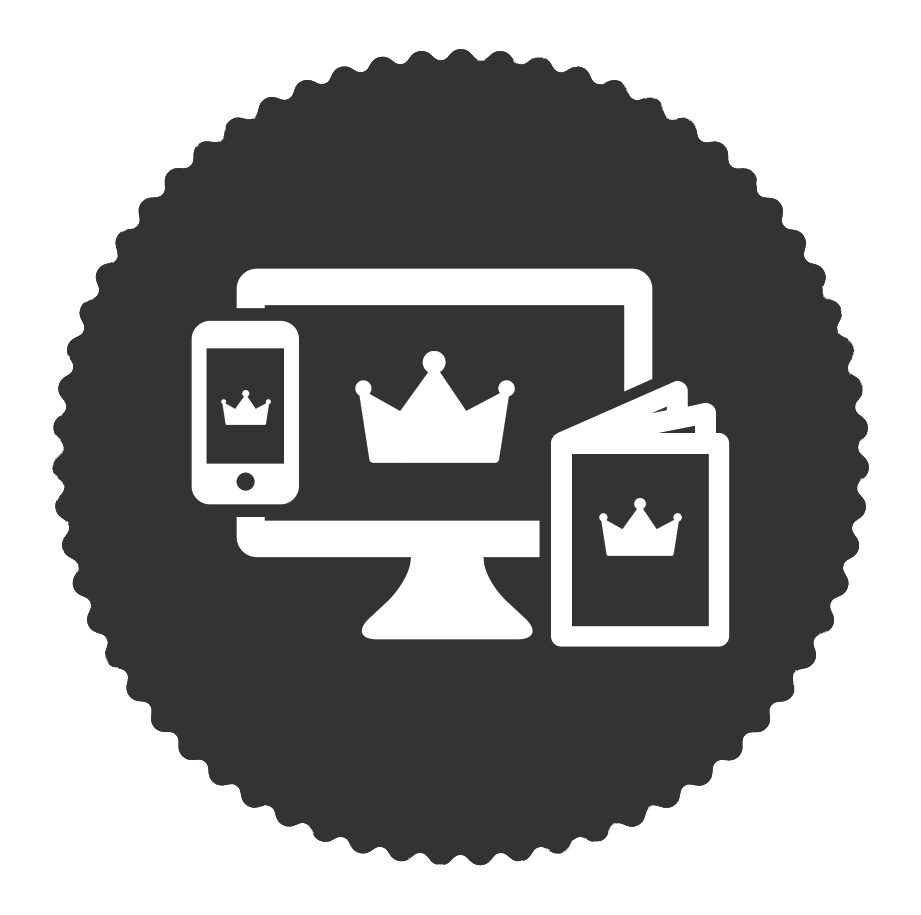 Heroik DATA-DRIVEN Insights

Unified Digital Workspace