Project
Investment Management App
A Brandable Integrated Fintech Application for Service Providers
Intro
Bringing INTEGRATED FINTECH TO THE END USER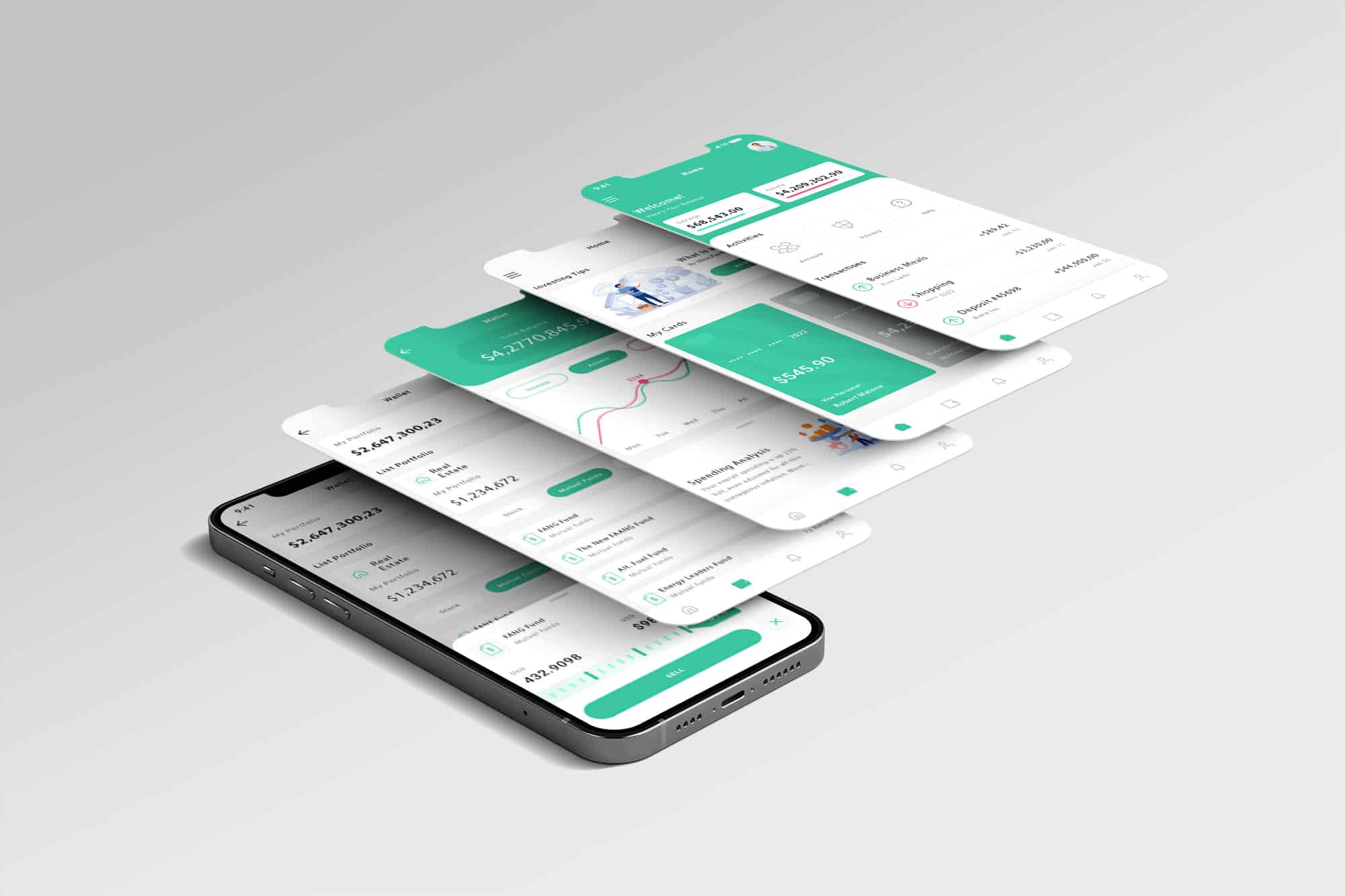 The Investment Management App design offers a mainstream, user-friendly interface for an integrated fintech app. Unlike the nameless financial apps that get lost in a sea of neglected applications, this project is focused on being an everyday carry (EDC) application that is used on a daily basis. This is achieved by offering the user a hollistic view of their financial life.
For the hosting finanical services provider, this offers a brand-elevating client experience and retention tool. For end users, they can now have a one-stop shop for managing finance and investments.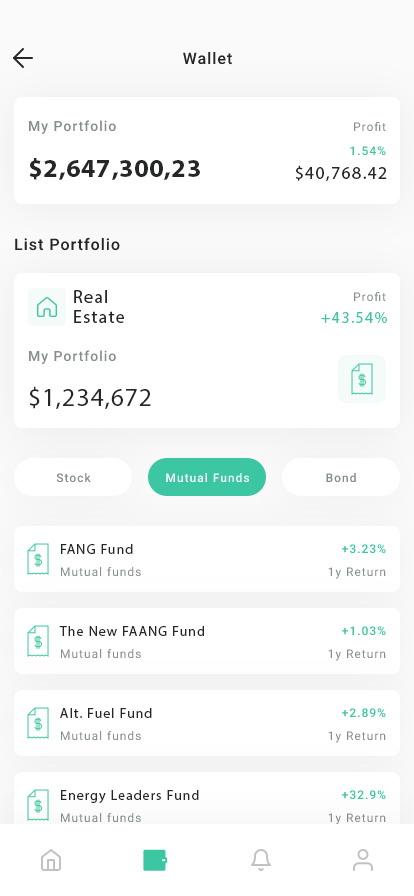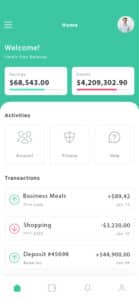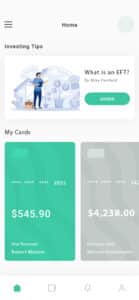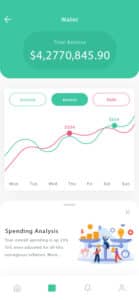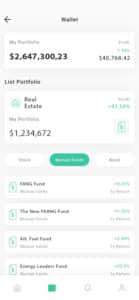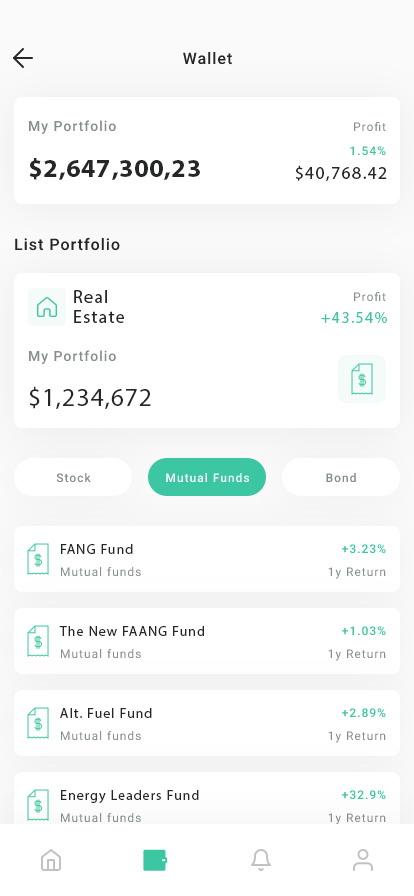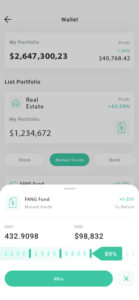 Details
Active | Classified | Members Only
This content is classified and restricted to members only. Members, please log in to view project status and details.