Project
Land On eARTH
A revolutionary web app that helps real estate professionals find their clients a perfect home match by combining demographic and lifestyle criteria.
Intro
CONNECT & LIVE IN A PLACE YOU LOVE
In the dynamic world of real estate, LandOnEarth (LOE), emerged as a promising startup with its unique AI-driven app designed to match properties with consumers' lifestyle criteria. However, like many startups, LandOnEarth faced challenges in its initial stages. Heroik was brought on board not just to market the app but to enhance its overall value proposition.

LandOnEarth began as a B2C platform, aiming to attract consumers directly. However, recognizing the immense value the app could offer to real estate professionals, the startup decided to pivot its focus. This shift presented two primary challenges:
Repositioning the Marketing Strategy
 Transitioning from a consumer-centric approach to targeting real estate professionals required a complete overhaul of the marketing and content strategy.
While the app was innovative, there was a need to identify opportunities to increase its value to users without incurring significant costs.
Heroik's multifaceted approach to address these challenges was both strategic and hands-on: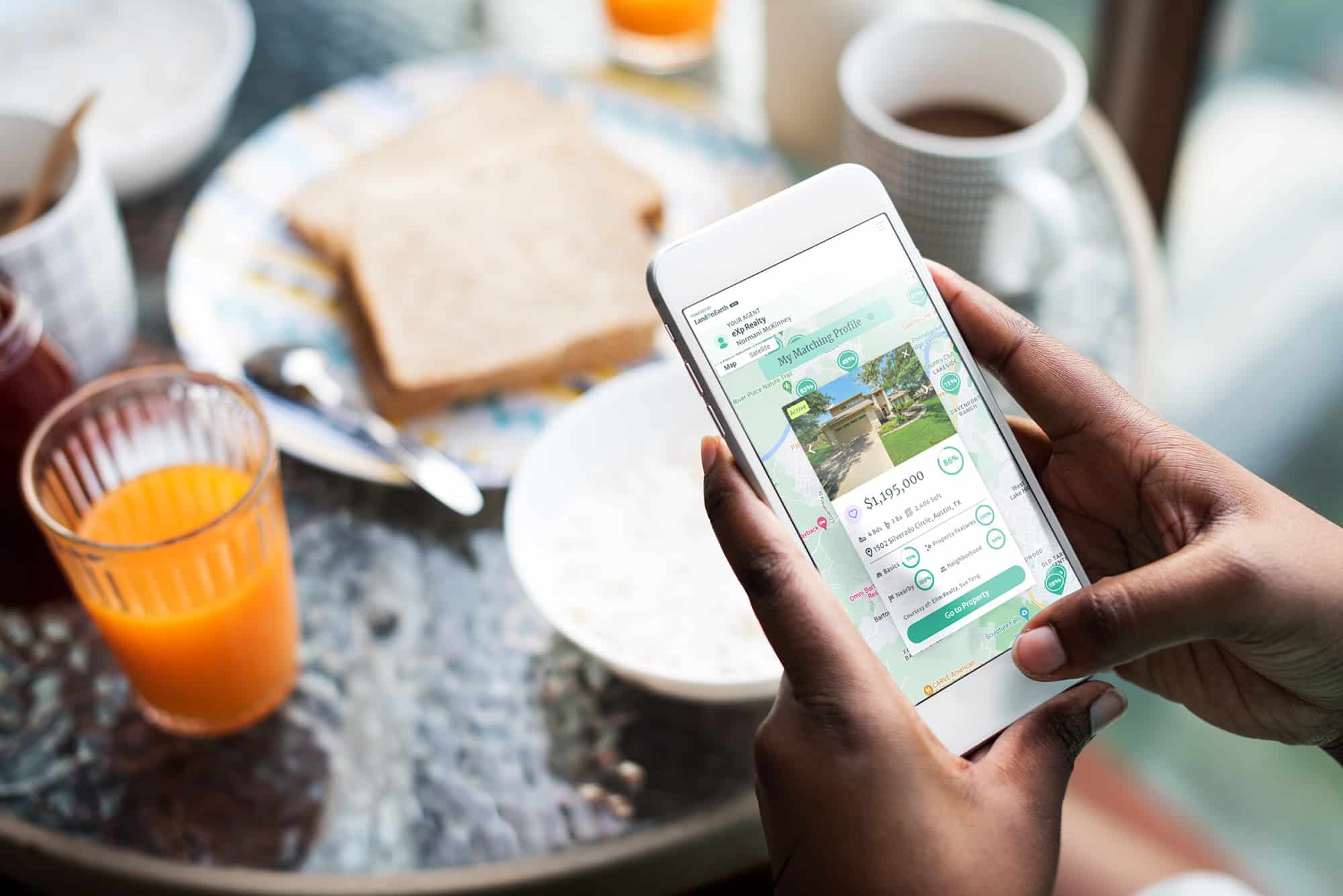 Before crafting a marketing strategy, Heroik immersed itself in the app, understanding its features, benefits, and potential areas of improvement.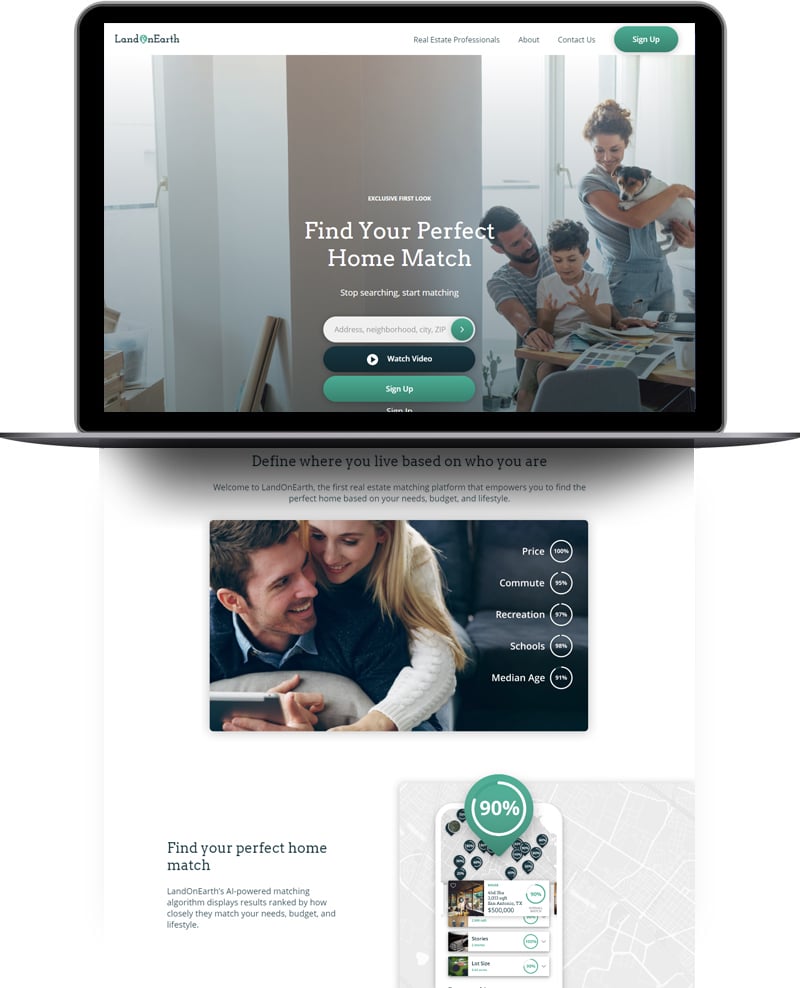 Multichannel Marketing Strategy
Recognizing the diverse platforms where real estate professionals were active, Heroik developed a multichannel marketing strategy. This included creating content for both video and static social channels, ensuring maximum reach and engagement.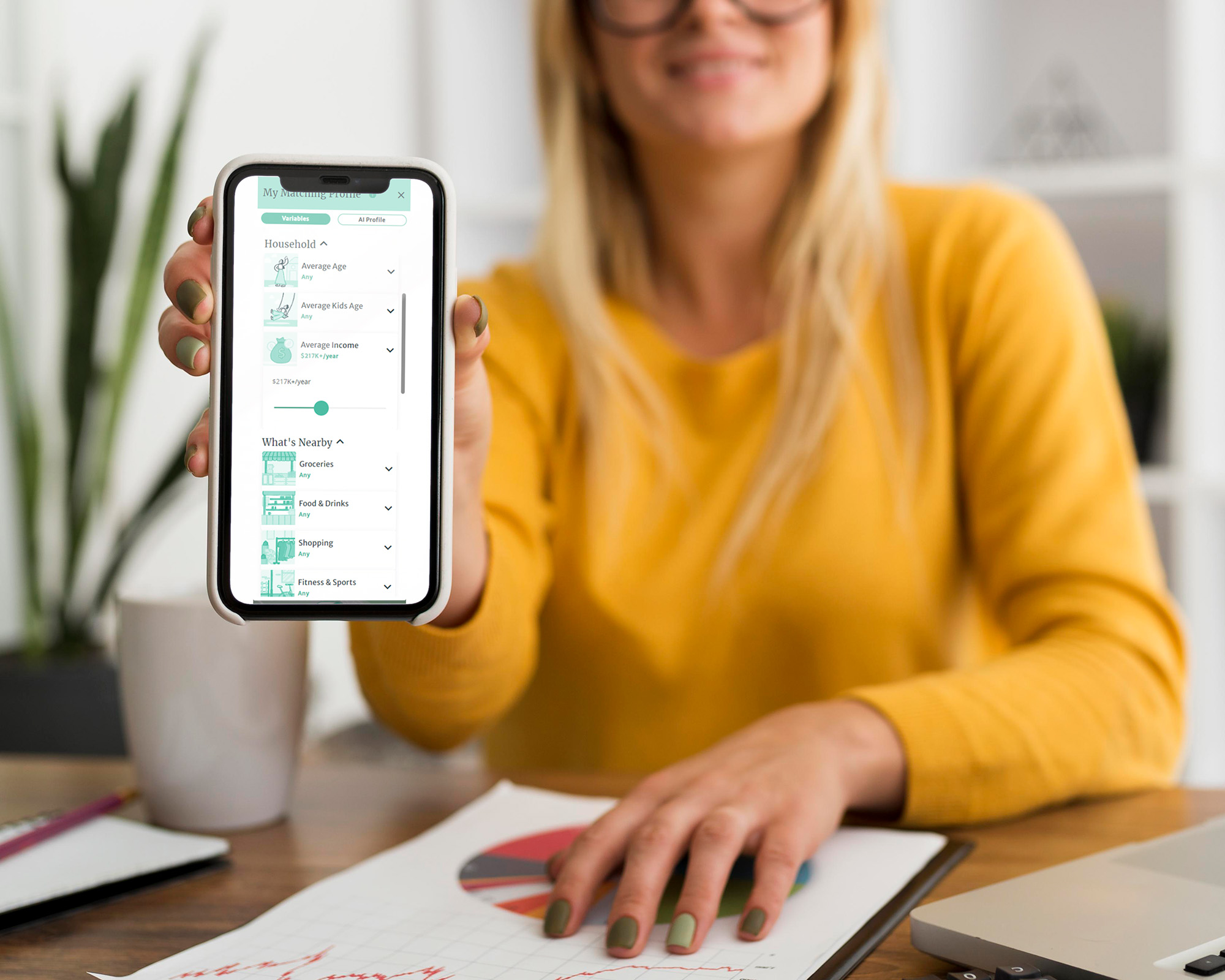 Educational Media Creation
To ensure real estate professionals could harness the full potential of LandOnEarth, Heroik created educational media. This content was designed to guide professionals on leveraging the app for their success.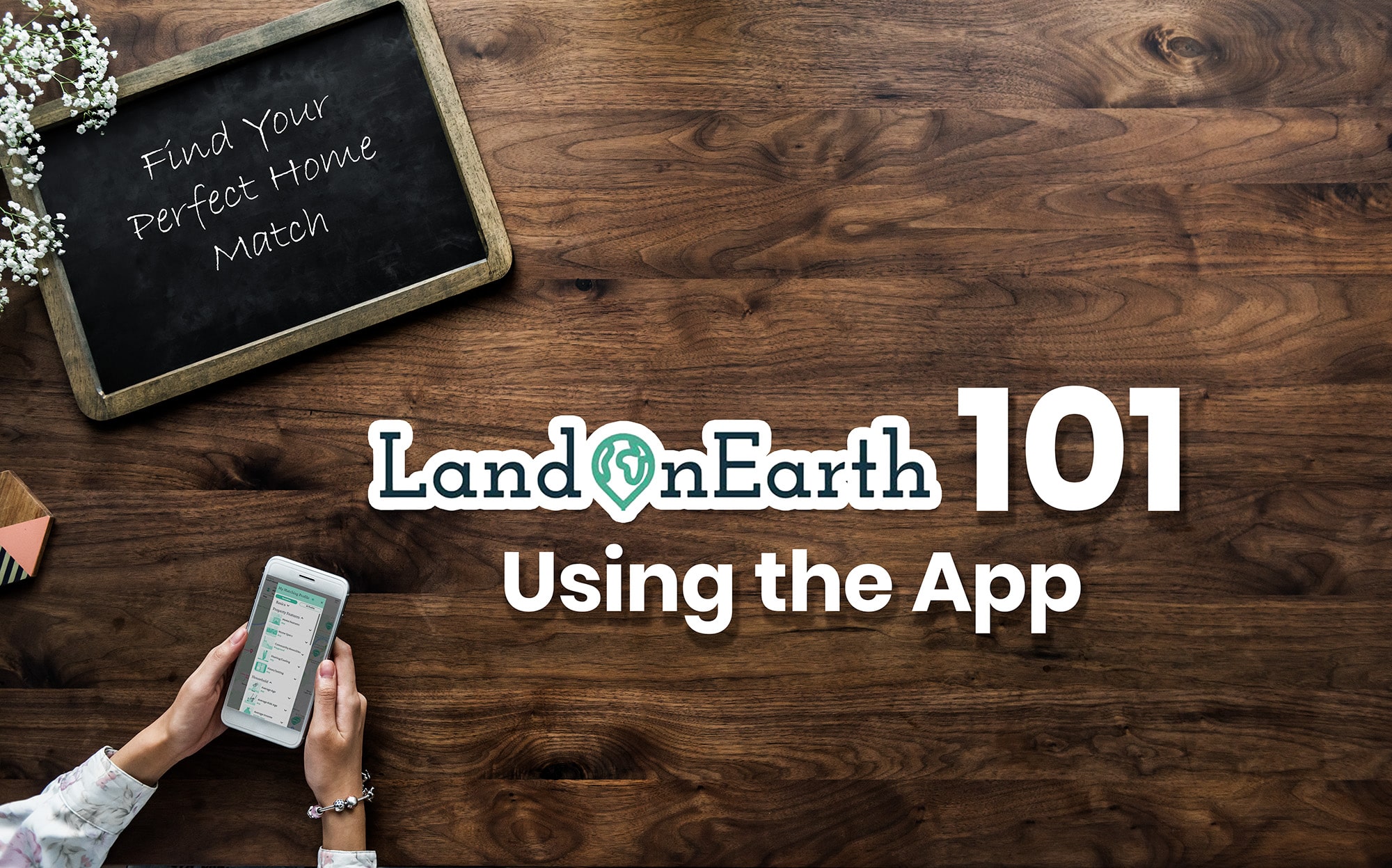 App Enhancement Recommendations
Wearing the hat of a user-centric experience designer, Heroik identified opportunities to enhance the app's functionality. Recommendations ranged from bug fixes to introducing new features that would amplify the app's value.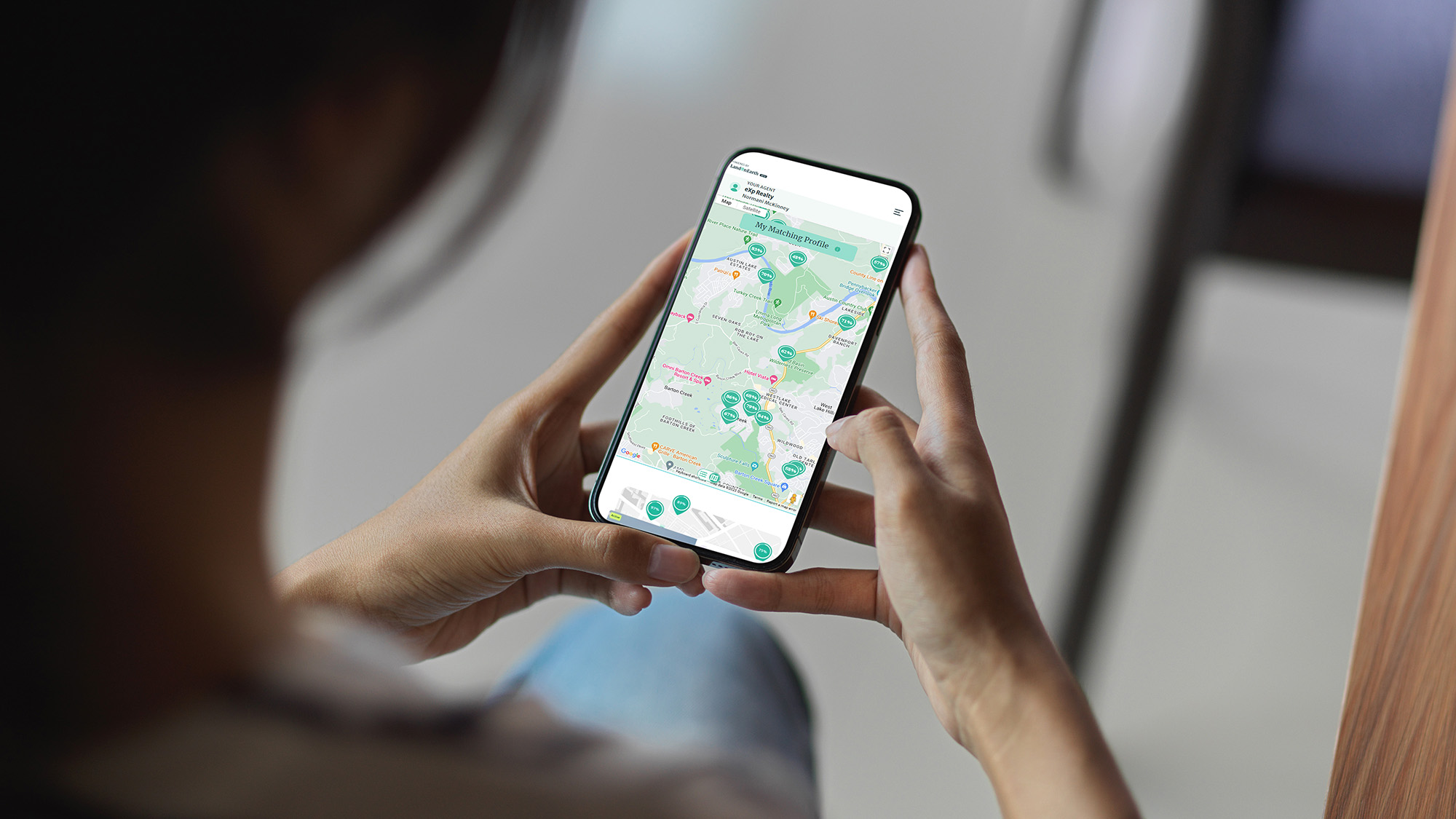 Comprehensive Management Services
Heroik's involvement wasn't limited to strategy and content creation. The team also managed social media, organized collaboration meetings, and even recommended strategic UI/UX positioning enhancements.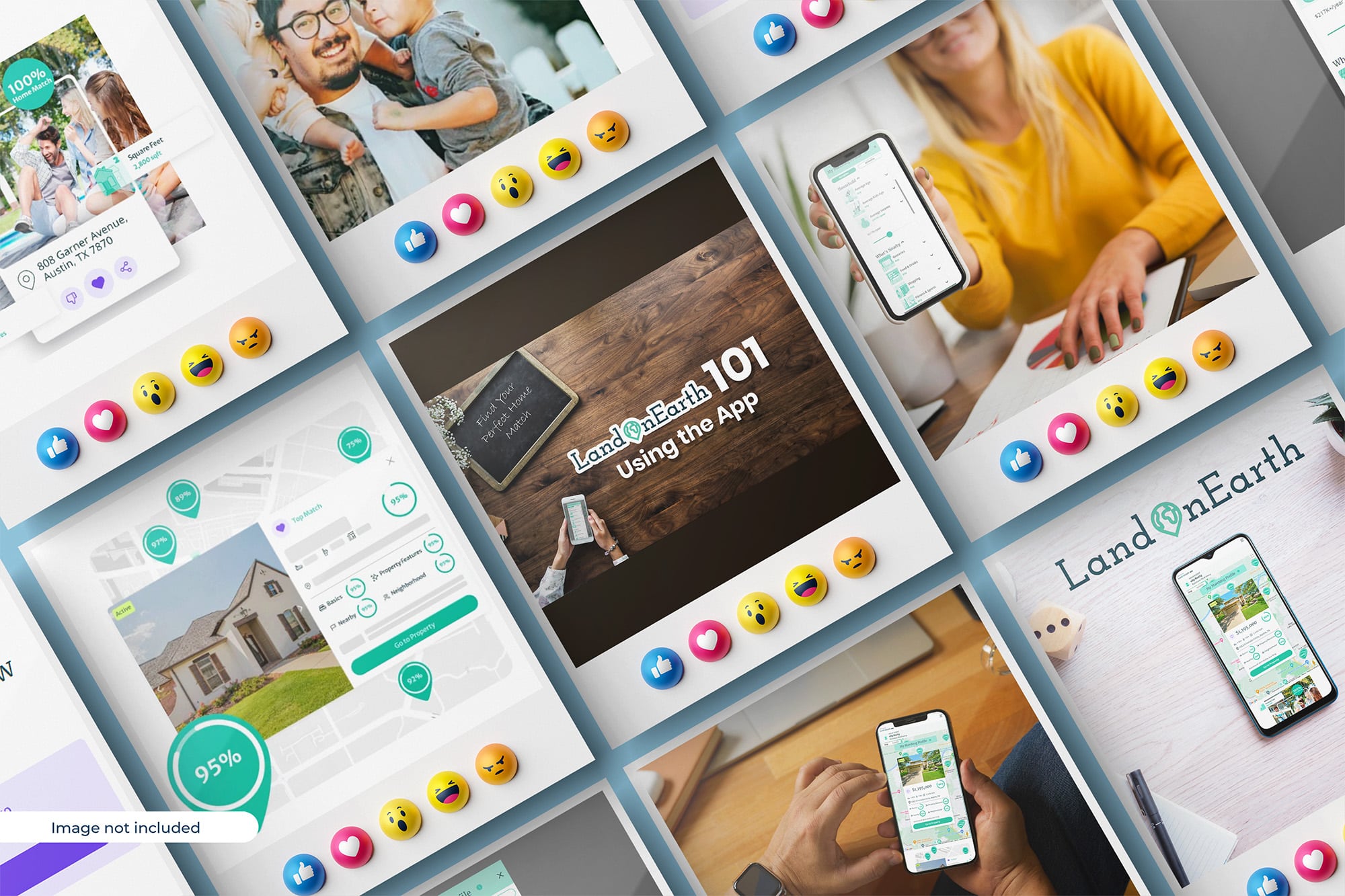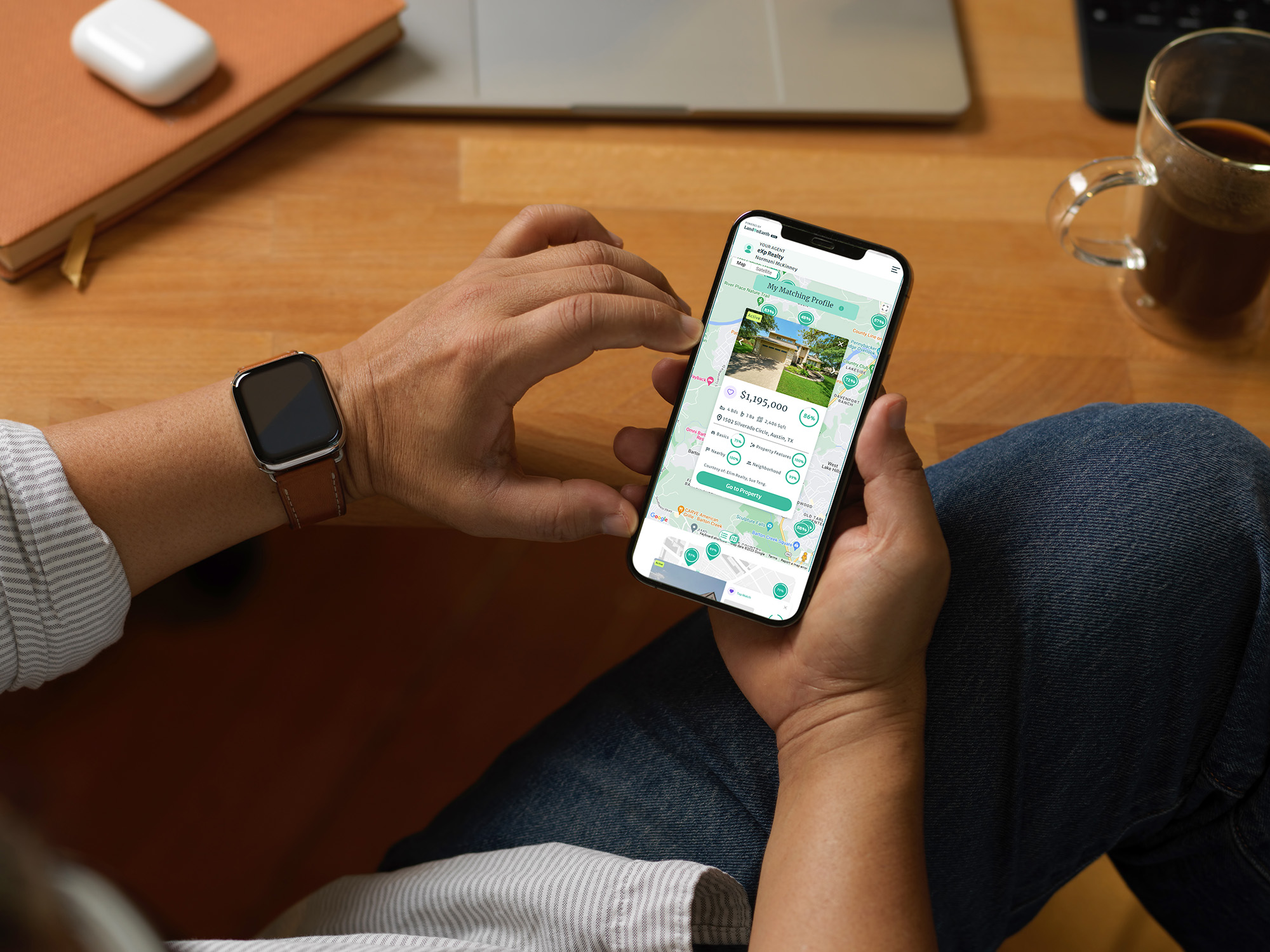 With Heroik's involvement, LandOnEarth experienced a transformative journey. The app not only gained traction among real estate professionals but also saw improvements in its functionality and user experience. The educational content ensured that users could make the most of the app, leading to increased user satisfaction and engagement. The interaction also informed the iterative development and continuous improvement of LandOnEarth as a brand and organization.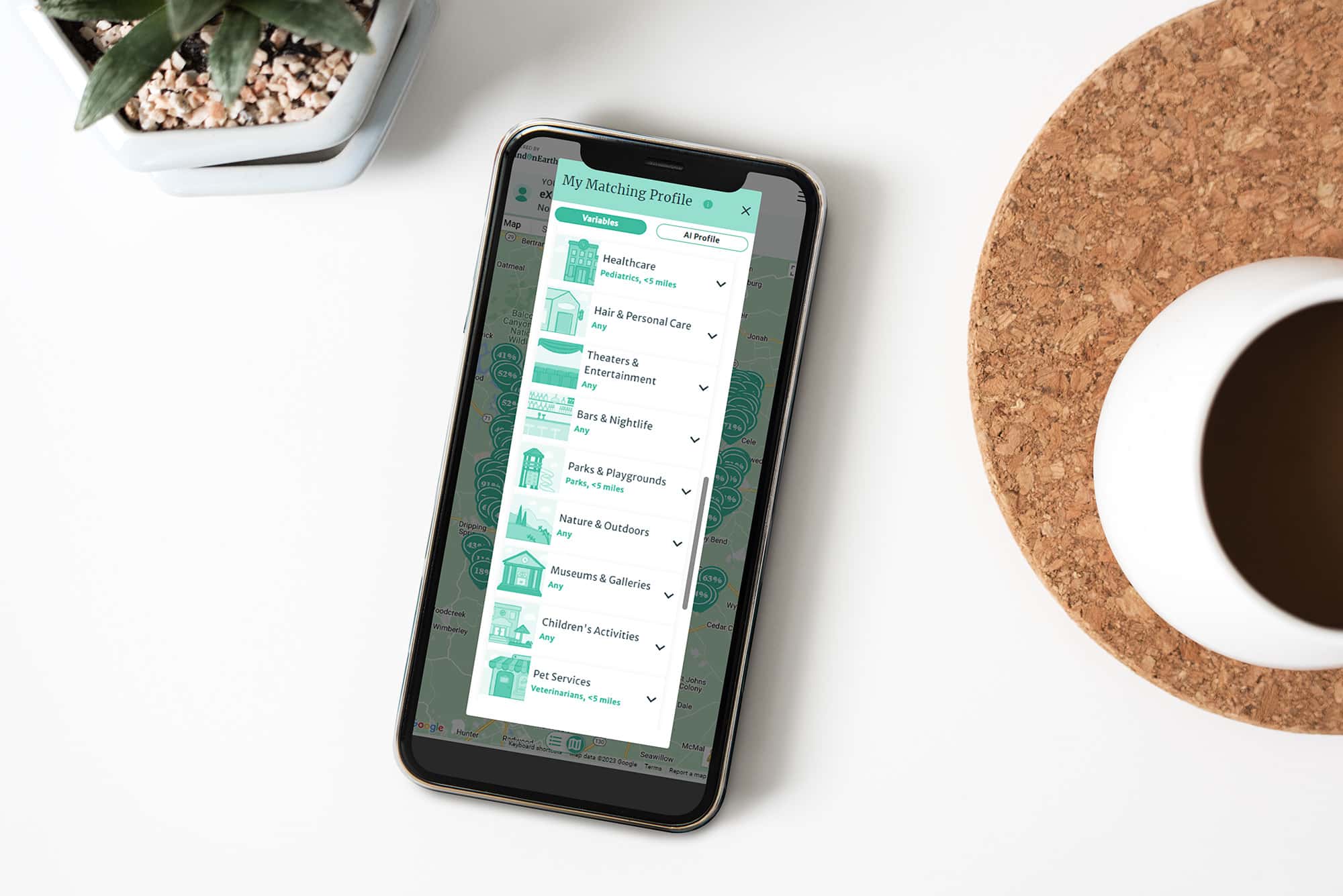 LandOnEarth's collaboration with Heroik stands as a testament to the power of a holistic approach to challenges. By understanding the app, its users, and the real estate industry's nuances, Heroik was able to craft solutions that were both innovative and effective. The success of this project underscores Heroik's expertise in navigating the challenges faced by startups and delivering results that drive growth and user satisfaction.
IMPLEMENTED FEATURE RECOMMENDATIONS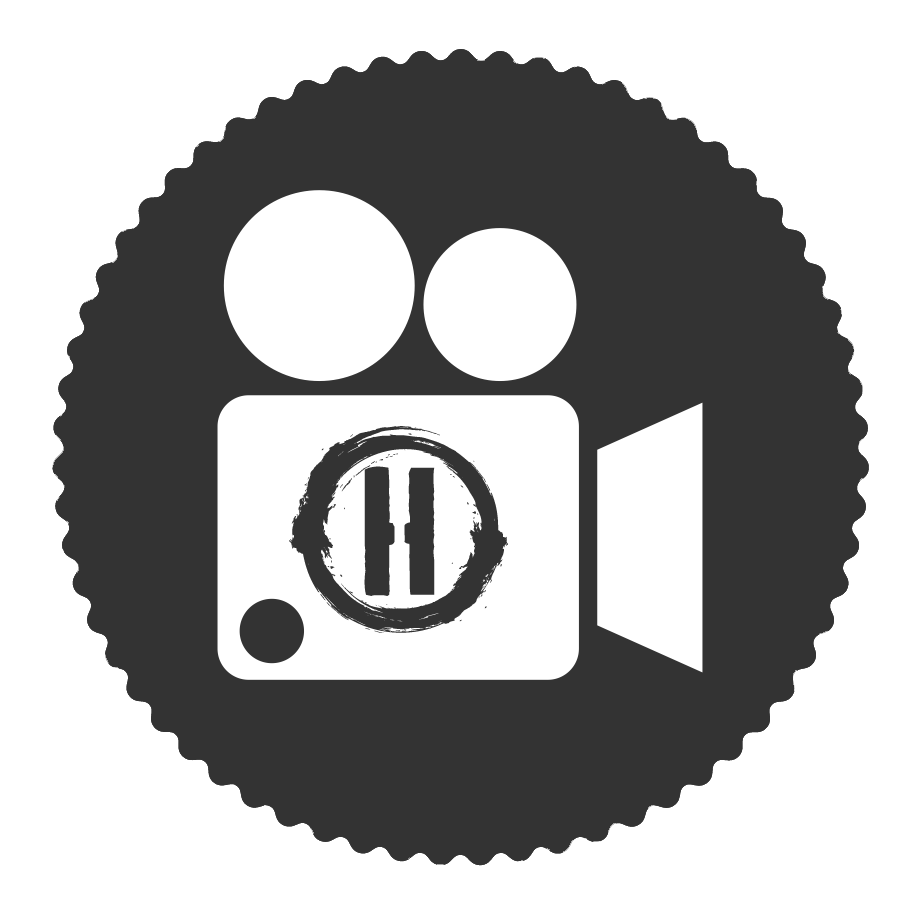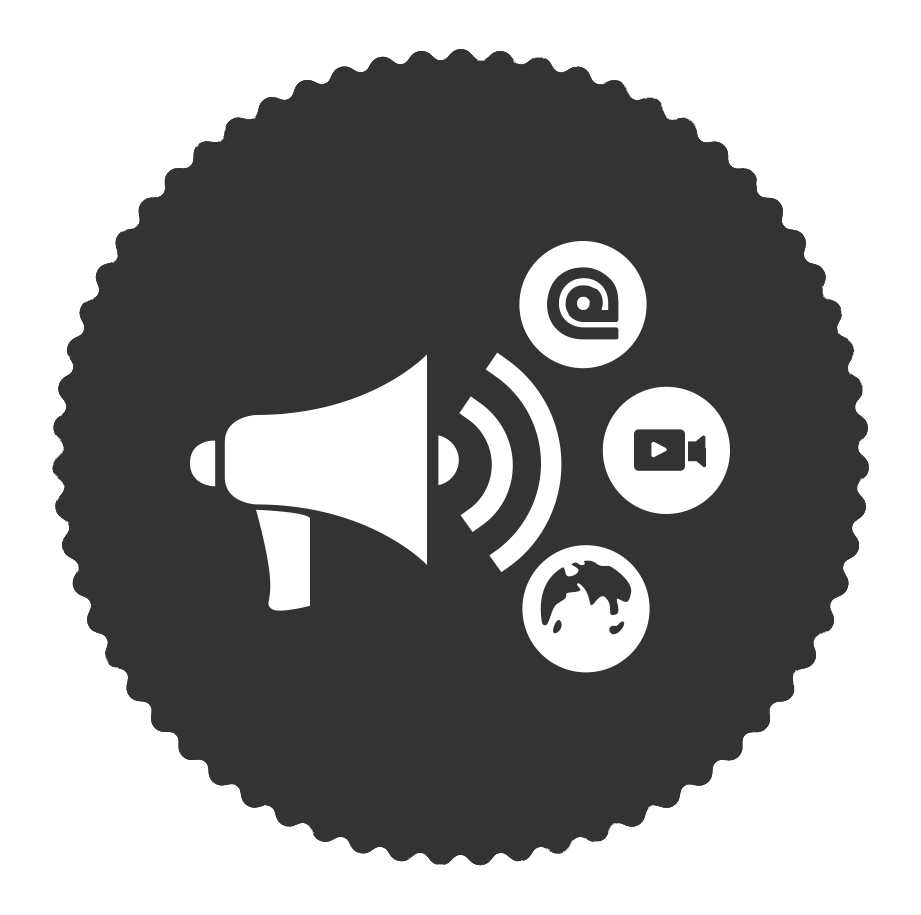 INTEGRATED Communications