Project
NPFBA
National Peace Officers & Firefighters Benefit Association
Develop and manage the digital presence, brand identity, social media, workspace system, and digital strategic plan and train executives and team members for a police and firefighter association in the state of California.
Intro
Getting the best LTC plans in the hands of more firefighter and law enforcement families.
National Police and FireFighter Benefit Association (NPFBA) is a nonprofit association that provides long-term care plans for law enforcement and firefighter personnel and their spouses.

NPFBA is a non-profit benefit trust jointly sponsored by California Law Enforcement (CLEA) and California Association of Professional Firefighters (CAPF). CLEA and CAPF have provided quality Long Term Disability coverage to law enforcement and fire service personnel since 1985.

NPFBA aimed to revitalize its digital footprint, starting with a modernized web presence, a refreshed brand identity, and enhanced outreach efforts on social media. The association was grappling with outdated, paper-based processes for member interactions and applications, creating a bottleneck in transactions and a disjointed user experience that was lagging behind contemporary digital standards. Basically, digitally speaking, the user experience was behind even what the state DMV was doing in digital. It was time for an upgrade.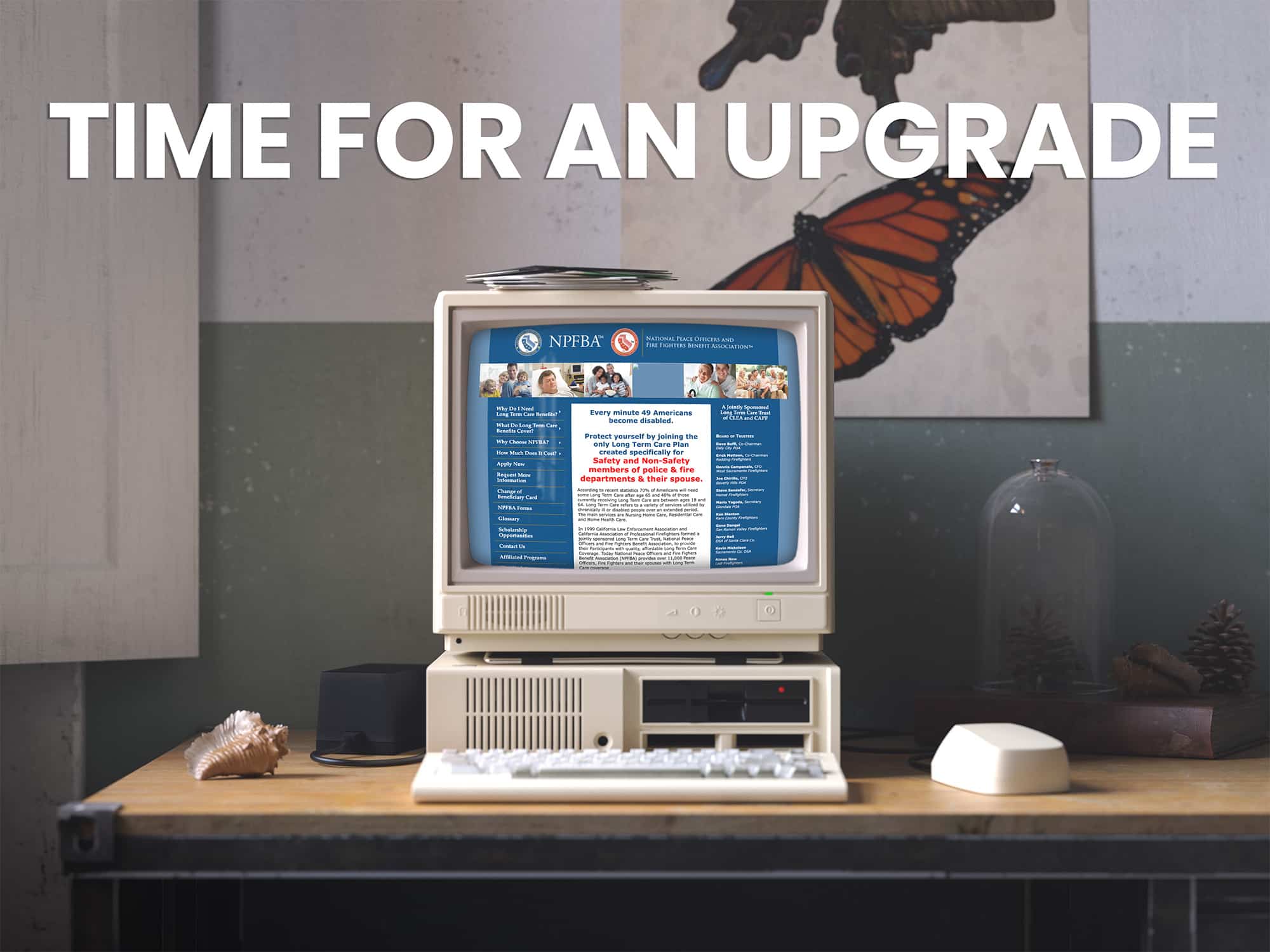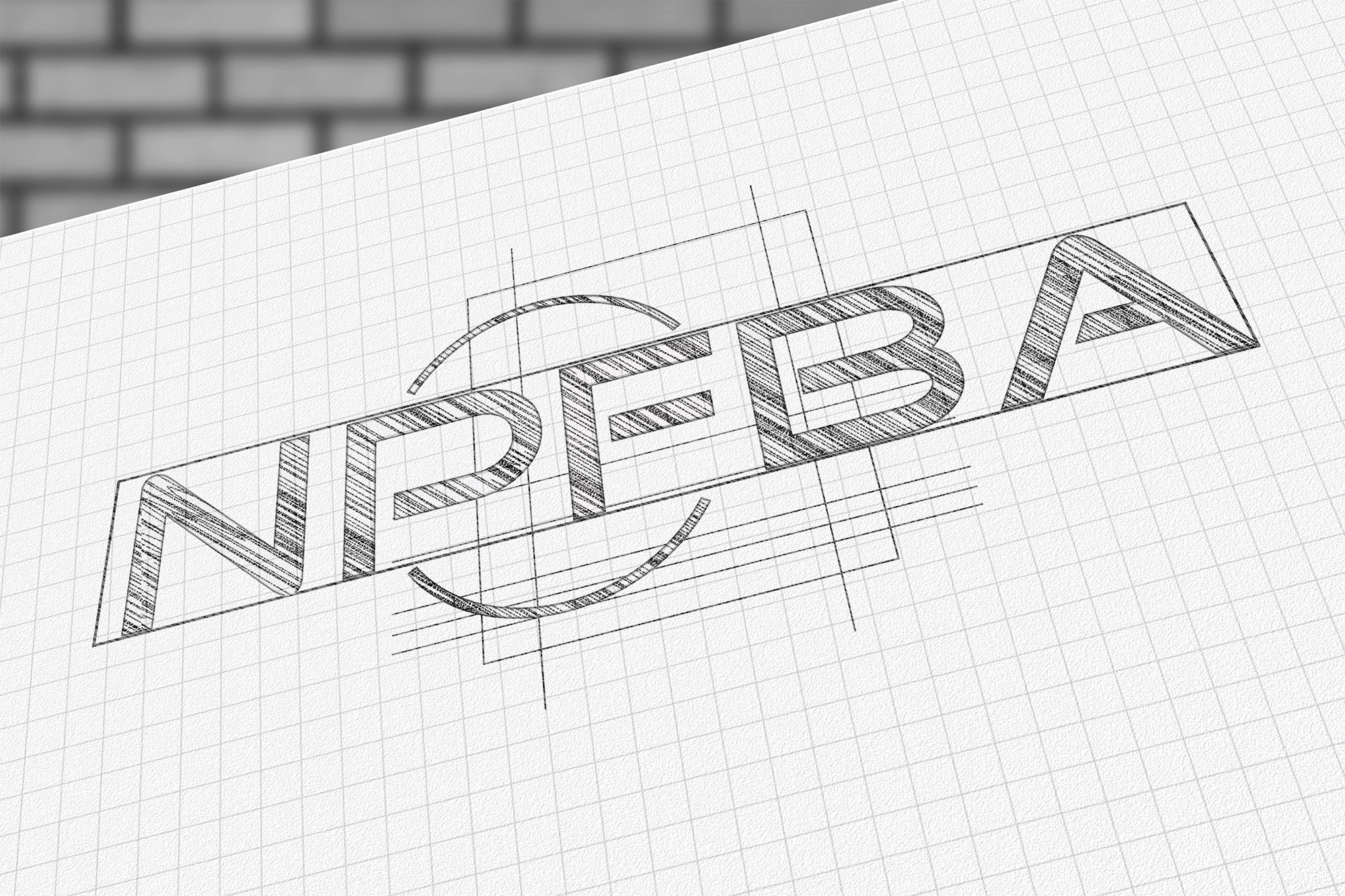 Heroik Media, with its profound expertise in digital platform design and brand identity creation, spearheaded a transformative journey for NPFBA. Generally it's best to start with a strategic plan, but in this case the effort started with a new brand identity, digital presence, and social media effort.
The solutions provided included the following: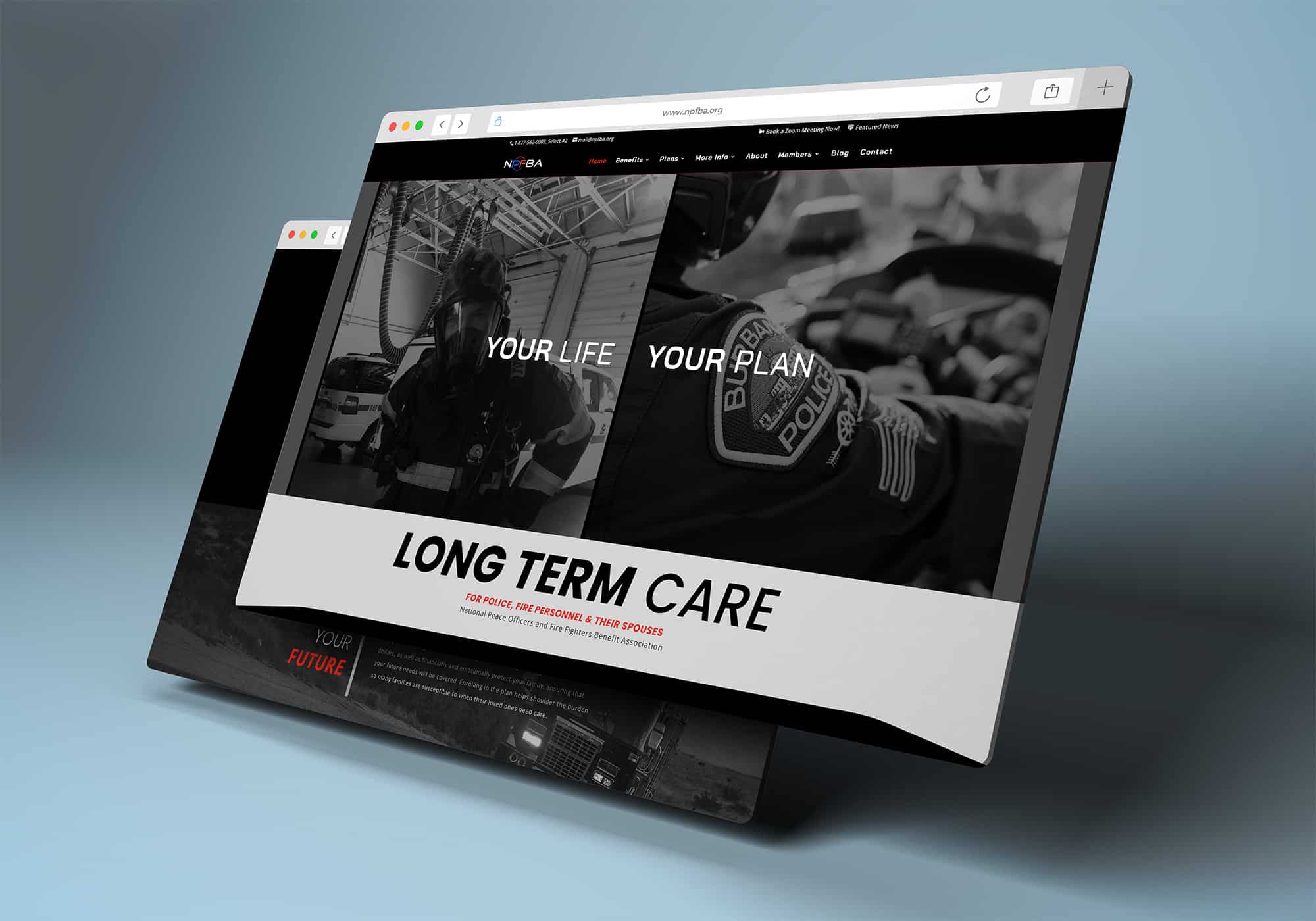 World-Class Brand Identity
Heroik meticulously crafted a resonant brand identity for NPFBA, reflecting its rich legacy of uniting police and fire communities. This identity became the cornerstone for all subsequent digital and offline endeavors.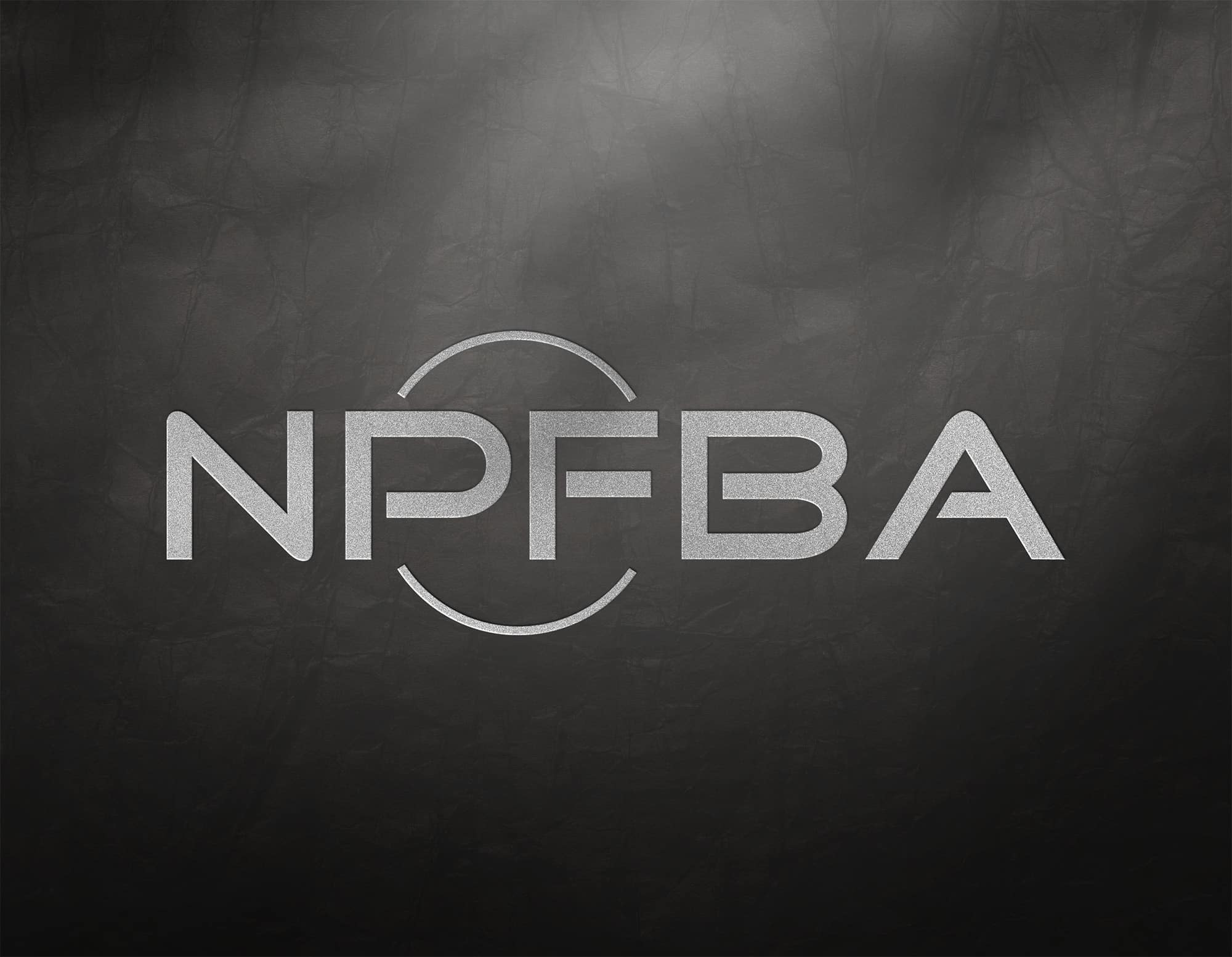 Recognizing the importance of a robust digital platform for NPFBA's members and prospective members, and the importance of easy updates and addition for teams who administer the plan and manage the operations, Heroik selected and deployed a modern, content management system and developed a user-friendly and interactive platform for the website. This platform transformed the association's capabilities. It became much easier for users to make additions to the website, and opened up NPFBA to a new market of digital capabilities.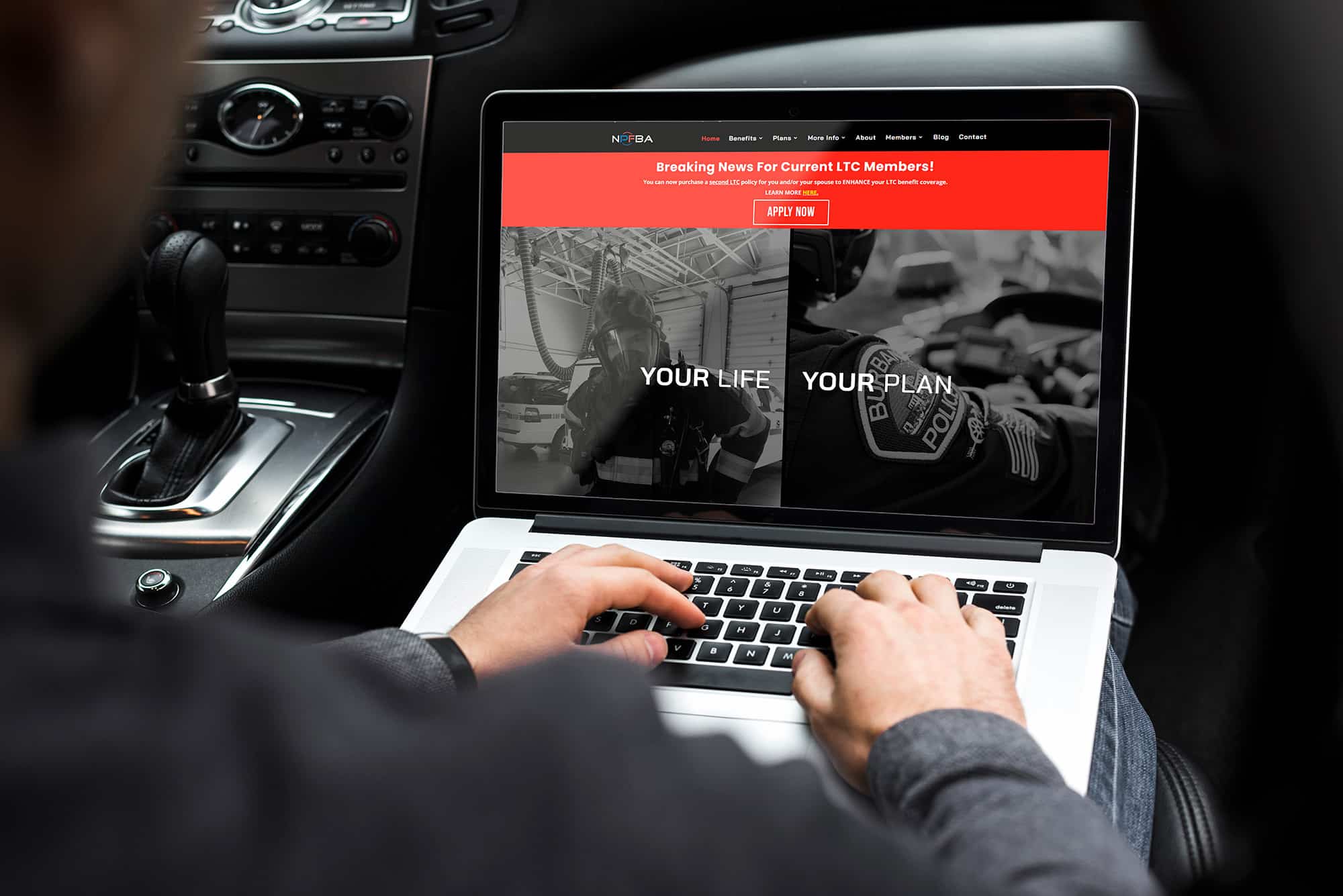 Heroik Hosting and Maintenance
Providing reliable hosting and maintenance services to ensure the smooth functioning of all digital presence, at all times. This requires balancing speed, security, performance, and design in an ever evolving world.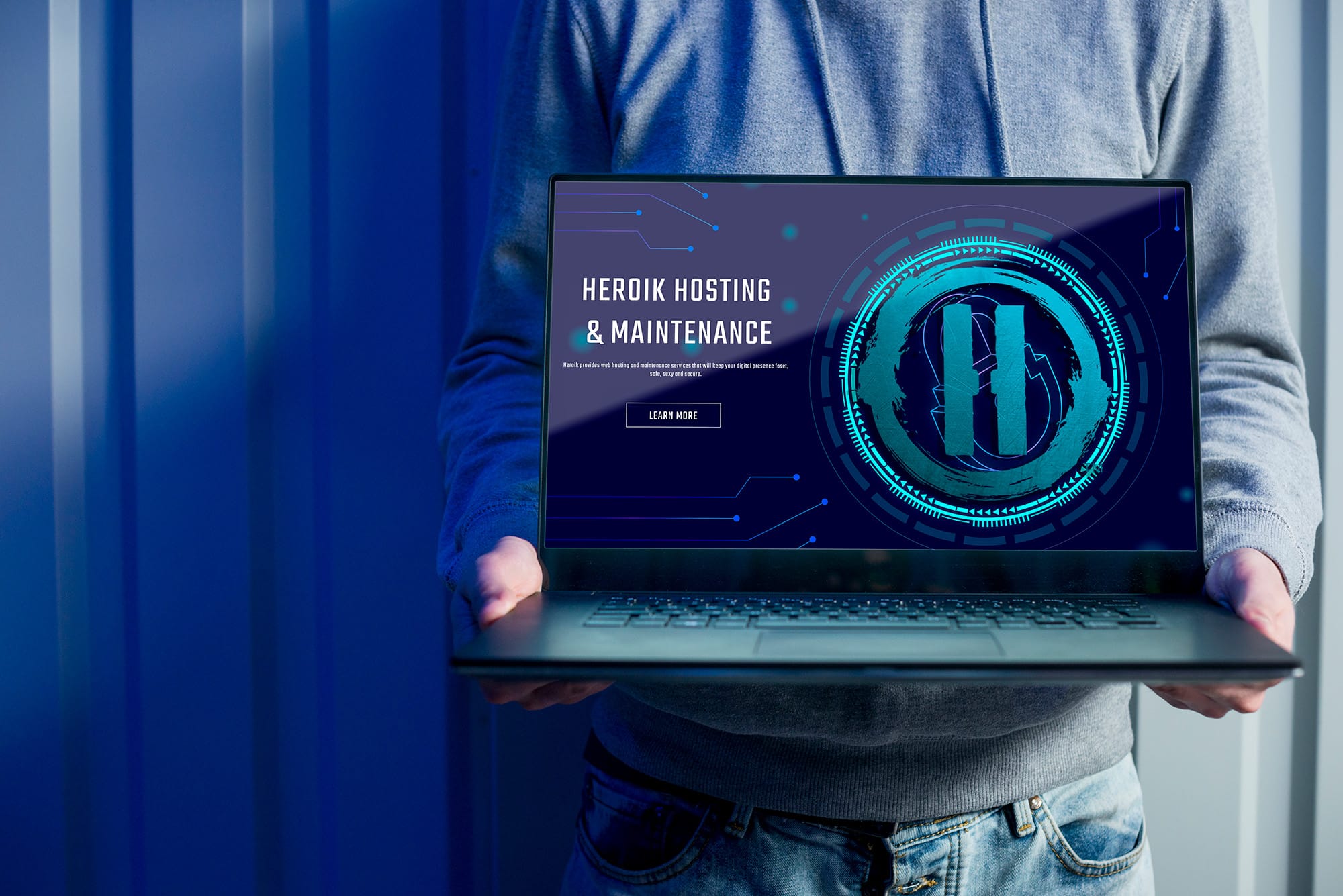 Social Media Content Creation
Heroik created engaging social media content, fostering connections with members and prospective members and reinforcing the value propositions of the long-term care plans. Additionally, Heroik crafted calendars and facilitated meetings and discussions around the development of social media to ensure alignment with the goals of trustee committees, leadership and stakeholders.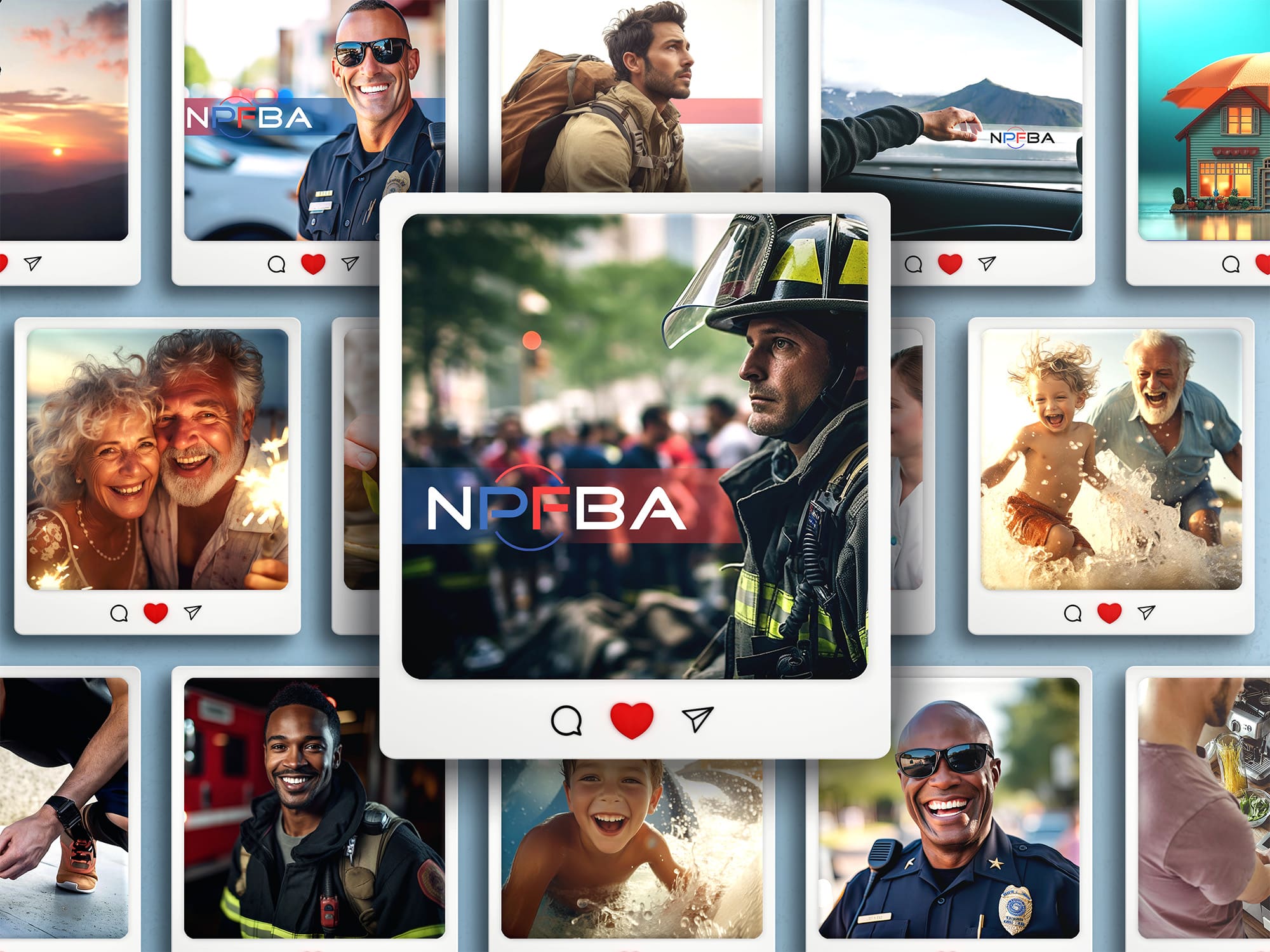 Heroik produced an NPFBA Video to provide essential information about the long term care program to potential members and their spouses. 
Heroik introduced a Docusign Integration to enable NPFBA users to access and fill out digital LTC applications online instead of the old snail mail process of printing, filling out, and sending them in via traditional mail. Heroik was additionally engaged to improve and deepen the DocuSign integration to provide a better experience for applicants and web visitors, while on the back end creating a quantifiable indicator to track submissions through the association's website, viewable via an analytic dashboard solution.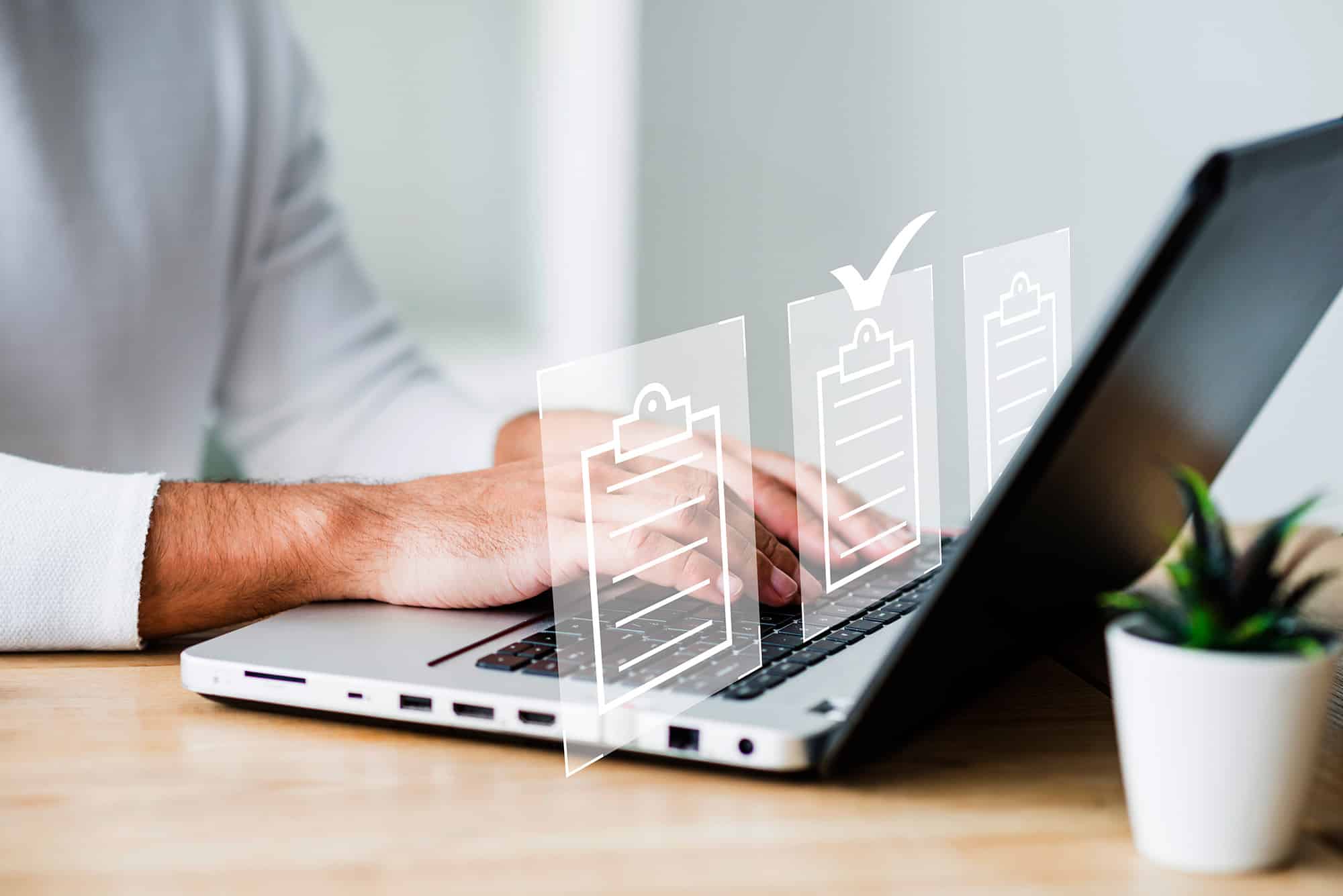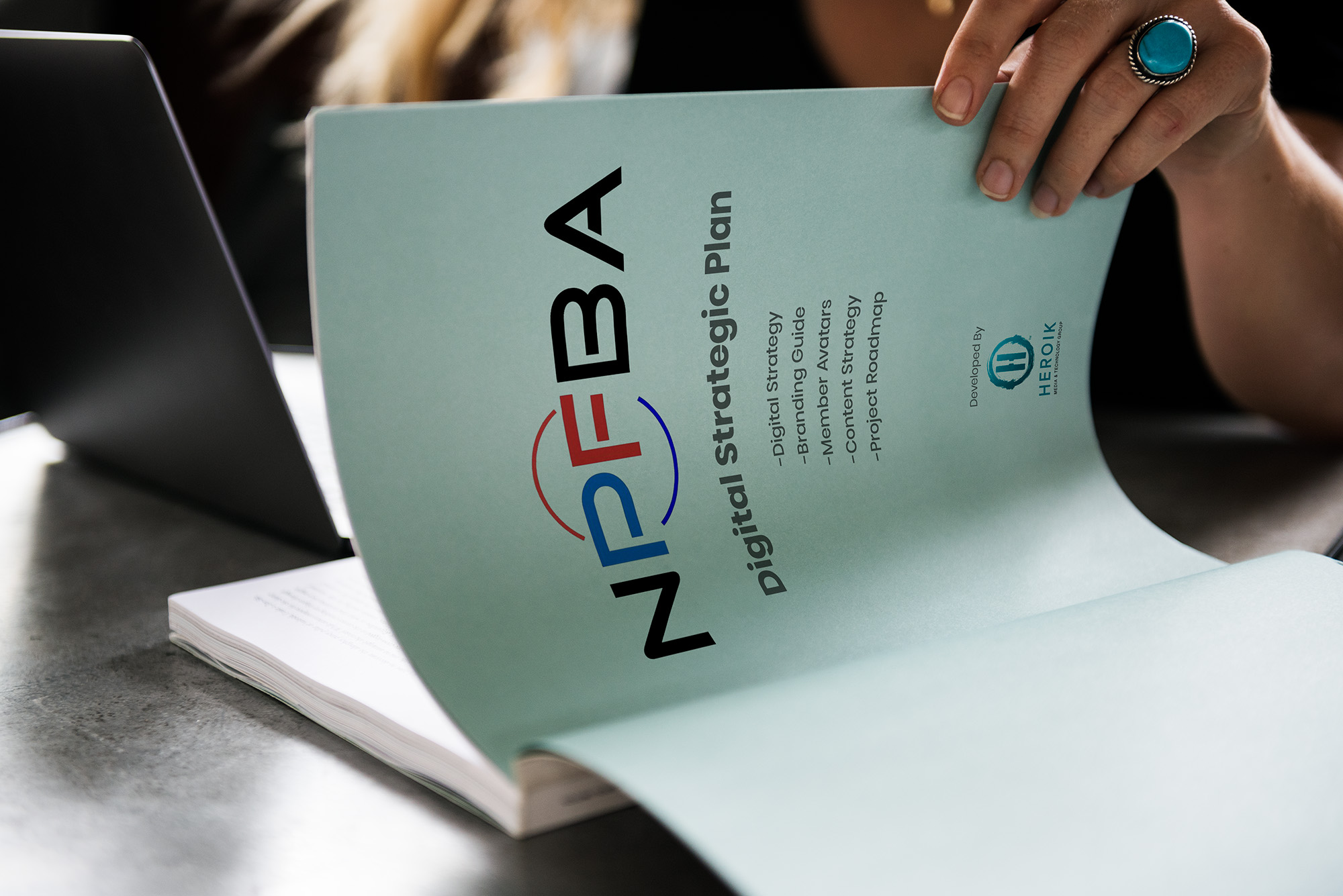 After years of prodding by Heroik, NPFBA finally elected to step back and create an overall digital strategic plan to improve the overall user experience with digital presence, expand outreach via web channel, increase the volume of Long Term Care Applications, all while targeting to launch projects from the Strategic Roadmap starting that first fiscal year.
This effort included: a written Digital Strategic Plan including the Association's SMART goals, Positioning Statement, Key User Avatars, Brand Identity Overview, Content Strategy,Project Roadmap describing the scope, goals, budget, success criteria, and estimated development schedule for key projects to implement the Digital Strategy, as well as Objectives and Key Results (OKRs) for the first year of projects.
The Strategic Plan included Principles of:
– Taking a User Centered Approach
– Enabling Data Driven Decision Making
– Centralizing & Connecting Knowledge & Data (Integrated Communications and Knowledge Management)
– Encouraging Knowledge Capture and Collaboration
– Always DTFW – Doing The Formidable Work
These principles help avoid the common pitfalls, excuses and procrastination, and race toward the best practices of a tech forward, data-driven organization capable of achieving its goals. 
The plan itself was adopted by NFPBA's board of trustees. The nature of the plan itself is transformative with reverberating effects to leadership and governance among trustees, executives, administrators, managers and teams. As such, growing pains are guaranteed and confronting and adapting to them are part of doing the formidable work to achieve organizational goals.
Unexpected Pivot: Batteries Not Included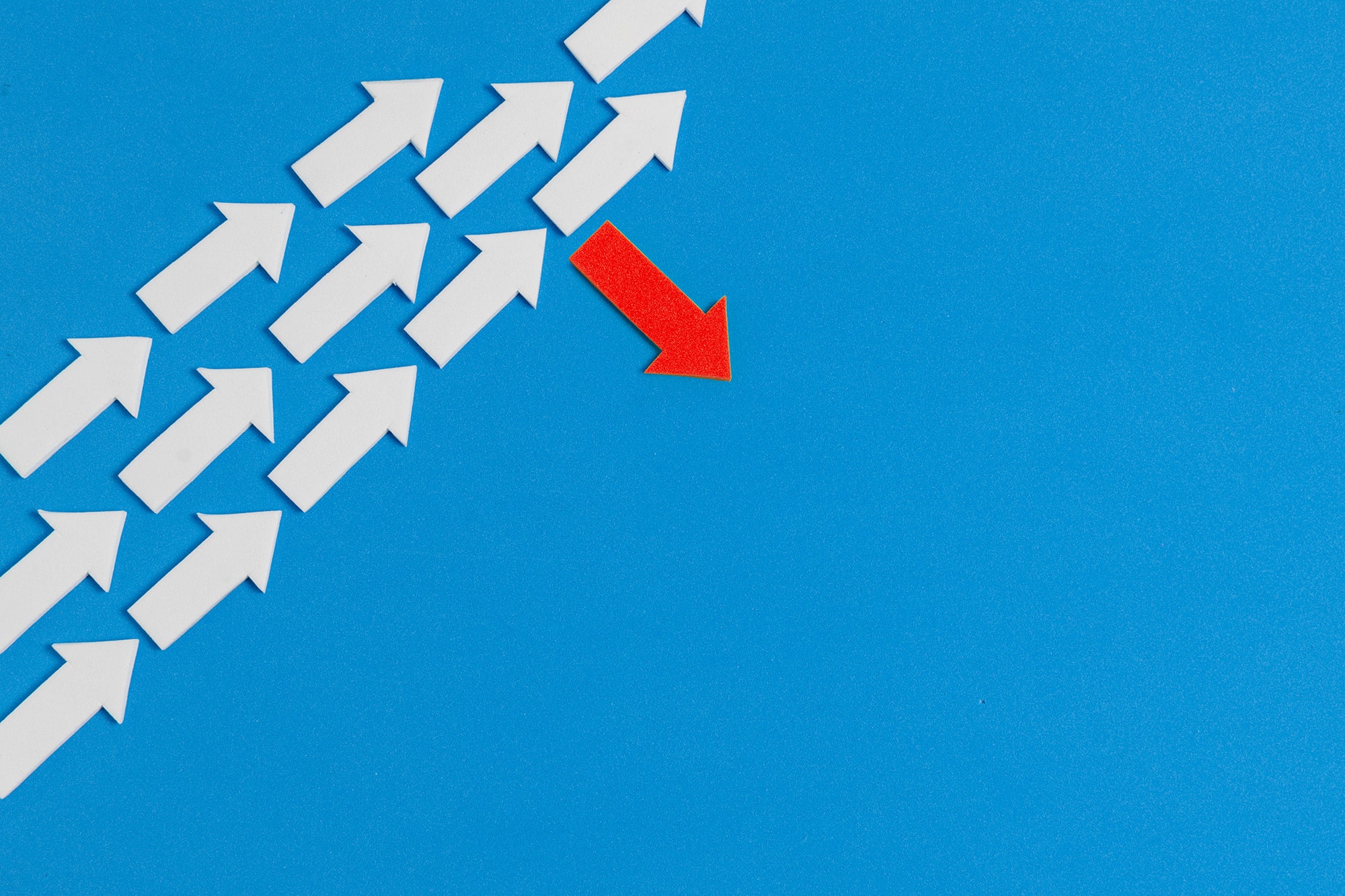 The original plan was adopted, but the resource requirements for year 1 were not met, and the association elected to stretch its development phases over a longer time period. This affected the project development, implementation and rollout. Heroik worked with NPFBA's executive and creative teams to adapt the roadmap and various digital projects to the new constraints and trajectory while still remaining in alignment with the Digital Strategic Plan.
NPFBA's Hub: Asynchronous, Collaborative, Unified Workspace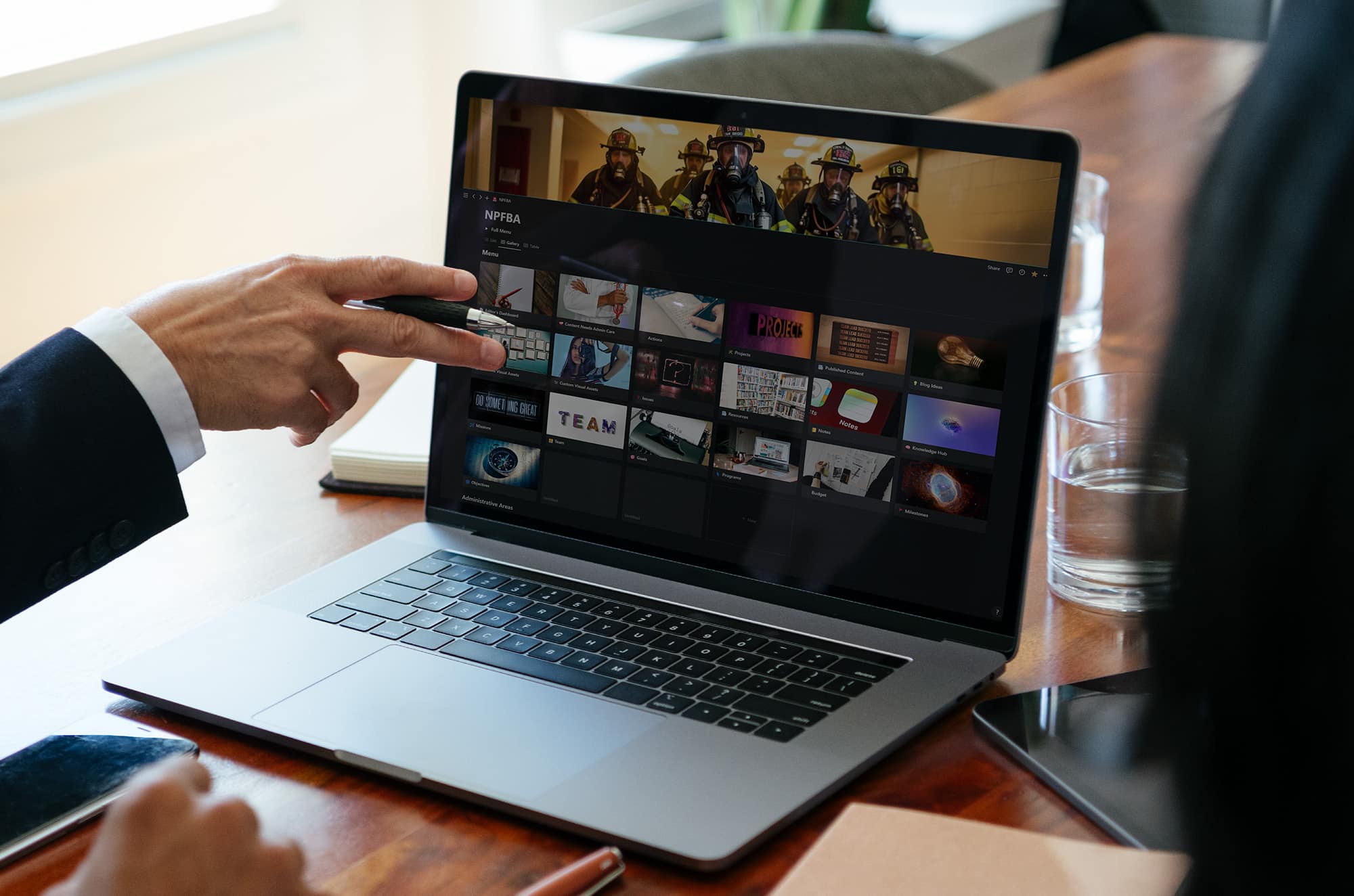 NPFBA is a lean organization that operates with outside vendors and administrators. So Heroik developed a unique workspace hub, where members and leaders could easily collaborate, communicate, and track progress of their work, while having the mission, vision and values of the strategic agenda reinforced throughout the experience. This included the development and implementation of a unified workspace developed in a no-code environment with relational databases at its backbone.
– Program Management
– Project Management
– Content Management
– Digital Asset Management
– Analytics Systems
Training & Coaching Executive & Creative Teams
Heroik conducted extensive coaching and training sessions, transforming pre-digital leadership into tech-forward, digitally literate teams and providing tactical training on cutting-edge technologies.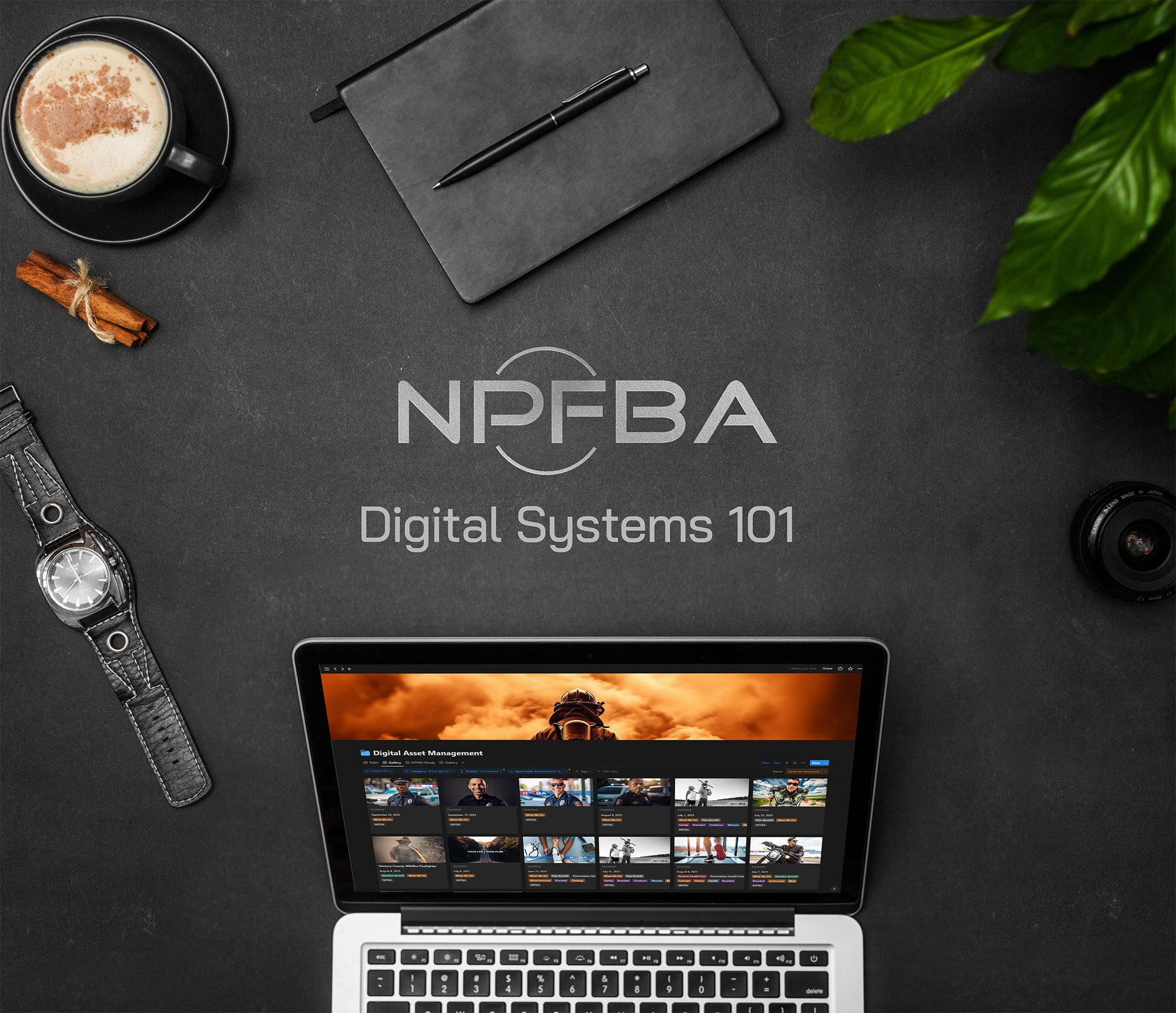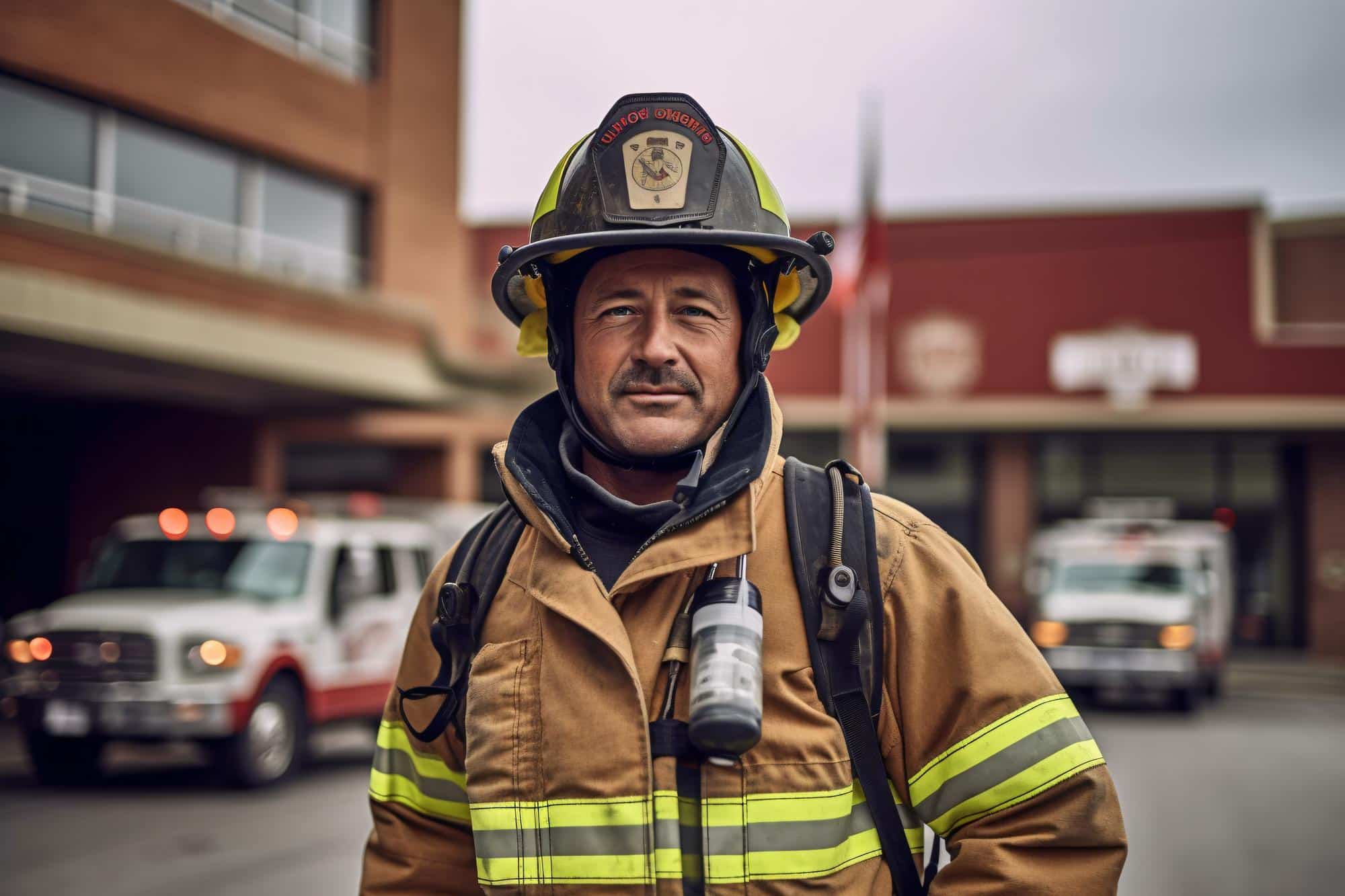 NPFBA experienced a transformative change in its digital presence and strategy. The association now had a clear path and destination map with a well-defined compass to guide projects, sharpened organizational goals, and improved market understanding. All stakeholder and vendor efforts were aligned to the same agenda, messaging, and success criteria, accelerating project development and shifting internal conversations from "if" key projects should be done to "how" they should be done.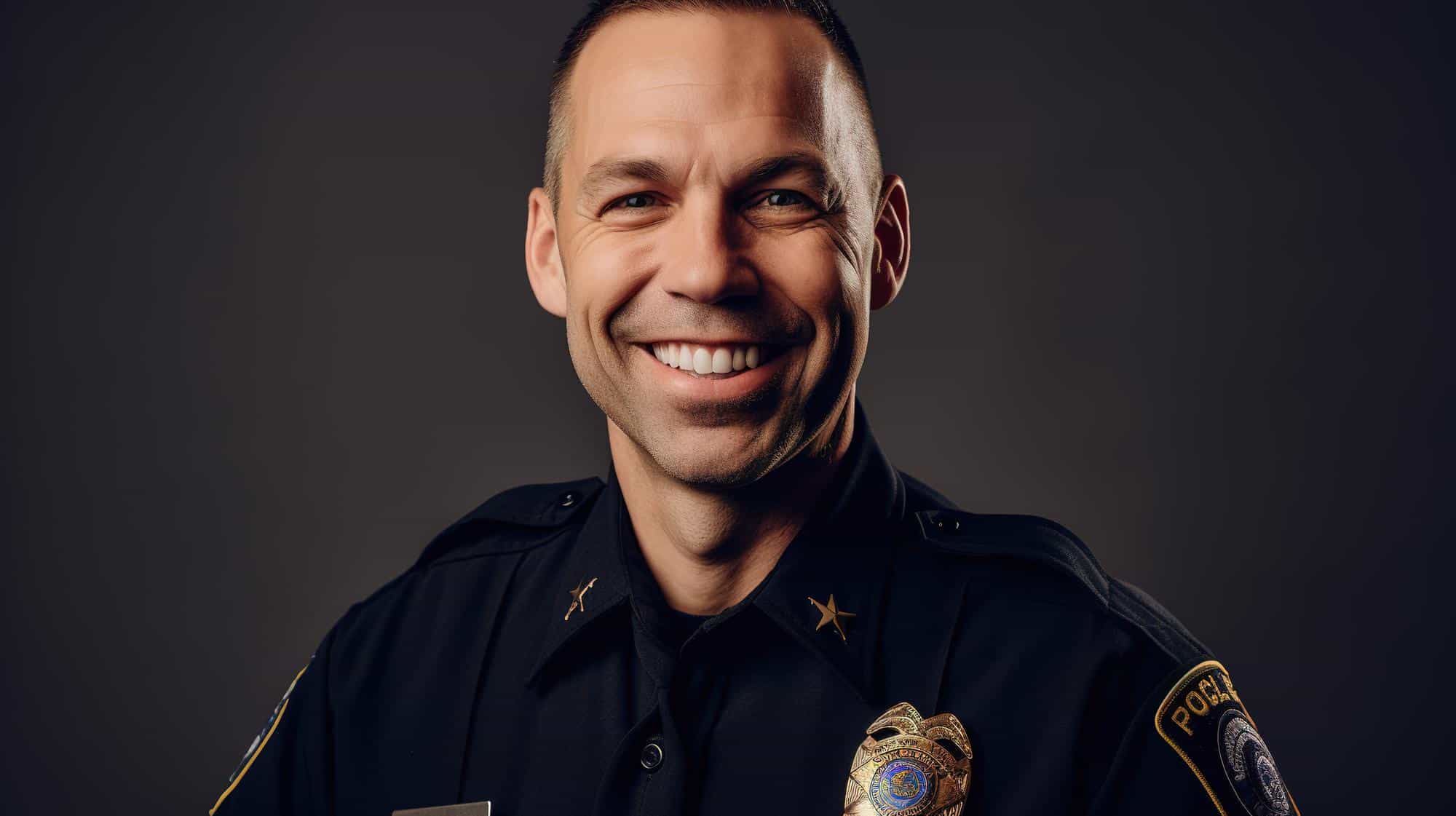 – Alignment and Clarity – The association achieved alignment of all stakeholder and vendor efforts to the same agenda, messaging, and success criteria.
– Enhanced User Experience – The overall user experience with the digital presence was improved, leading to increased engagement and conversions.
– Expanded Outreach – The association expanded its outreach via web channels, leading to increased brand awareness and engagement.
– Increased Volume of Applications – The association experienced an increase in the volume of Long Term Applications submitted online, driving growth and achieving organizational goals.
The collaboration between NPFBA and Heroik Media marked a significant milestone in the association's journey towards digital excellence. The comprehensive digital strategy developed and implemented by Heroik Media addressed the association's challenges and transformed its digital presence, aligning it with organizational goals and market demands. The project showcased Heroik Media's expertise in delivering value through innovative solutions, reinforcing its commitment to helping organizations navigate the complexities of the digital landscape and achieve their goals.
This case study exemplifies Heroik Media's commitment to delivering transformative solutions that drive growth and organizational success. The strategic approach, innovative solutions, and meticulous execution underscore Heroik's expertise in navigating the digital landscape and highlight its role as a catalyst for change in the evolving digital world. 
Additionally, this case study also exemplifies the overall importance of engaging in a Comprehensive Heroik Program such as the Heroik Growth Accelerator, for a number of reasons including:
– Guaranteeing the relationship between strategic advisor and leadership teams, and the ability to address and confront issues at all levels, rather than those limited to the scope of work of various projects.
– Receiving guidance on digesting data, insights, and analysis to make informed data-driven decisions from the top down. 
– Creating a dynamic of understanding of the nature and impact of transformational journeys, as they will create challenges to many systems of management, governance, and leadership and require that everyone raise the bar and adapt to them. 
– Sweating more on the mats to bleed less in battle – its better to have discussions and rigorous debates in the boardroom, than to make hasty decisions and be forced to instantly react to negative consequences of those decisions. You need sandboxes, and sounding boards, to explore, refine and study ideas prior to implementation.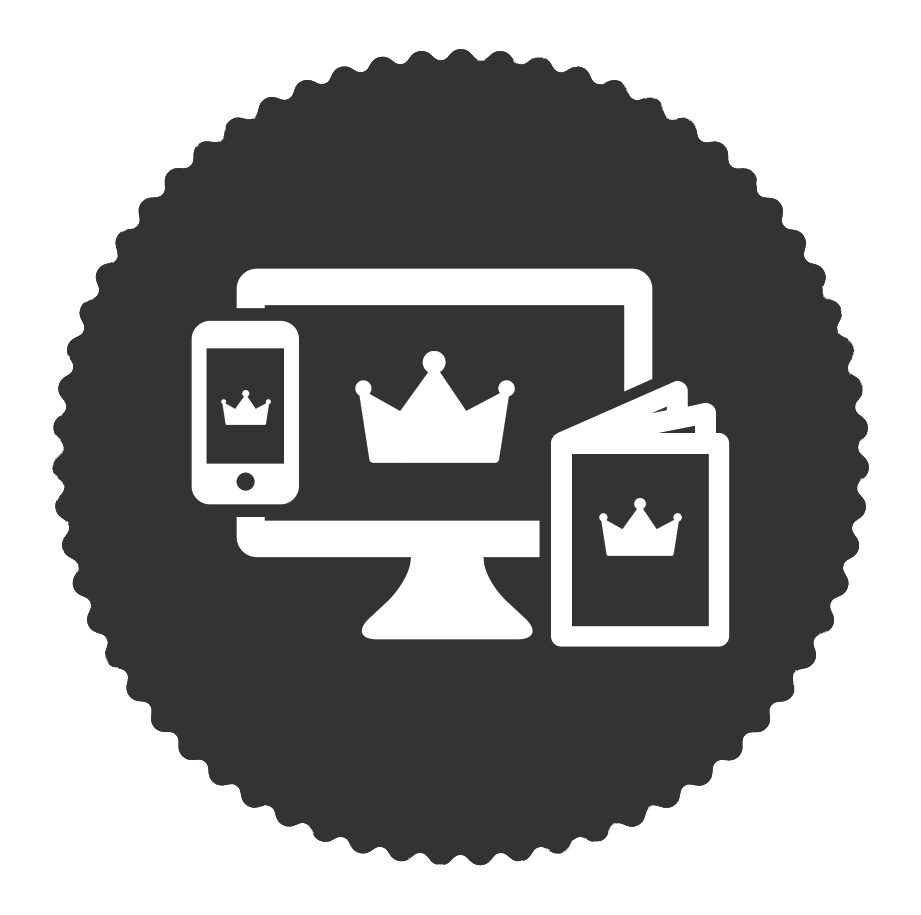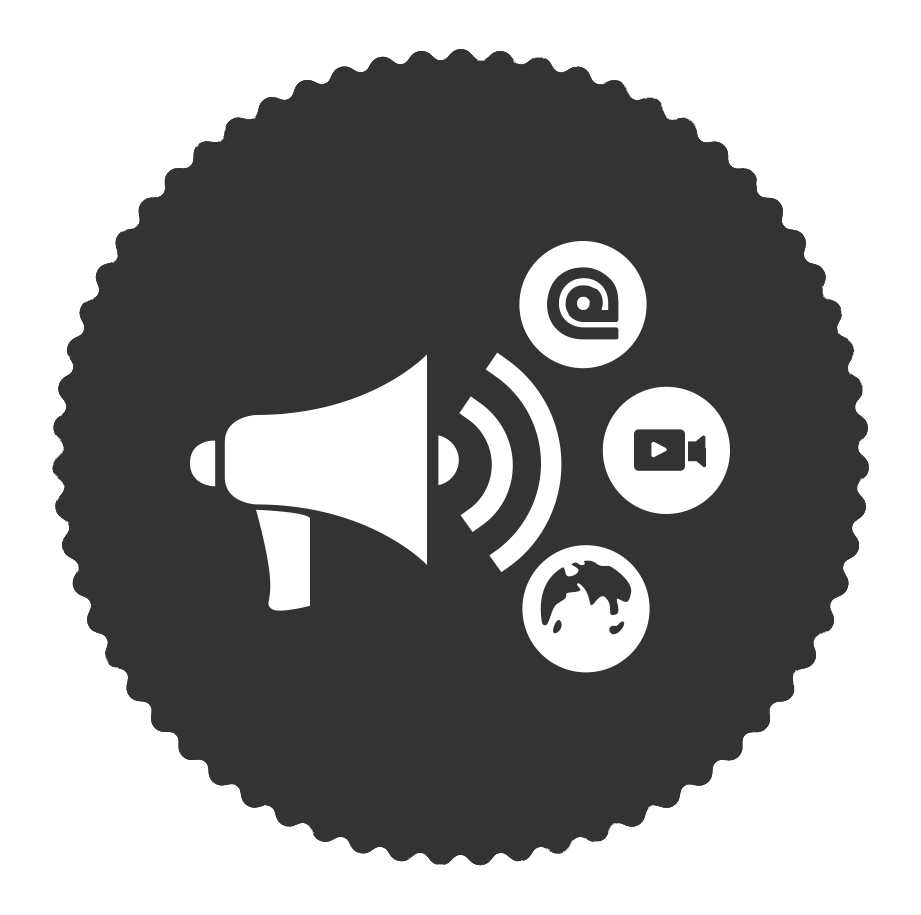 INTEGRATED Communications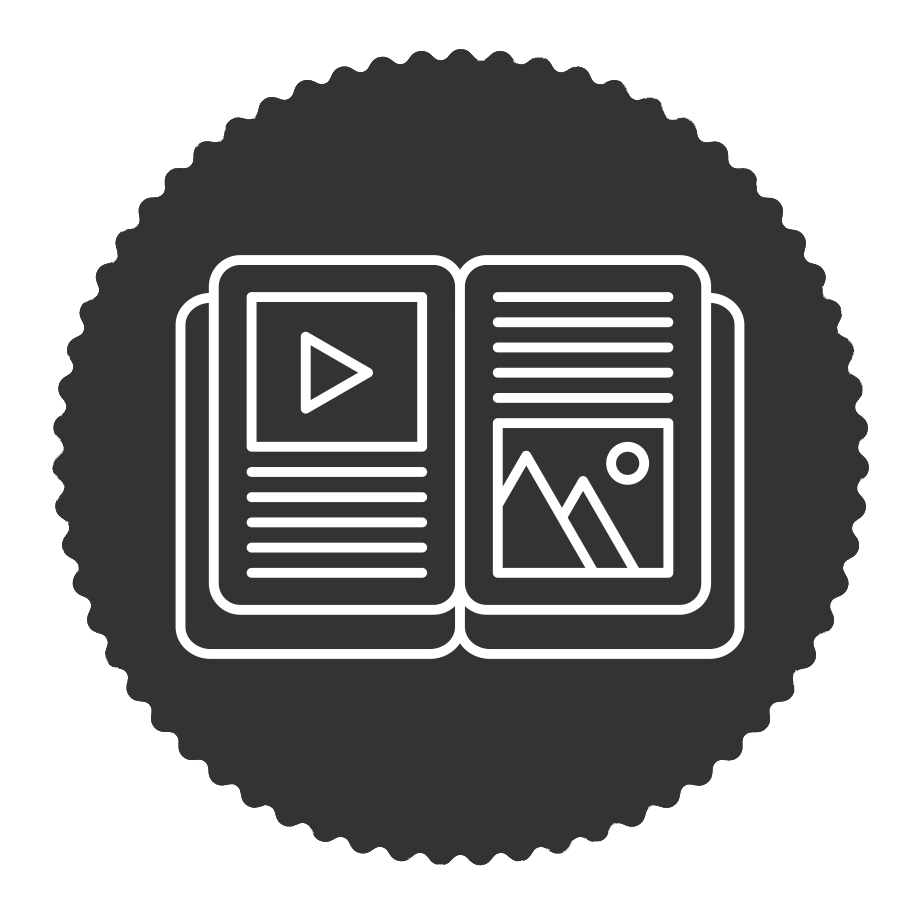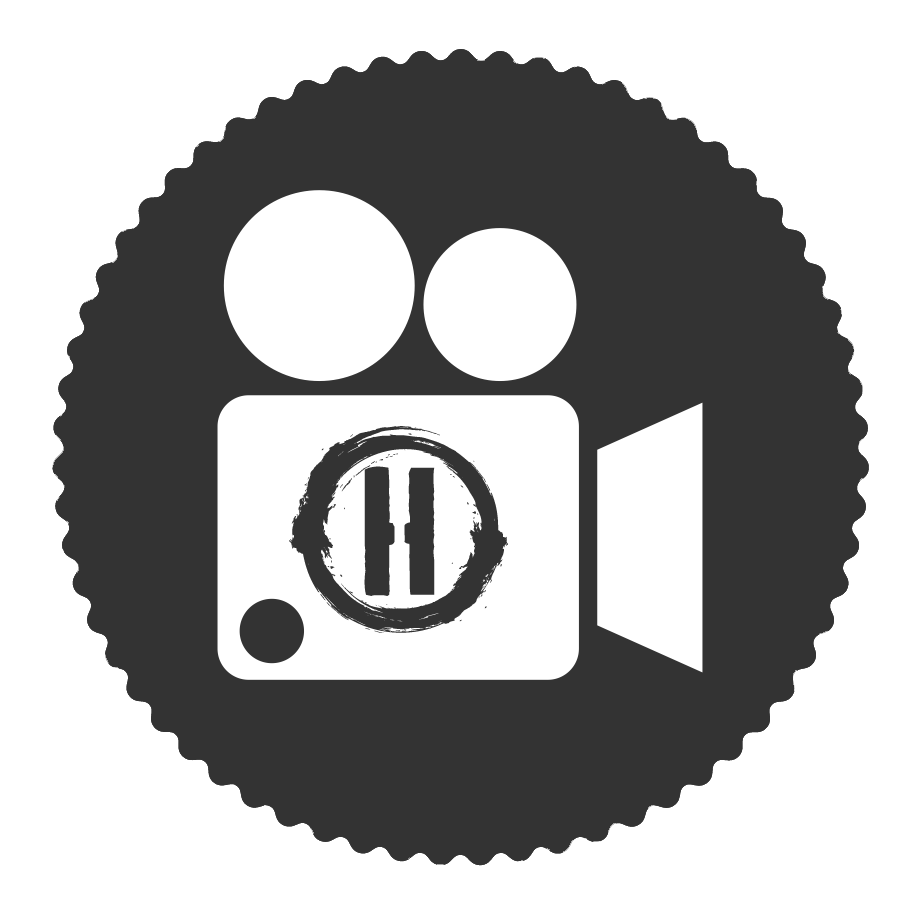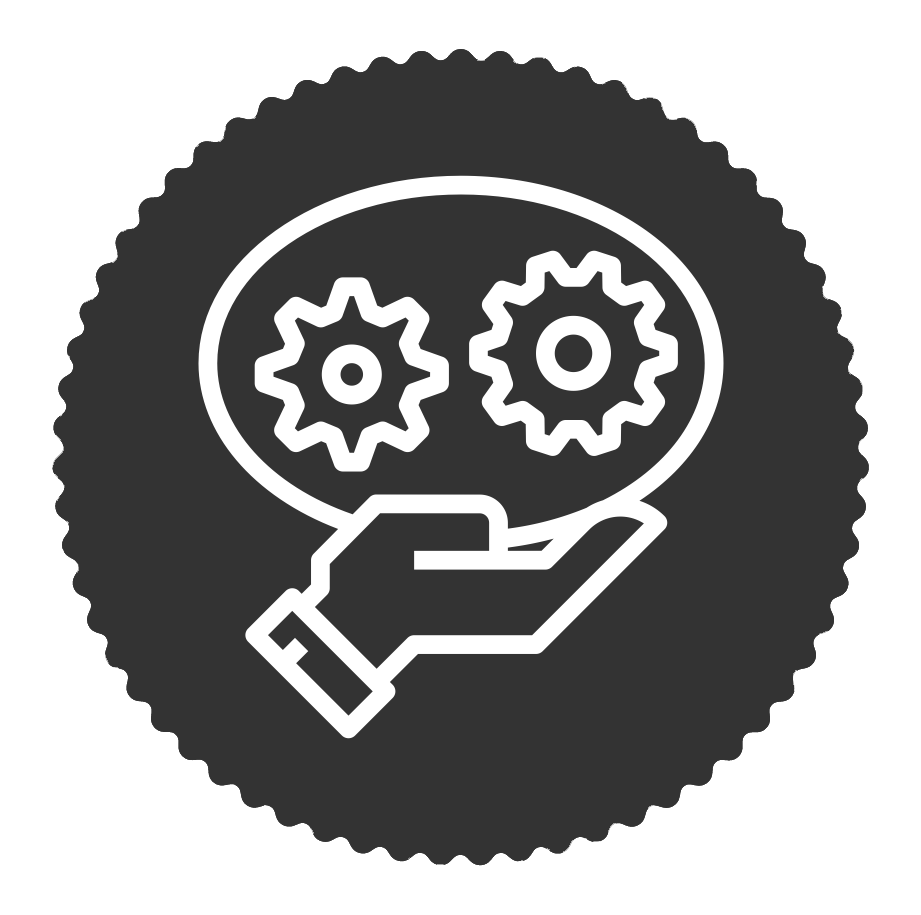 MANAGED DIGITAL SOLUTIONS