Project
Placer Land Trust
An nonprofit focused on protecting wild open spaces.
Details
BROADENING AND DEEPENING THE BRAND TO EXPAND THE MARKET
Challenge
Take an environmental non-profit, that politically positions itself as left as they come, educate them via market research that 92% of demographics of their ideal donor profile in the region are conservative, and try to develop a more inclusive brand message and website that everyone can get behind.
Solution
Boiling the essence of the brand down to 3 words "Adventure, Stewardship and Connection" wasn't easy. This required collaboration on a brand narrative, educating, debating with and convincing stake holders, committees and staff, on alignment mission, purpose, values, and opportunities. Then 10 exercises, 6 drafts and 64,340+ words later, we had a brand narrative. From there it was all about bringing it to life on a mobile first environment.
Heroik Brand Narrative Development
Digital Presence Design
UI / UX Design

Content Creation

Content Strategy

Strategy Management – Project Oversight

Coaching & Training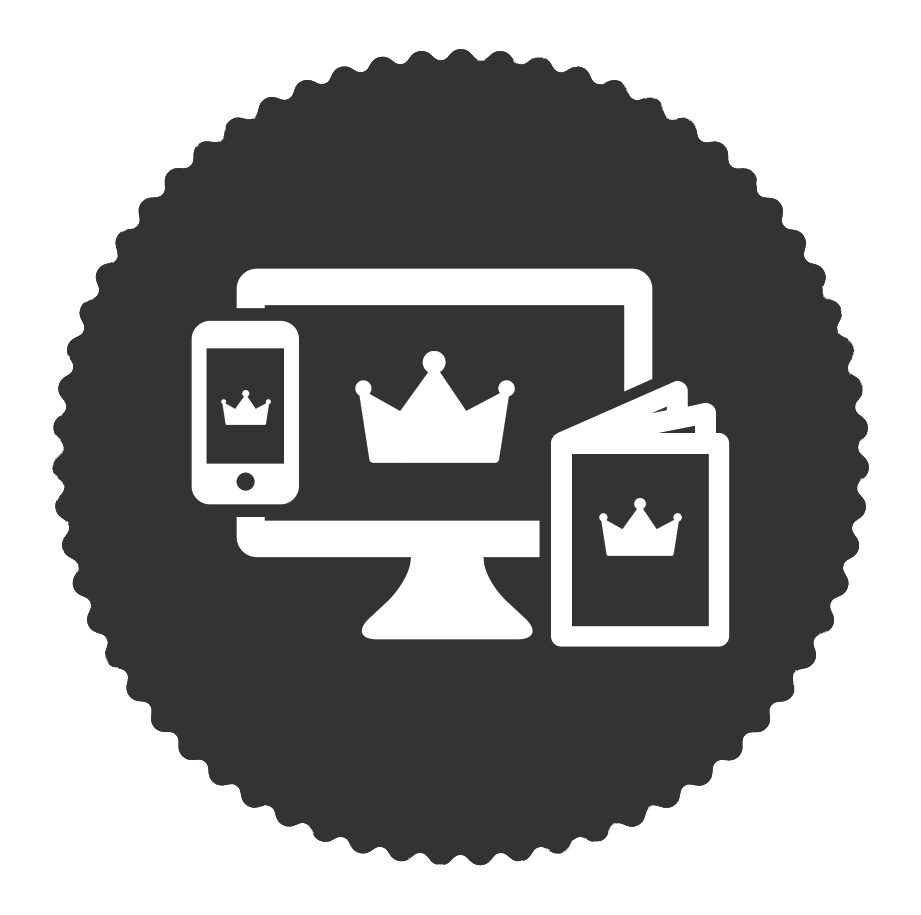 brand narrative & Digital presence


OVERWATCH & STRATEGY management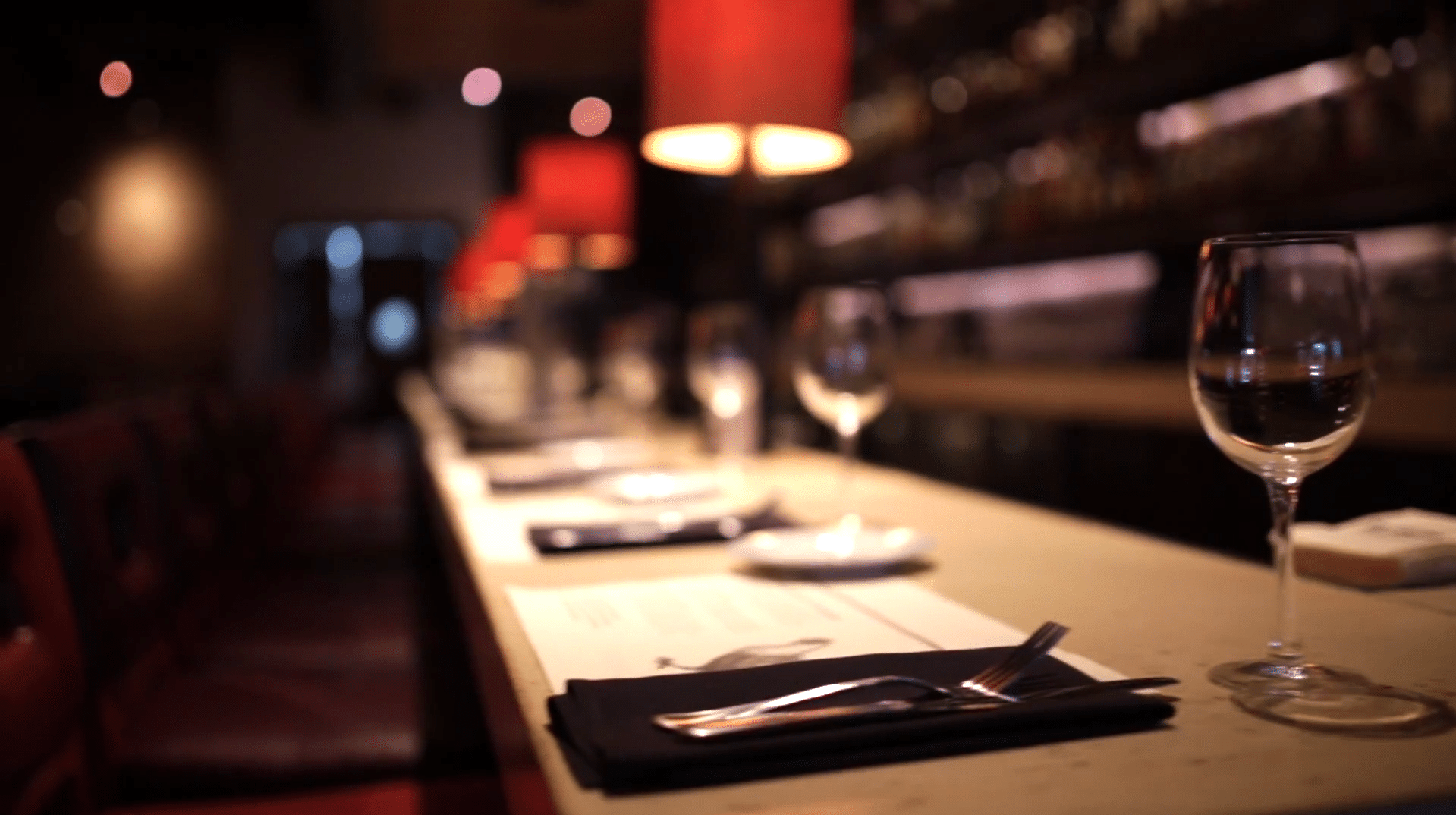 ROSEVILLE LIFESTYLE GUIDE