Project
"R" Real estate
A buyer centric Real Estate app that helps brokerages standout.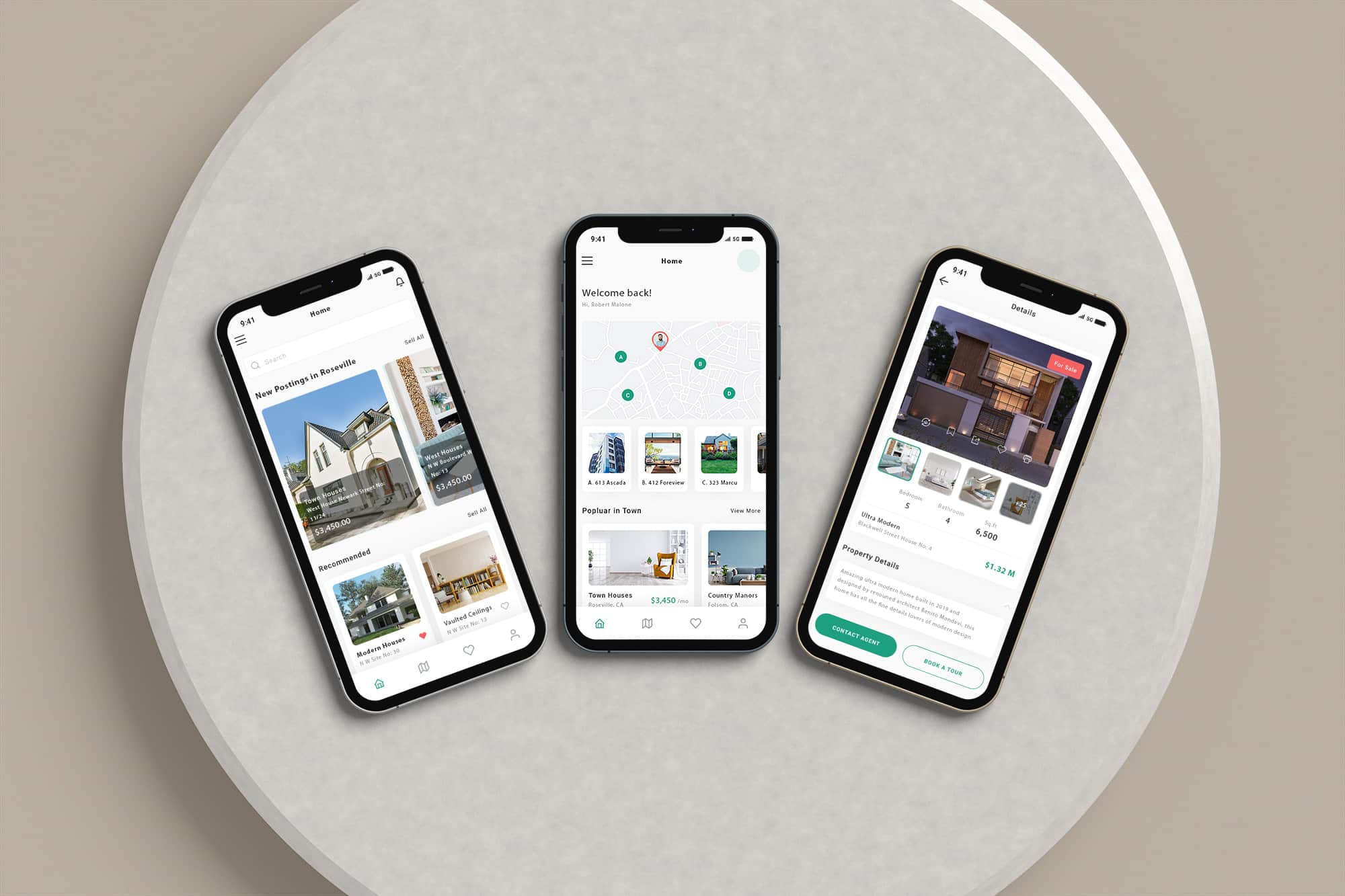 REAL ESTATE APP
UI/UX Design
Workflow and Usability Testing
Mobile Platform Experience Design
Real Estate Digital Strategy Development
Data Integration Concept Development
H6 Platform and Ecosystem Concept Development
Details Matter
There are many real estate apps and platforms in the Digital Age. Making them effective comes down to understanding the business models of the platform players while ensuring profit for the platform itself. This comes down to understanding the real estate industry players including; Brokers, Lenders, Agents, and Consumers and the various segments of each. Heroik is steeped with over a decade in development projects that benefit the community and real estate industry.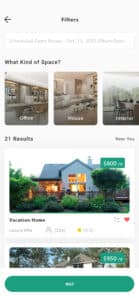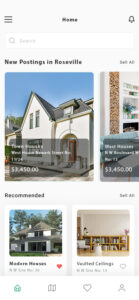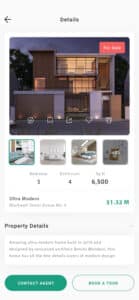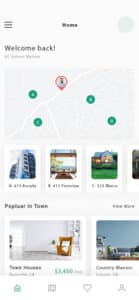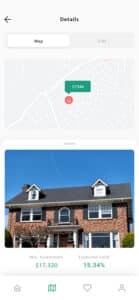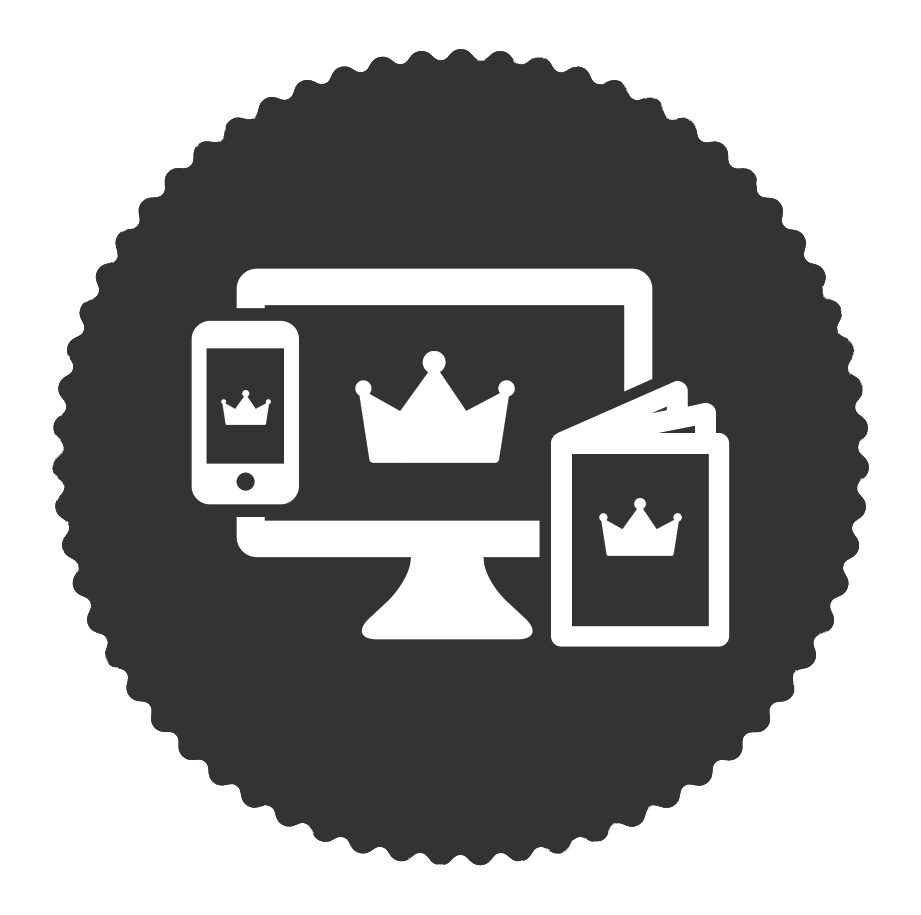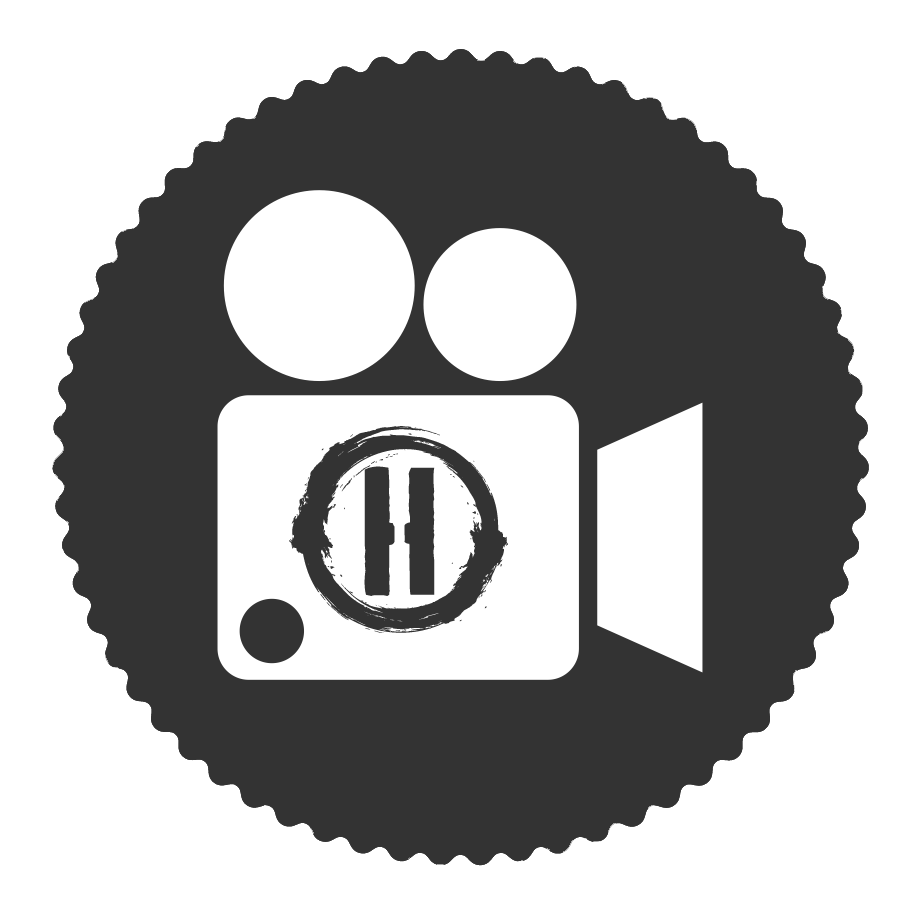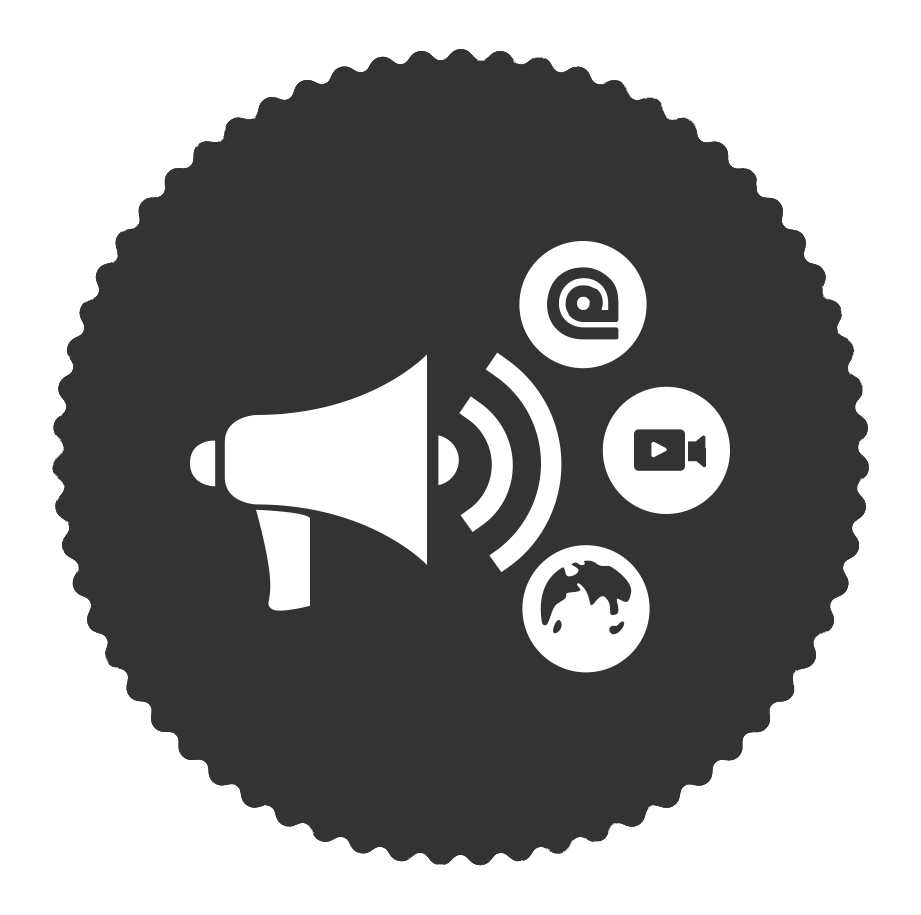 INTEGRATED MARKETING & SOCIAL MEDIA MARKETING