Project
Roseville INNOVATION GROUP
A Collaborative Innovation Hub designed to give the city of Roseville a competitive edge in the business community.
Intro
Creating a professional, collaborative, innovation hub to support a growing city
The Roseville Innovation Group, a consortium of forward-thinking businesses and organizations, recognized the potential of collaborative innovation to drive regional growth. With a shared vision of elevating Roseville's technological and entrepreneurial landscape, they sought a partner to guide, facilitate, and amplify their efforts. Heroik, with its proven track record in digital transformation and innovation, emerged as the ideal collaborator for this ambitious initiative.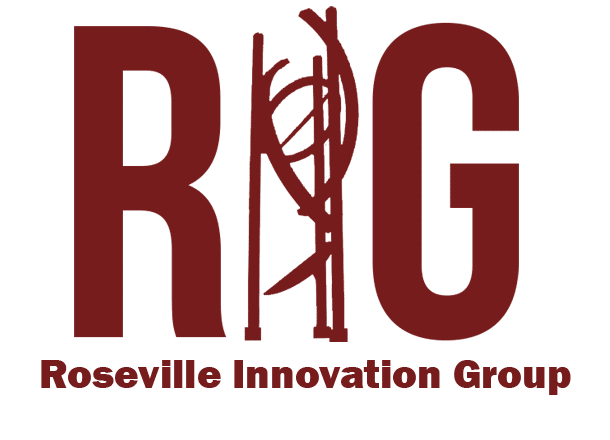 Details
CO-CREATION & COLLABORATION
The Roseville Innovation Group (RIG) brought together professional service providers, consultants, advisors, and technologists from the greater Sacramento and Placer region. This project involved integrated communications platforms, and the full Thought to Profit (T2P) Heroik technology stack. RIG was multi-tiered to serve both the startup community as well as the existing business community and bridge the gap in between.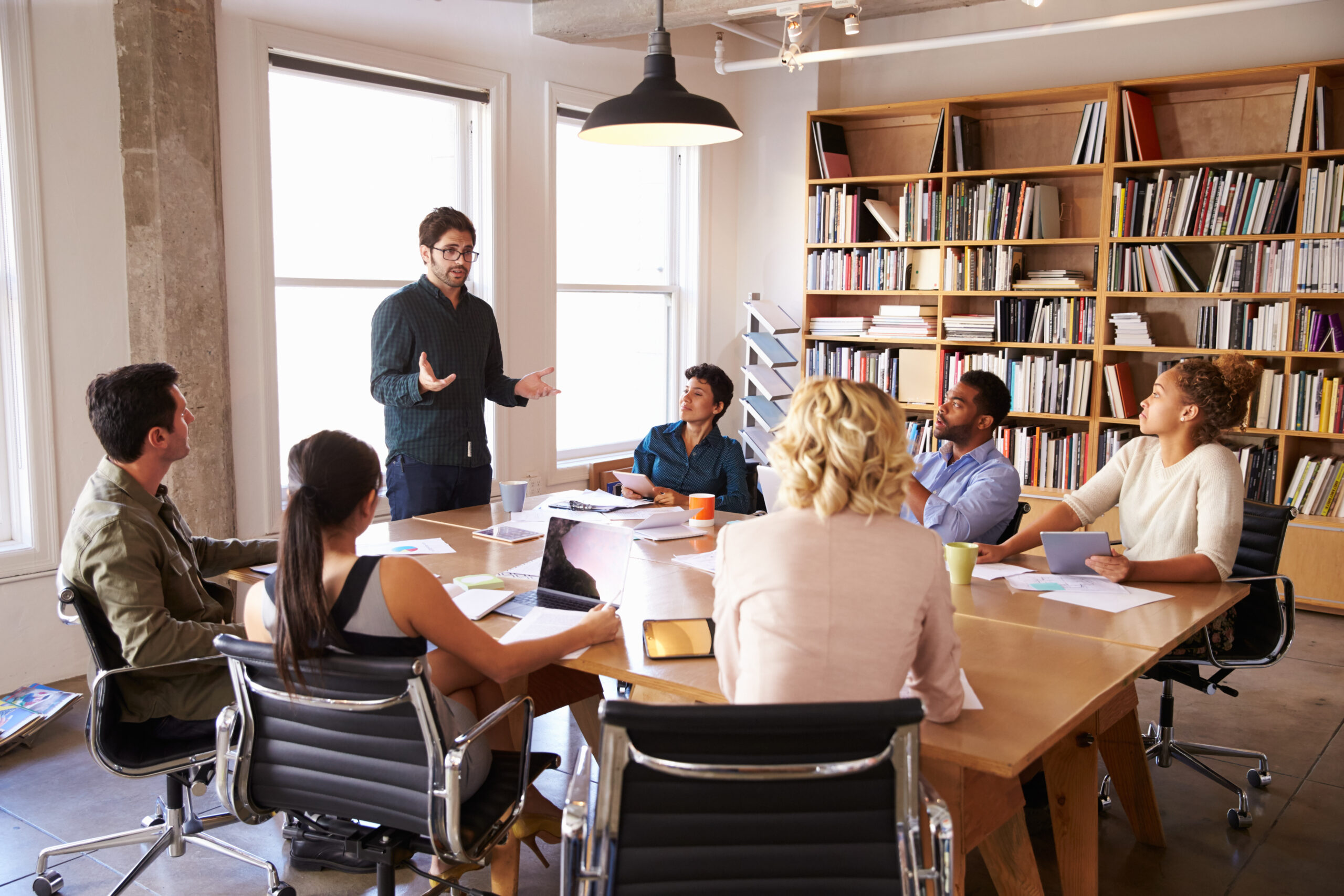 The group comprised various entities, each with its own goals, challenges, and perspectives.
Lack of a Unified Innovation Agenda
While the intent was clear, the path to collaborative innovation was not defined.
Technological Integration
The region needed modern technological solutions that could be integrated seamlessly across different sectors.
Ensuring consistent participation and enthusiasm from all stakeholders over multiple years.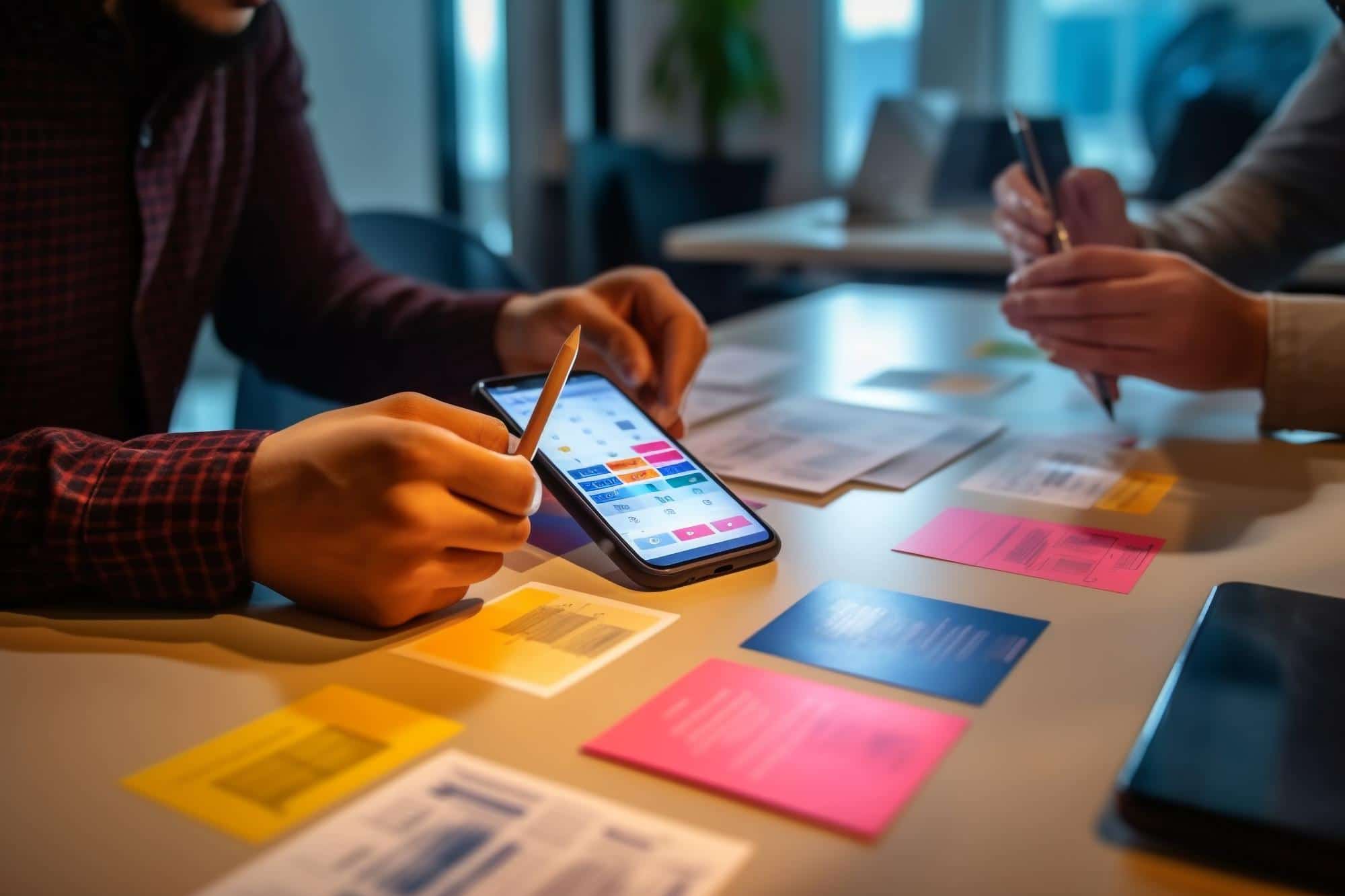 Driving Regional Innovation
Over the four-year collaboration, the Roseville Innovation Group, powered by Heroik's expertise, became a beacon of innovation in the region. The group's efforts led to the launch of several groundbreaking projects, startups, and initiatives that had a tangible impact on Roseville's economy and community.
Heroik's technologies played a pivotal role in this transformation. From AI-driven analytics to state-of-the-art collaboration platforms, Heroik ensured that the group had the best tools at their disposal. Moreover, Heroik's emphasis on continuous learning and adaptation meant that the group was always at the forefront of technological and methodological advancements.
Heroik facilitated brainstorming sessions, workshops, and discussions to help the group define a shared innovation agenda. This roadmap became the foundation for all subsequent initiatives.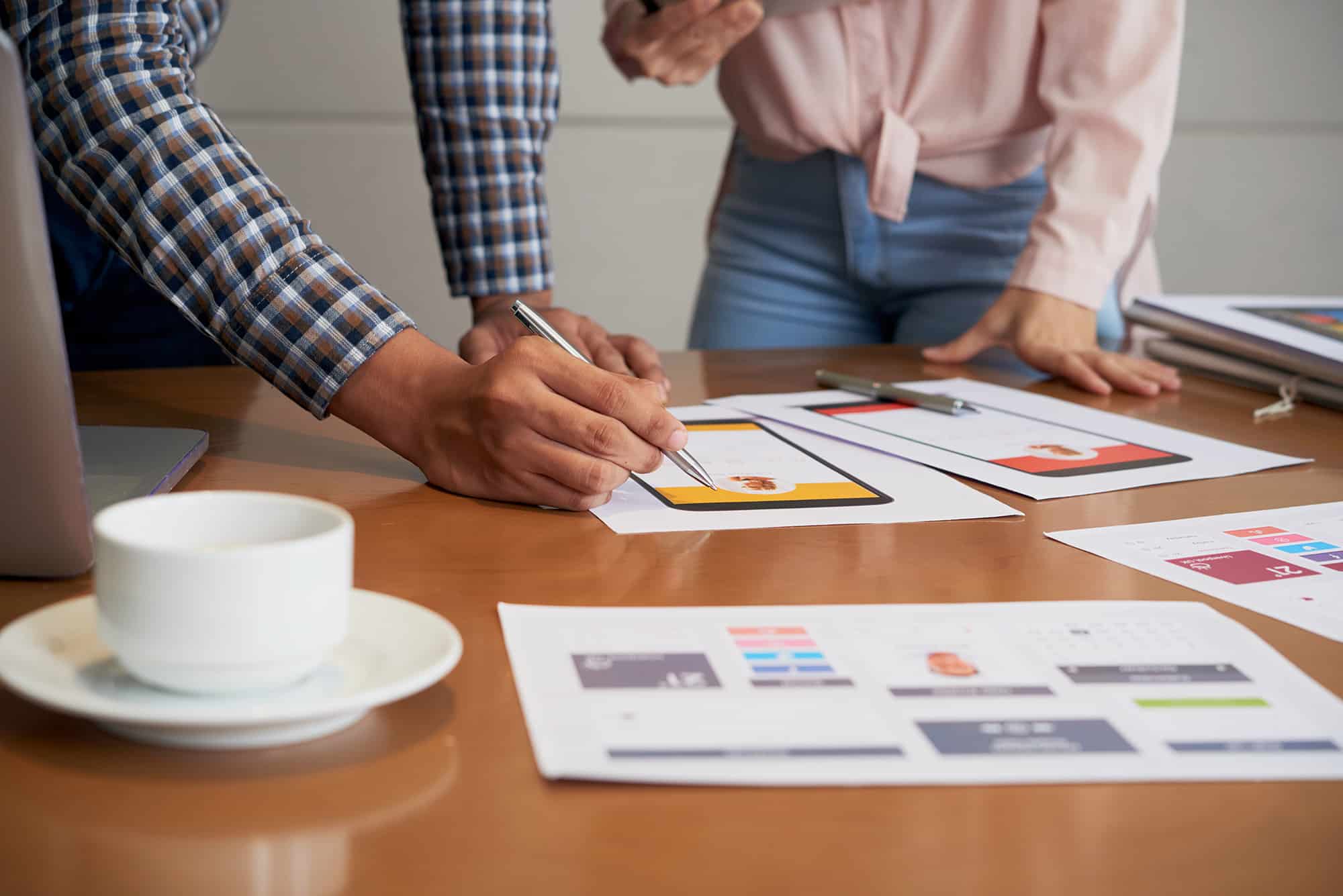 Application of Heroik Technologies
Recognizing the unique needs of the region, Heroik introduced tailored technological solutions. These tools and platforms were designed to foster innovation, enhance productivity, and ensure seamless collaboration among stakeholders.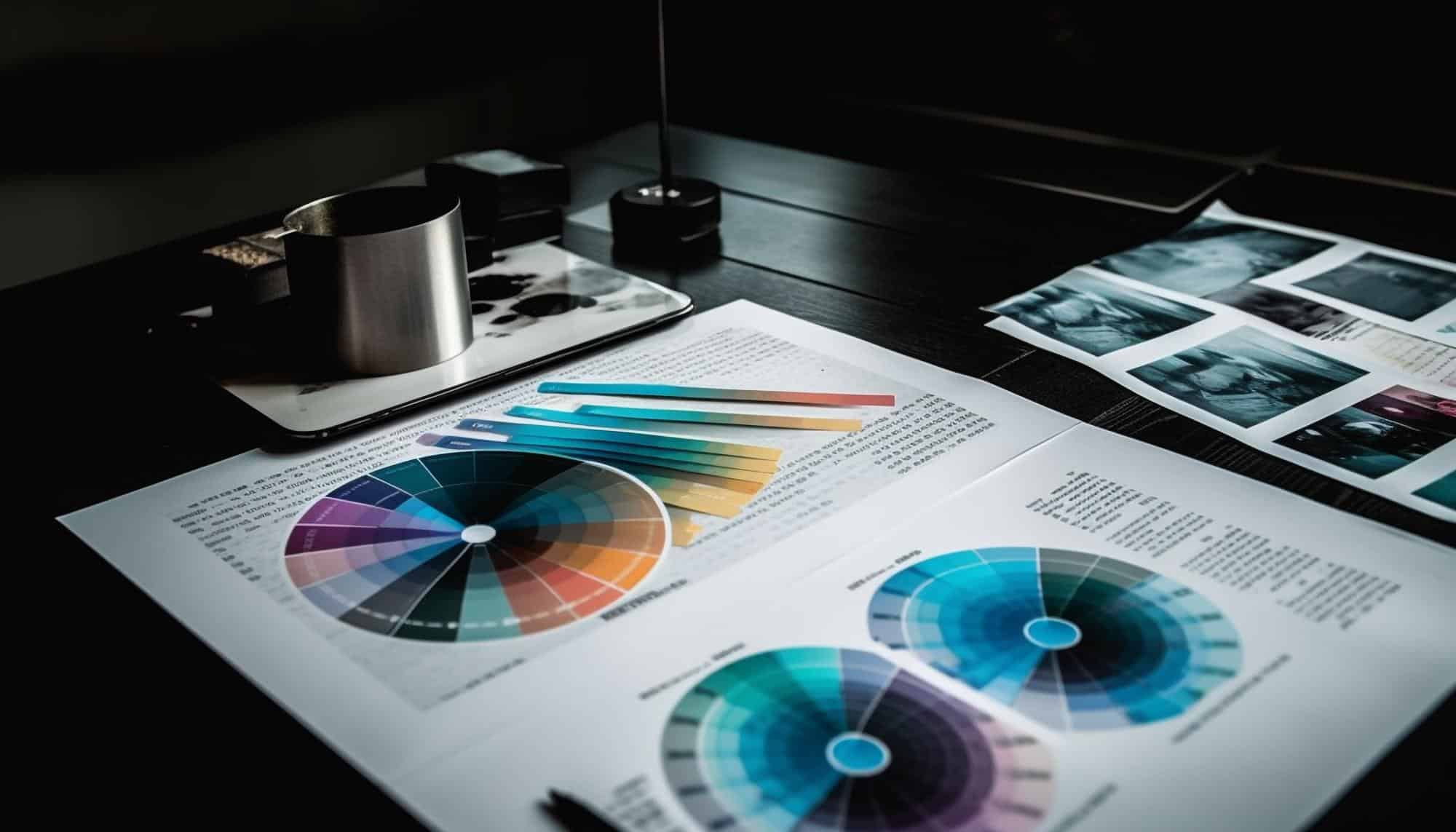 Regular Review & Iteration
Heroik instituted a system of regular check-ins, feedback sessions, and iterative improvements. This ensured that the group's efforts were always aligned with their evolving goals and challenges.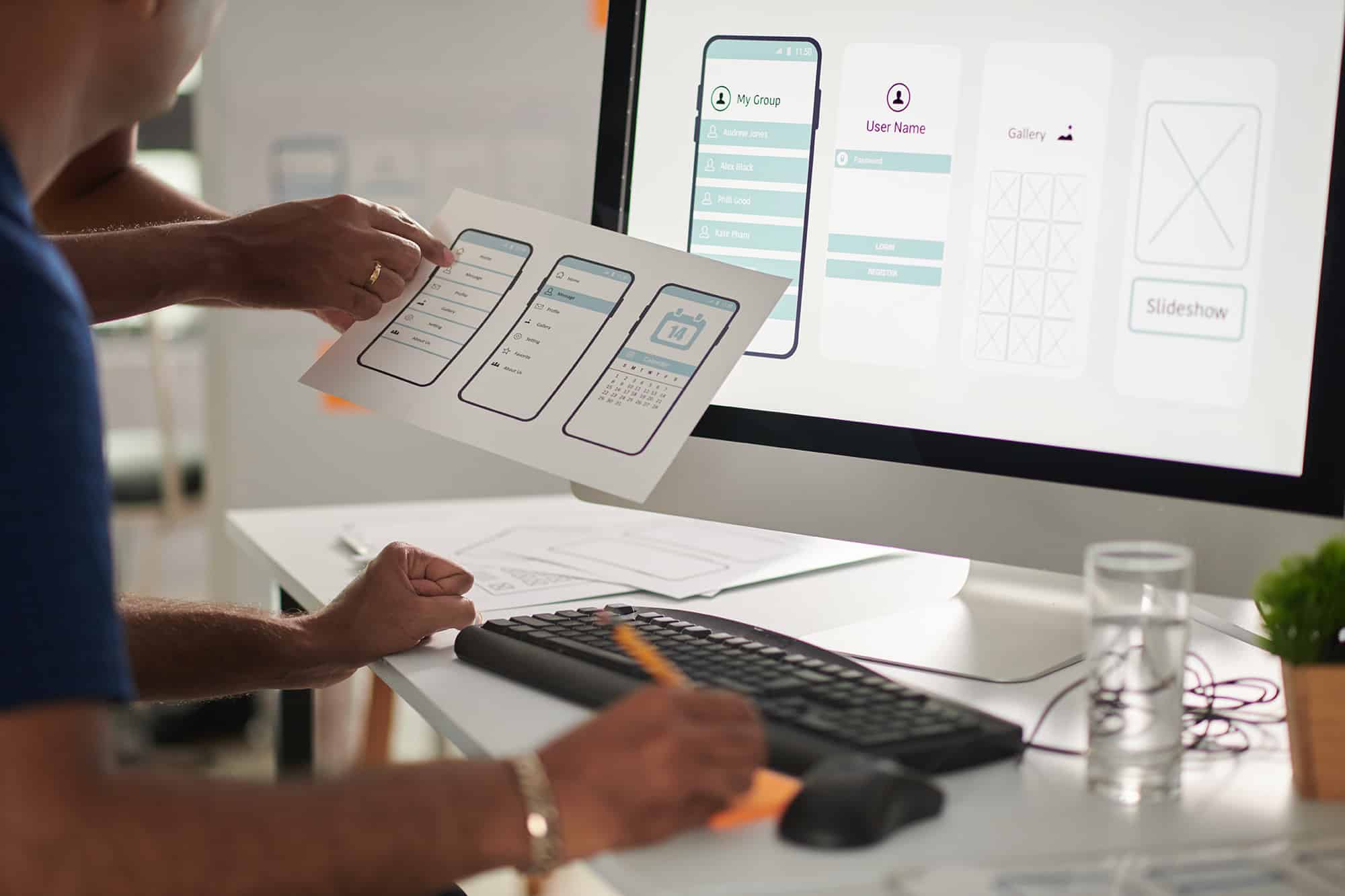 Community Engagement Initiatives
To sustain engagement, Heroik organized events, hackathons, and innovation challenges. These events not only kept the momentum alive but also attracted new stakeholders to the group.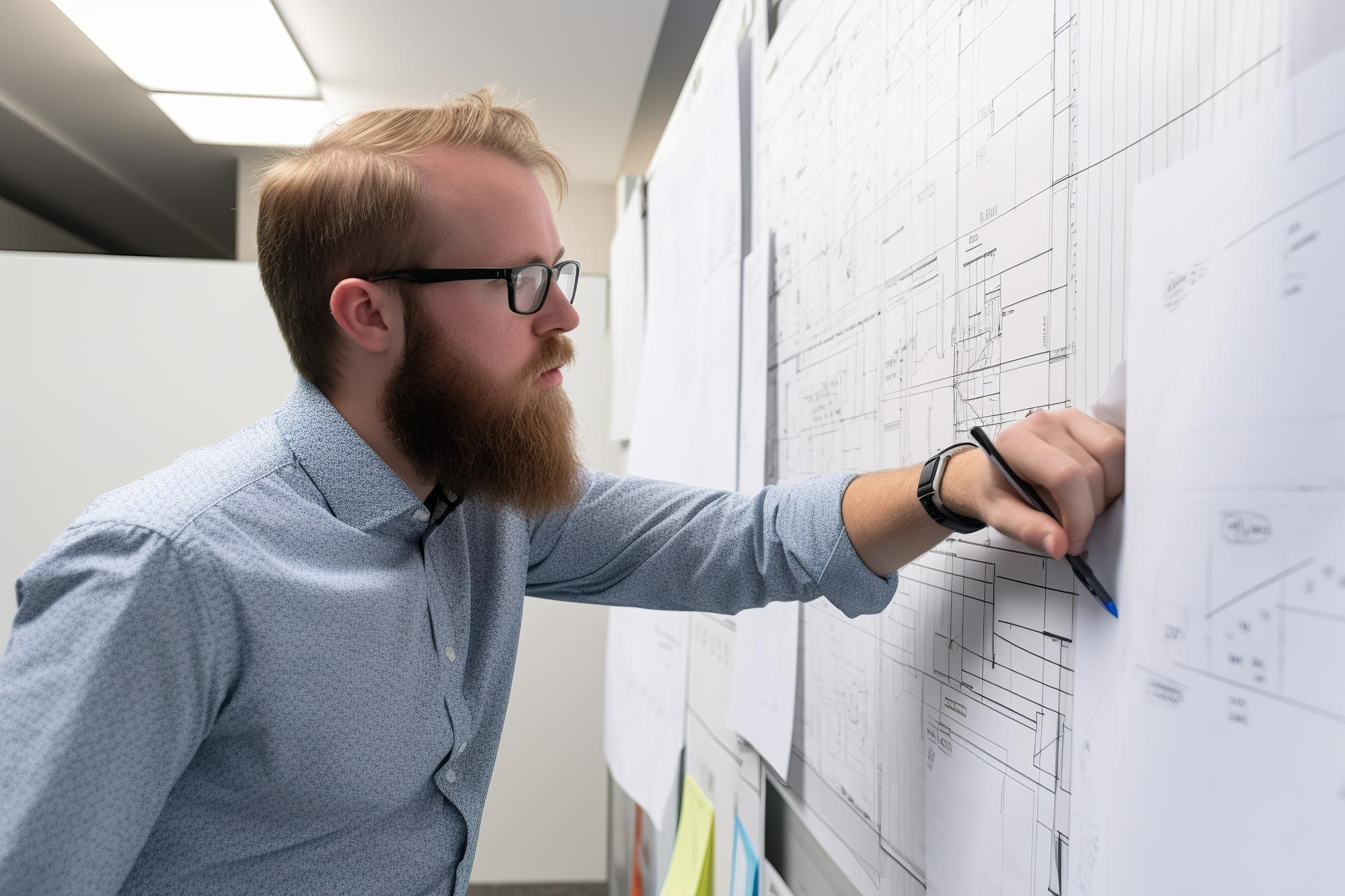 Beyond technology and branding, Heroik facilitated pivotal partnership frameworks for the RIG, ensuring a network of growth and opportunity.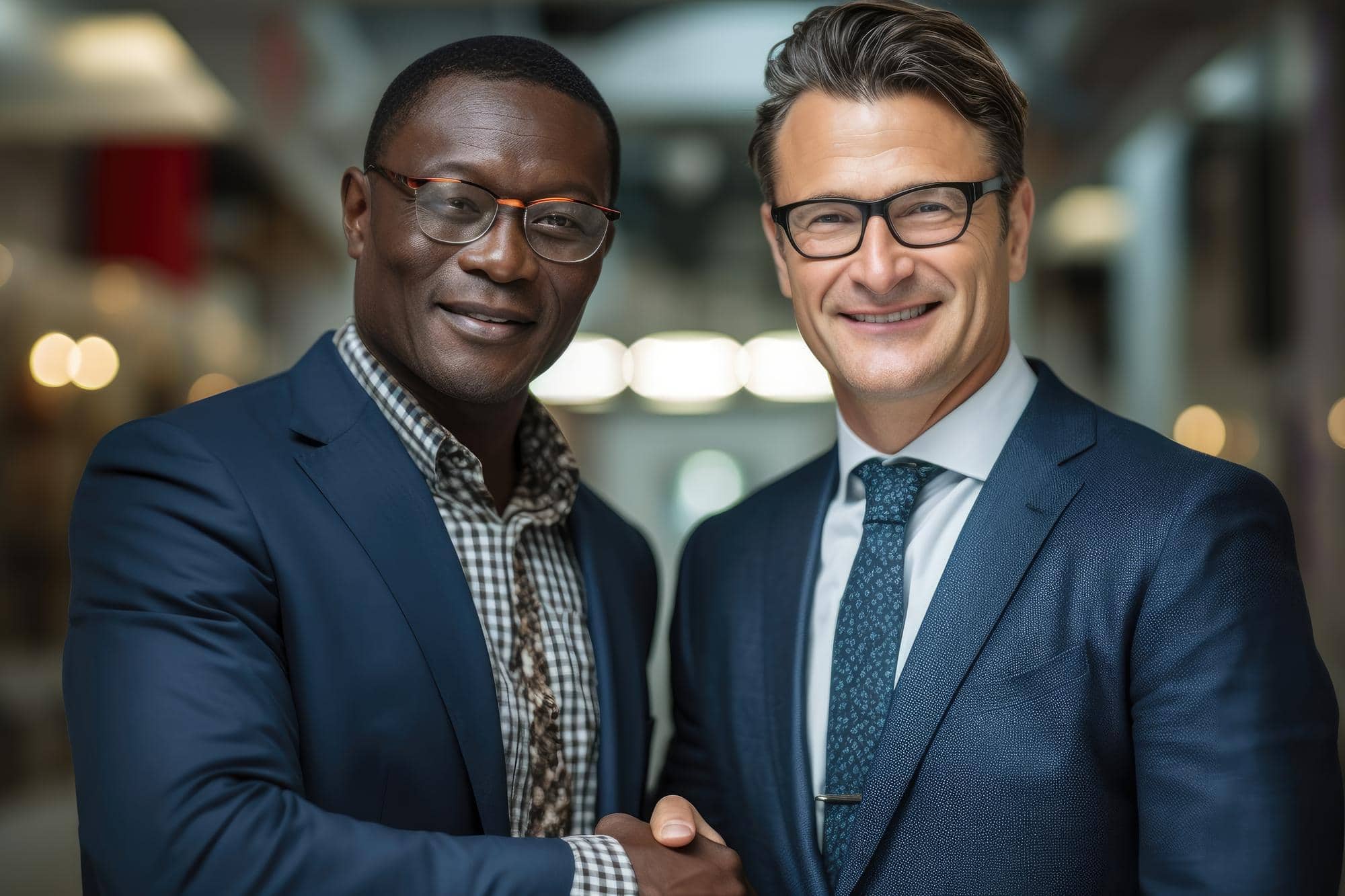 Dynamic, Productive, Regional, innovation Ecosystem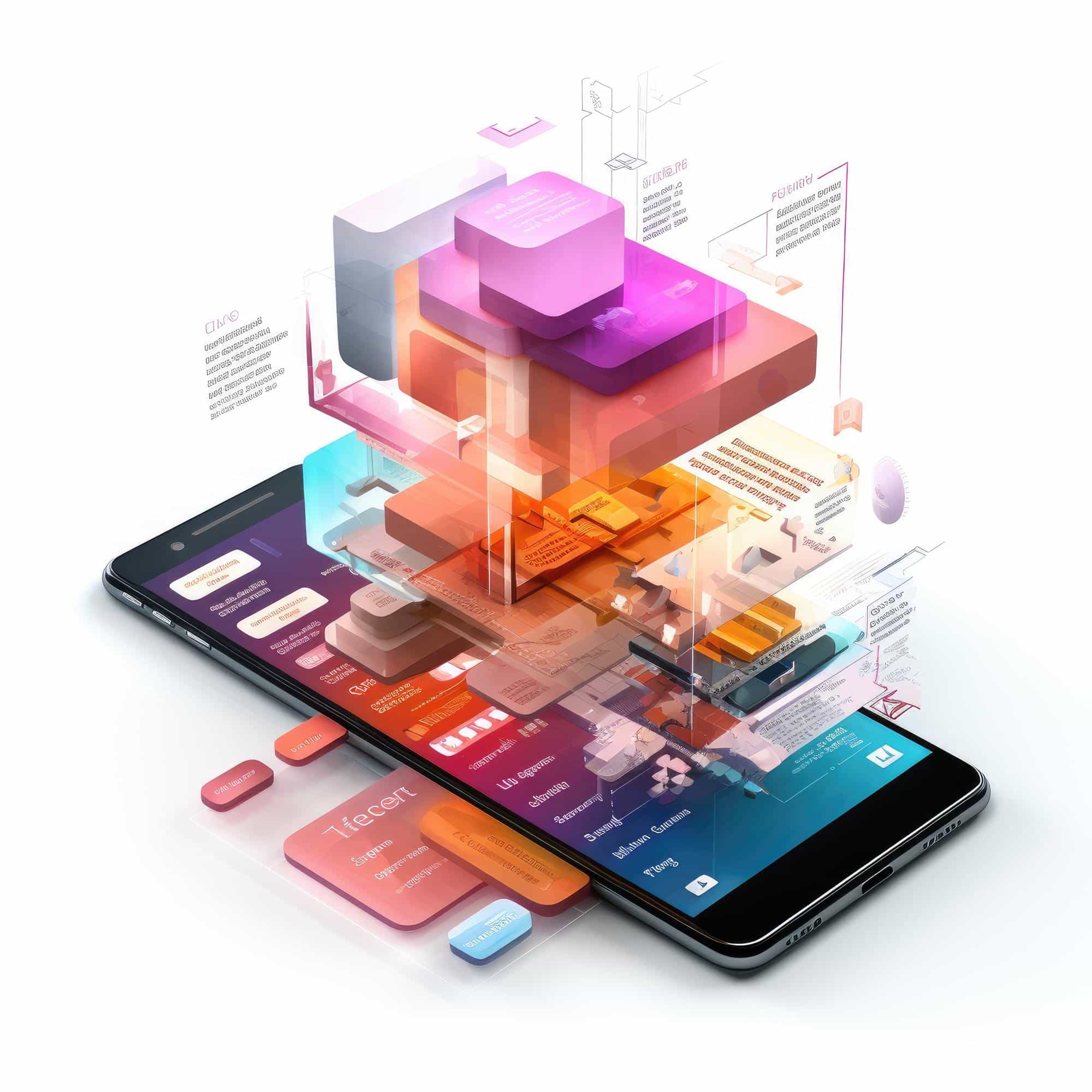 The Roseville Innovation Group's collaboration with Heroik resulted in a vibrant, dynamic, and productive innovation ecosystem in the region. Businesses flourished, new ventures were launched, and Roseville emerged as a hub for technological and entrepreneurial excellence.
The four-year journey saw not just the achievement of the group's immediate goals but also the laying of a foundation for sustained innovation and growth. The legacy of this collaboration continues to influence and inspire the region's businesses, entrepreneurs, and innovators.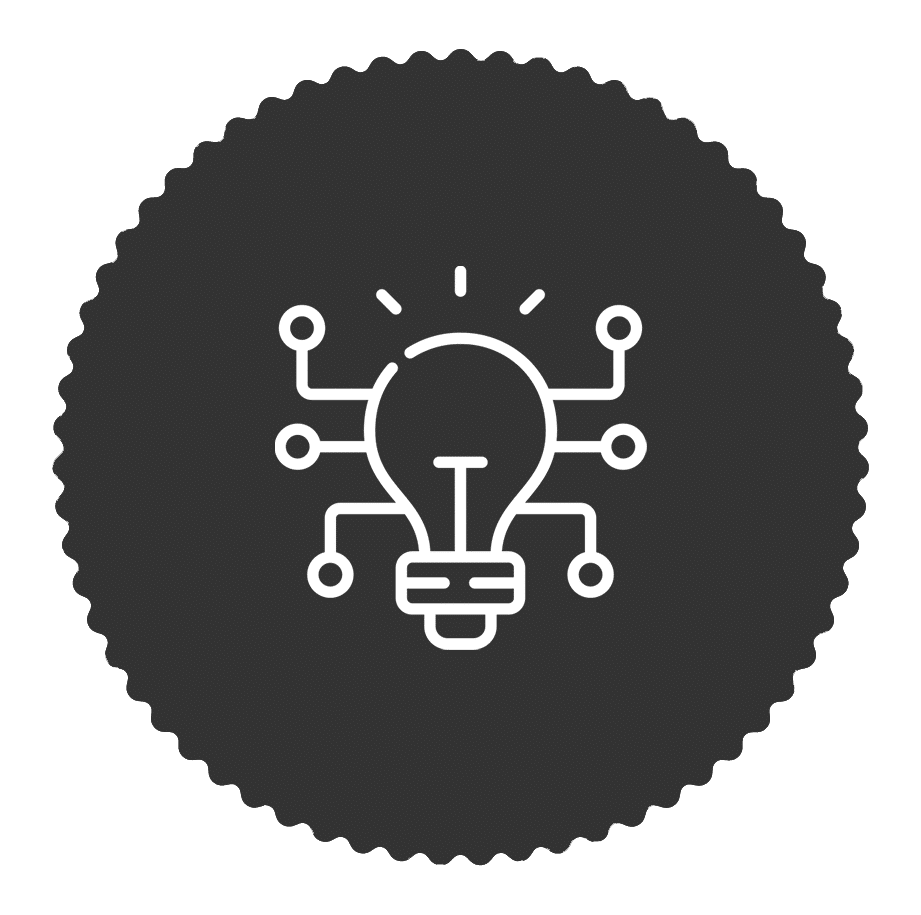 Collaborative Innovation Hub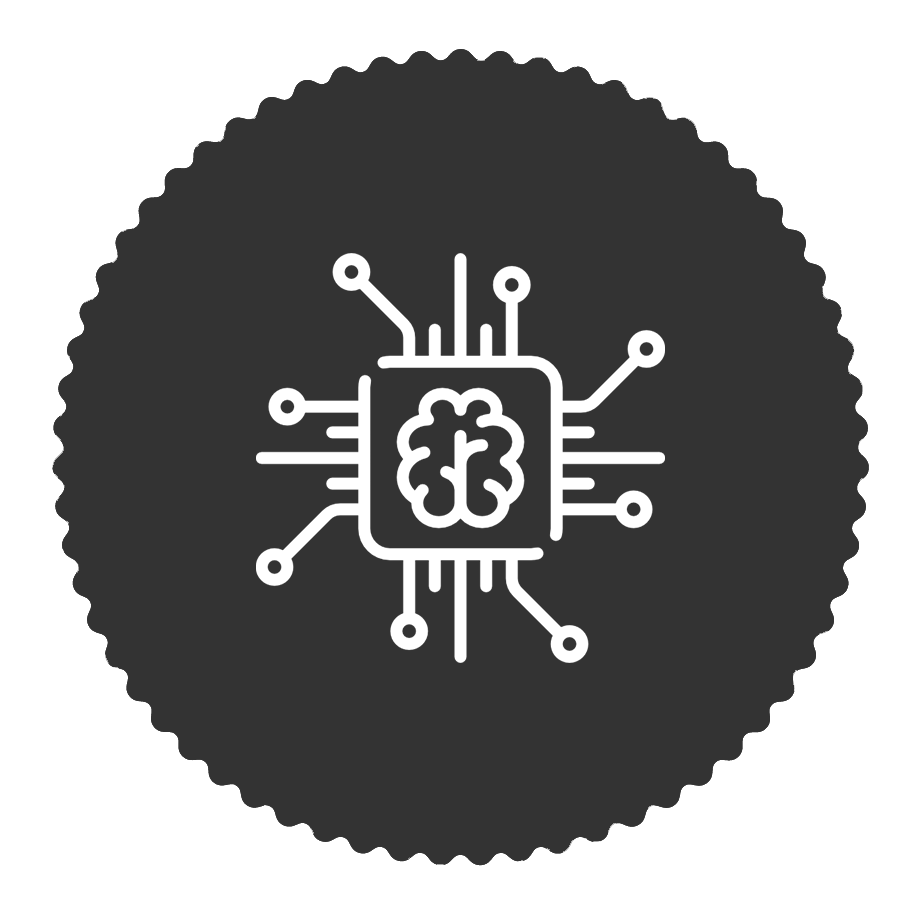 KNOWLEDGE MANAGEMENT SYSTEM