PROJECT
The Roseville Lifestyle Guide
A Community Media, Event and Real Estate Listing Platform
 Intro
Making a Regional Digital Destination
Heroik developed the Roseville Lifestyle Guide (RLG) from the ground up. And it soon emerged as a beacon for locals and potential residents, offering a curated collection of the region's finest resources. From the best dining spots to the most happening events, RLG became the go-to digital destination for everything Roseville. But behind this user-friendly interface was a meticulously crafted strategy by Heroik, aiming not just to inform but also to position Curtis Real Estate as the top choice for property seekers in the region.

Details
markers, touchpoints & narrative
In a digital age overflowing with information, Roseville residents and potential newcomers were inundated with fragmented resources about the region. There's a lot of noise and low-quality resources out there, but for Curtis Real Estate, their clients want to know the best of the best. So  the challenge was twofold: to create a unified platform that offered curated, premium content about the best of Roseville, and to seamlessly integrate real estate offerings, positioning Curtis Real Estate as the ultimate authority on both lifestyle and living spaces in the region.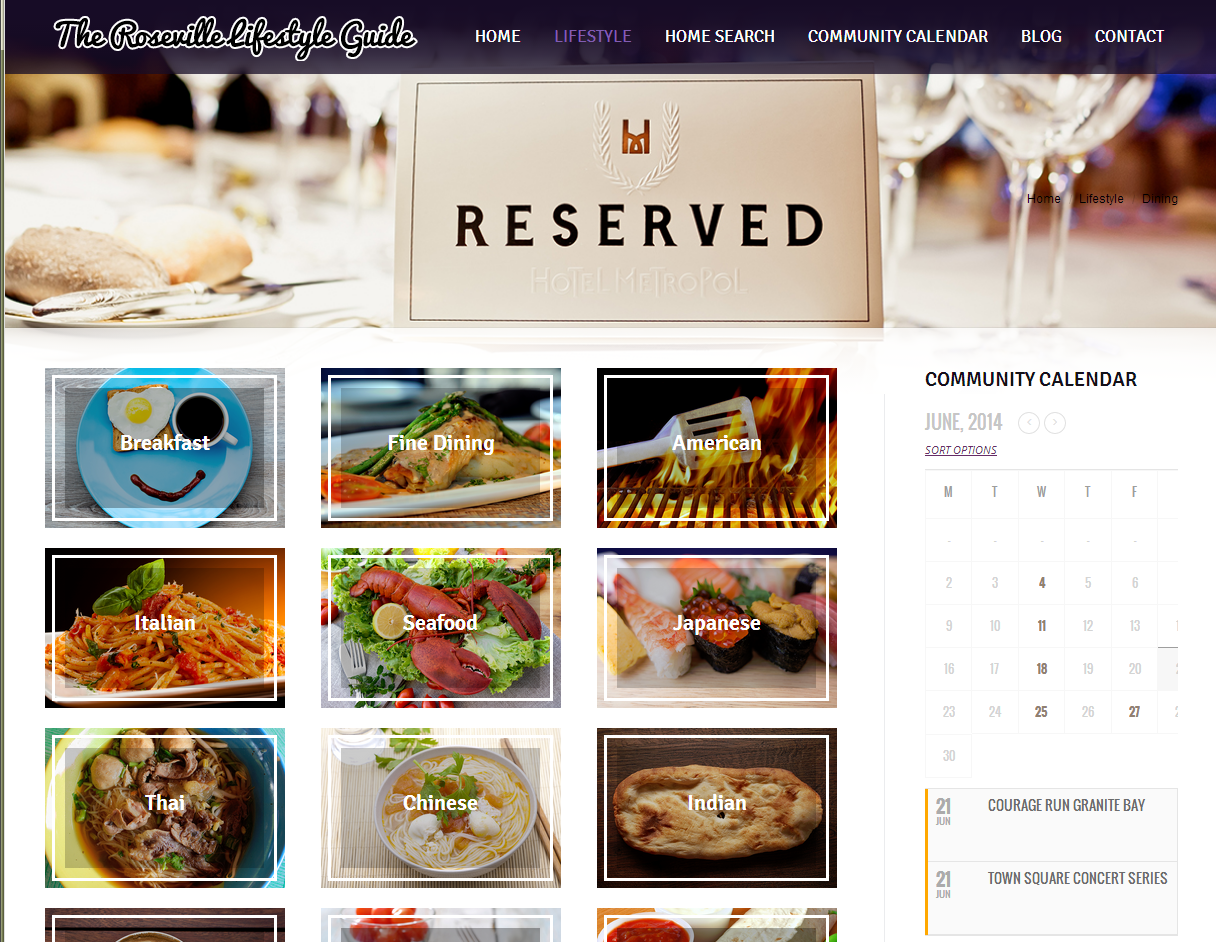 Heroik embarked on a comprehensive journey to bring RLG to life.
Comprehensive Digital Strategy
Heroik began by mapping out a digital blueprint that would cater to the diverse needs of the Roseville community. This strategy was not just about presenting information but doing so in a manner that resonated with the local ethos.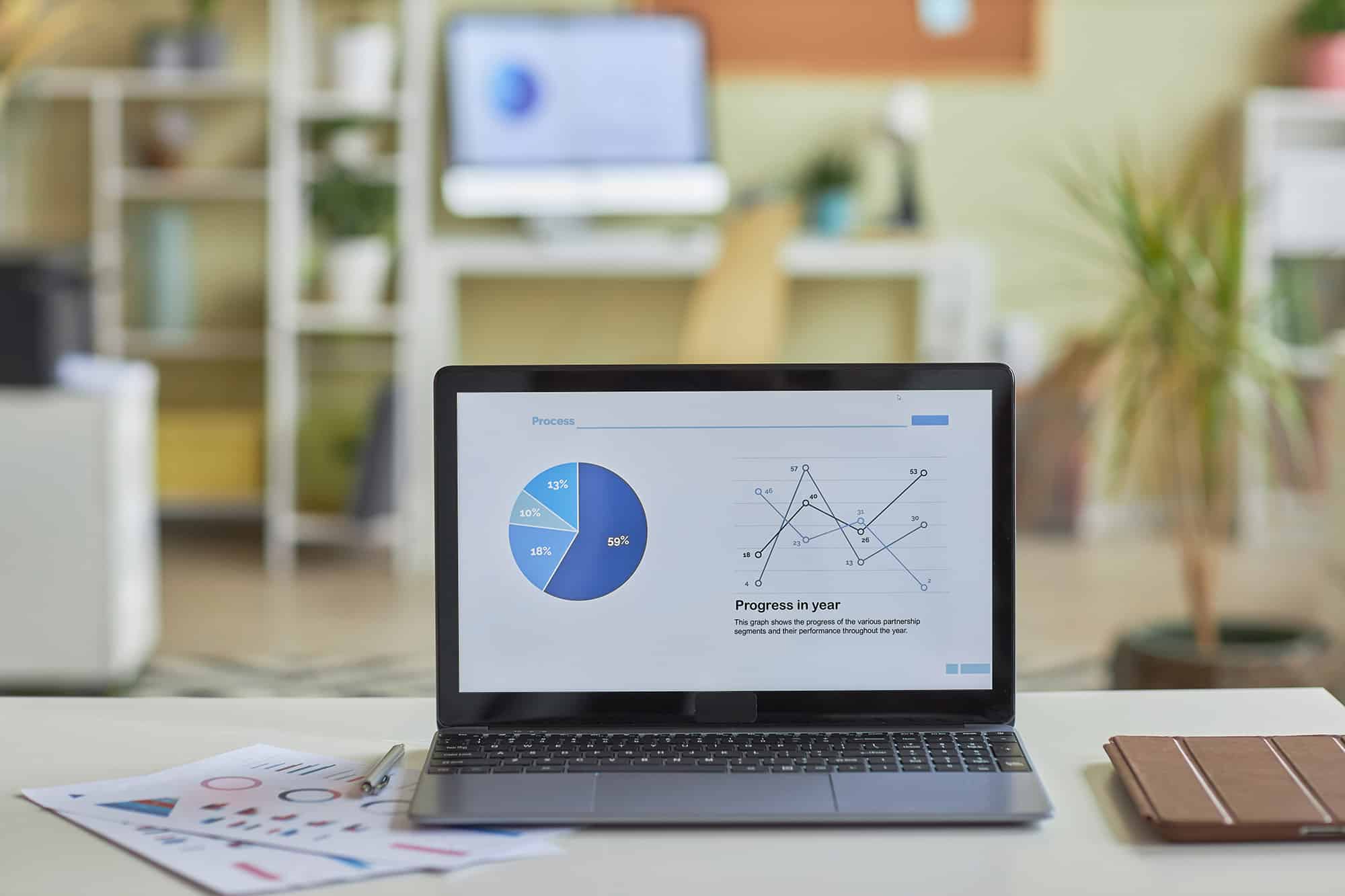 Recognizing the importance of first impressions, Heroik crafted a brand identity for RLG that was both modern and reflective of Roseville's charm.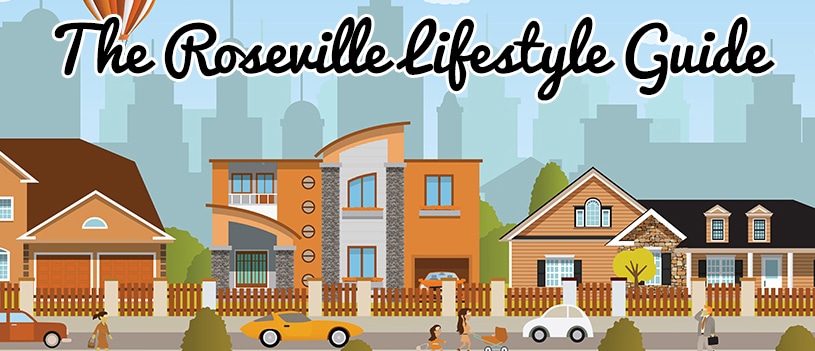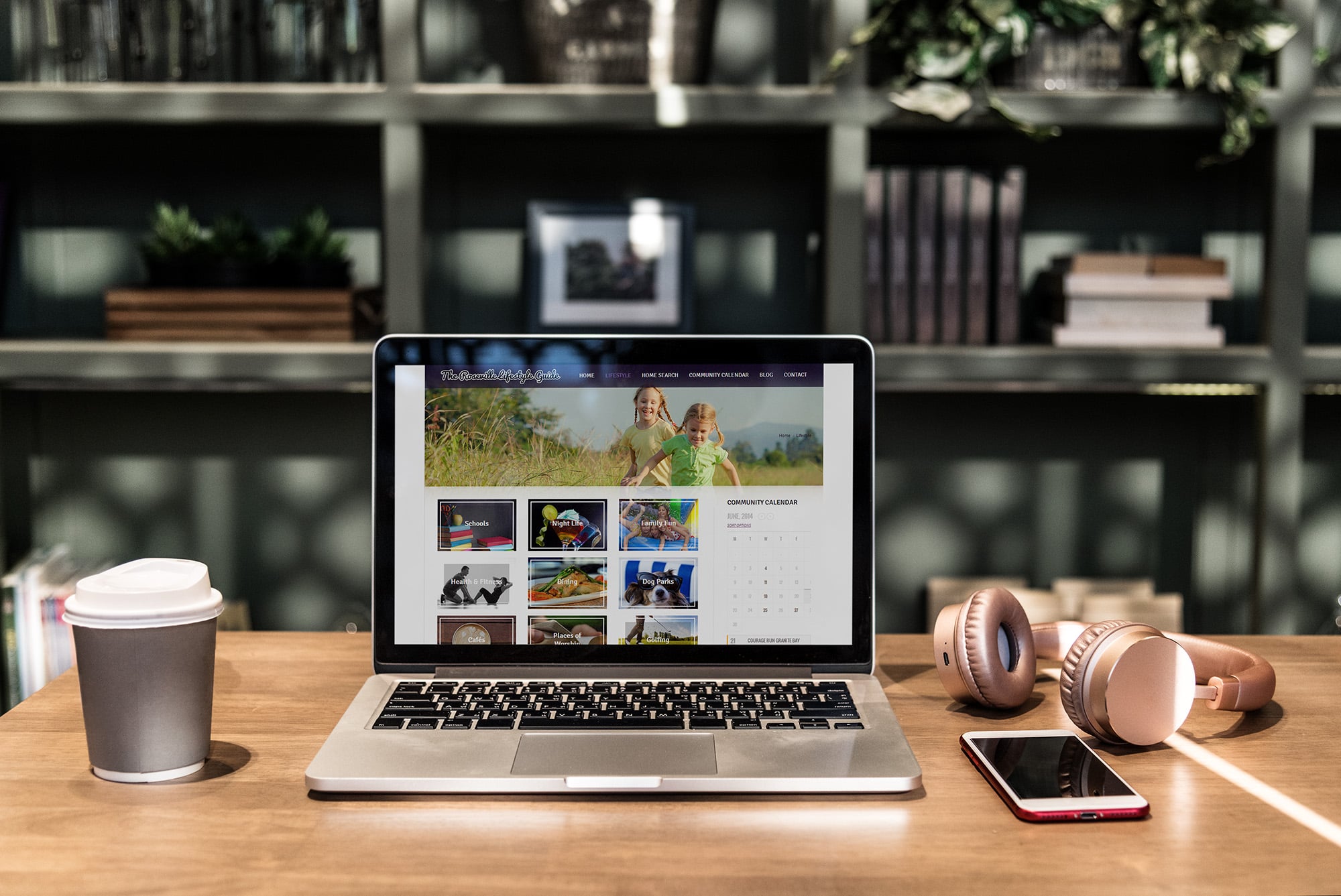 Recognizing RLG's leadership in digital infrastructure development, Heroik designed a cutting-edge website that showcased RLG's lifestyle and user-centric focus on affluent community members. The site also featured interactive elements, providing stakeholders with real-time insights into user interactions and conversions.
Formidable Content Strategy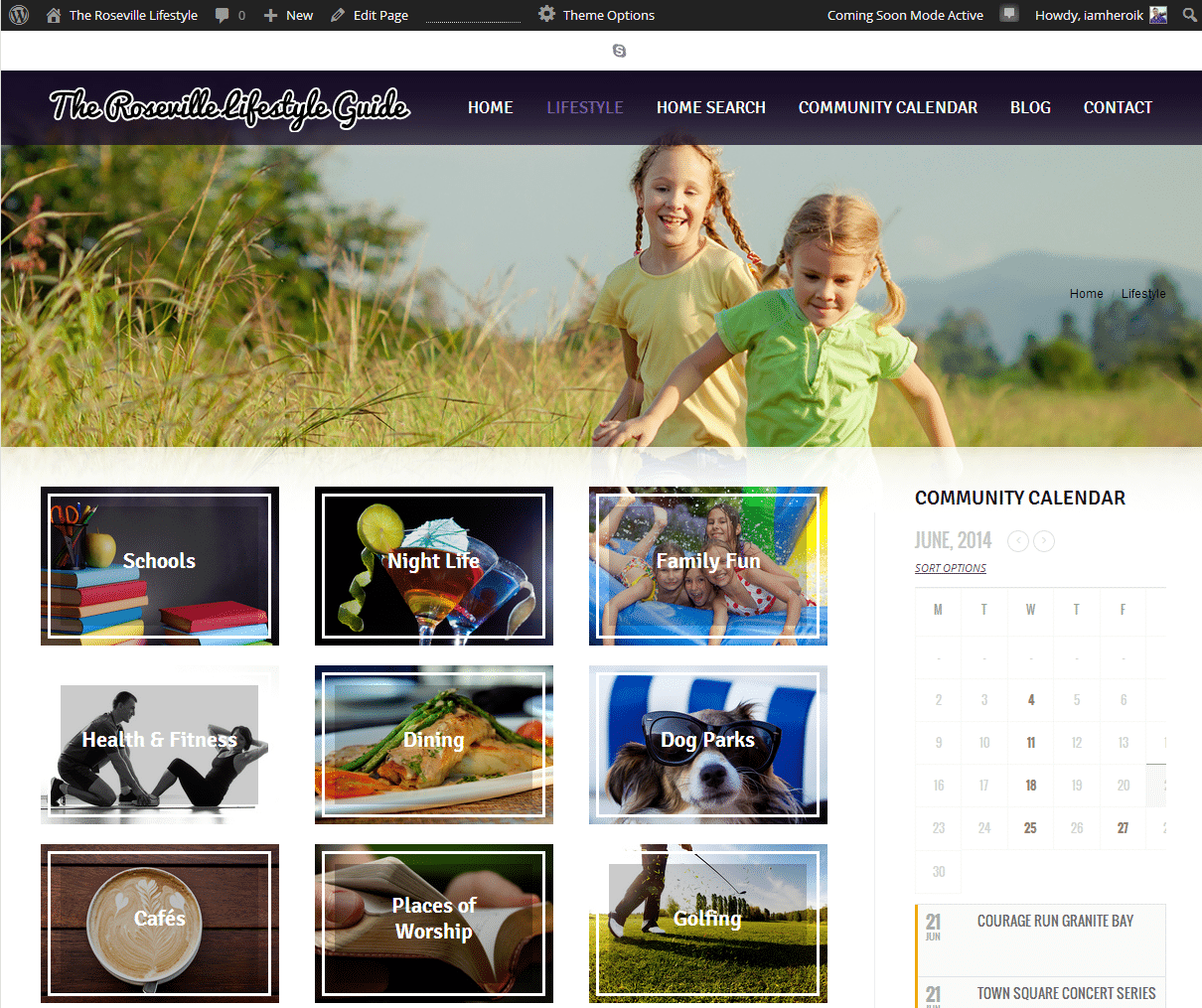 Heroik curated a rich tapestry of content that ranged from dining recommendations to local events, ensuring that RLG was always updated with the latest and most relevant information.
Integrated Communications Platform & Omnichannel Digital Presence
Heroik ensured that RLG's content was accessible across various digital platforms, offering a seamless user experience whether accessed via mobile, desktop, or tablet.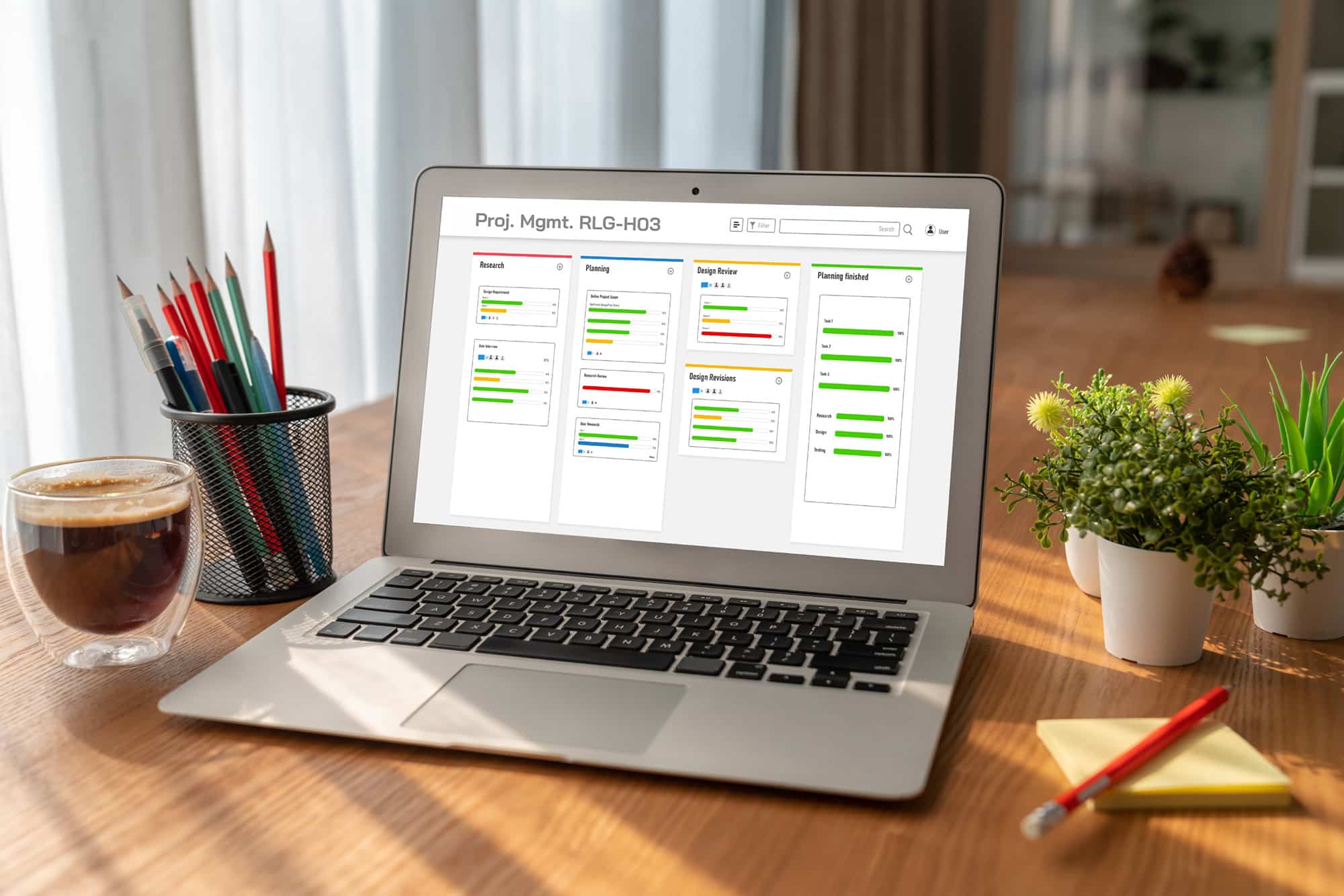 HXD Member & User Experience Design
Using Heroik's unique methodology, the user experience was designed to be intuitive, engaging, and informative, ensuring that visitors would keep coming back for more.
Knowledge, Digital Asset, and Content Management Systems
These systems ensured that RLG's vast repository of information was organized, updated, and easily accessible, both for the backend team and the users.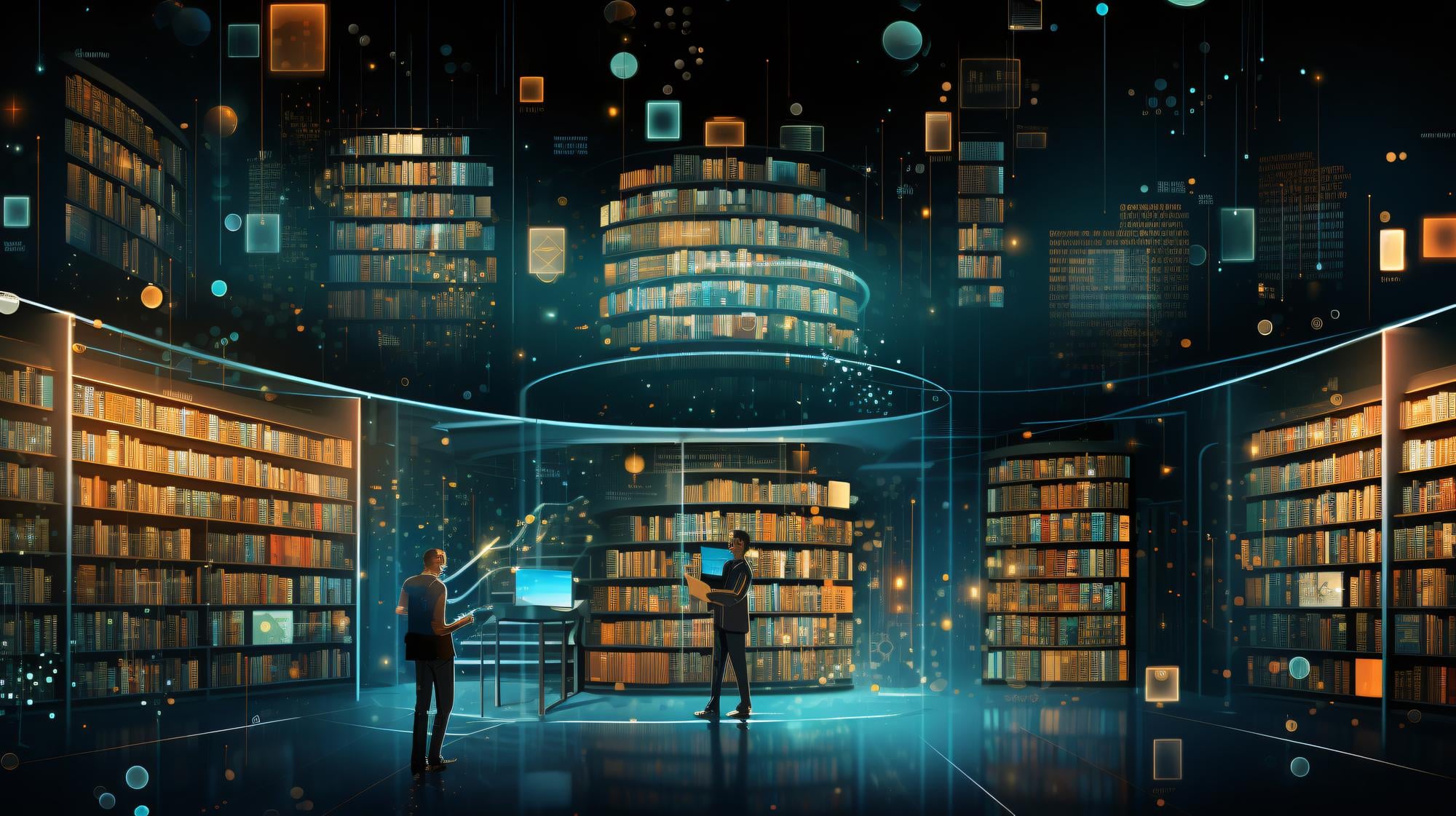 Heroik Hosting and Maintenance
To ensure that RLG's digital presence was uninterrupted and always performing at its best, Heroik provided robust hosting solutions and regular maintenance.
 Recognition and acclaim in the industry
Roseville Lifestyle Guide quickly became the definitive digital guide for the region. Locals and newcomers alike turned to RLG for trusted recommendations and insights. Furthermore, the seamless integration of Curtis Real Estate offerings meant that those interested in the property market had all the resources they needed at their fingertips. The traffic and engagement on the platform not only reinforced RLG's position as the top lifestyle guide but also elevated Curtis Real Estate as the premier real estate choice in Roseville.
Heroik's holistic approach to the Roseville Lifestyle Guide project showcased the power of integrating lifestyle content with strategic business objectives. By understanding the needs of the Roseville community and the goals of Curtis Real Estate, Heroik was able to craft a digital platform that was both informative and influential. The success of RLG stands as a testament to Heroik's expertise in creating digital solutions that resonate with users and drive business growth.



OVERWATCH & STRATEGY management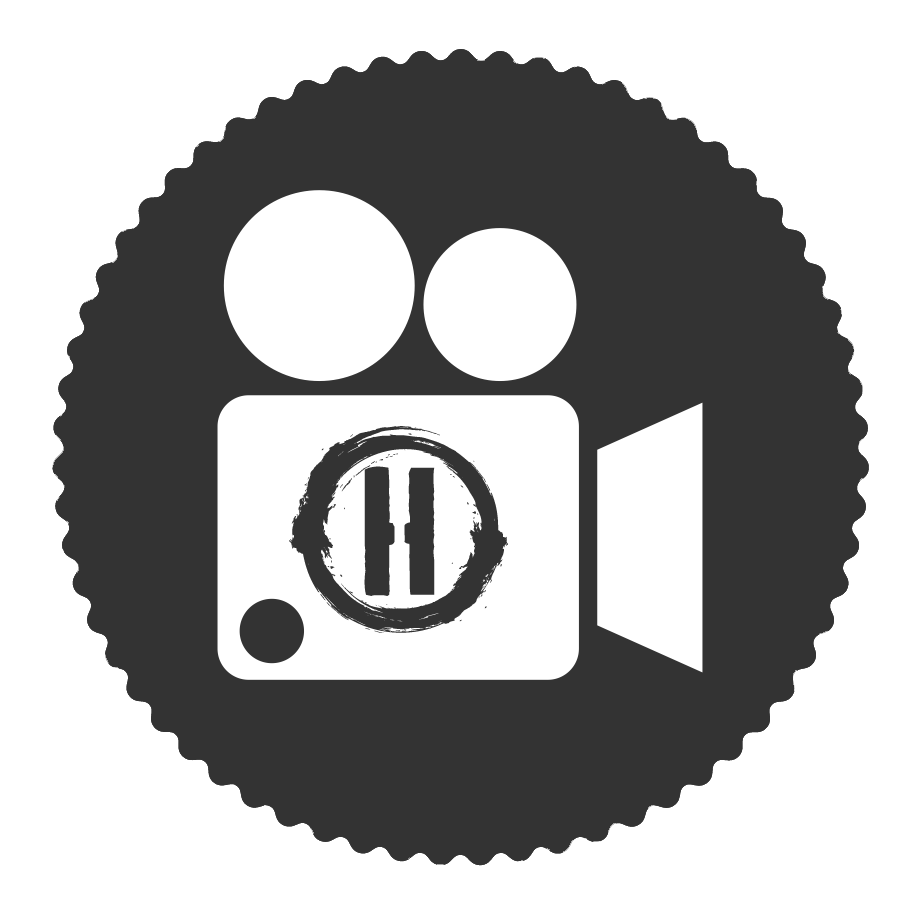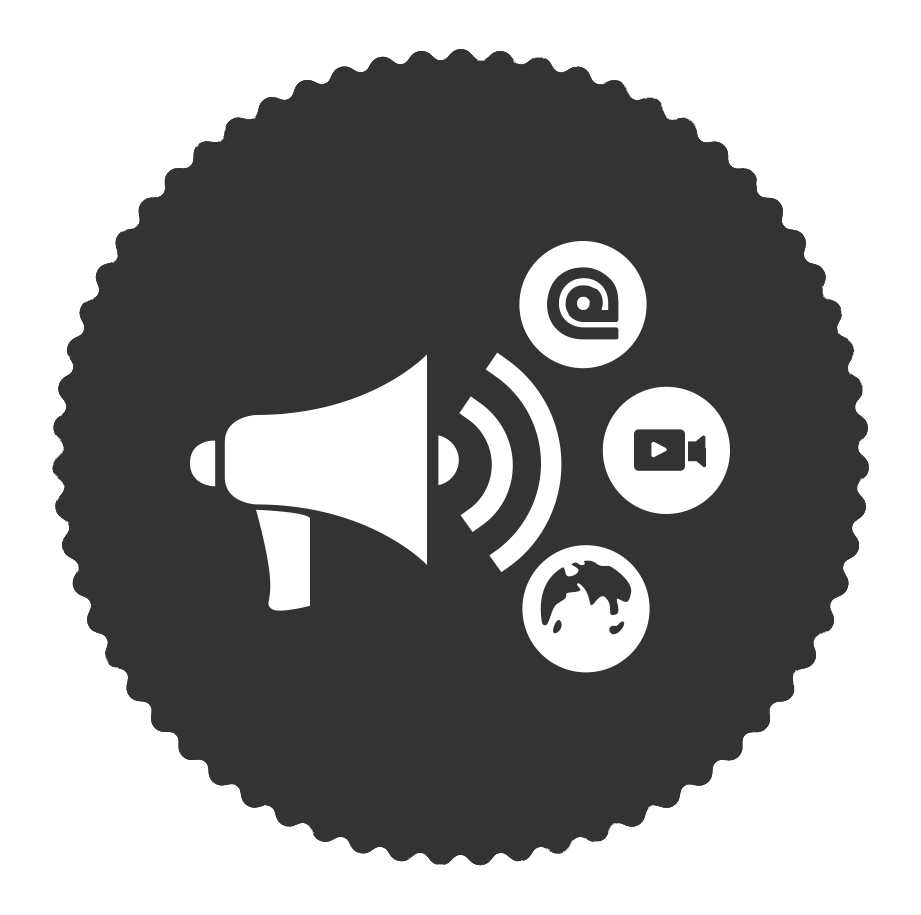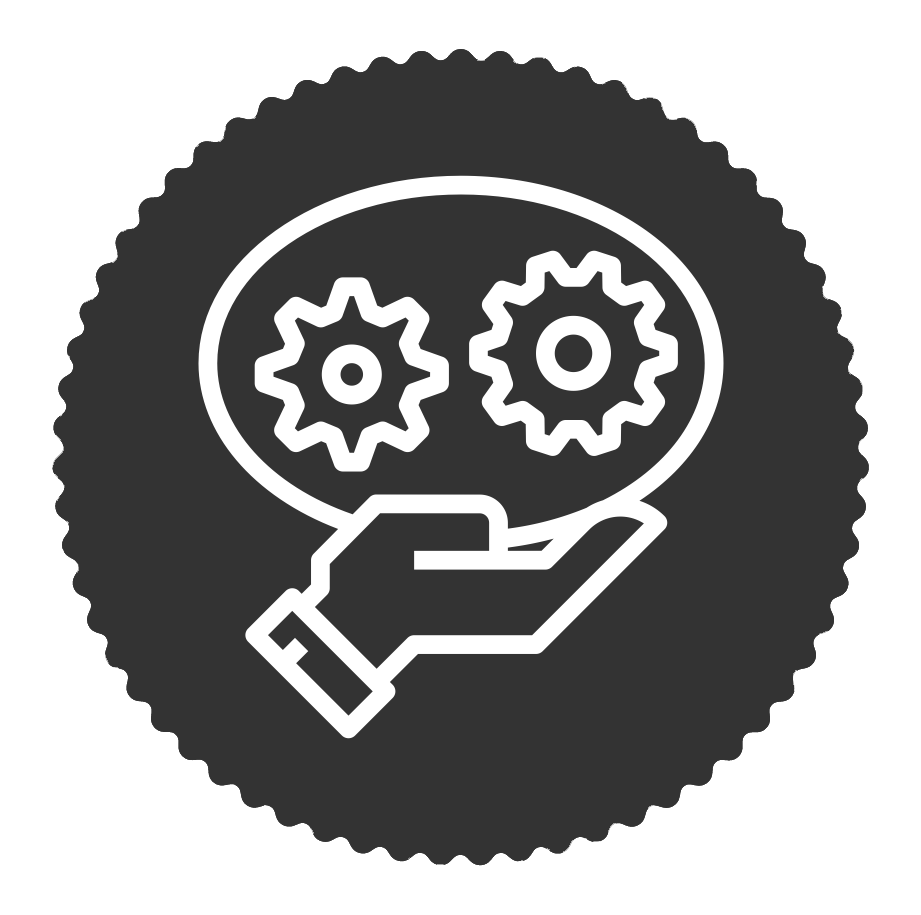 MANAGED DIGITAL SOLUTIONS