Project
ROSEVILLE LIFESTYLE GUIDE
A Community Media, Event and Real Estate Listing Platform
Intro
CREATING A DIGITAL DESTINATION
FOR LOCAL COMMUNITY
The Roseville Lifestyle Guide was designed as a destination location on the web, and friendly guide to events, places, things to do, and provide other resources to the community. In the process the goal was to use it to generate and foster leads for Curtis Real Estate.
Details
WORLD CLASS BRANDS ARE MINDFULLY CRAFTED FROM THOUGHT TO PROFIT
Challenge
Create a destination location on the web for the Placer Region – that generate real estate leads.
Solution
Created a complete digital presence including web site, event platform with community contributions, calendar synchronization, and tons of great, original content, blogs, and guides to the community.
Strategy – Go To Market
Brand & Digital Presence Design
UI / UX Design
Serial Video Production
Social Media Presence
Social Media Advertising Campaigns
Strategy Management – Project Oversight



OVERWATCH & STRATEGY management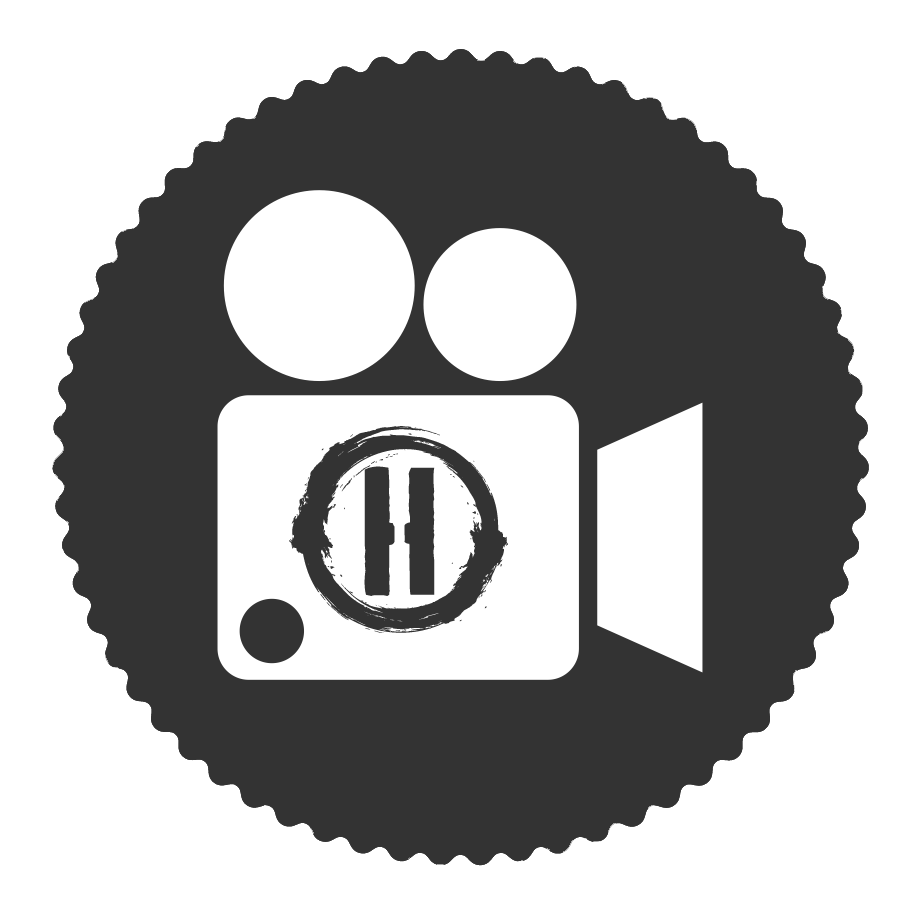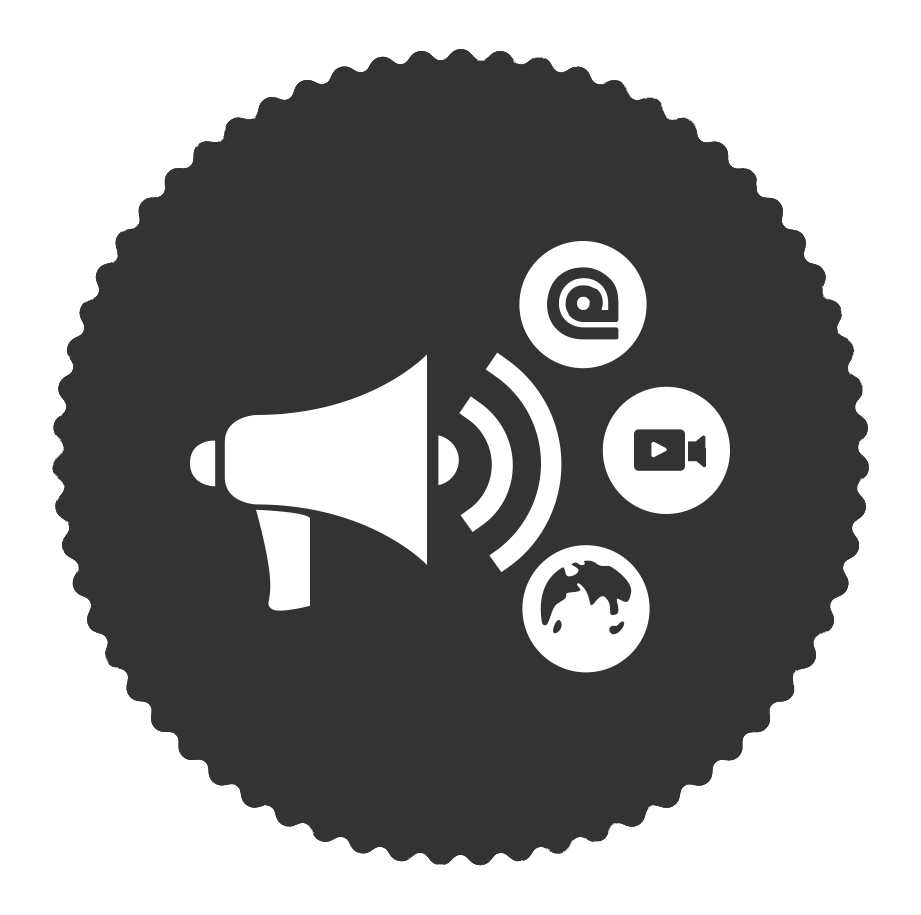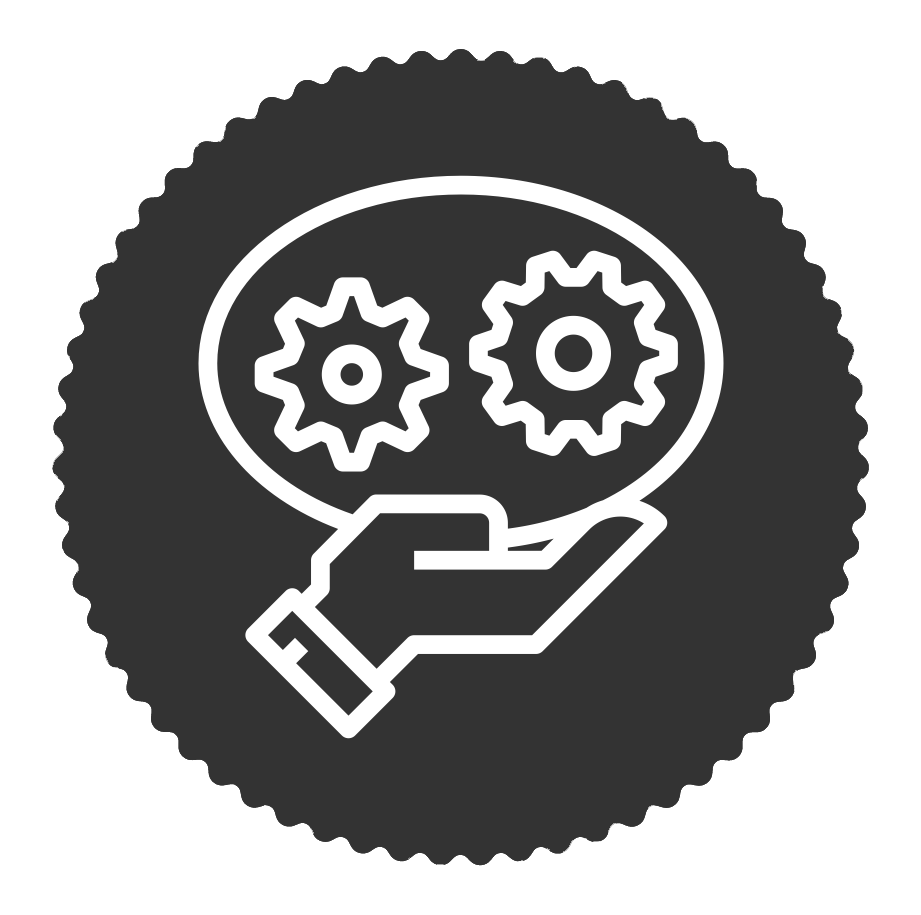 MANAGED DIGITAL SOLUTIONS