Project
Wake Island Mud Run
Goal: Increase engagement at a cable wakeboarding park in Northern California by developing, marketing, staffing and promoting first of its kind, family friendly 5K mud-run & beach party event at the park at the end of Summer.
Intro
Designing a unique, family-friendly, mud-run event from scratch in less than 5 months.
Heroik is familiar and versed in hands-on, Thought to Profit, sprint projects like this one, where everything had to be built from scratch and launched on a shoe-string budget. As experience designers, and fans of rucks and mud-runs, we couldn't pass this opportunity up to Do The Formidable Work #DTFW.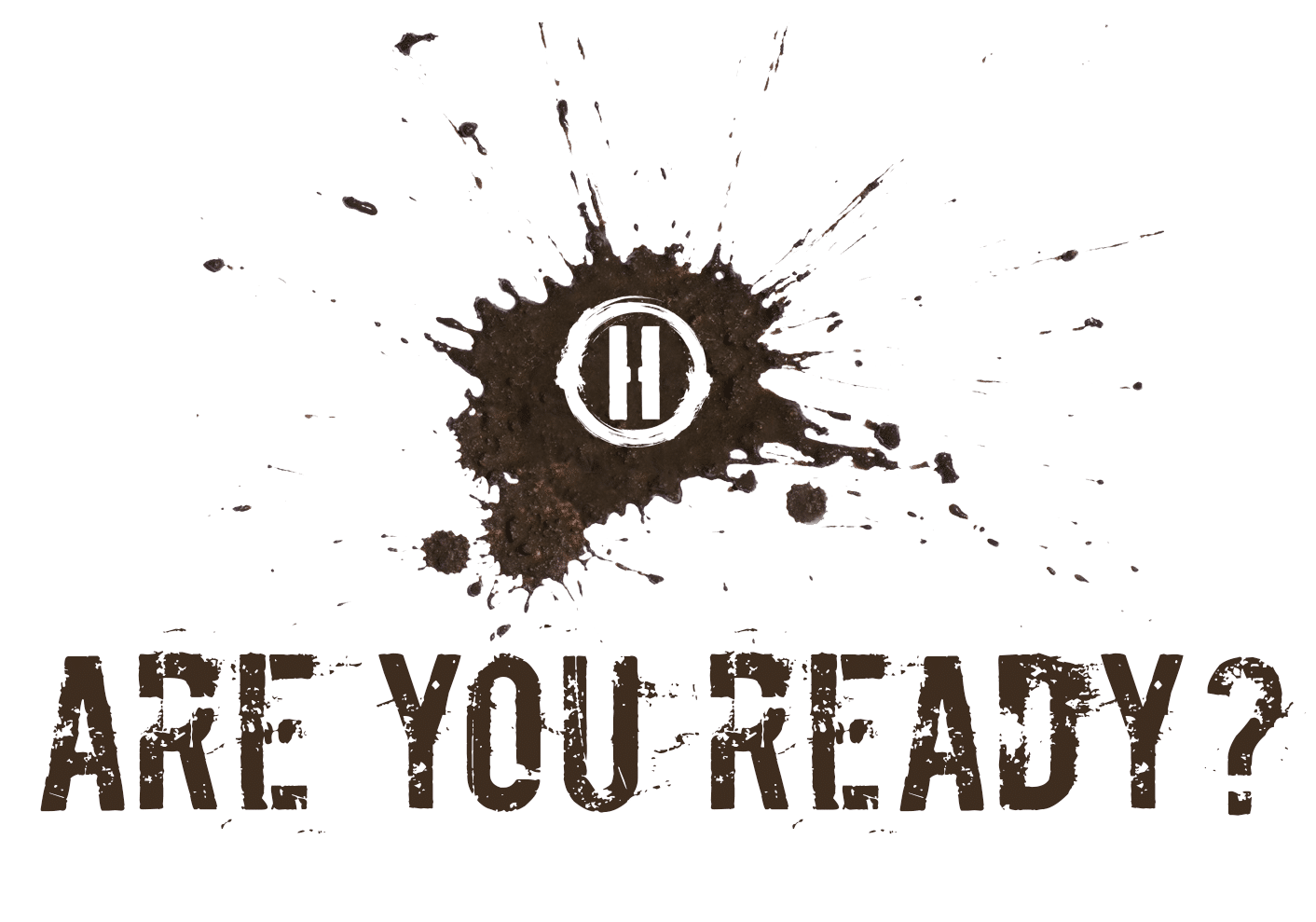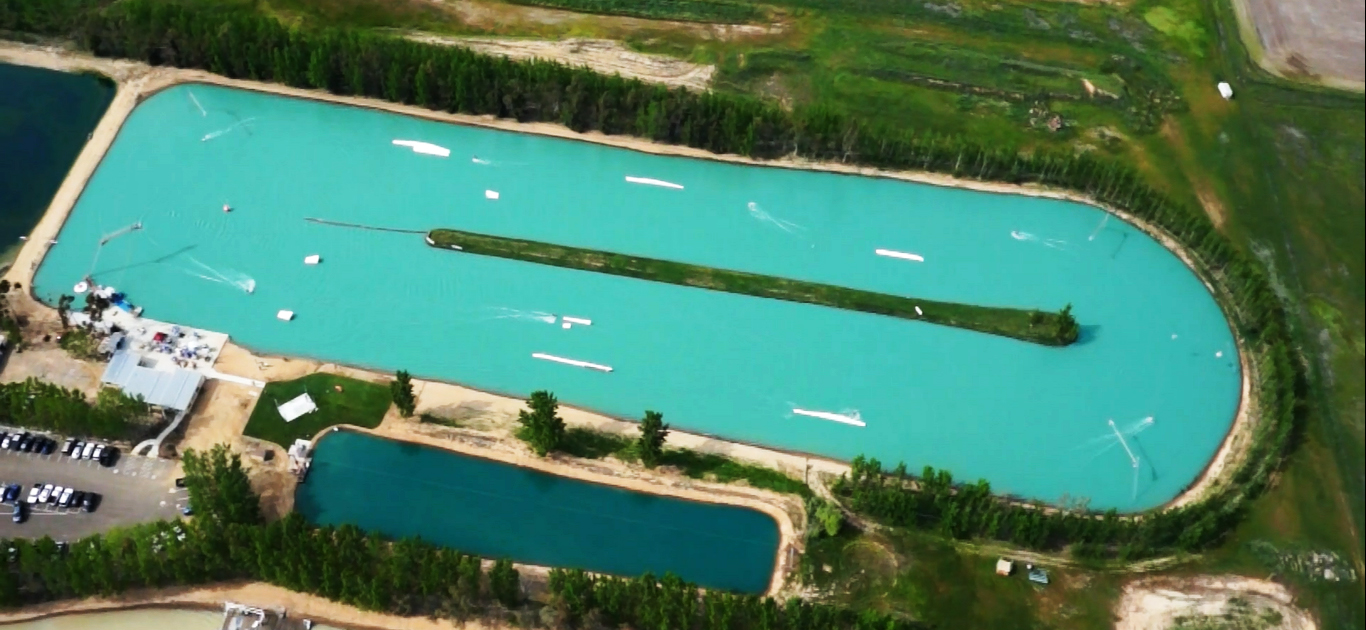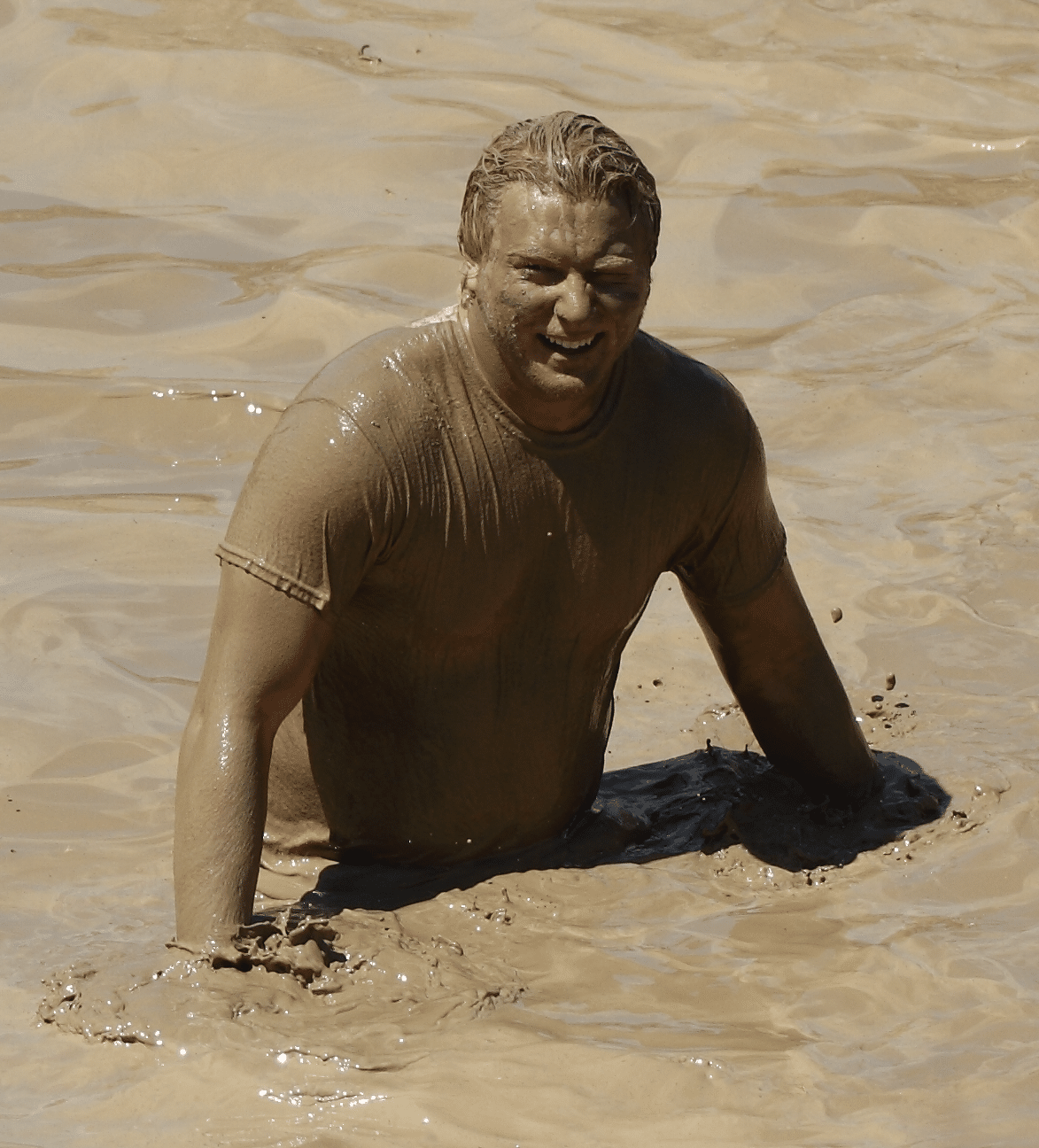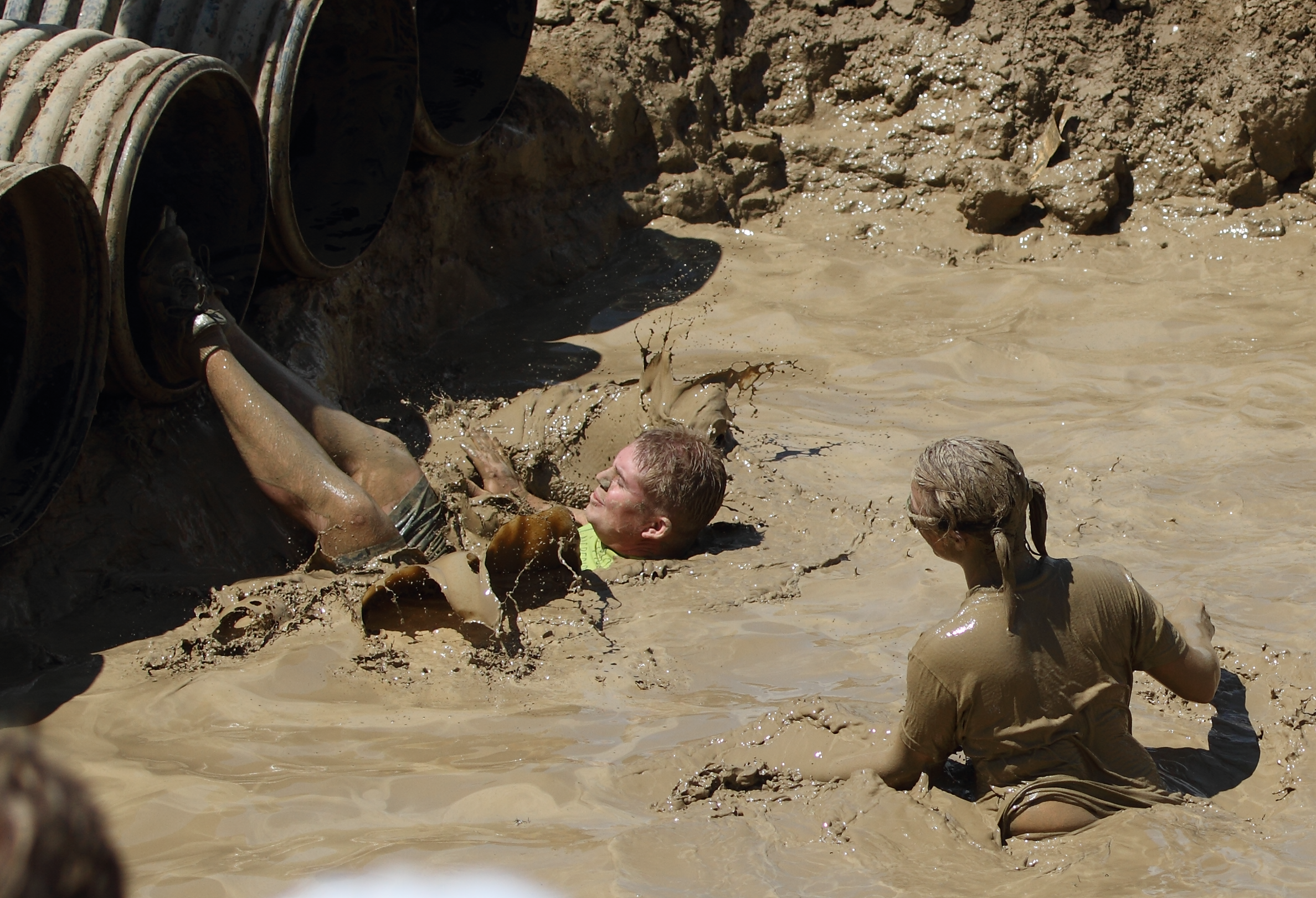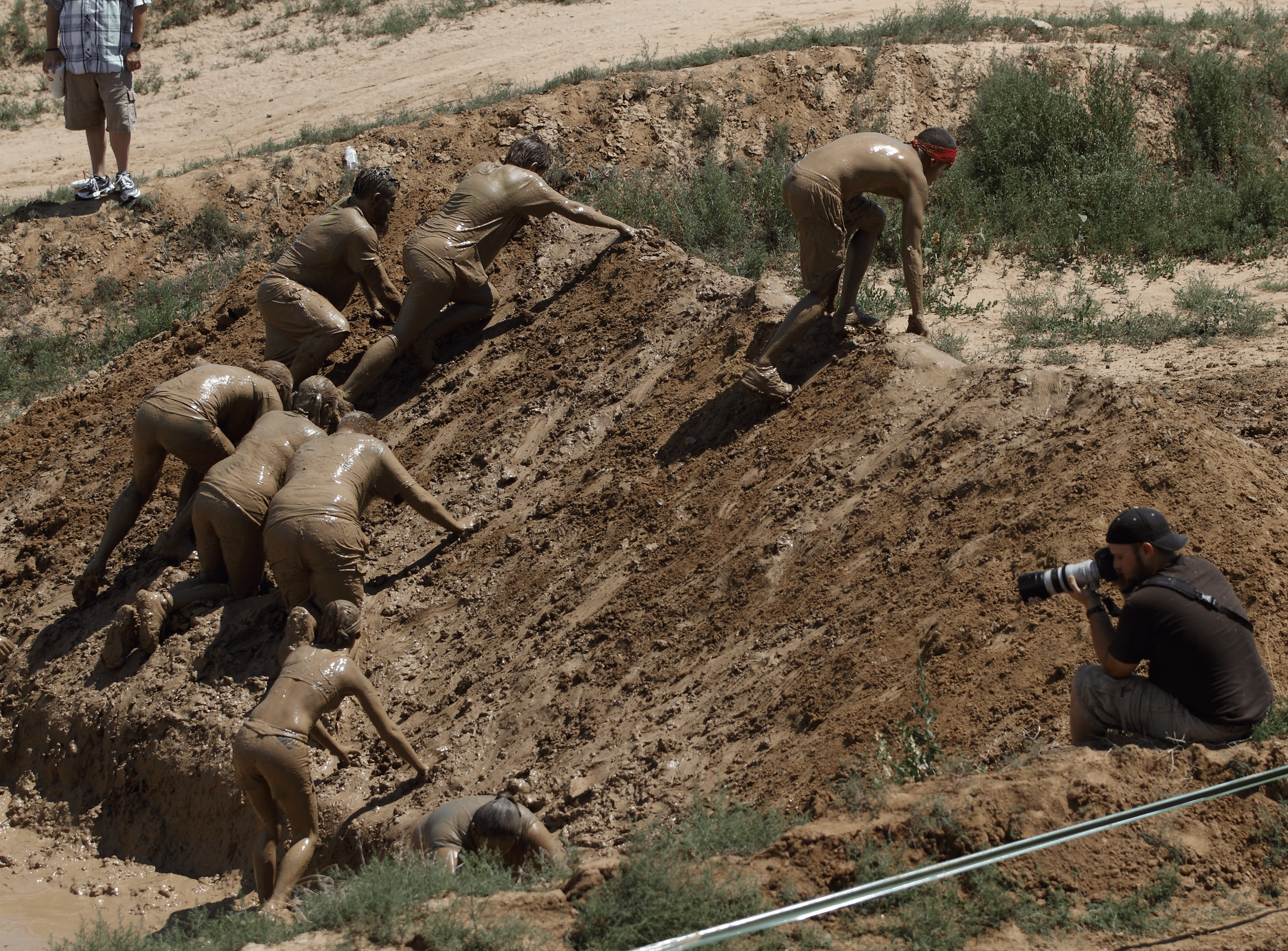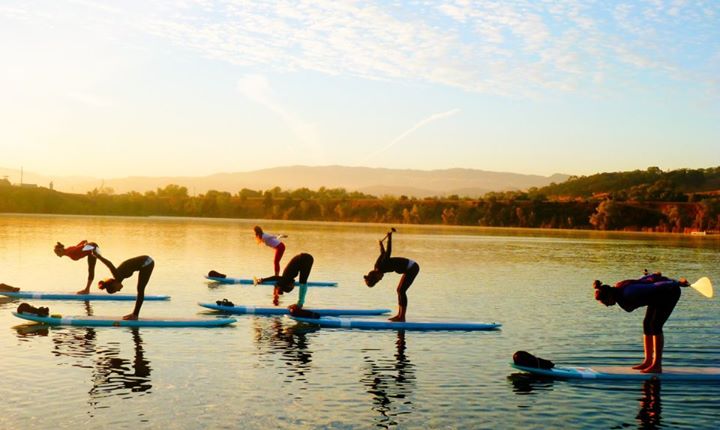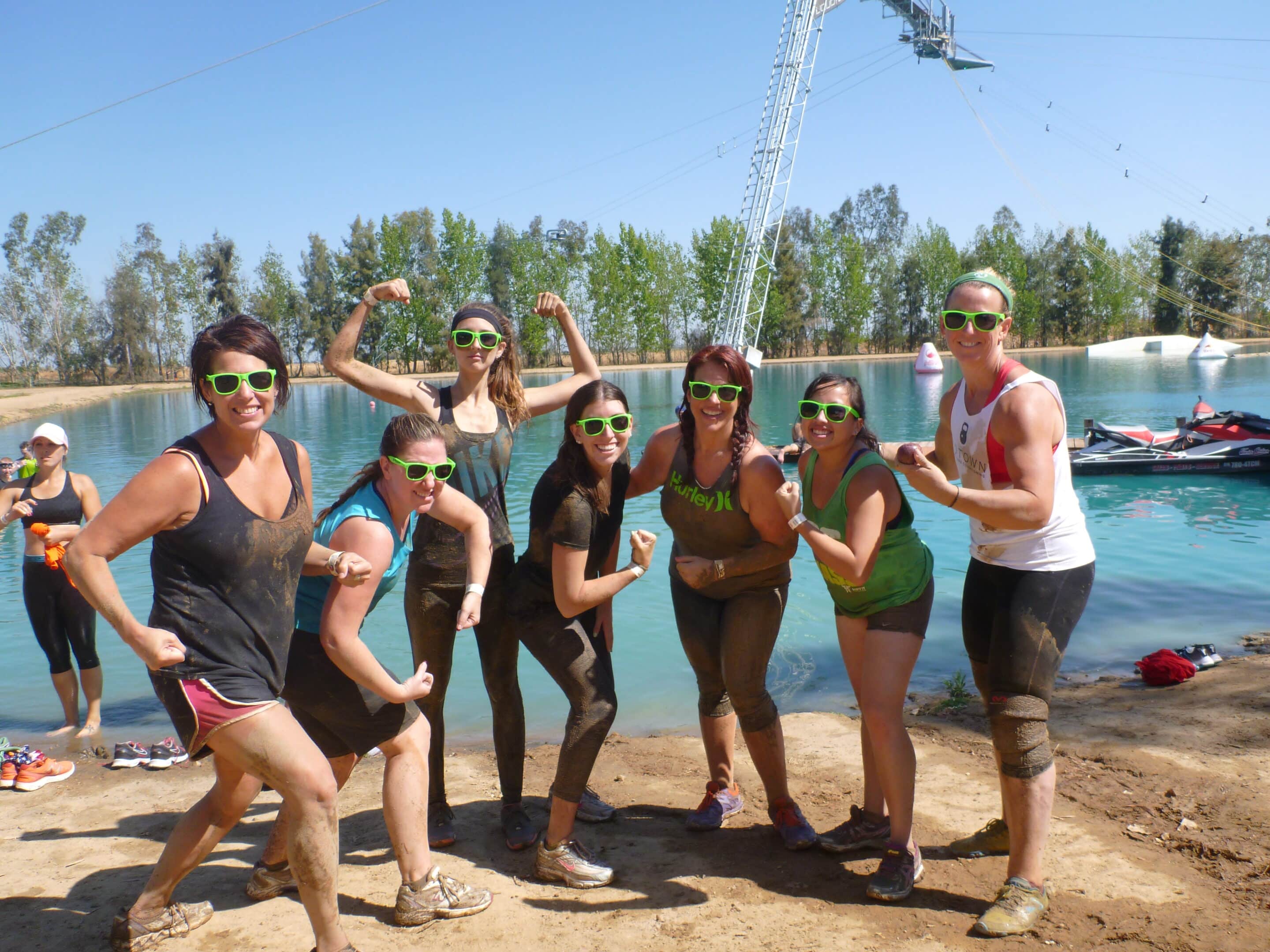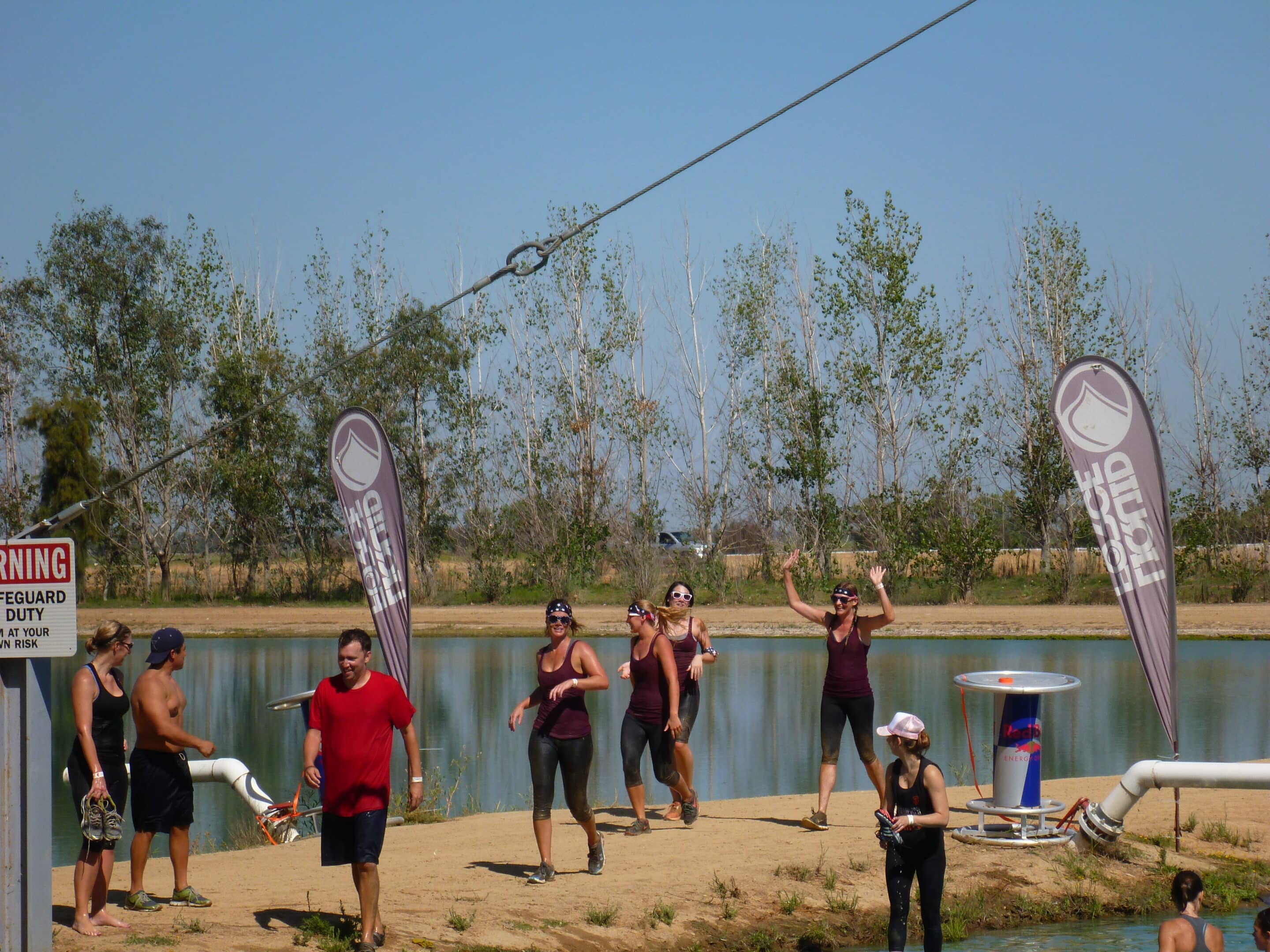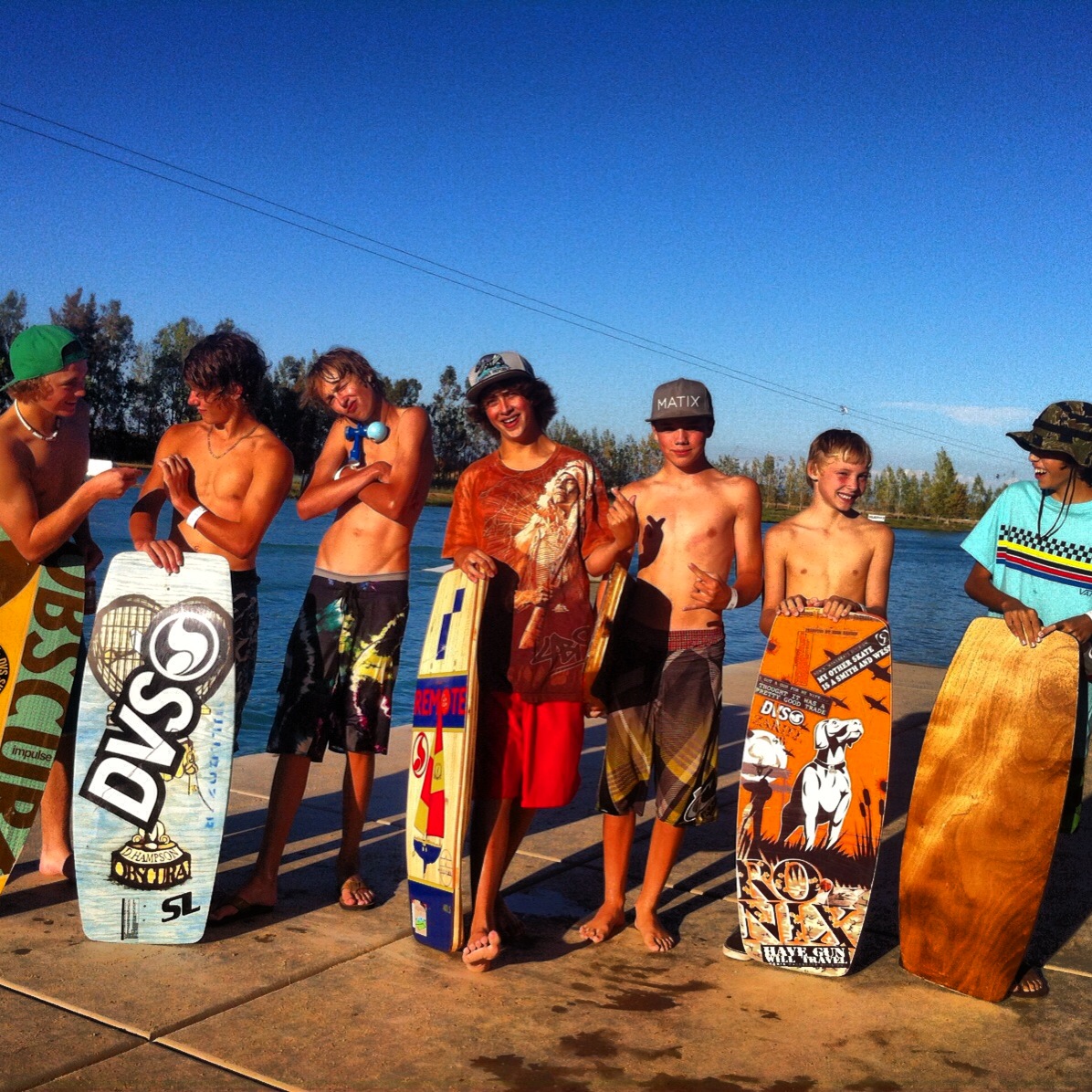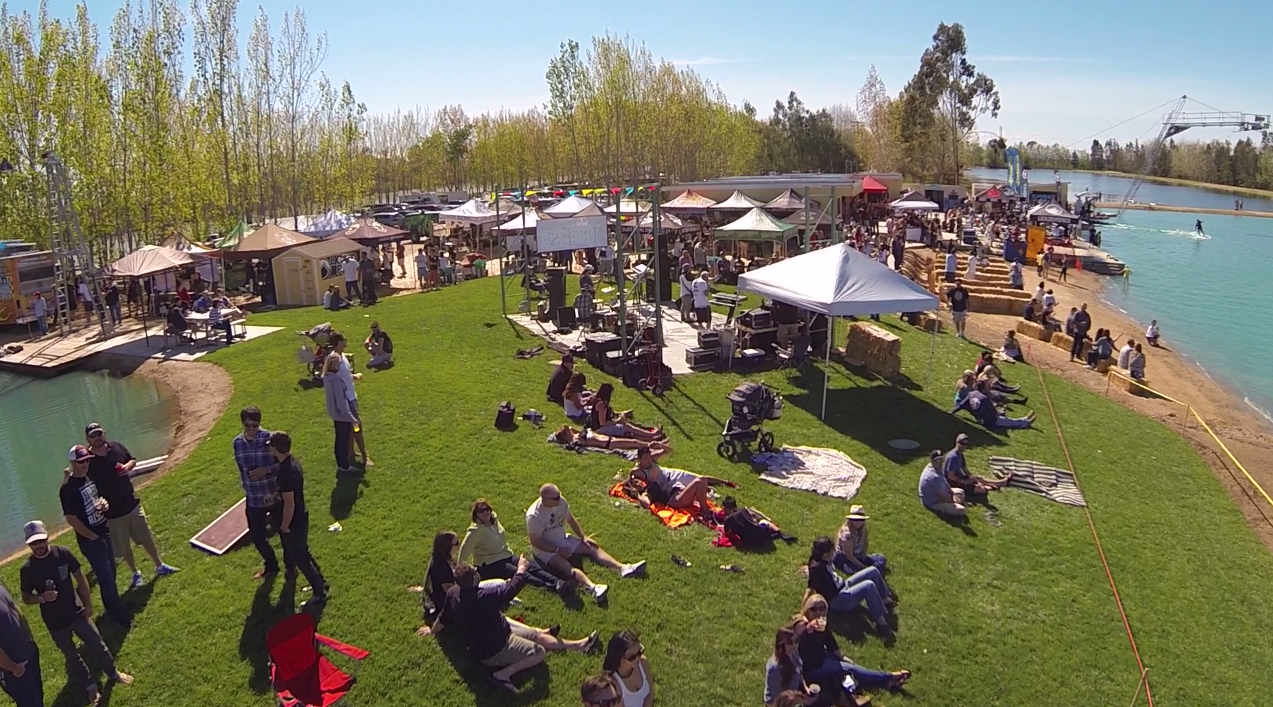 Details
WHAT'S A CABLE WAKEBOARDING PARK?
Challenge
Cable wake-boarding parks are relatively new thing, and we needed the active masses to know about Wake Island and all the Summer fun they could have there. So our challenge was to take this pristine Northern California Wakeboarding park and transforming it into a muddy obstacle course event, complete with digital presence, ticket sales, marketing campaigns, partnerships, course design, and event staff.
It was a late start in the summer of 2014 for this project, and we were marketing tickets for an unknown event to draw more attention to a new venue. Green Field Challenge – No one had done anything like this and the park was only a little over a year old at the time. The first time you do anything there are many challenges, no templates, guides, handrails, handle bars, or safety nets. We also had to make it fun for the whole family, so making it kid safe and friendly from a liability standpoint was a challenge.
Challenges we tackled:
Project Management

Event & Course Design

Permits

Strategic Partnerships

Event Staff Provided +4

Digital Presence

Website

Digital Asset Management

Brand Development

CRM

3rd Party Integration

Marketing Strategy

Campaign Management
Social Media Marketing

Content Strategy & Creation

D2C Canvassing & Mailers

Radio Campaign
Nonprofit Partnership Development
Commercial Partnerships

Marketing Campaign Management
Solution : Sprint + Media Blitz
 This was a rapid development of brand, digital presence and an integrated marketing effort coupled with strategic partnerships.
Canvassing direct to consumer mailers and coupons.
Radio Promotions
Targeted Social Media Marketing Campaigns 
Expanded Strategic Partnerships
Created new Strategic Partnerships

Susan G Komen Foundation
Go Girl Energy Drink
Sports Authority
The Roseville Lifestyle Guide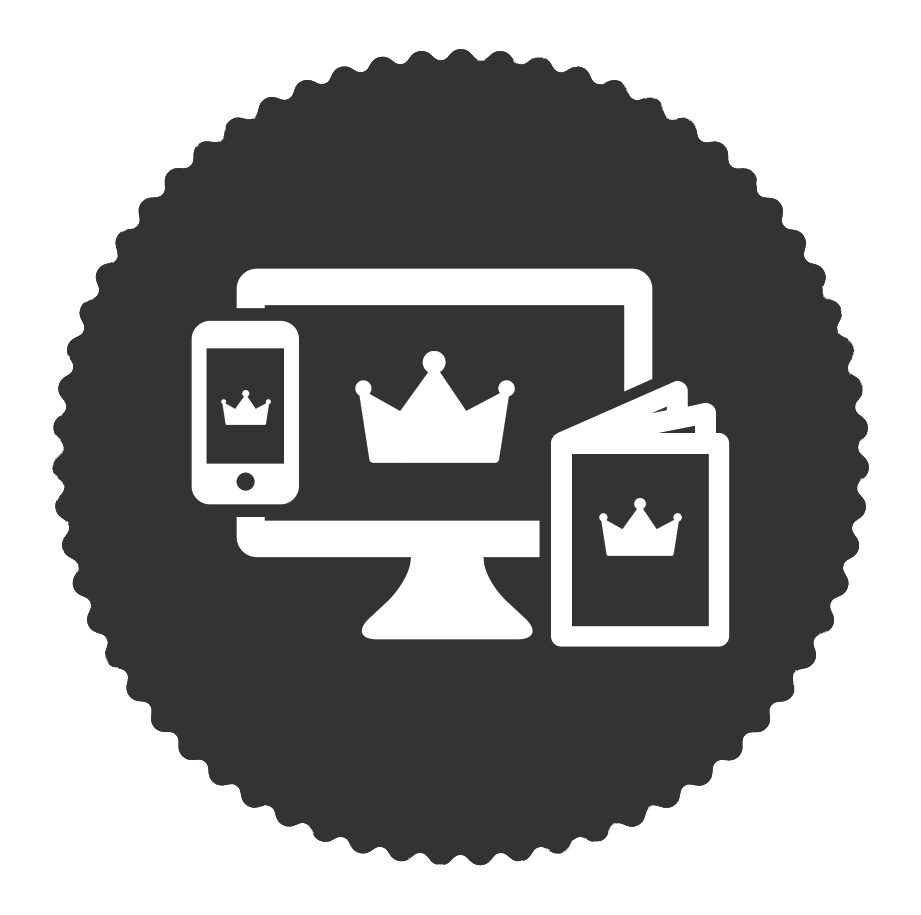 Integrated Digital Presence Design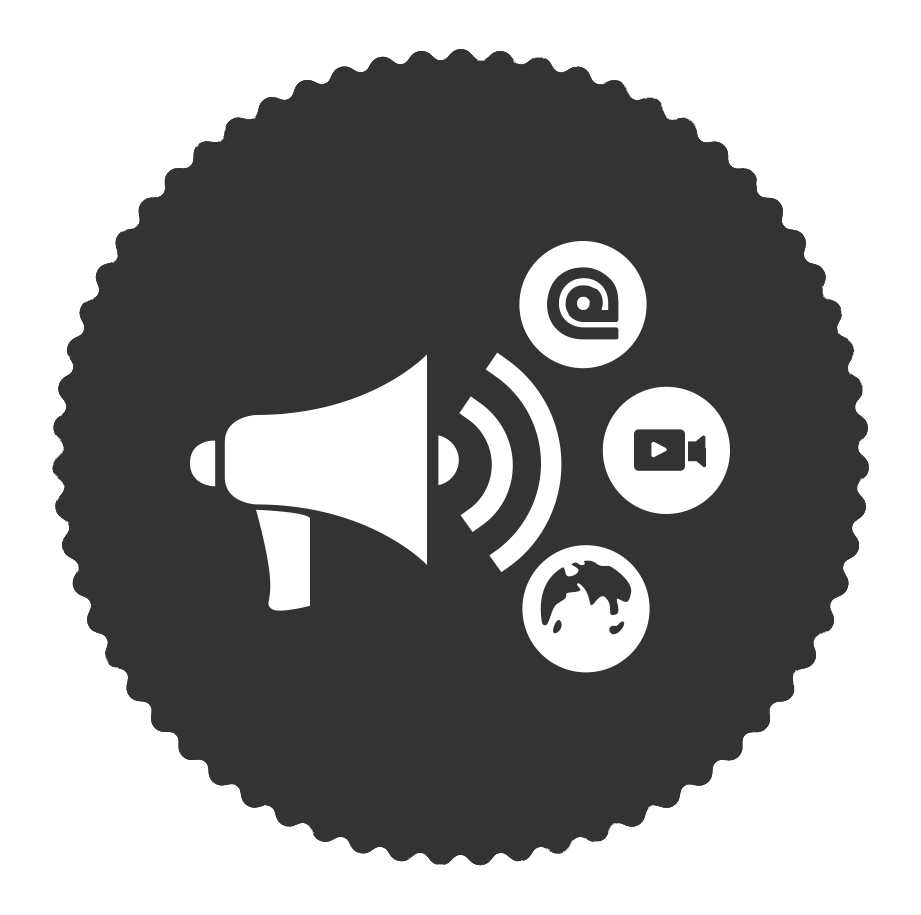 INTEGRATED MARKETING & SOCIAL MEDIA MARKETING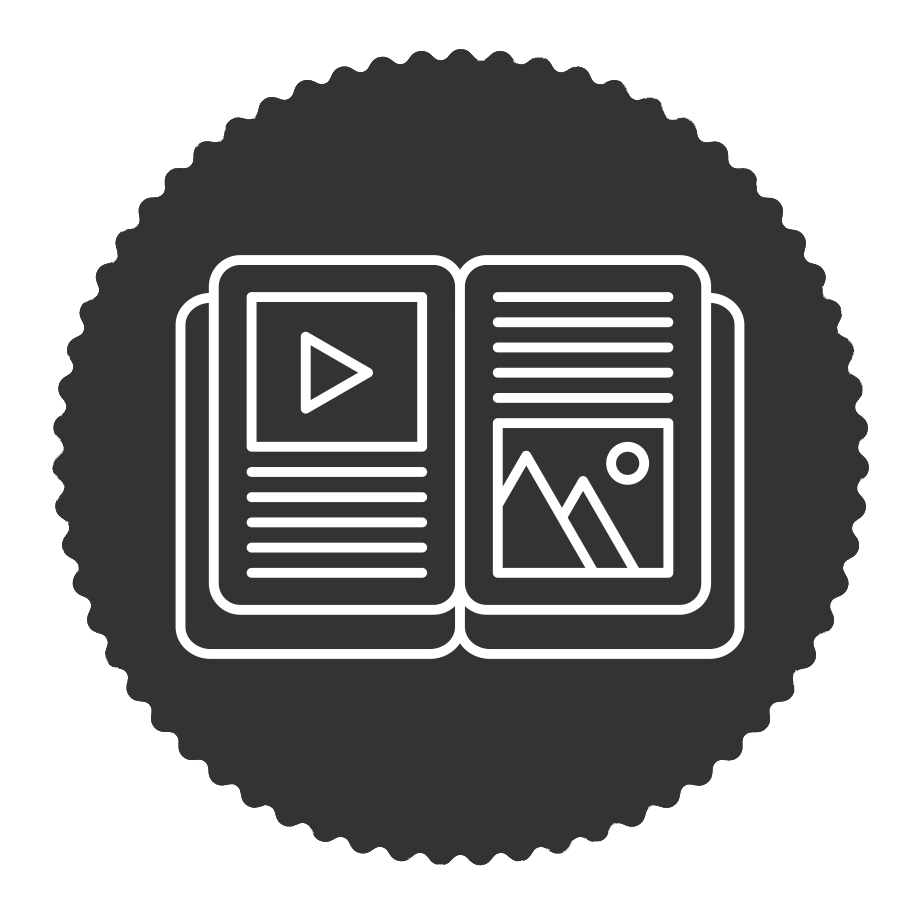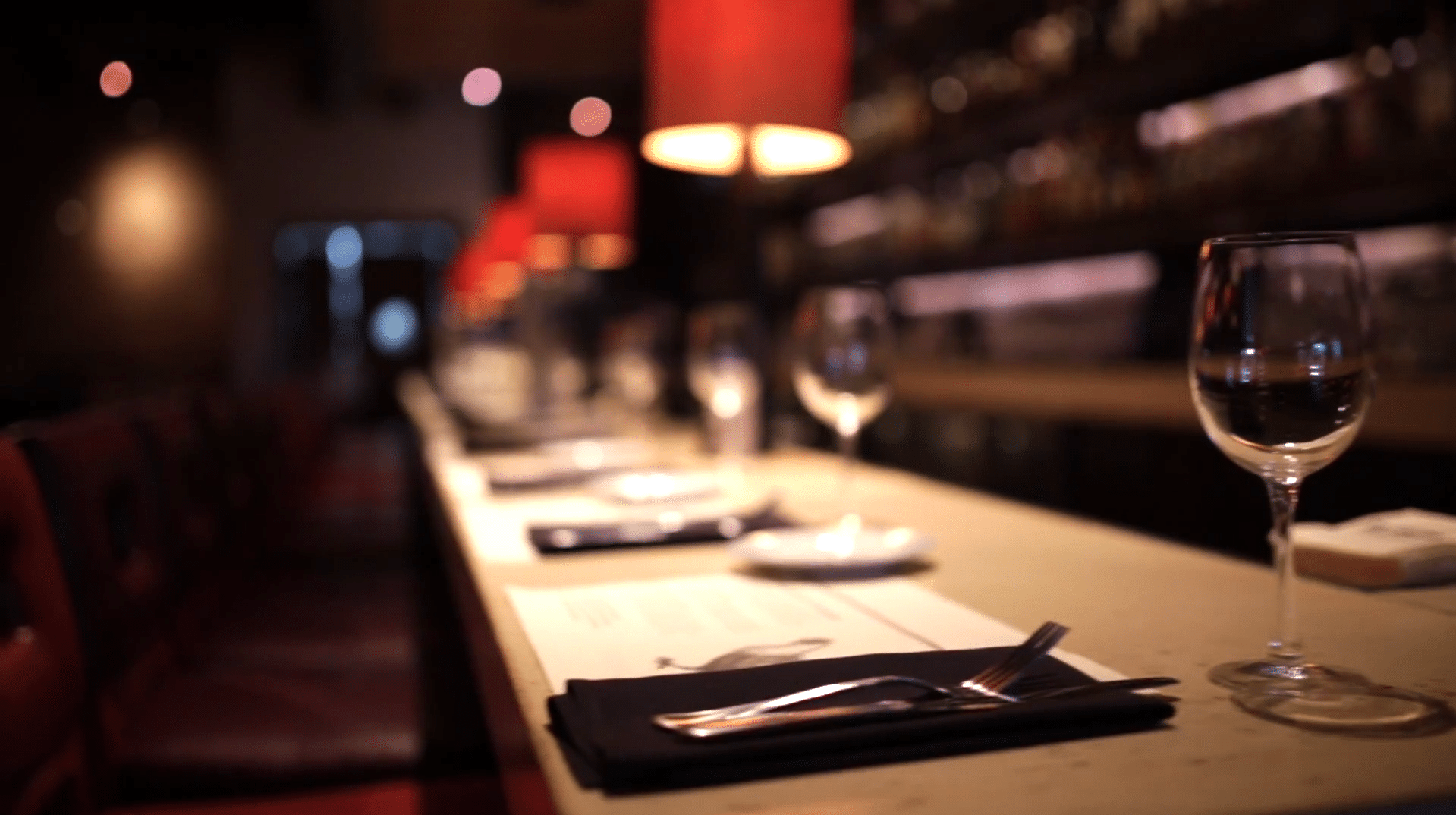 ROSEVILLE LIFESTYLE GUIDE