Platform
WELL CRAFTED WEALTH
A culmination of B2B and B2C solutions, bringing together Consumers, Professional, Personal & Financials Services, and the Financial Technology (FinTech) Community.
Intro
Develop Teams & Provide Resources for Wealth Growth & Protection
Well Crafted Wealth (WCW), is a multi-faceted platform to provide resources for businesses, individuals and service providers around building and protecting wealth and the lifestyle goals of those who have it. Utilizing a number of cutting edge technologies and collaborative practices to unite wealth teams to this end.
There are many offerings and financial service providers. Heroik offers an integrated platform to bring the client and their professional team into alignment acorss multiple mediums, disciplines and technologies. Not only is WCW platform offer benefits to pods, Core 4 teams and professionals including extended deployments of information management infrastructure, it shares a common brand narrative and distributes content management effort across the participating teams.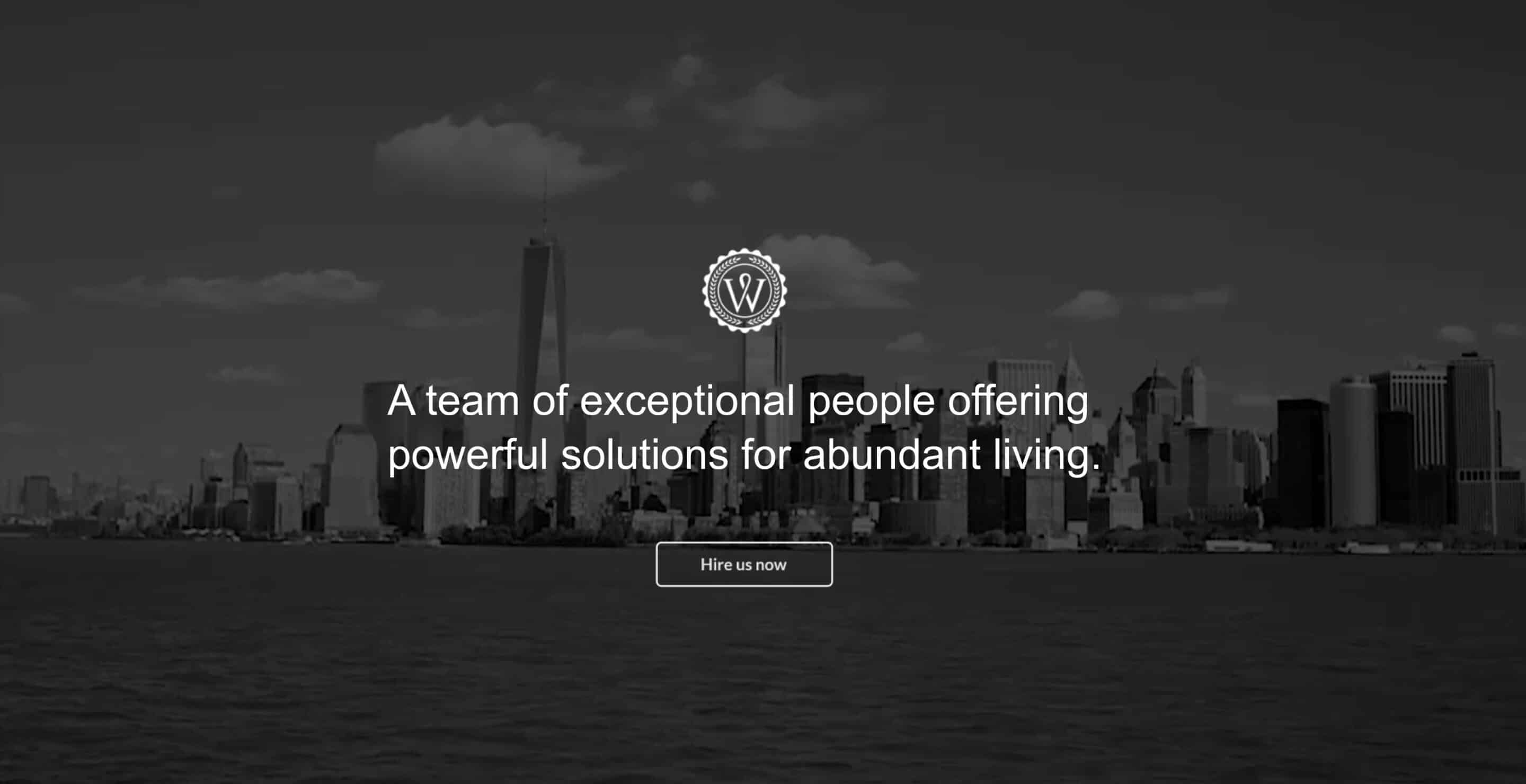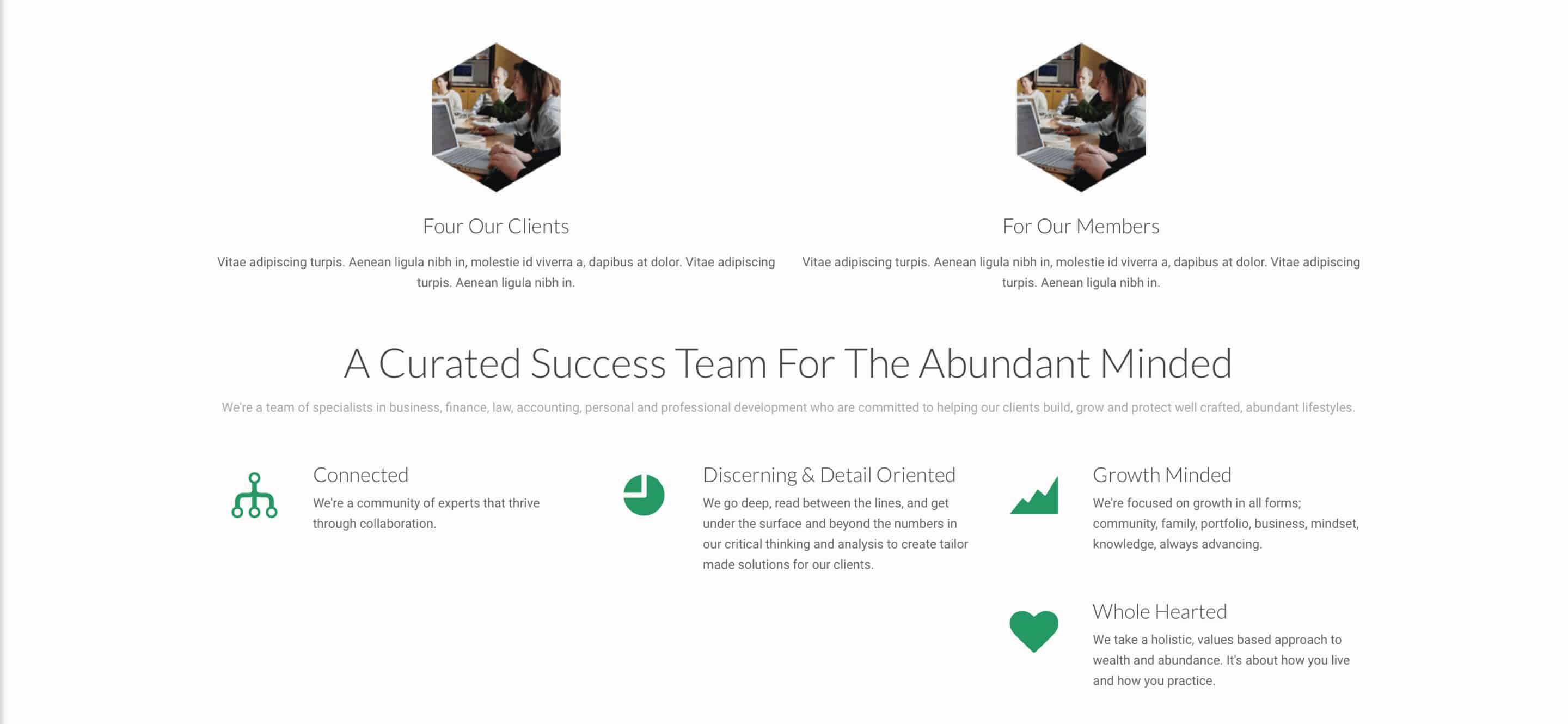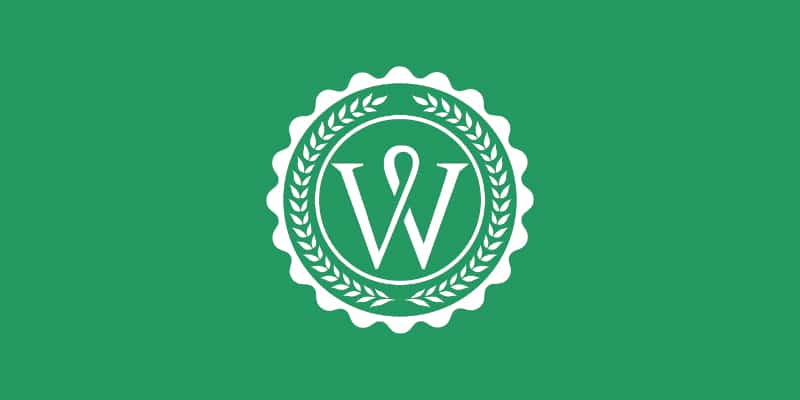 Details
Active | Classified | Members Only
This content is classified and restricted to members only. Members, please log in to view project status and details.
FEATURED PLATFORM ELEMENTS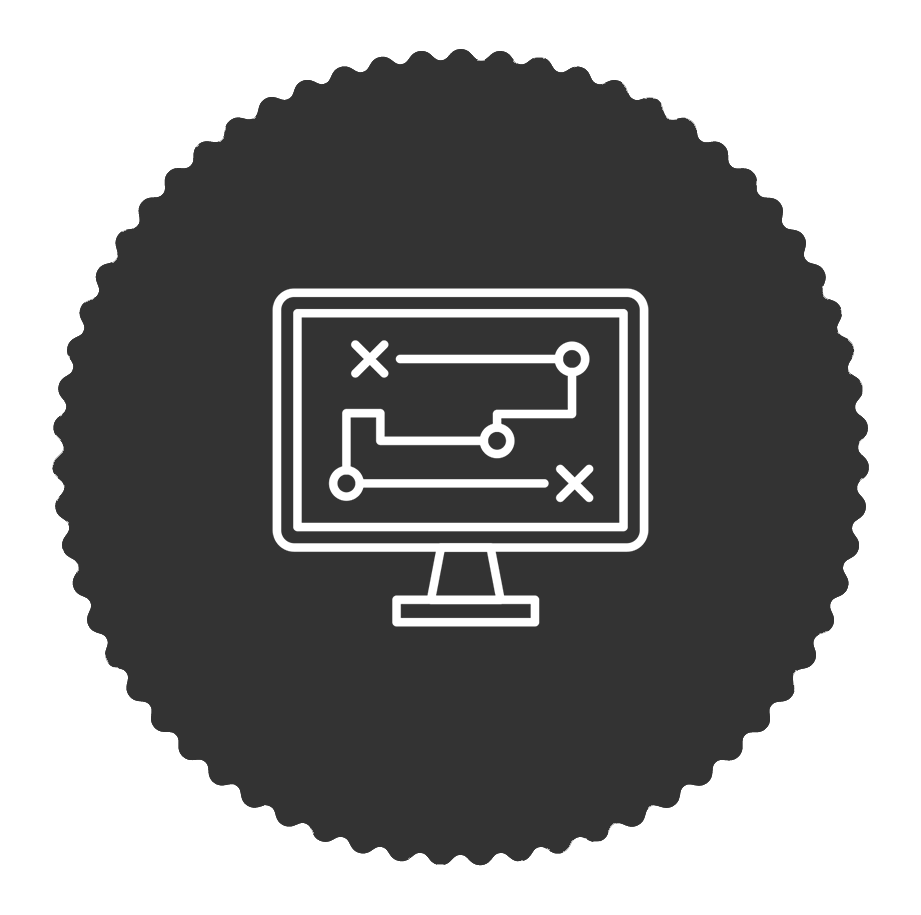 Comprehensive Digital Strategy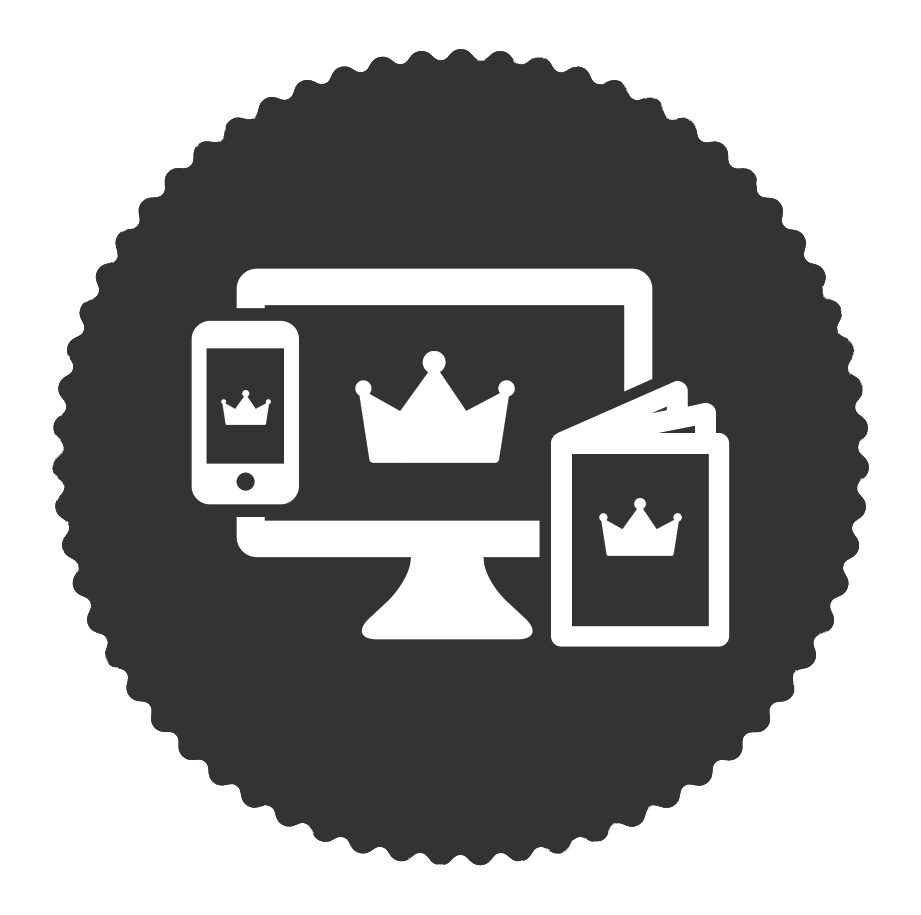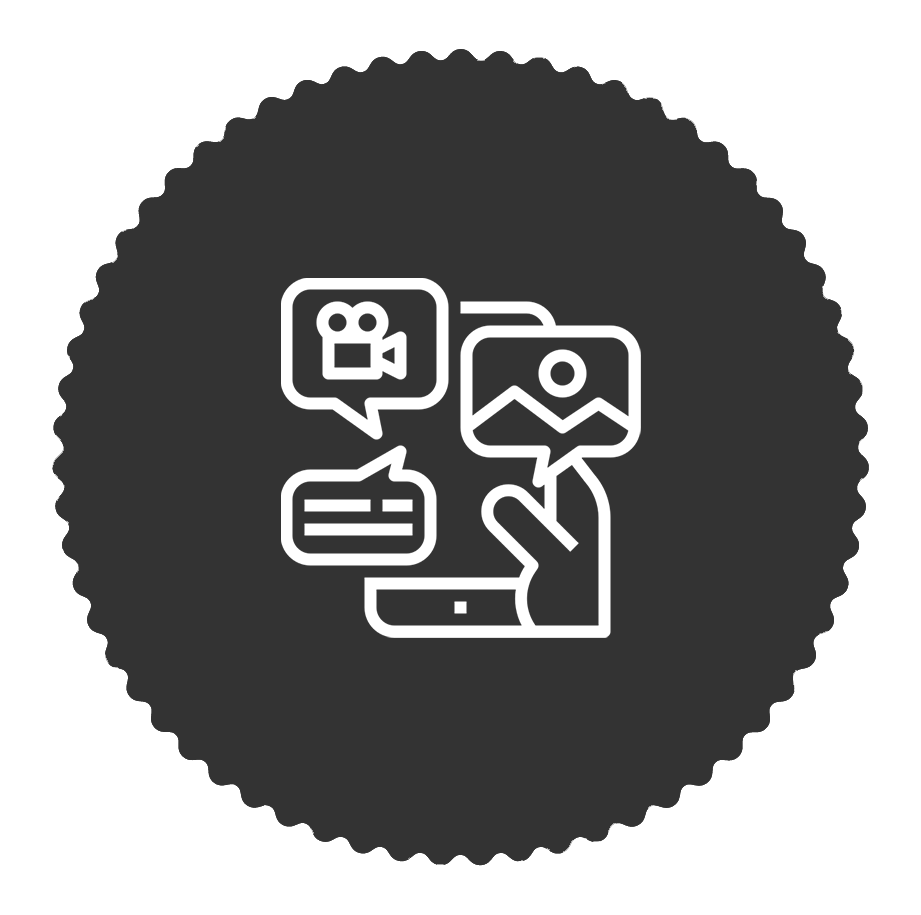 Formidable Content Strategy

INTEGRATED DIGITAL PRESENCE DESIGN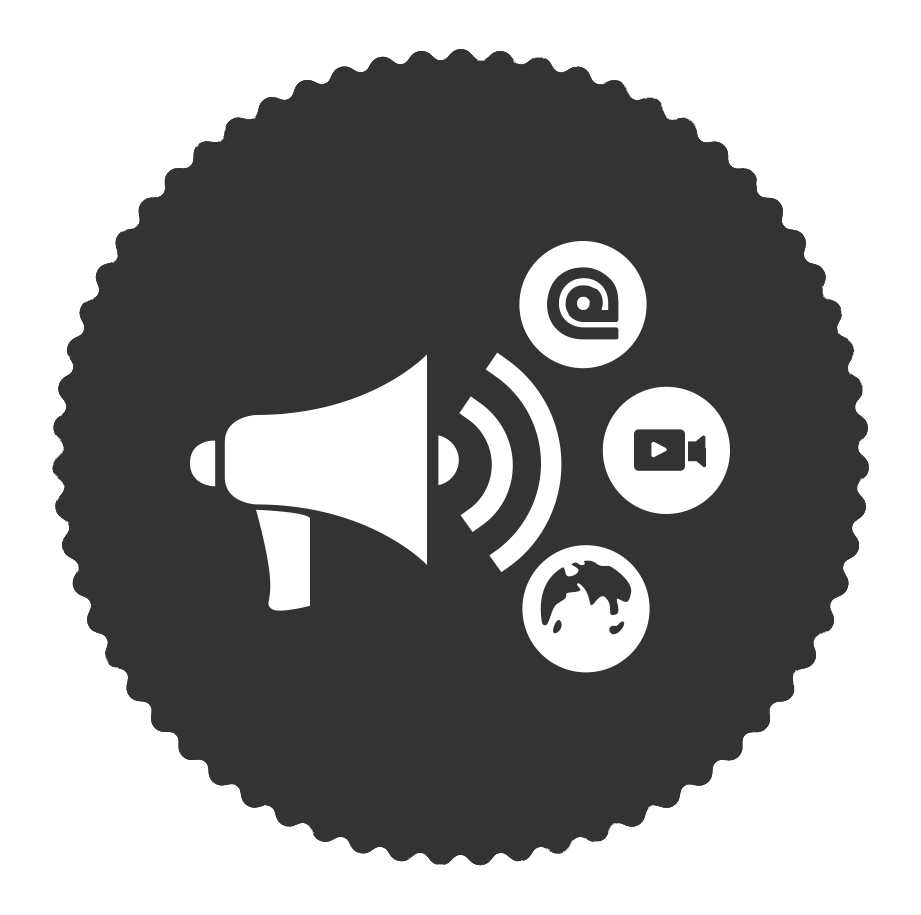 Integrated Communications Platform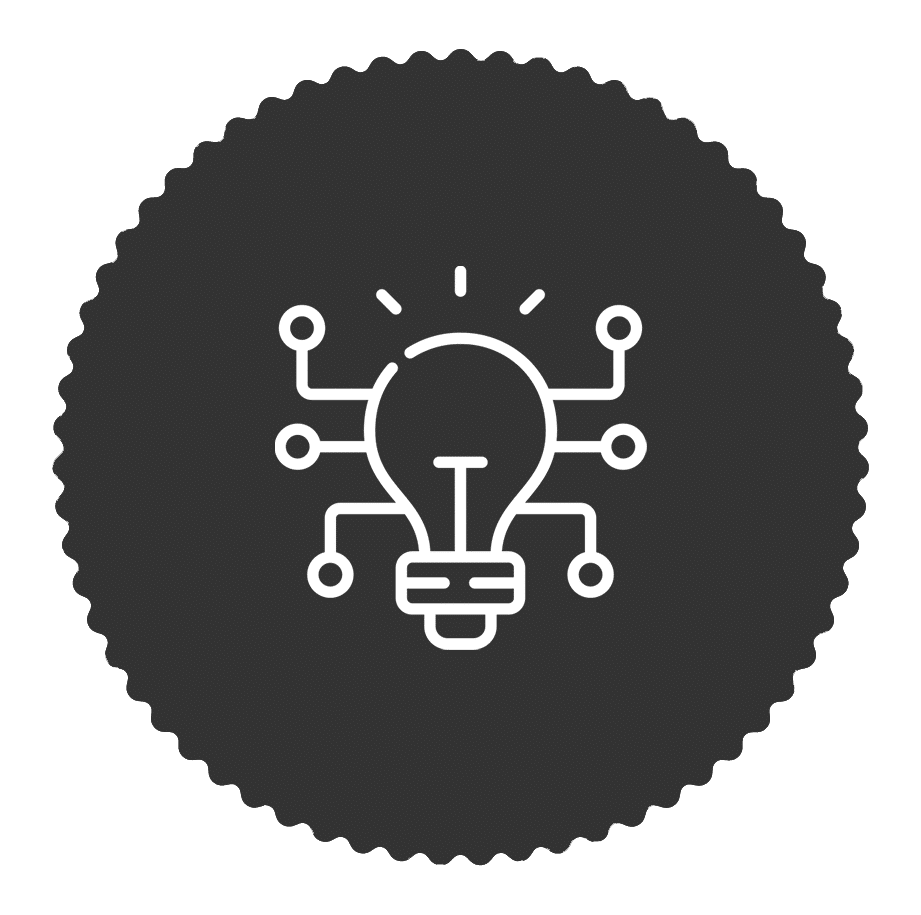 Collaborative Innovation Hub

Hustle On Prem "HOP" Components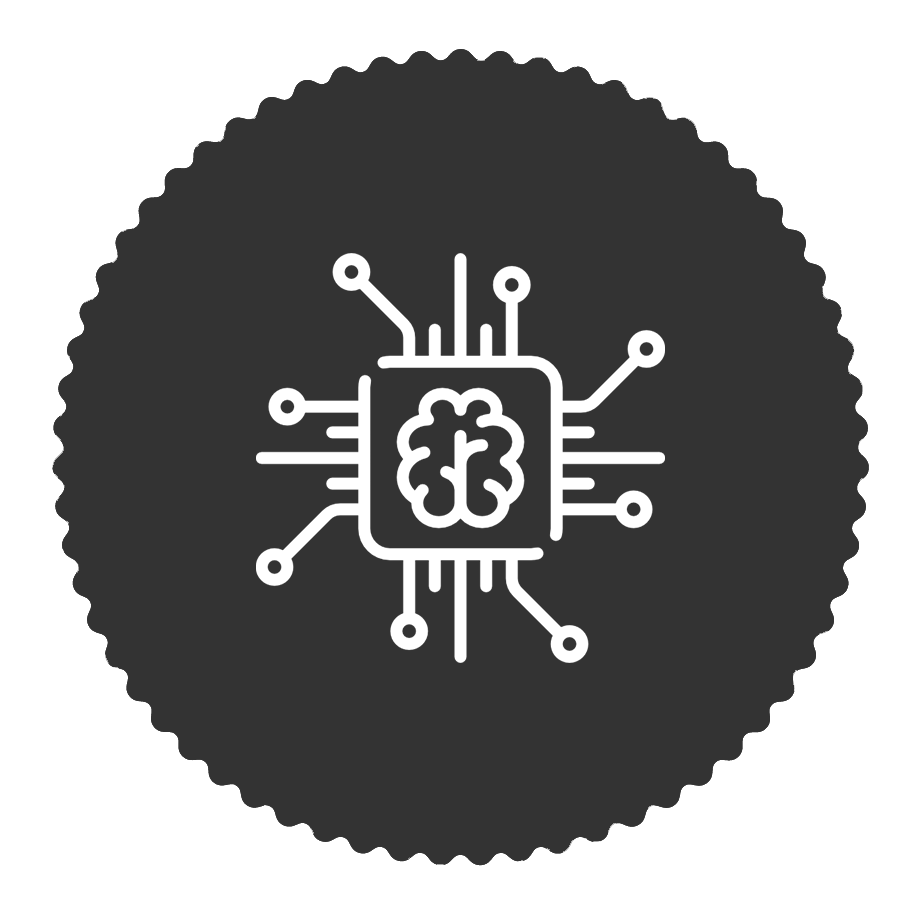 Knowledge Management System

Digital Asset Management System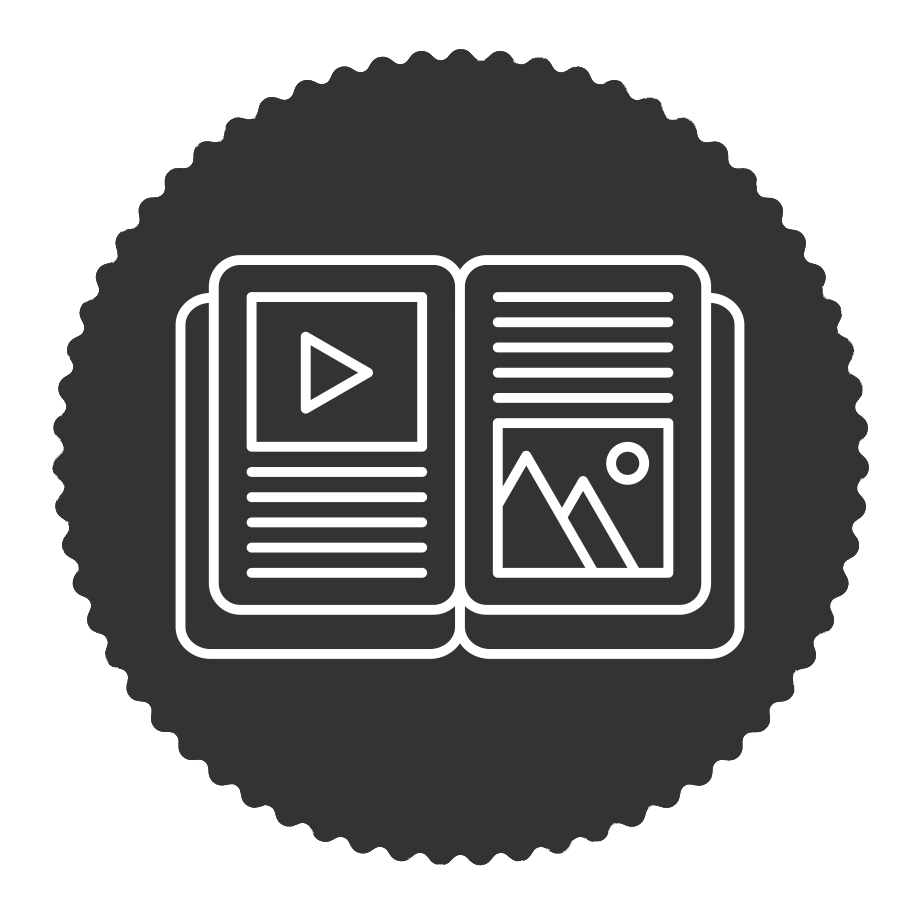 Content Management System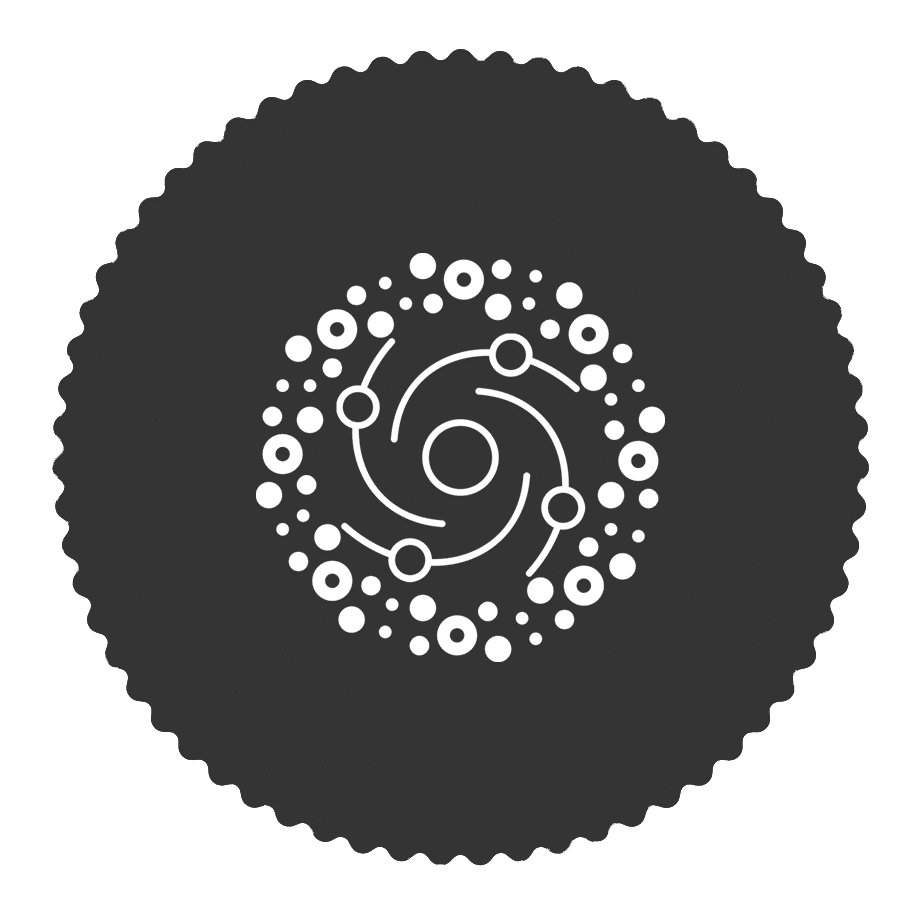 Persistent Digital Universe Platform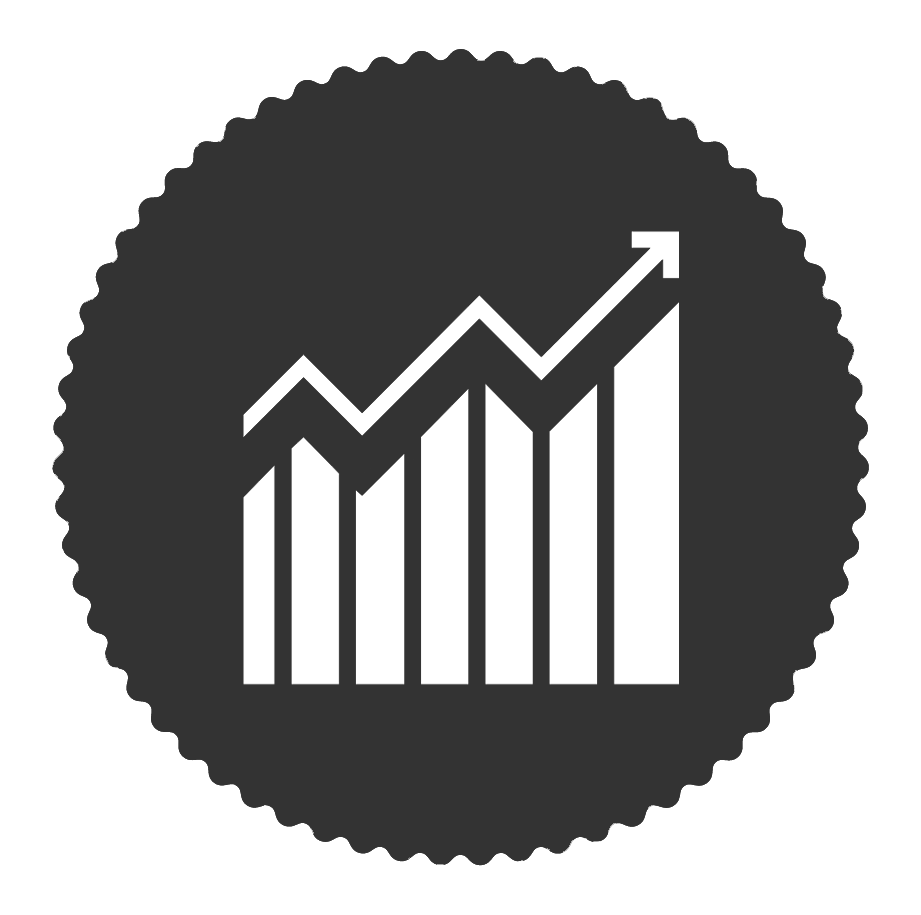 Empire Management Integration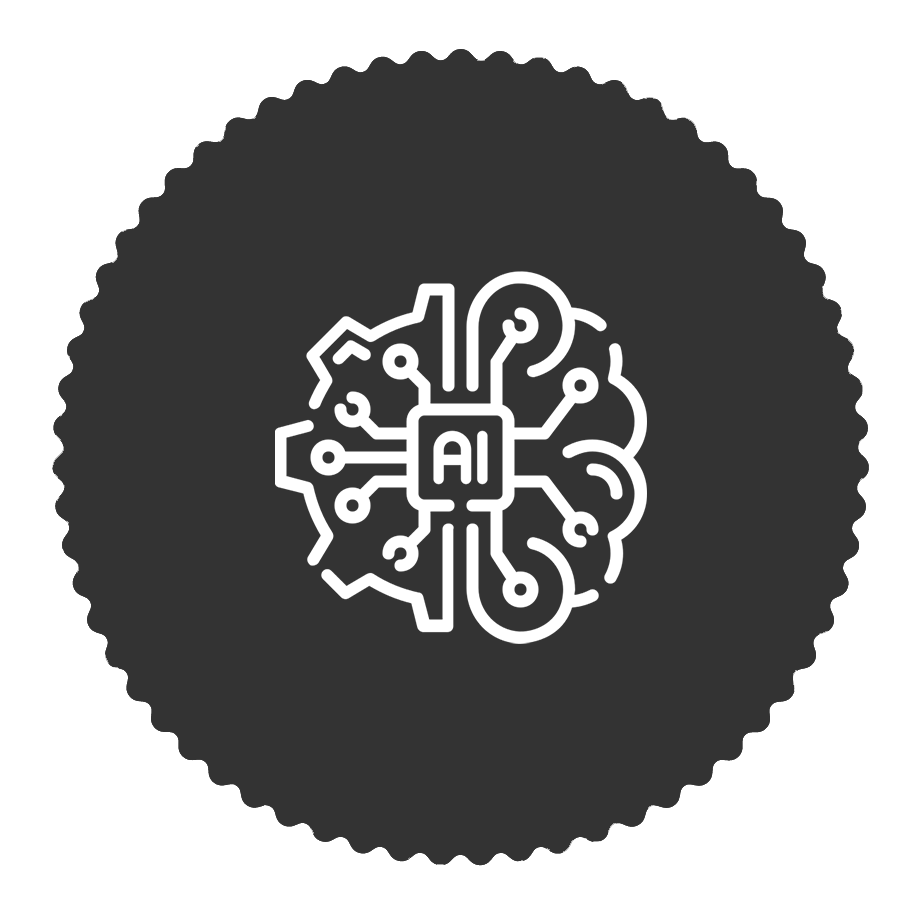 A.I.M. ASSIST SYSTEM Artificial Intelligence Management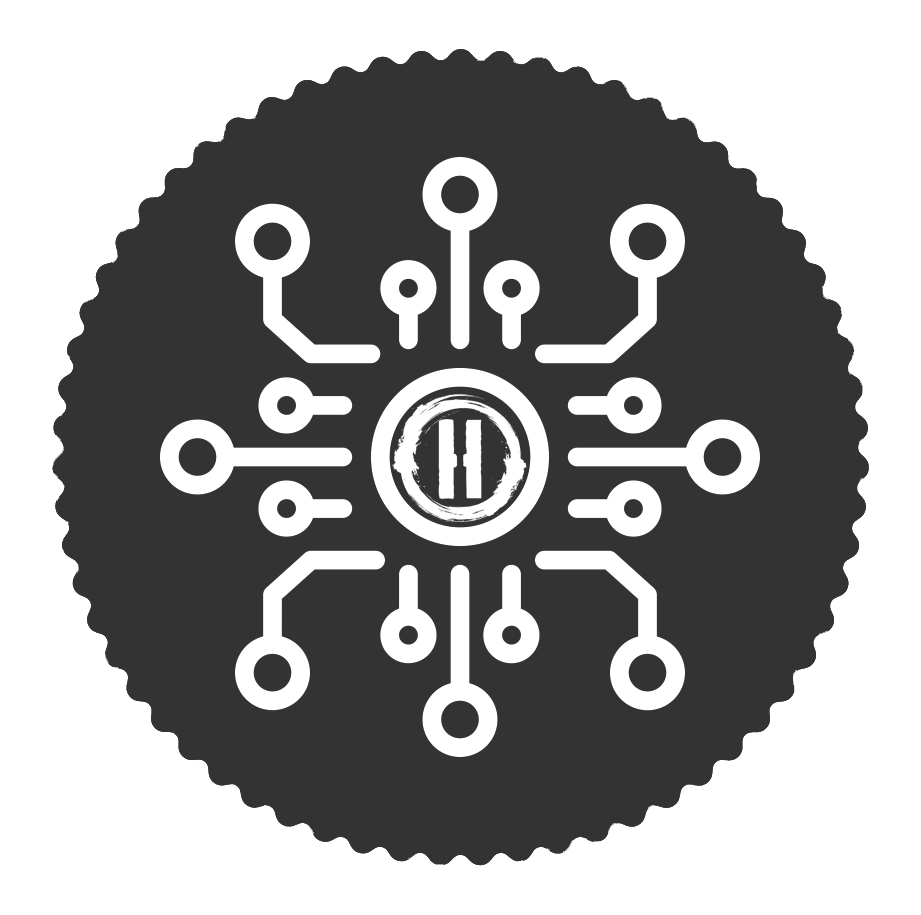 Custom Digital Workspace Design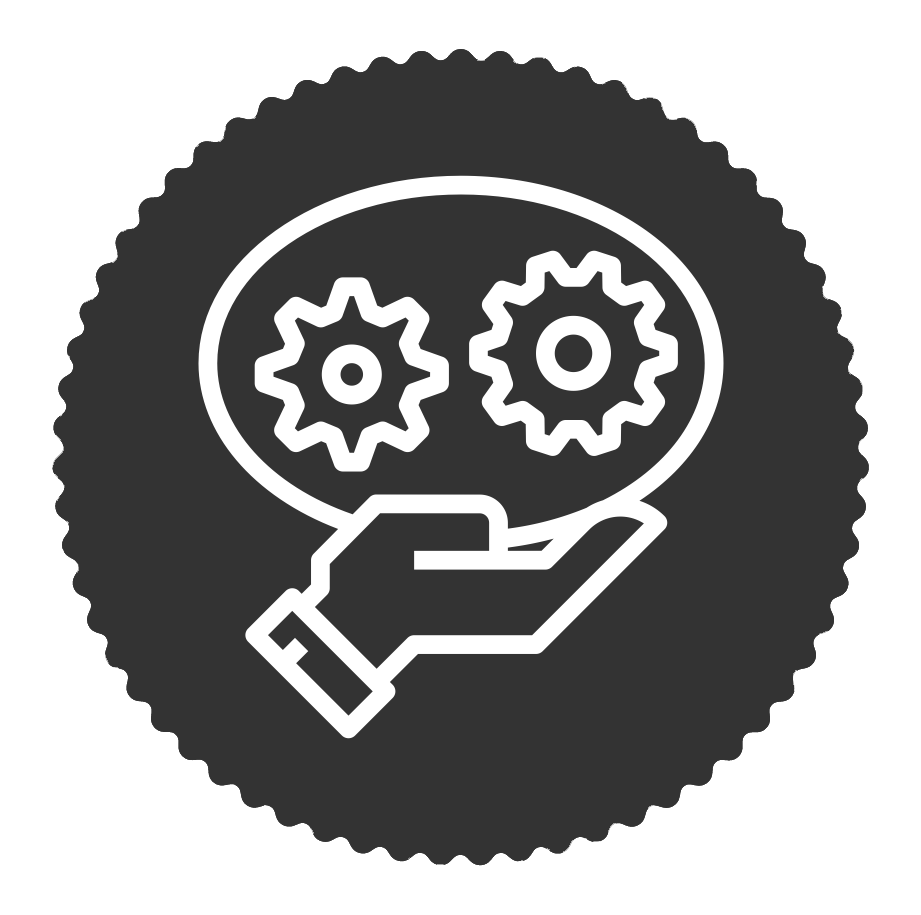 HEROIK HOSTING & MAINTENANCE

Managed Digital Solutions