Legendary, Heroik
Digital Asset Management
Digital Asset Management requires a whole new lens on how you view the value information you create and consume. Information doesn't behave like any other asset, nor is it used in the same way. For over two decades, Heroik has pioneered the study of the flow of information in the Digital Age, what influences and affects it, all to develop actionable insights that can be leveraged for our clients.
You need a system and that system should be efficient at gathering, organizing, distributing your digital assets to maximize value to your organization. If you do not own or control your the asset container or platform, often, you're giving away value to another party. We can help you take back control and maximize the value of your digital assets through the creation of an effective Digital Asset Management strategy.
MAXIMUM UPTIME: LET US WORRY ABOUT THE PIXELS AND CLOCKWORK.
Information is at the epicenter of the global economy. Its role in everyday life and work is becoming more important, more volatile, and more quickly commoditized than ever before. Those who can map the currents and flow of information, stand to better navigate it, and develop an edge over those lost in the noise and chaos. Information is fluid, and you want to understand it in order to maximize its use, which is almost always in motion.
Engagement Overview
Solutions to Manage Your Digital Assets
What kind of data do you swim in, create and consume? We get under the hood of your operations to identify the underlying fluid forms of data at the core of your business; the existing physical and digital workspaces, workflows and digital strategies as part of an immersive, multi-channel aduit process, to map essential activities, bottlenecks, touchpoints; to check for alignment and; to identify opportunities to improve performance and capture valuable byproducts and data along the way. 
2.
Set Goals & Performance Metrics
We can help you define your goals and performance metrics to create a strategy that governs and pinpoints the scope, objectives, integration needs, constraints and conditions of the Digital Asset Management system, and that aligns with your overall digital strategy.
3.
Identify relevant technology solutions for procurement & integration
We can save you a lot of time, trouble and money when it comes to finding the appropriate resources to connect, gather, and organize the components your Digital Asset Management system.
4.
Design and Develop Custom Digital Asset Management Platform
We use the latest in low-code/ no-code tools to develop customized professional Digital Asset Management Systems on platforms like Notion, Coda, and Airtable.
5.
Deploy and Integrate Digital Asset Management Platform
Depending on the function, size of the workforce and your goals, implementation may be iterated from proof of concept to staggered release, or simultaneous deployment.
No System survives first contact with the user. We expect to refine the deployment and dial in the system to get it just right for your team.
Our Services
You've spent a fortune to know what you know, now it's time to leverage it to your advantage.

Uptime
We strive to keep your Digital Asset Management Platform uptime to a maximum, with minimal downtime utilizing the latest Heroik methods.

Secure Backups
We keep weekly backups of your system in case there is an issue, crash, hack or bug, and we need to restore your system and get it back online.

Safe & Secure
Using the latest in H6 Security measures, Heroik works to keep your system operational,online and accessible.

Dedicated Support
If something goes wrong, you can expect a prompt response via phone, Slack or email from your Heroik representative.
Our Features
Enjoy Preconfigured Setups
If you choose, we can take care of configuring all the bells and whistles, pixels and process and getting your system online quickly and training you on a preconfigured system based on Heroik principles.



Up to date compatible with H6 standards.


Mindful Performance Reviews

Integrated with your Heroik Cloud Configuration
File Management
Safe and Secure Solutions

The Latest in Cloud Hosting Architecture
Heroik uses the latest in H6 Compatible Hosting Architecture.


Mindful Resource Reviews
We are meticulous and critical in our selection process for technology solutions.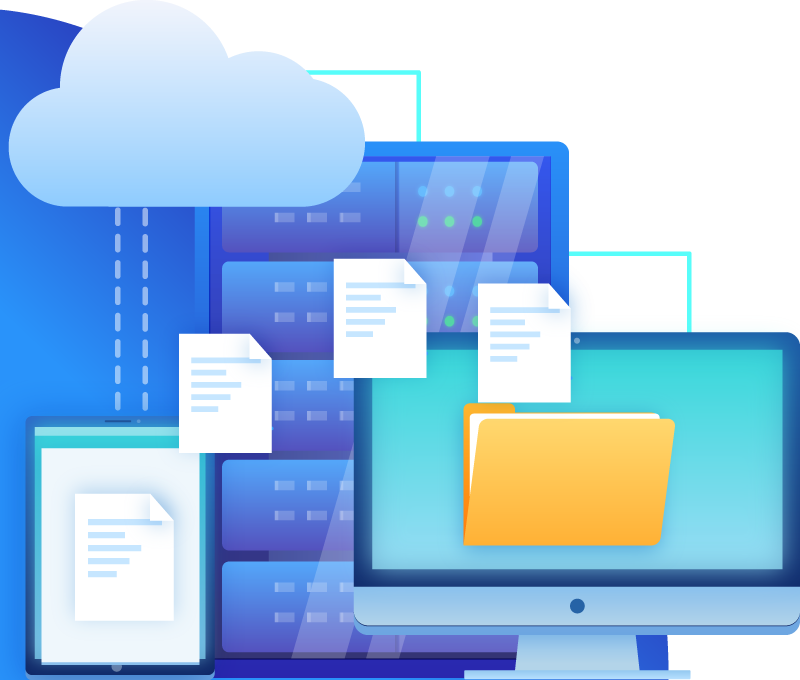 Talk With an Expert to Get Started Today!
1.
IDENTIFY SOLUTIONS THAT FIT YOUR BUSINESS NEEDS.
We will work with you to discover  (re-discover & reconnect) with what makes your brand unique and resonate with your target audience, how it energizes  your employees, and other insights and  opportunities to elevate that power.
2.
CREATE A DEPLOYMENT AGENDA
In this stage, we create a prioritized agenda that aligns with your buisness goals and objectives. We stagger deployments to give your team time to adapt to new tools and solutions.
3.
TRAIN & EXECUTE
We implement the managed solutions that are right for your business. We will also train key staff on the essentials to ensure your team can move forward effectively.
4.
REFINE
Everything will change as you move forward, and we can help you identify what, where and when to adapt, pivot, hold the course.