We are Heroik Media & Technology Group
90 Days to Transform Your Digital Strategic Plan
We transform good ideas into sound strategies
& bring them to life From Thought to Profit.™
Heroik Media & Technology Group understands your needs and can help you achieve your goals from thought to profit.
Harness the Power of Analytics & Data
Build Formidable Digital Culture
Modernize Core Business Activities
Create World-Class Digital Experiences
Accelerate Marketing & Sales
Transform Your Digital Strategic Plan in 90 Days
Your business needs a better growth engine to keep up with the speed of change.
And that's what we offer.
90 Days to Transform Your Digital Strategic Plan
Heroik Media & Technology Group

DEFINE The Strategy
We look at existing goals, processes and value systems of your business and target market to evaluate growth opportunities and determine a path forward.

CREATE A ROADMAP
Create and understand a game plan that outlines which components need to be developed, in what sequence, identify the  needed team members, and recommended resources to consider.

GET the Right Tools
Procuring the right tools for the job, the right resources, talent, teams and tech and the skills to put them to work is essential to success.

DEVELOP THE STORY
Based on your business strategy and roadmap, we develop a compelling brand story designed to resonate with your target market, and drive business objectives.

BRING IT TO LIFE
We develop world-class experiences in digital presence, new media, events and the omni-channel; all of which can be broken down and up-cycled into multi-year marketing campaigns.

ITERATE, INNOVATE & SCALE
We gather & leverage the data to discern actionable insights and determine further growth moves.
Make Your Strategy a Priority.
We certainly will.
Heroik Media & Technology Group offers comprehensive digital strategy consulting and the ability to build ideas from thought to profit.
Transform Your Digital Game Plan in 3 Months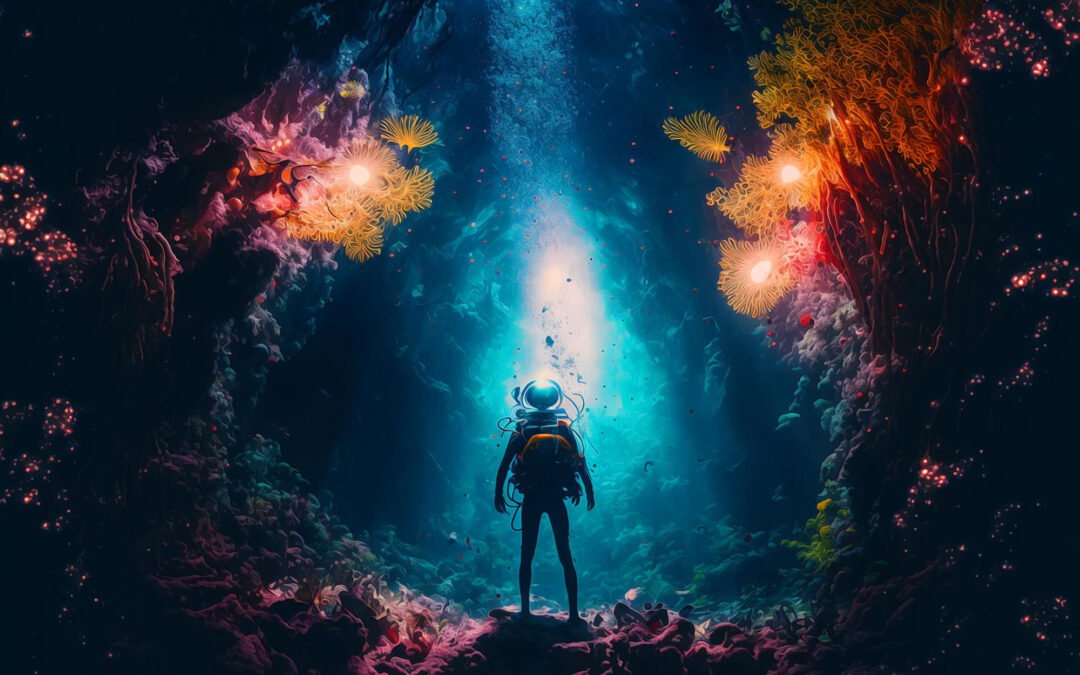 Ever pondered the intricacies of your brand's soft infrastructure and how it can be the catalyst for exponential growth? The depth at which you understand and leverage your brand's essence can be the difference between stagnation and explosive growth. The...
Your Business Deserves
A World-Class Brand.
Let's Start a Conversation
You can reach Heroik via email at hello@heroikmedia.com
You can reach Heroik by phone during regular business hours:
East Coast Office (865) 248-5309