Platform
The Discerning Man
Refined Ideas For Sophisticated Minds. 
Intro
Straight Forward No-Bull Rodeo For Real, Discerning Men.
The Discerning Man is a new outpost to speak from a real, raw, relevent and results-driven place into the hearts and lives of men. In an age where the gender is condemned, and it is inextricably linked to social and political activism, the Discerning Man adopts a position to blatantly disregard the dominant, progressive philosophies and prescriptions for healthy masculinity. Instead it focuses on Men's whole health,, and lifestyle through a lens of "working or not working", and abandons the unhealthy and toxic expectation placed upon the concept in gynocentric consumer dominated world. Under the hood of the platform are a number of advanced revenue models, none of which are ad based in the traditional sense.

Details
Active | Classified | Members Only
This content is classified and restricted to members only. Members, please log in to view project status and details.
FEATURED PLATFORM ELEMENTS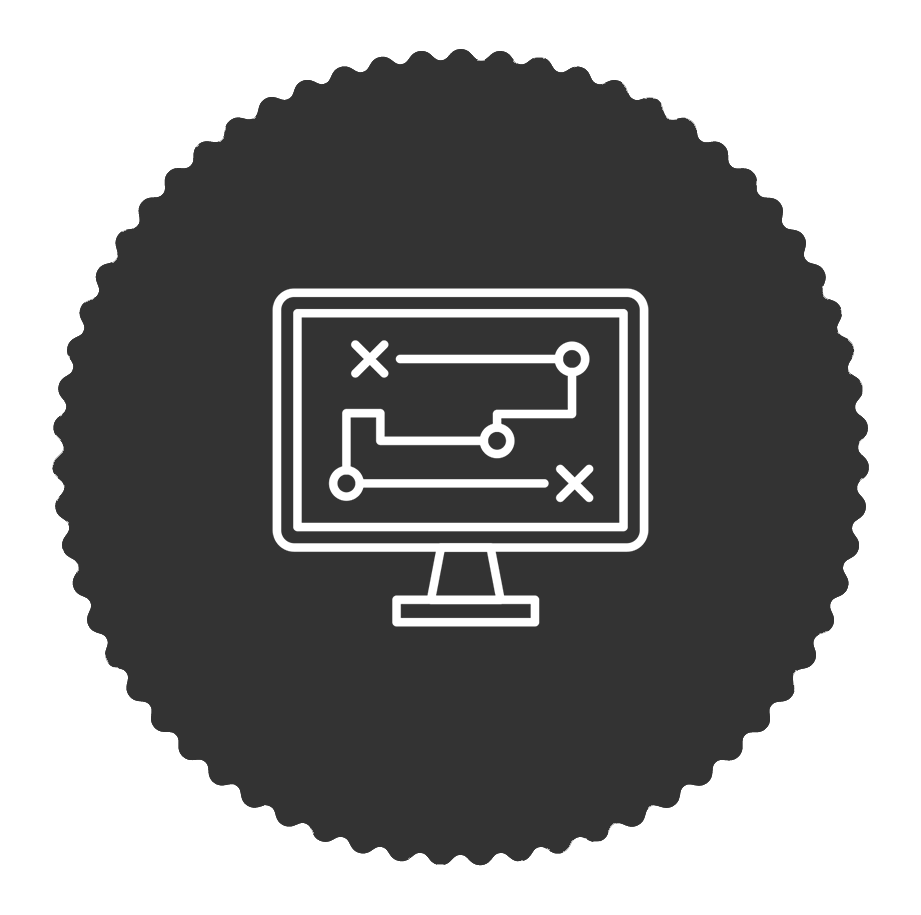 Comprehensive Digital Strategy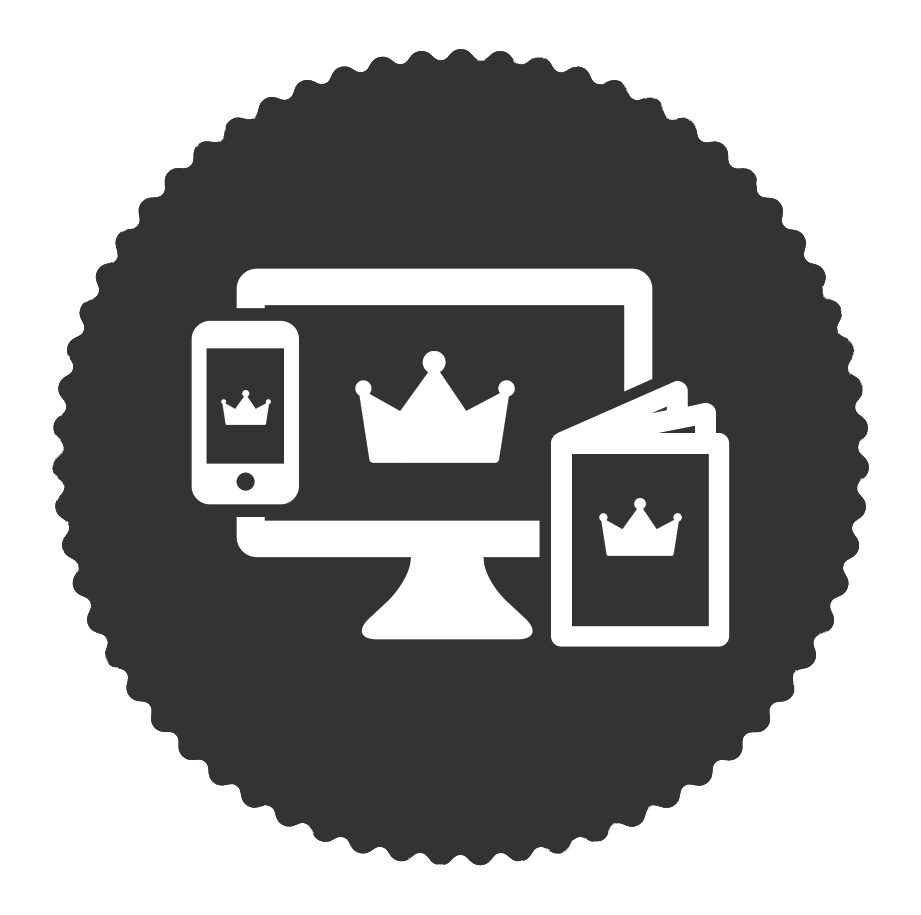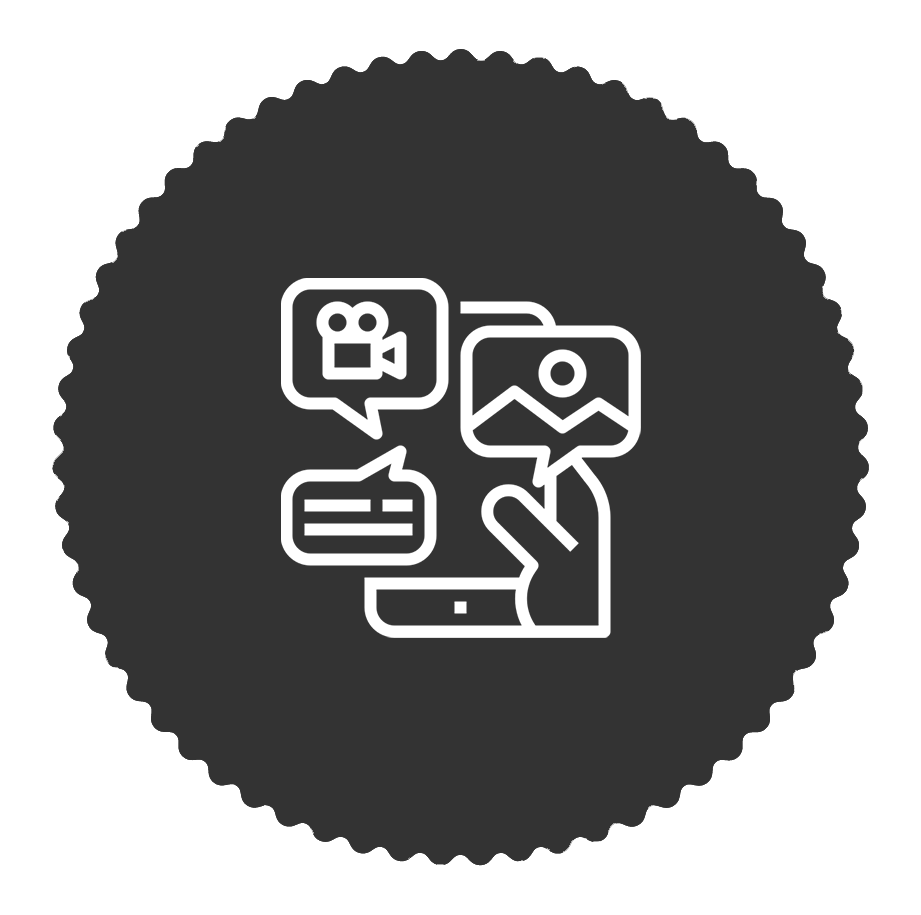 Formidable Content Strategy

INTEGRATED DIGITAL PRESENCE DESIGN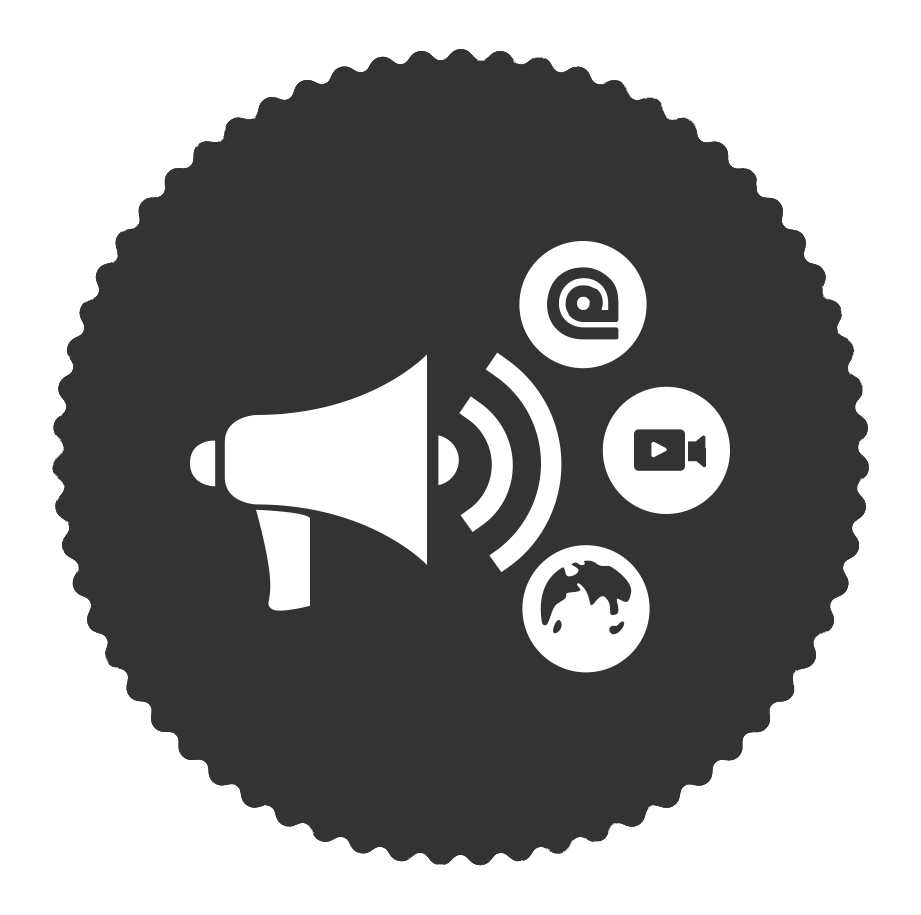 Integrated Communications Platform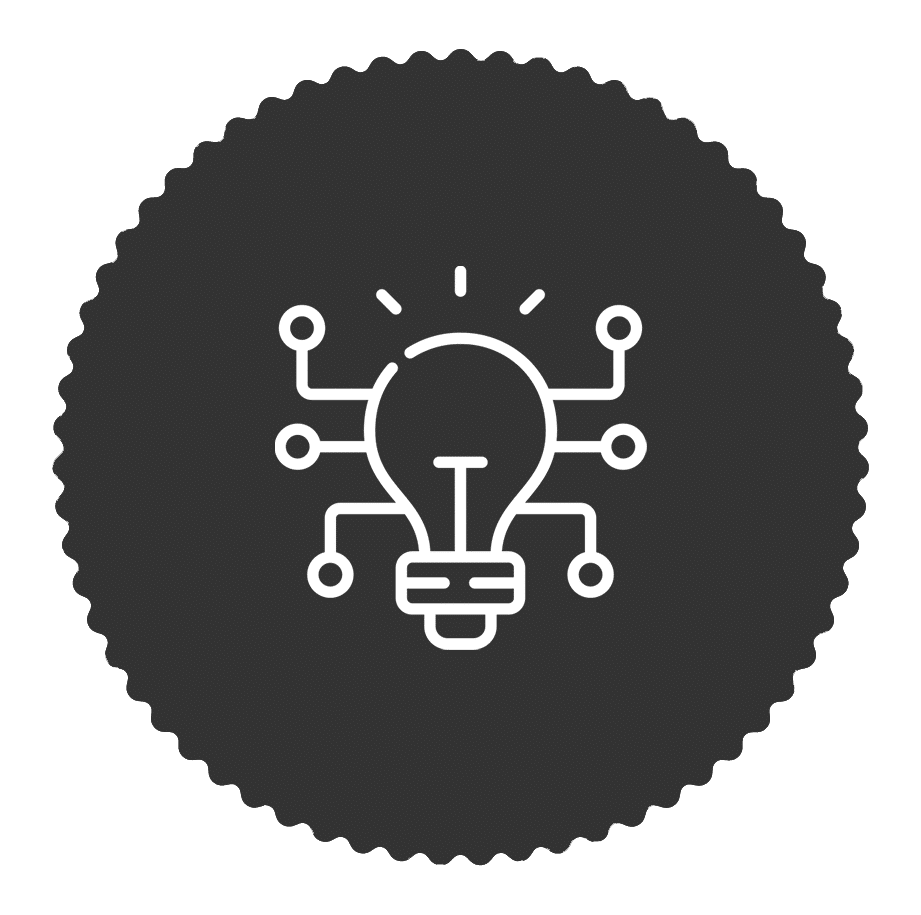 Collaborative Innovation Hub

Hustle On Prem "HOP" Components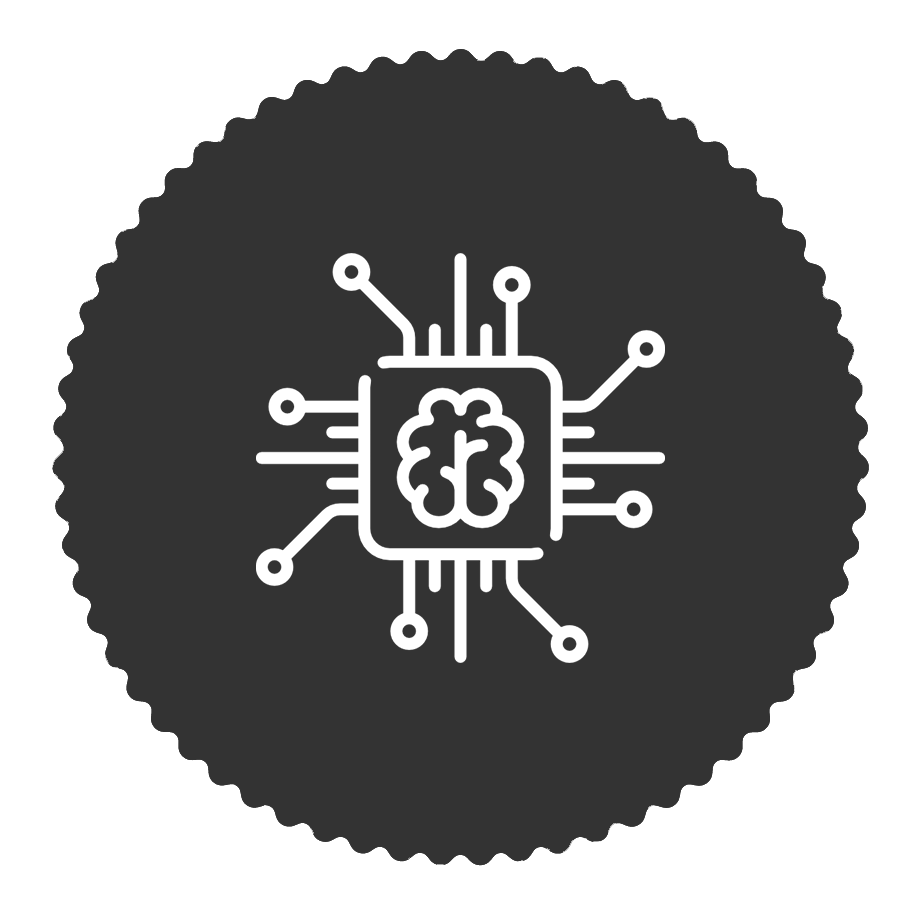 Knowledge Management System

Digital Asset Management System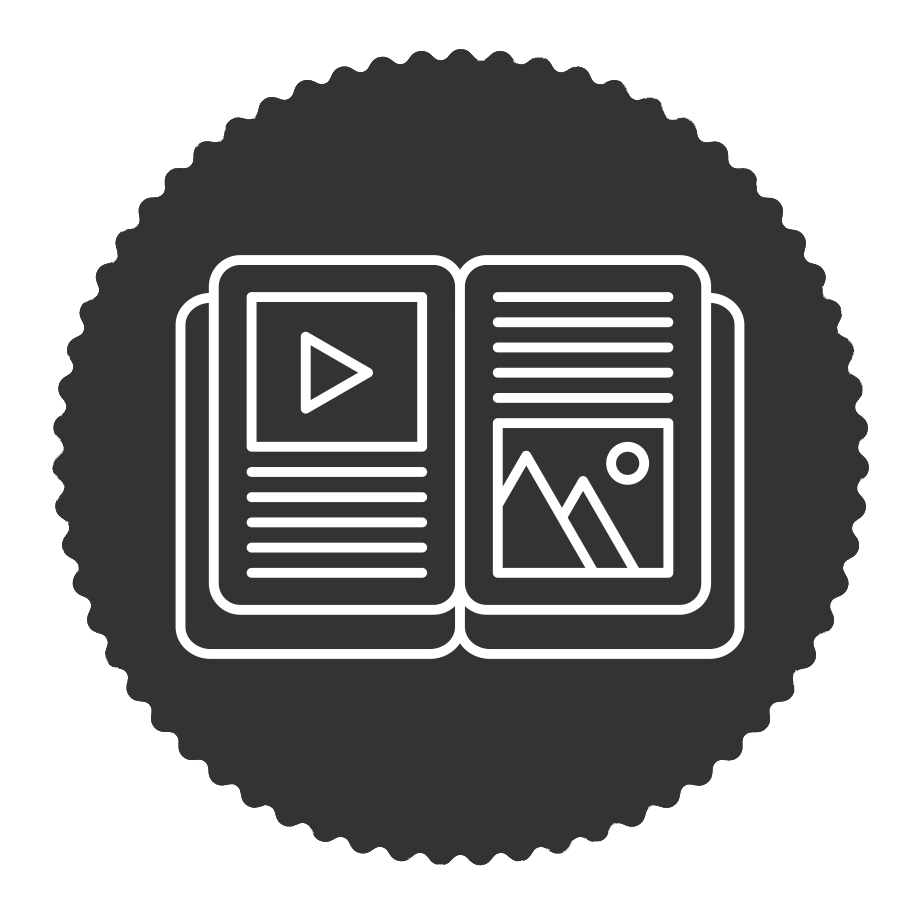 Content Management System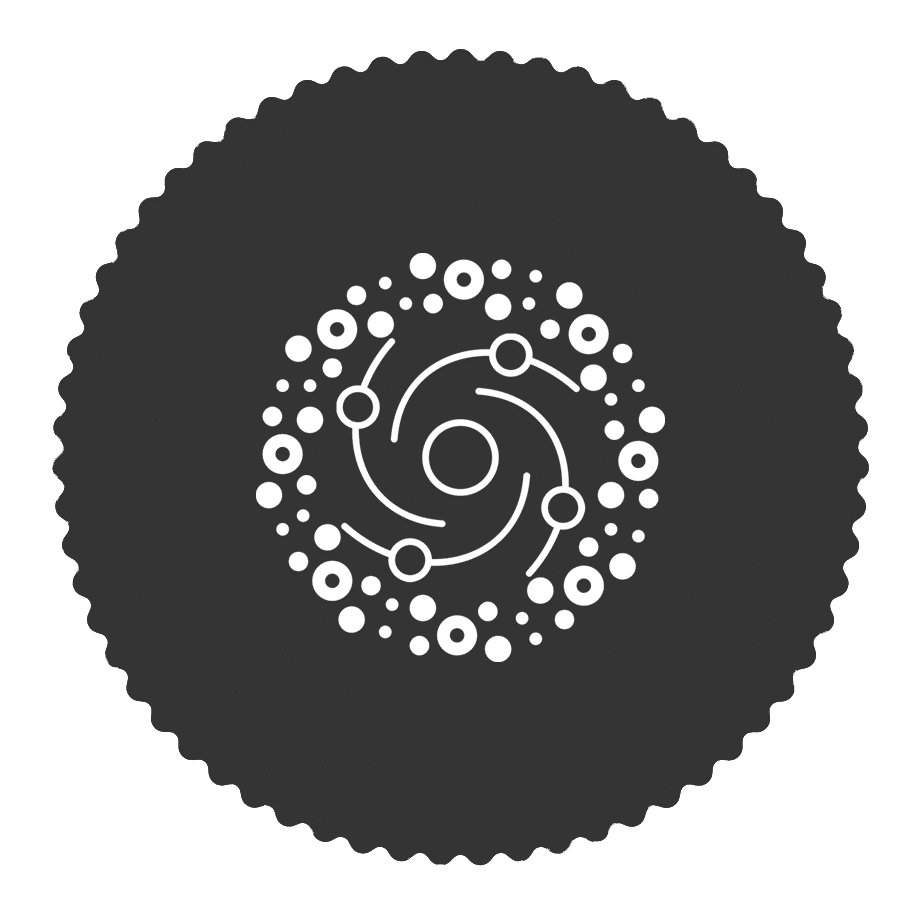 Persistent Digital Universe Platform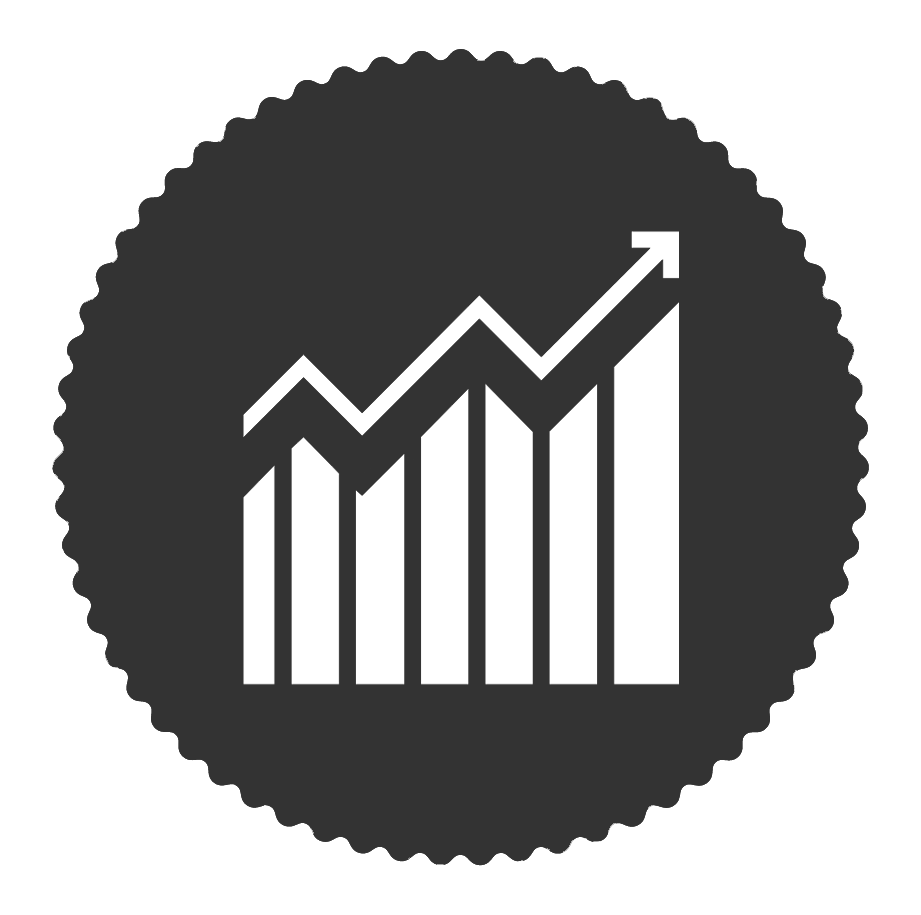 Empire Management Integration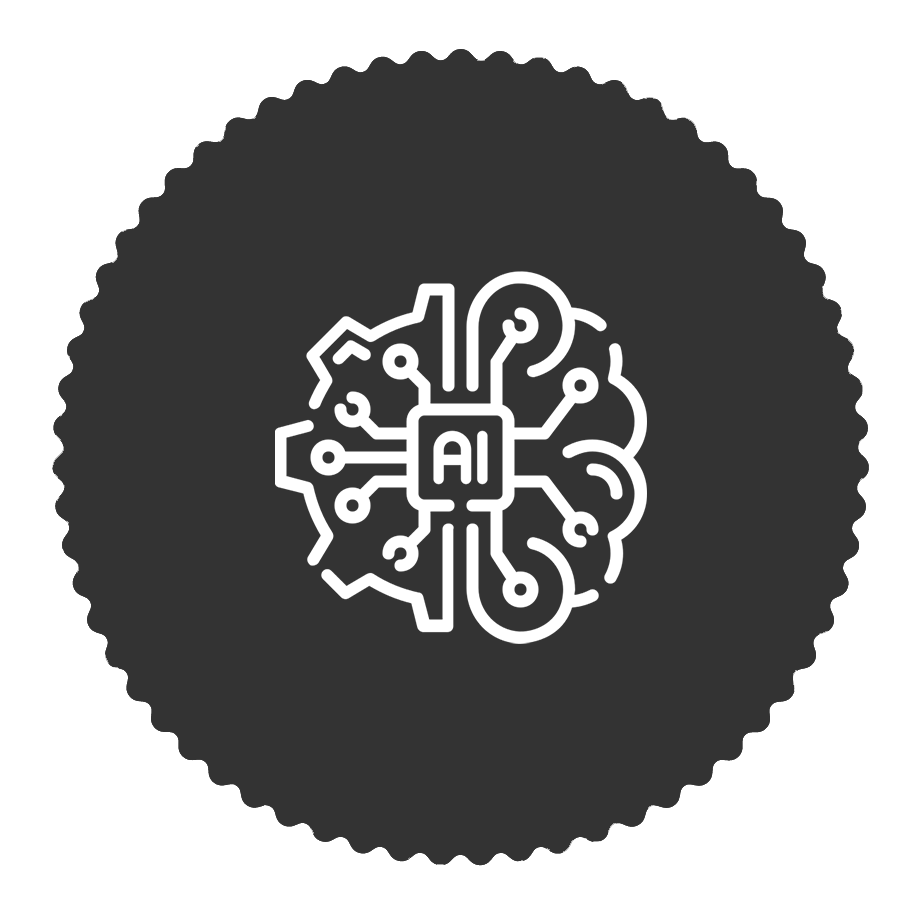 A.I.M. ASSIST SYSTEM Artificial Intelligence Management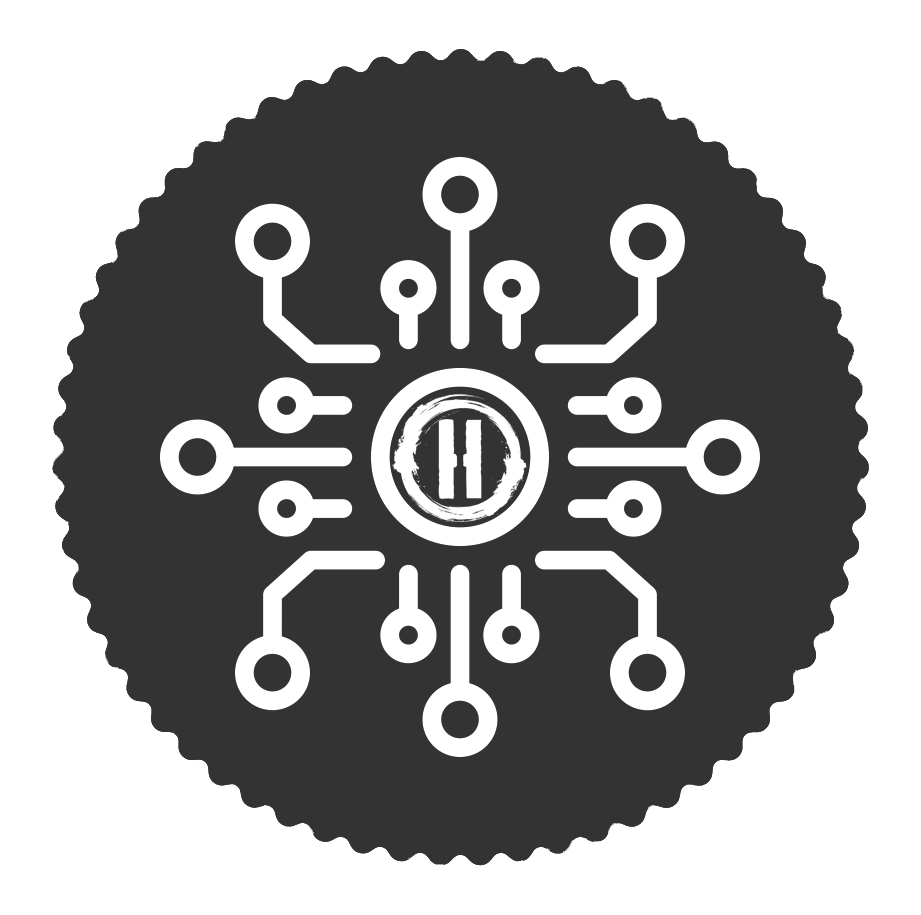 Custom Digital Workspace Design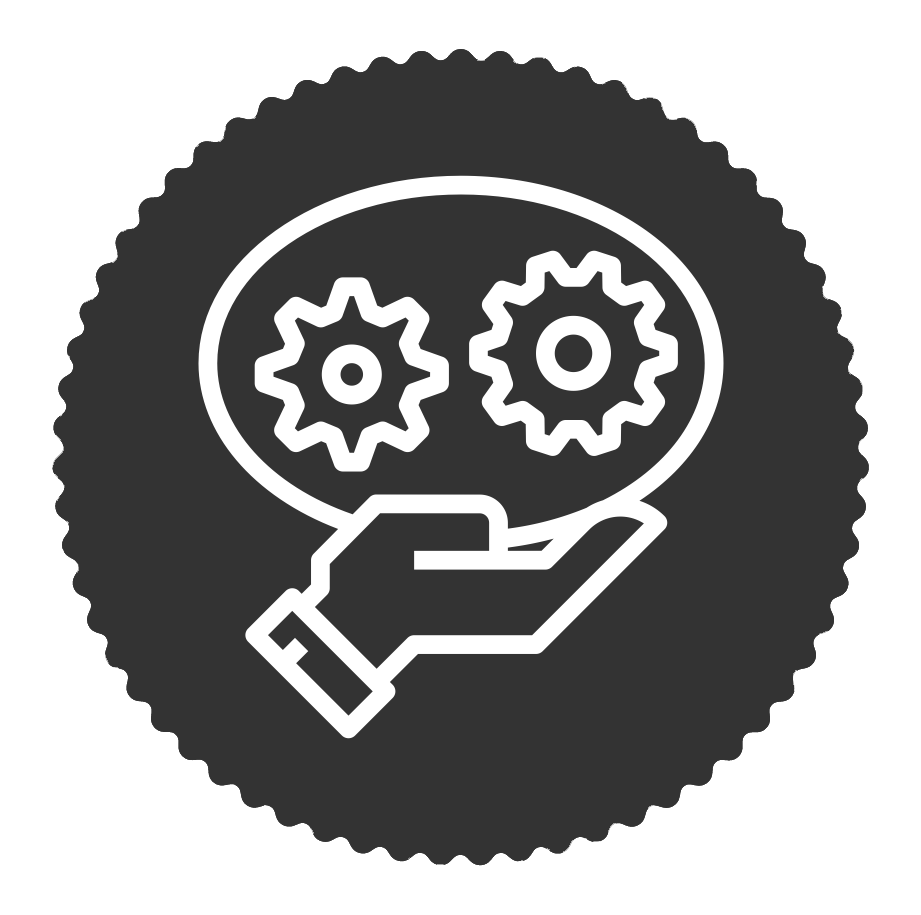 HEROIK HOSTING & MAINTENANCE

Managed Digital Solutions