Platform
The Heroik Life
Biz. Life. You. Better. Stronger. Faster.
Intro
The Heroik Approach to Abundant Lifestyle Design
The Heroik Life is focused on elevating and expanding the aspirational individual across all dimensions of life. This platform serves double duty as a content platform and as a transparent outpost for Heroik culture. Just as we apply our efforts from thought to profit in business, here we get into all the formidable work of driving sustainable, individual, high-performance.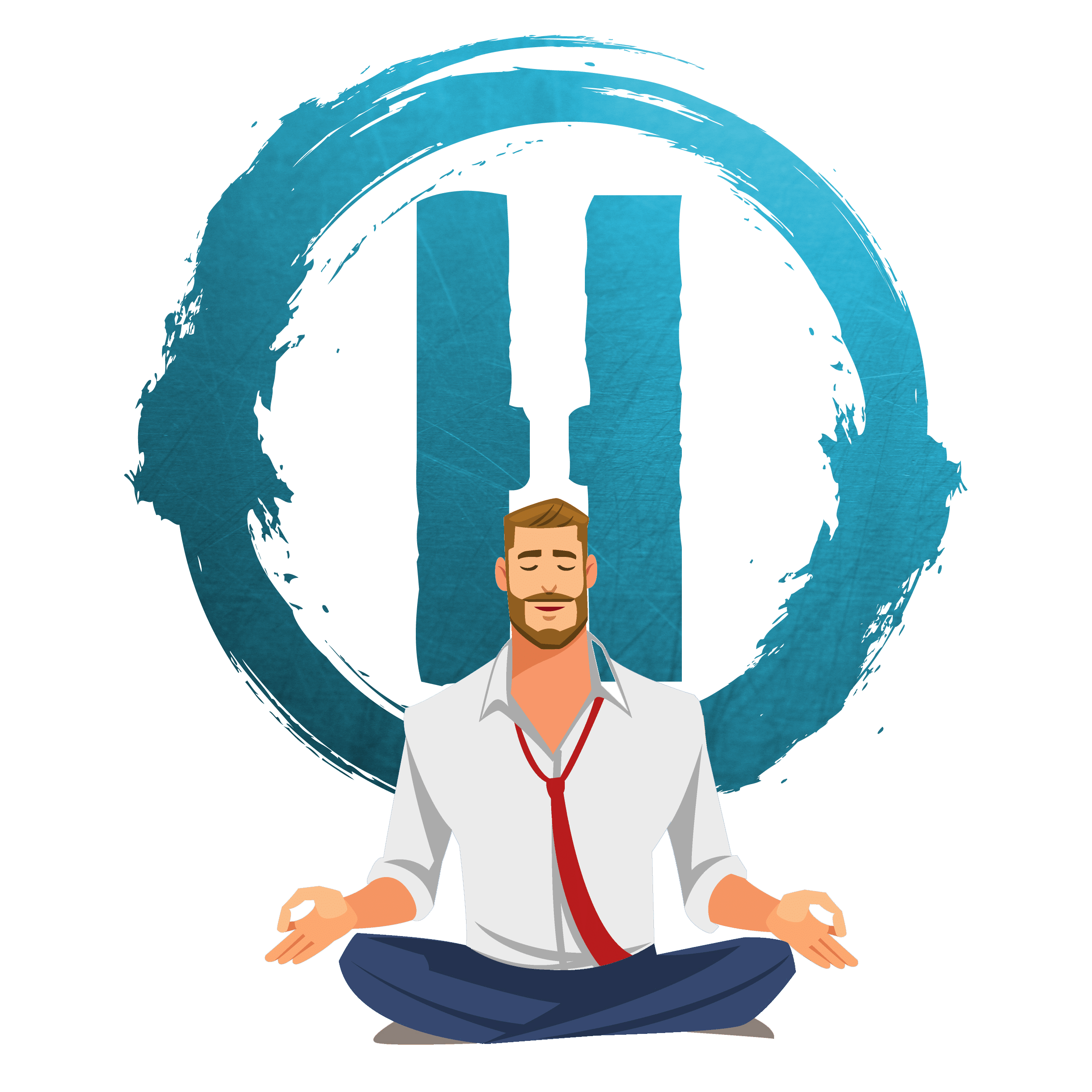 Details
ACTIVE | CLASSIFIED | MEMBERS ONLY
This content is classified and restricted to members only. Members please log in to view project status and details.
FEATURED PLATFORM ELEMENTS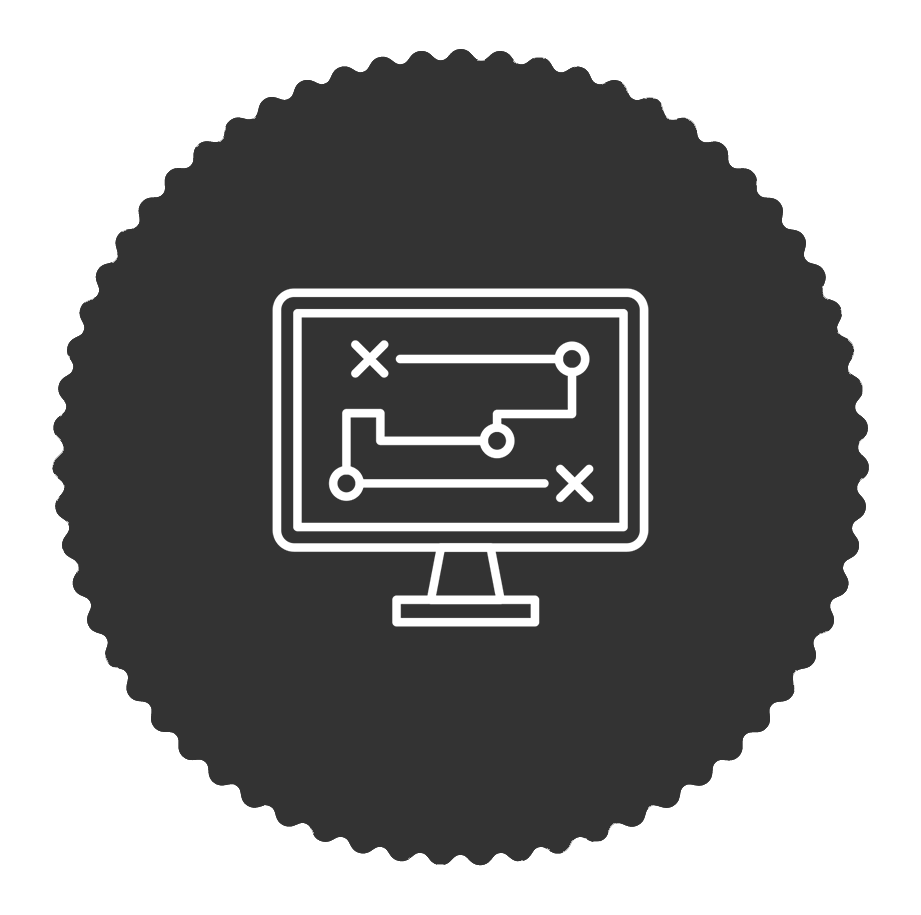 Comprehensive Digital Strategy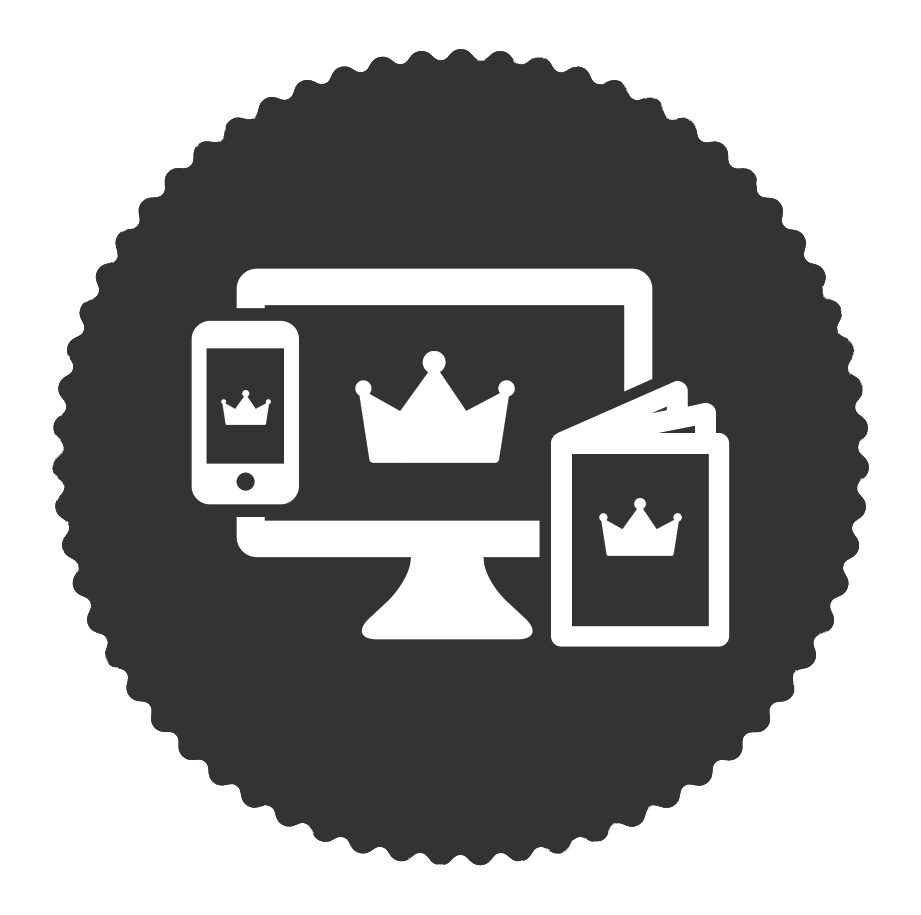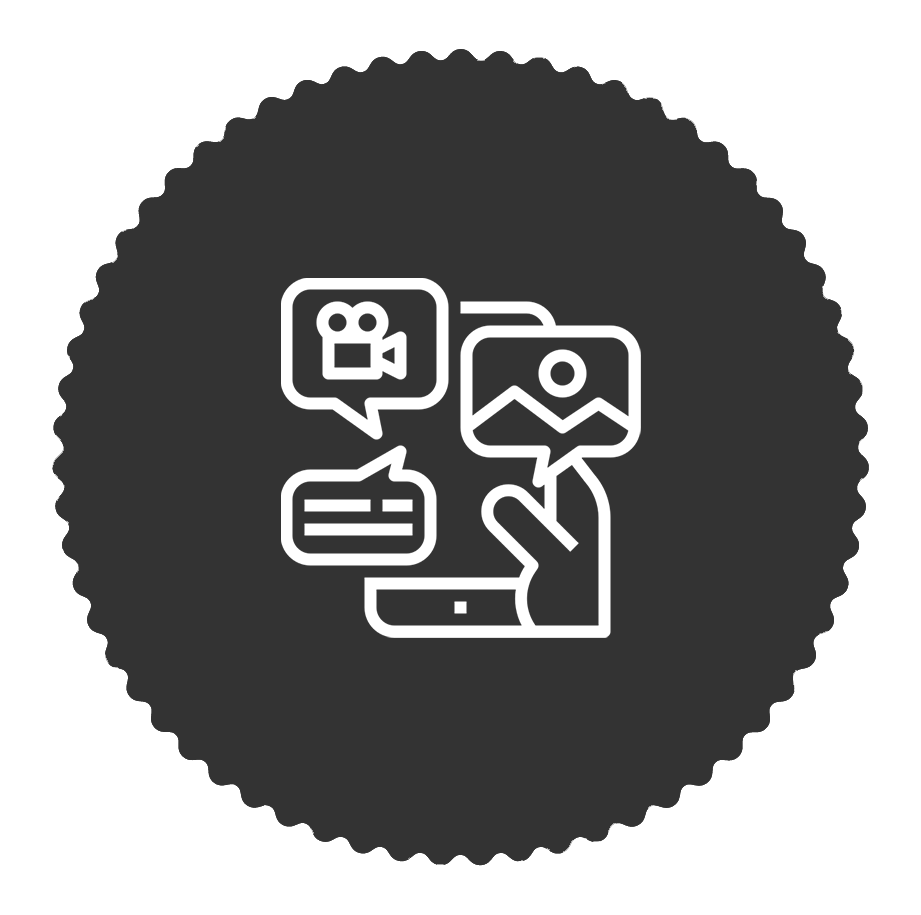 Formidable Content Strategy

INTEGRATED DIGITAL PRESENCE DESIGN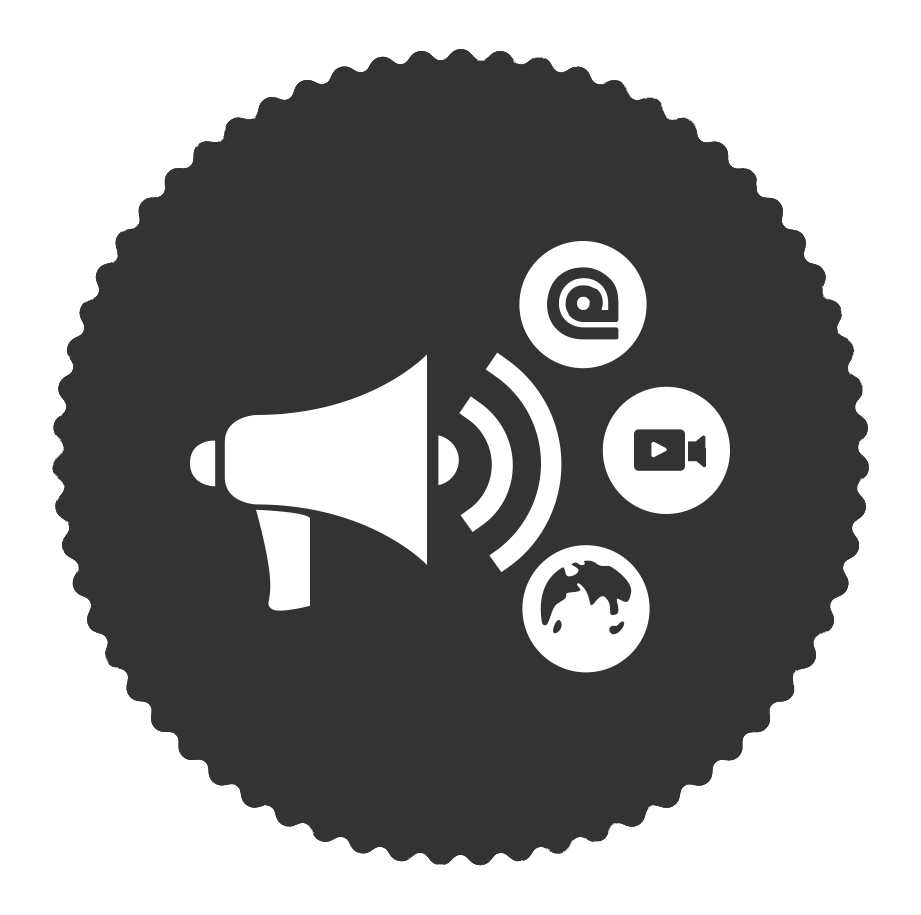 Integrated Communications Platform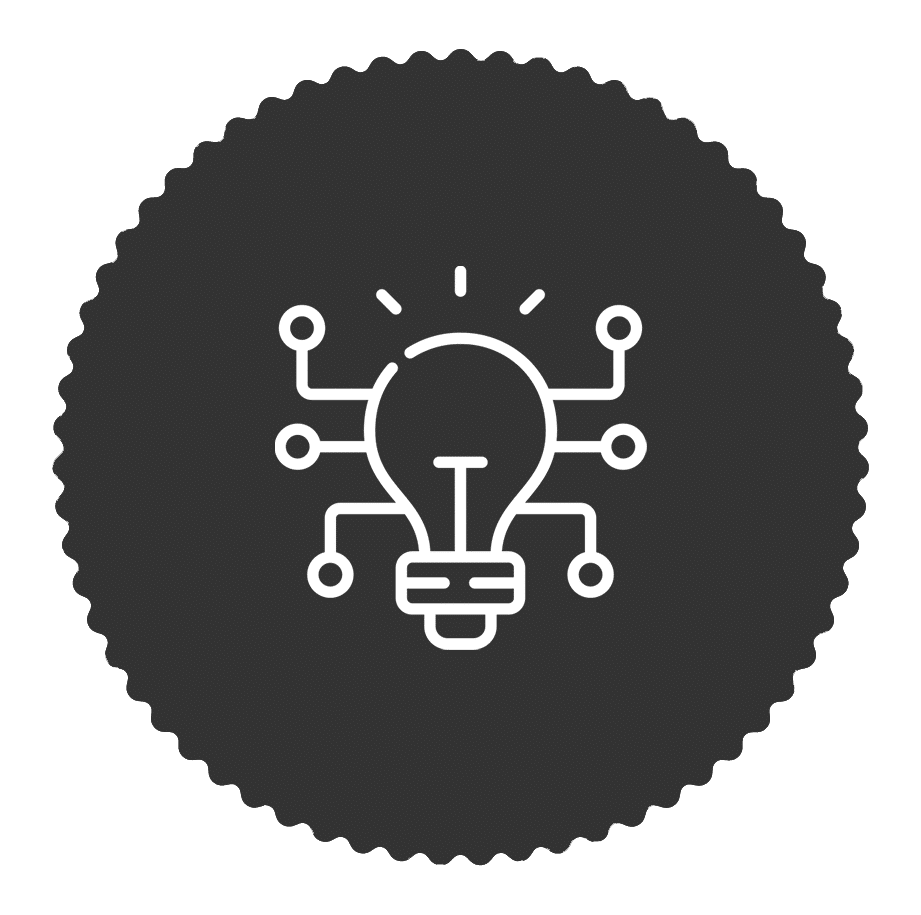 Collaborative Innovation Hub

Hustle On Prem "HOP" Components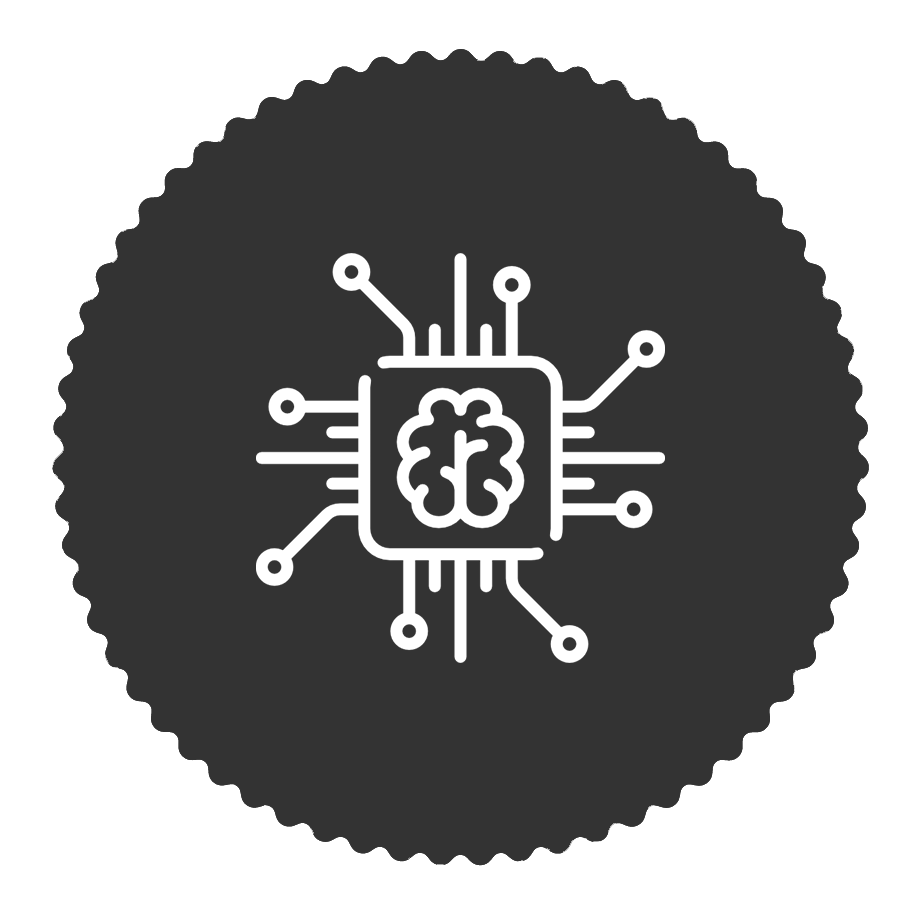 Knowledge Management System

Digital Asset Management System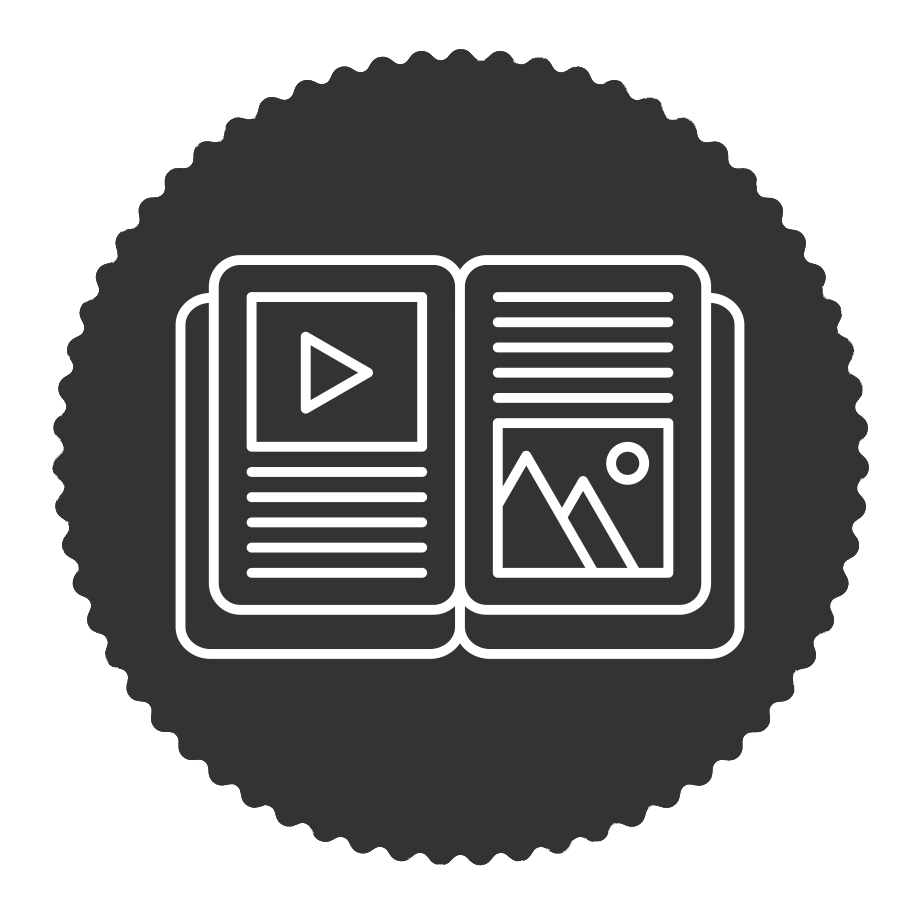 Content Management System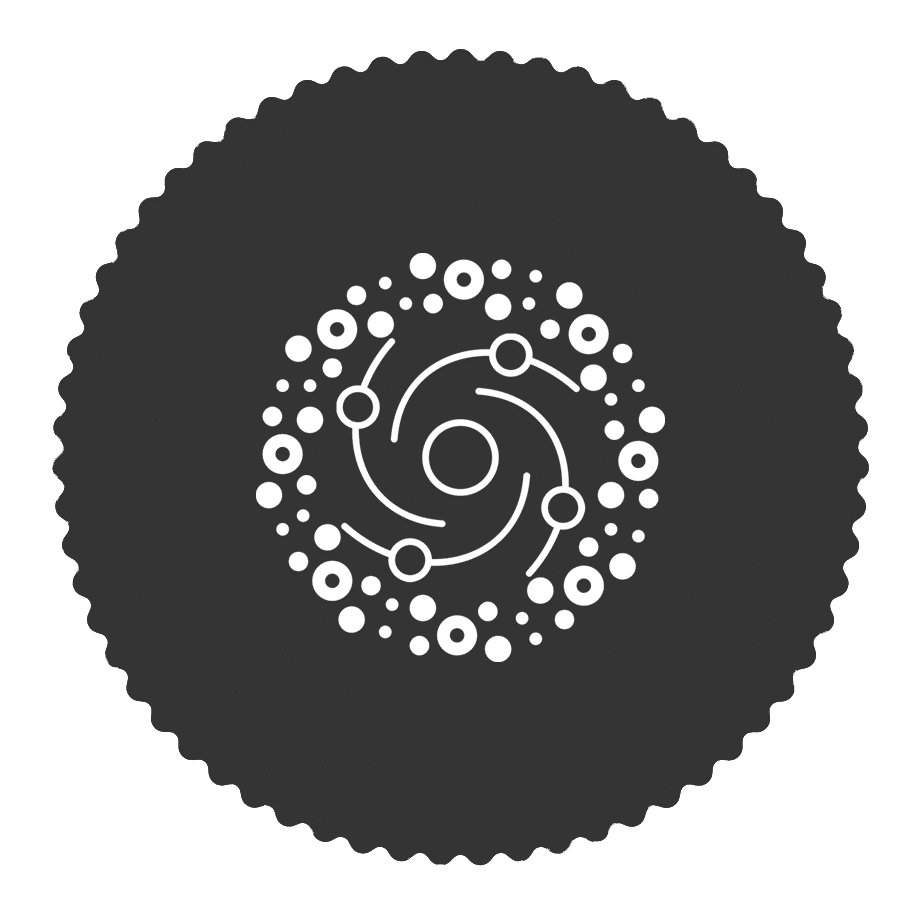 Persistent Digital Universe Platform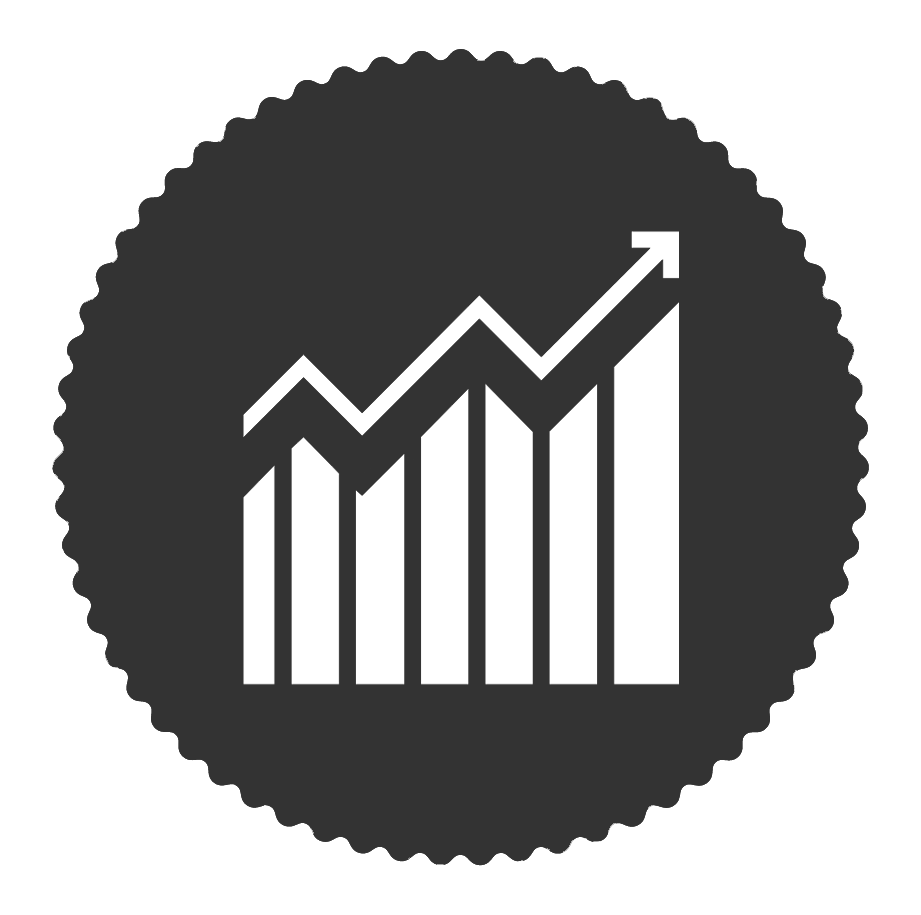 Empire Management Integration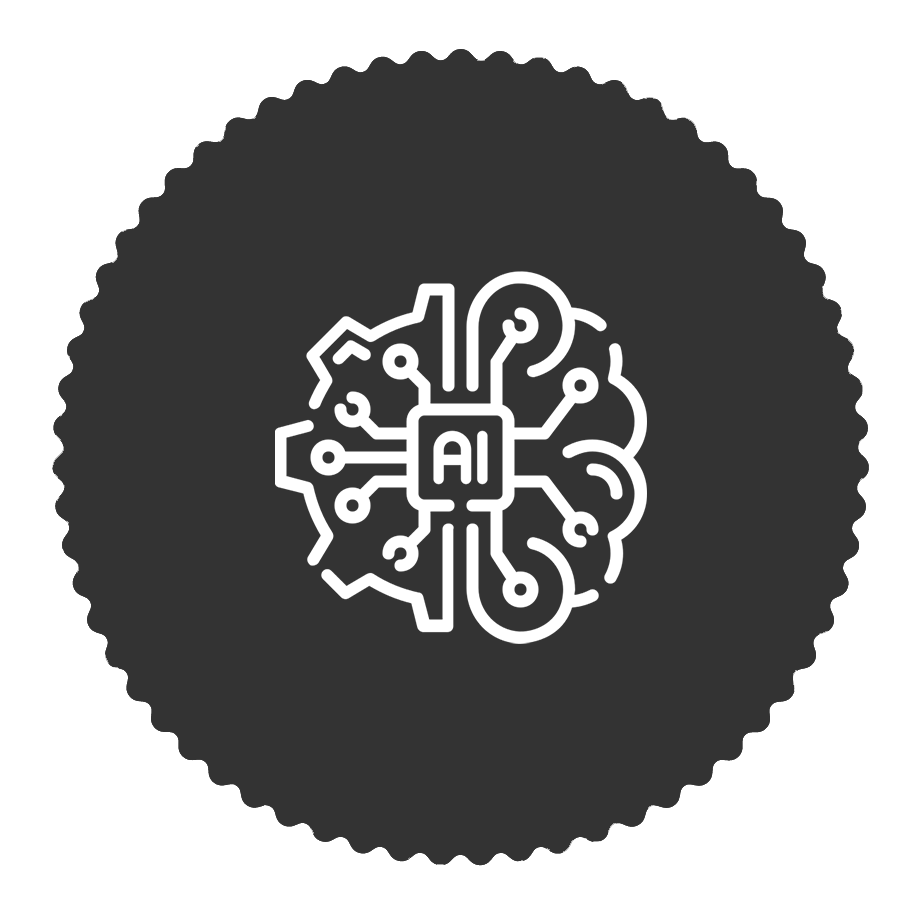 A.I.M. ASSIST SYSTEM Artificial Intelligence Management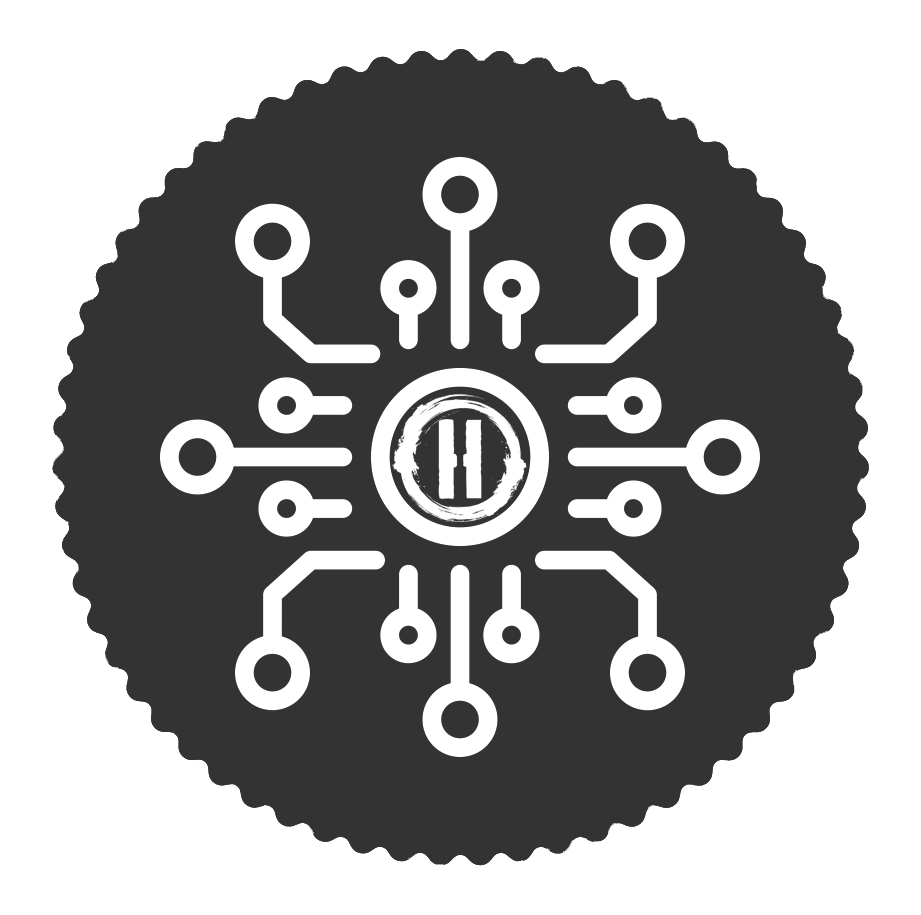 Custom Digital Workspace Design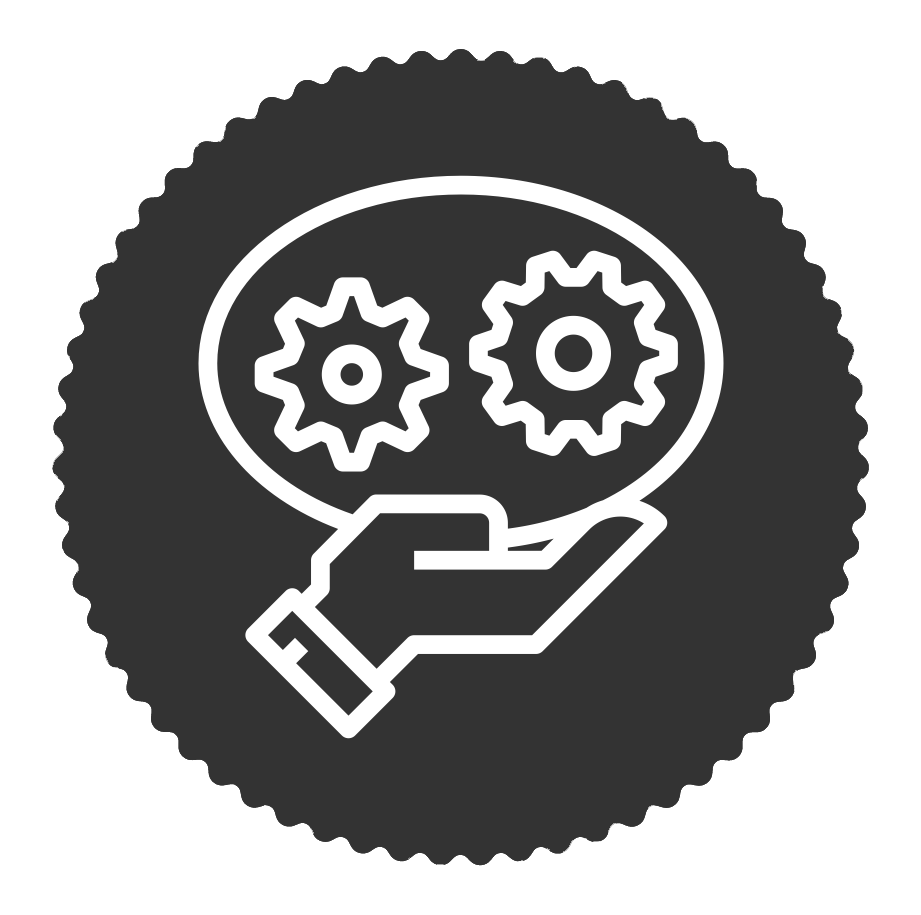 HEROIK HOSTING & MAINTENANCE

Managed Digital Solutions