The stuff legends are made of
HEROIK WORK
Our work spans beyond the traditional; beyond concept, method, art, pixel, process, presence, UI, UX, community, organizations, and platforms. We start with good ideas, transform them into sound strategies, and bring them to life from Thought to Profit.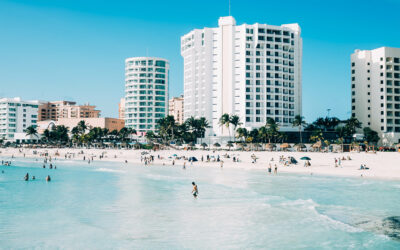 Family Owned Mexican Cuisine Flagship in the Romantic Zone of Peurto Vallarta, Mexico.Intro Transforming a Small Taco Counter into a World Famous ExperienceTacos Revolución is a family owned restaurant located in "The Romantic Zone" of Puerto Vallarta, Mexico.  They...
Your business needs a better growth engine to keep up with the speed of change. And that's what we offer.